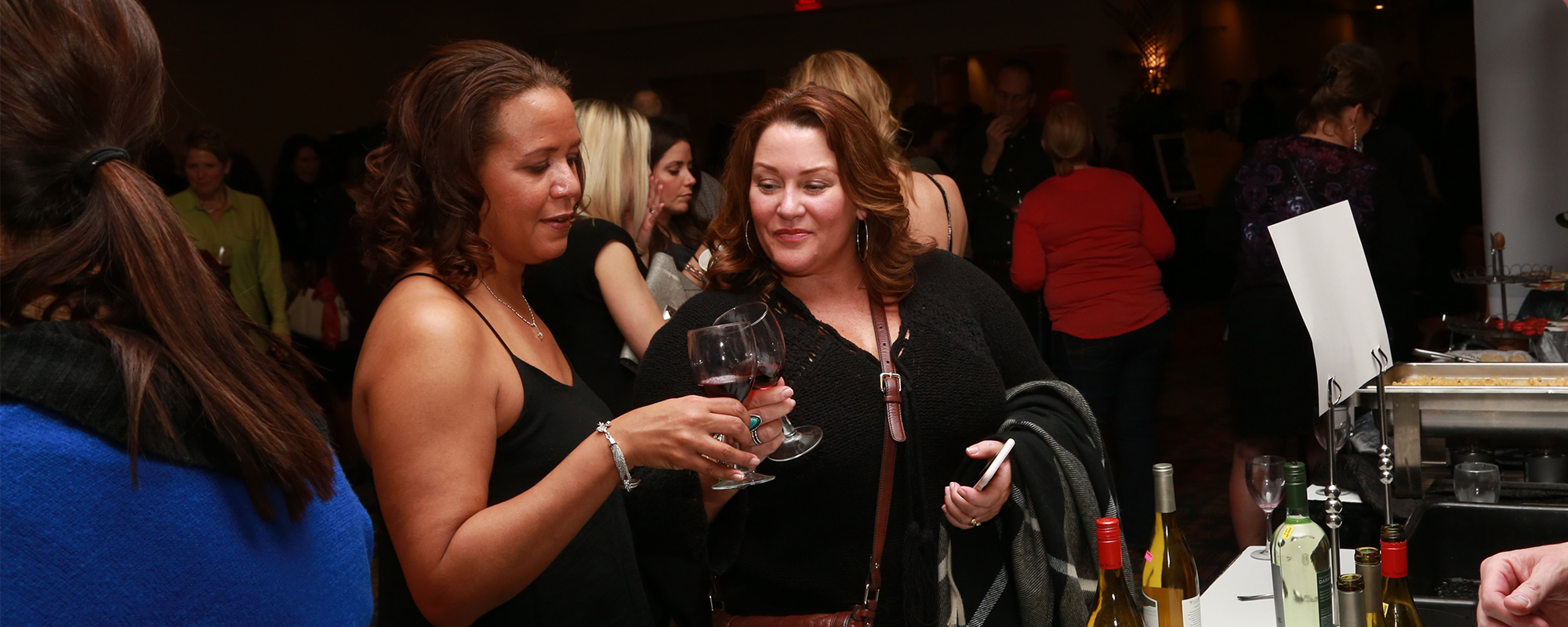 Wine & Food Showcase
Friday, February 16, 2018
2018 Wine & Food Showcase
Friday, February 16, 2018
5:30-8:30pm
Des Moines Marriott Downtown

Started in 1985, this annual food and beverage event is the oldest in the area and has become a yearly favorite for foodies and oenophiles alike. Featuring nearly 40 of the finest restaurants, caterers, wineries and breweries in the area, the Wine & Food Showcase has become the premier event of its kind in Des Moines and has become Des Moines Metro Opera's signature fundraiser. Patrons will partake in a silent auction filled with packages that can only be found at Wine & Food Showcase. Proceeds support Des Moines Metro Opera's award-winning education and community engagement programs, which annually reach over 90,000 individuals. Tickets are $45 if purchased in advance; $50 at the door; $100 for the VIP Room.
2018 Wine & Food Showcase Vendors
Thank you to the following vendors who have already signed on to our 2018 Wine & Food Showcase! Stay tuned for a complete list of vendors to be announced in January.
Get the VIP treatment!
Gain pre-event access to rare fine wines and food prepared by top local chefs, exclusively available in the VIP Room. Open from 5:00-7:00pm, the VIP Room provides guests with unique sampling opportunities, an educational wine pairing tutorial, access to top chefs and vintners from Des Moines, and live music in an intimate and relaxed setting.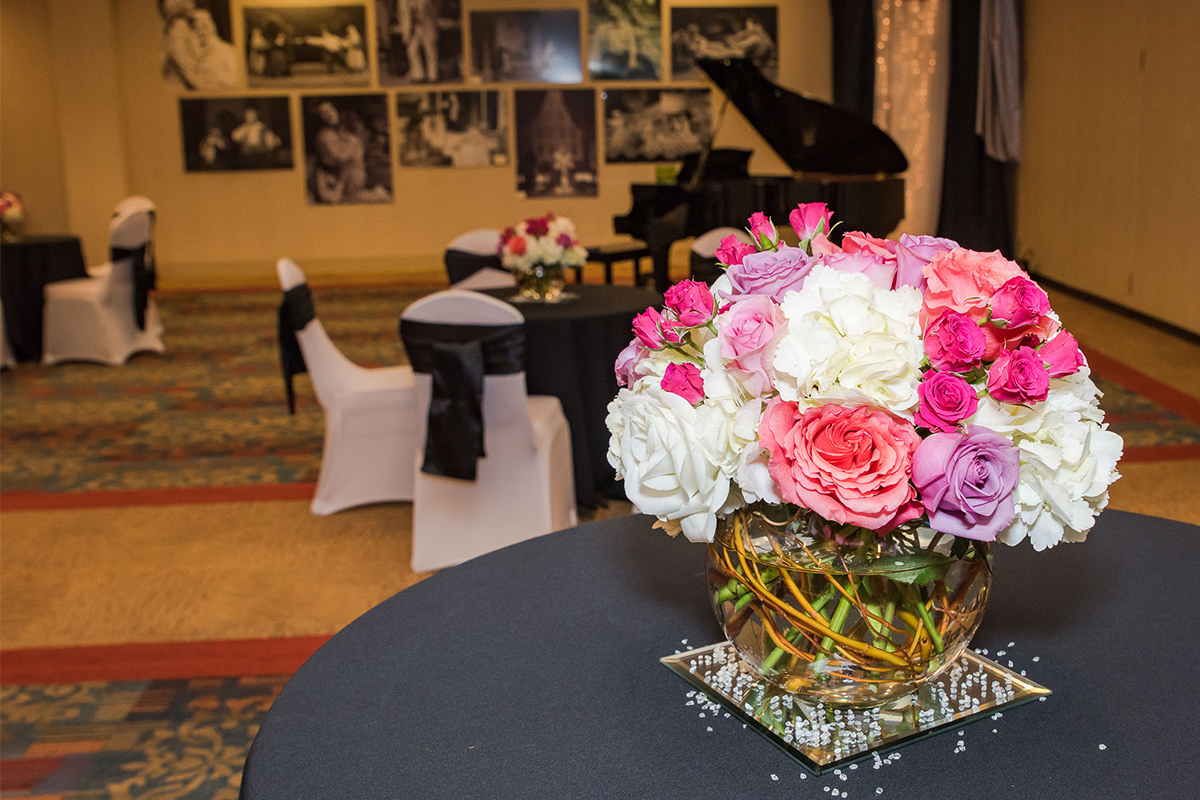 2017 Wine & Food Showcase
Friday, February 17, 2017
Downtown Des Moines Marriott
Tickets sold: over 600!
Photo credits: Devita Paschell Photography
2016 Wine & Food Showcase
Friday, February 19, 2016
Downtown Des Moines Marriott
Tickets sold: over 600!
Photo credits: Devita Paschell Photography; Maharry Photography