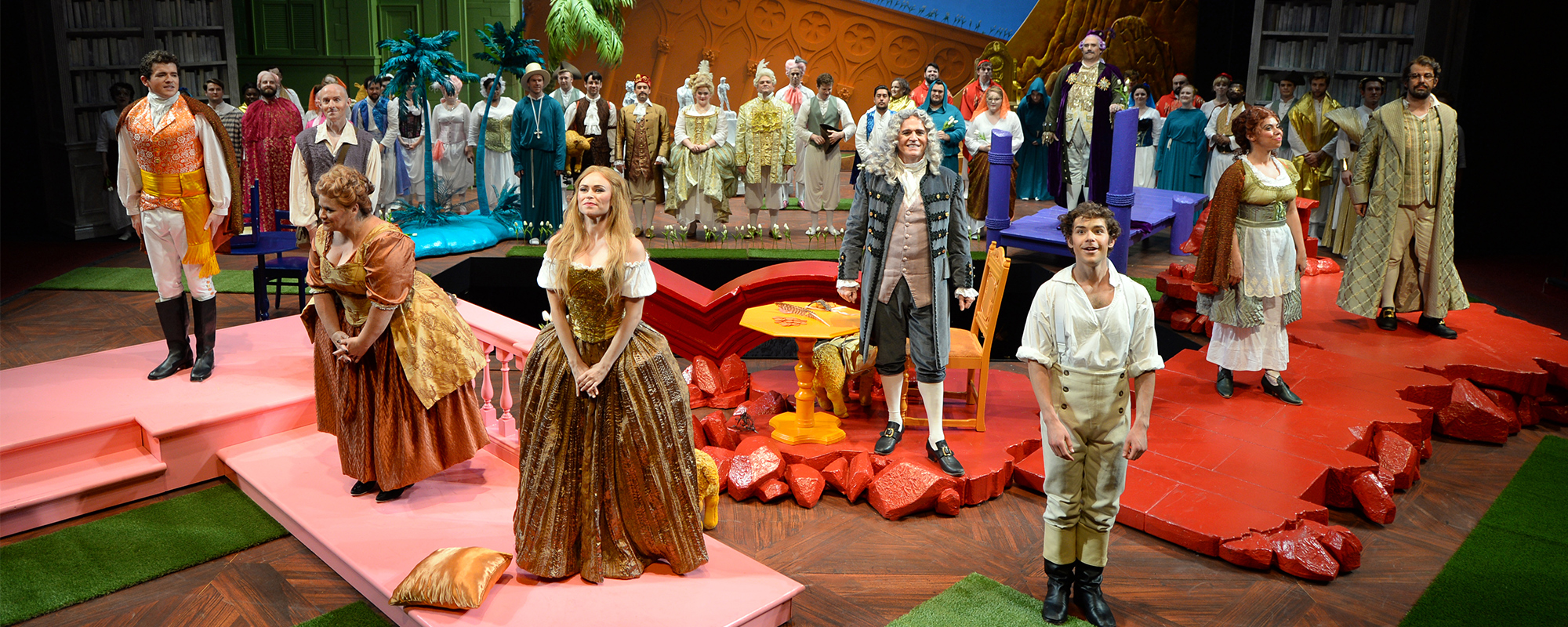 Production Staff
Application: Production Staff Application
Summer Production Staff
Early response is encouraged; notifications for phone and in person interviews will start to go out late December. Deadline for applications is February 1, 2020.

If you are currently an undergraduate student looking for experience as an intern check out open positions in Design and Production Internships.

DMMO Crew Heads and crews are paid hourly, receive free housing and a travel stipend.

All crew/department head and some assistant positions require at least 2+ years professional experience and/or work in a BFA/MFA program. All other positions require professional experience and/or work in a BA/BFA/MFA program. Special consideration will go to those who have previously worked in summer stock rep. All Stage Management applicants must be able to read music.

DMMO has the following positions open for the 2020 summer season:
Scene Shop:
Shop Foreman
Shop Carpenters

Stage Operations:
Changeover TD
Stage Supervisor
Rigger

Props Department:
Assistant Props Master

Costume Shop/Wardrobe:
Stitcher/Dresser

To apply for a position:
Send filled out Employment Application form or send a resume with 3 references, and a cover letter to:
dtaylor@dmmo.org

Music/Directing Staff
No positions open at this time.