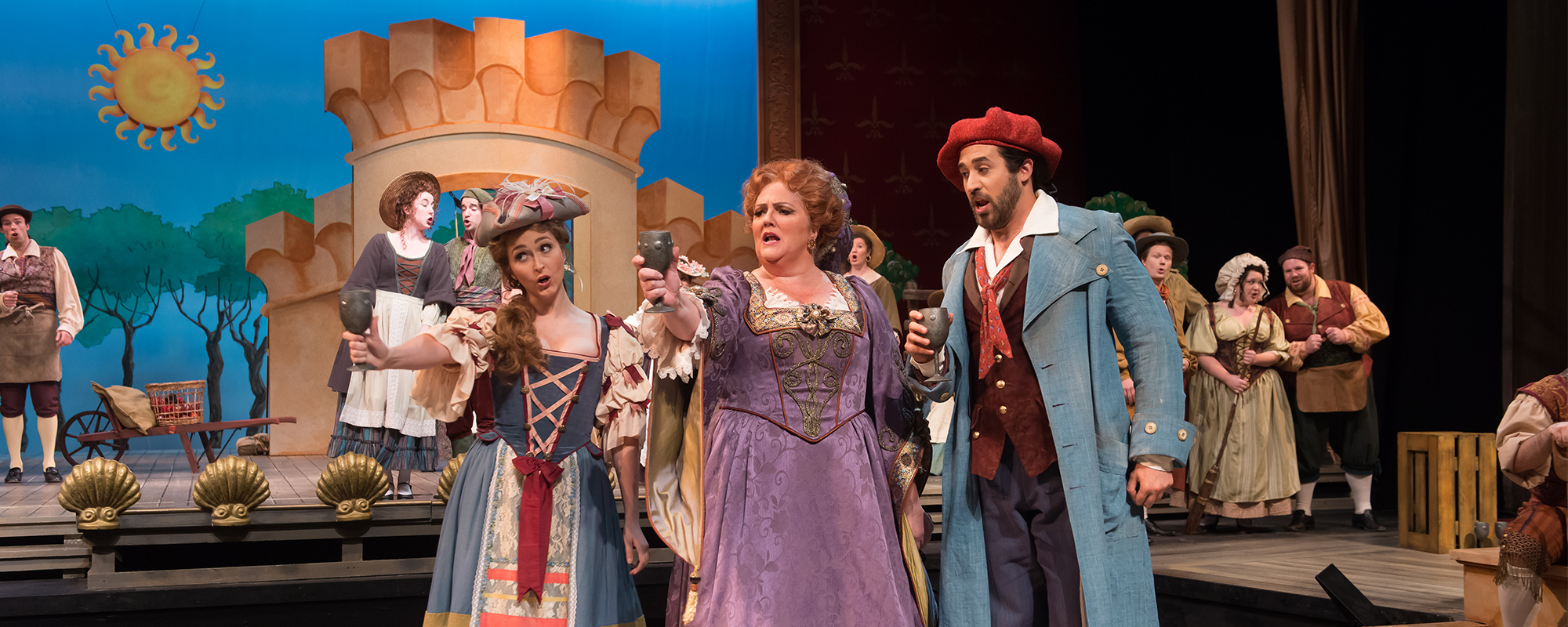 Production Staff

Des Moines Metro Opera is now accepting applications for its 2018 Summer Festival. To apply, please complete the DMMO Production Staff Application. Early response is encouraged. Notifications for phone and in person interviews will start to go out December. Deadline for applications is February 15, 2018.

If you are currently an undergraduate student looking for experience as an intern, check out open positions in Design and Production Internships.

DMMO Crew Heads and crews are paid hourly, receive free housing and a travel stipend. Please use the link above to apply. You will be prompted to upload a resume with three references and a cover letter in the application. Contact DMMO Director of Production, Dani Taylor, at dtaylor@dmmo.org with any questions.

DMMO has the following positions open for the 2018 summer season:
Carpentry Department: Modification and construction of scenery. No run crew.
-Technical Director
-Assistant Technical Director
-Carpenter

Paint Department: Paint scenery. No run crew.
-Scenic Charge
-Assistant Scenic Charge

Stage Department: Technical and dress rehearsals, work notes, repertory changeovers, and run crew.
- Stage Carpenter

Properties Department: Construct, alter, and fabricate all props. Run Crew Chief and Interns run shows and assist properties artisans in notes and repairs.
-Props Master
-Assistant Props Master
-Props Artisan

Wardrobe Department: Fittings and alterations for seasonal costume rental. Some costume construction. Run crew.
- Costume Shop Manager
- Wardrobe Supervisor
- Stitcher/Dresser

Electrics Department: Hang, circuit and focusing of the season plot; perform daily changeovers; run special effects during productions; assist with the set up of audio/visual equipment.
-Electrician

Stage Management Department: No positions open at this time.

Music/Directing Staff
No positions open at this time.