Words and Music at the Carnegie
Des Moines Metro Opera has grown and flourished over the past four decades, expanding its performances, creating statewide educational opportunities for thousands of students and reaching out to underserved populations that otherwise would have no possibility of experiencing an opera.
For the past 30 years the Carnegie Library has served as the administrative home to Des Moines Metro Opera. The time has come, however, to address pressing and significant building needs and to transform the library into a functional, accessible opera center to better support the program, education and community engagement components of DMMO.
To achieve this vision for the future, DMMO embarked on a $3.5 million Capital Campaign which will:
Create new space for music education and community engagement programming
400 additional square feet (1,200 square feet total) to enhance year-round educational programming and off-season rehearsals, expand DMMO's statewide reach and allow overall growth of the organization. DMMO's flagship music education program, the OPERA Iowa touring troupe, which annually performs for over 25,000 children and adults across the state and the region, uses the library's old Children's Corner reading room as its music education rehearsal space.
New 2-level, 1,800 square foot atrium to foster engagement with a variety of audiences—educational offerings, outreach activities and community meetings, none of which is currently possible.
Improve accessibility, functionality and safety to meet current standards
ADA-compliant environment so that persons of all ages and capabilities can easily access the building and participate in DMMO activities
Efficiencies to improve work flow and productivity
Upgraded heating, cooling, energy efficiency, electrical systems and plumbing
Preserve the historical stature of the building within the community
A 115-year-old community icon whose historical significance is maintained and sustained for generations to come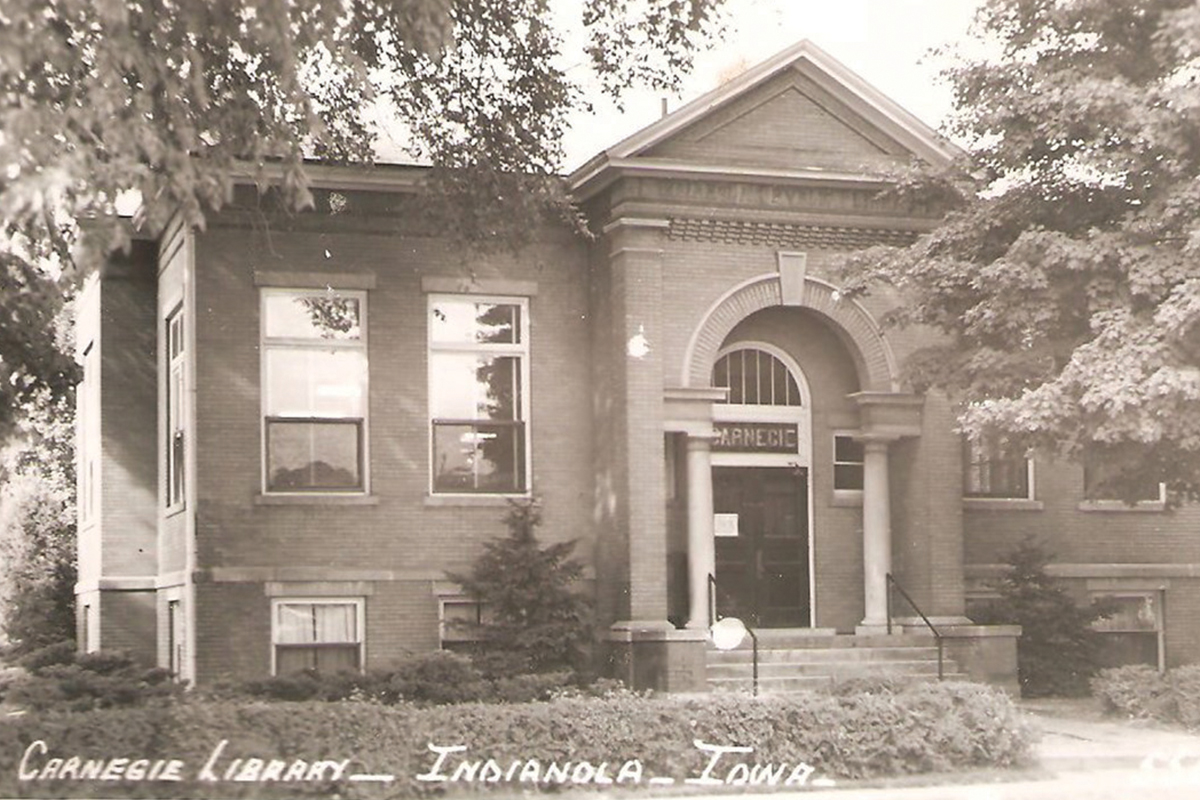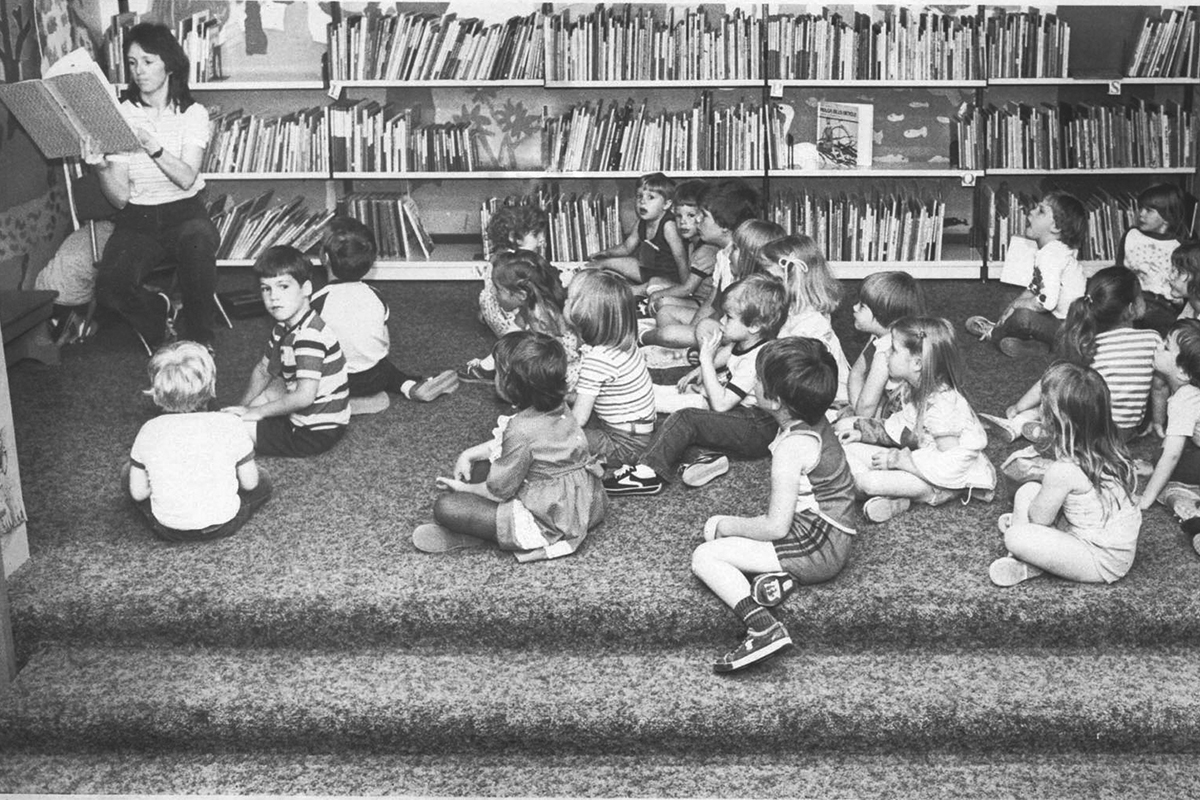 Groundbreaking Ceremony
Wednesday, April 18, 2018
DMMO Carnegie Library
Photo credits: Devita Paschell Photography
Donor Recognition Event
Thursday, November 9, 2017
Douglas Duncan Hall
Photo credits: Devita Paschell Photography