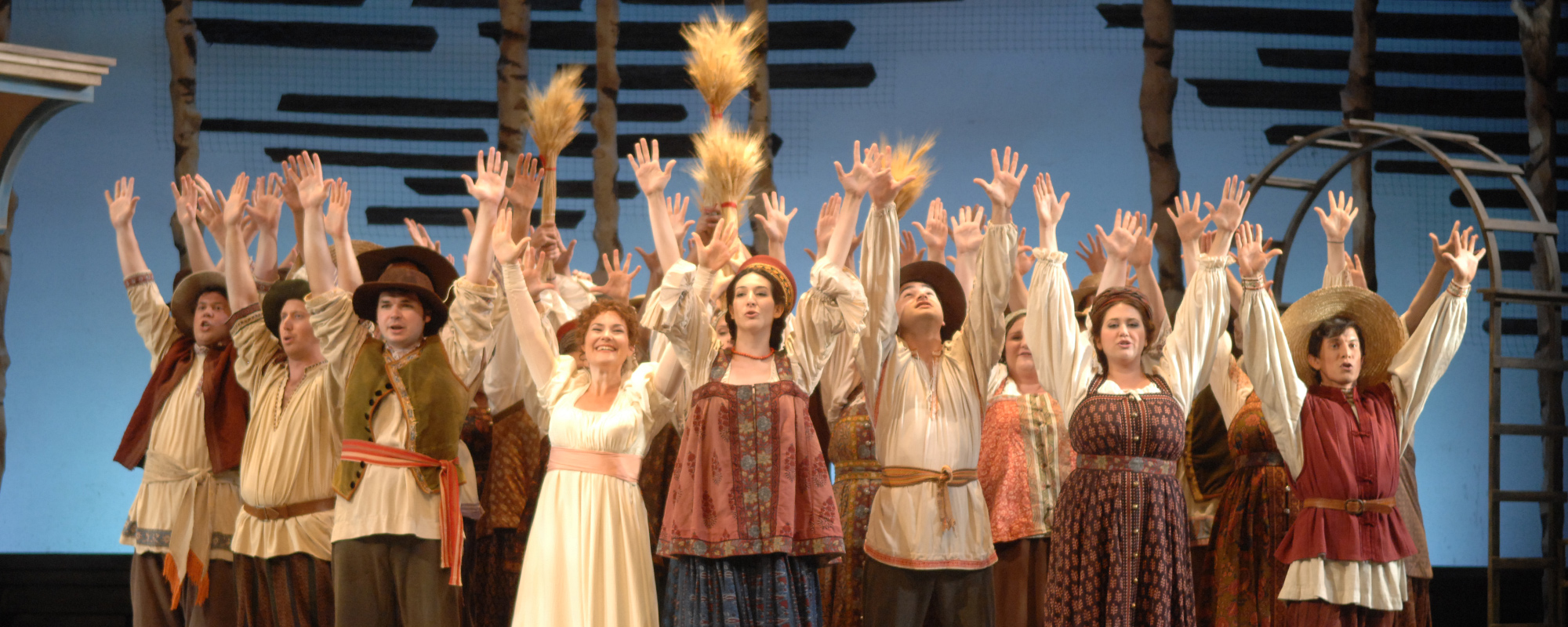 BRING A GROUP TO DES MOINES METRO OPERA
Enjoy world-class performances, beautiful music, powerful drama and amazing production designs at one or all of our performances with colleagues, friends or other social groups. Enhance the experience by adding dinner before the opera or attend our free opera preview before the show.
Group Size
10-19 guests
20-29 guests
30-49 guests
Discount
15% off
20% off
25% off
Please contact Dennis Hendrickson at (515) 961-6221 for assistance in making arrangements. DMMO is happy to make travel recommendations as well!