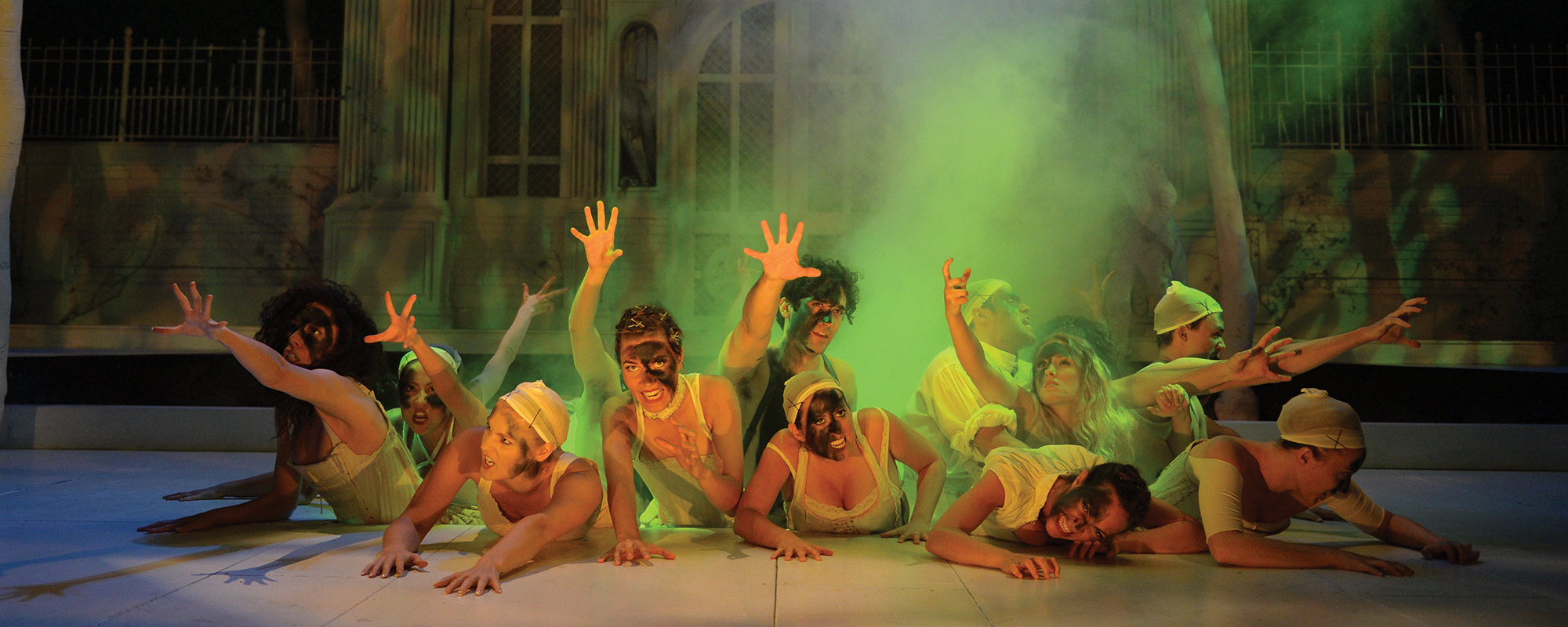 Auditions for DMMO's 2018 Apprentice Artist Program have concluded. Audition information for our 2019 Season will be available in August of 2018.
AUDITION DATES/LOCATIONS
Houston, TX: September 28, 2017
Cincinnati, OH: October 11, 2017
Chicago, IL: October 12, 2017
New York, NY: October 30-November 1, 2017
Des Moines, IA: November 5, 2017
APPLICATION DEADLINES
Houston deadline: Sept 1
Cincinnati deadline: Sept 15
Chicago deadline: Sept 15
New York deadline: Sept 29
Des Moines deadline: Oct 6
Audition information for the Apprentice Artist Program:
Apprentice Artist auditions are held in conjunction with Principal Artist auditions each year in various cities, as well as by recording. At least half of the audition period will be devoted to Apprentice Artist and OPERA Iowa auditions. As much as we would like to hear everyone who submits audition materials, it is seldom possible because of time considerations. An accompanist is provided by DMMO for all live auditions.

Recorded auditions:
Candidates for the Apprentice Artist Program may submit a recorded audition in lieu of a live audition. All recordings will be heard. Audio and video recordings are accepted via YAP Tracker and should be submitted no later than November 10, 2017.

During fall auditions Des Moines Metro Opera will also hear singers to complete the casting needs for the OPERA Iowa Educational Touring Troupe, its highly successful outreach program. The total group consists of six singers, a music director/pianist and a scenic technician, who rehearse for three weeks and then travel for nine weeks throughout Iowa and the surrounding states, performing in schools and on community concert series. All OPERA Iowa artists are offered positions with the Apprentice Artist Program for the summer of 2018.

The OPERA Iowa period of employment will run from February 1 - April 29, 2018. Compensation is competitive. Travel, housing and per diem while touring will be covered by Des Moines Metro Opera. Repertory will include fully staged productions of Rossini's The Barber of Seville for community audiences and John Davies' Jack and the Beanstalk for elementary audiences. Performances are sung in English and accompanied by piano. OPERA Iowa auditions will be heard in Houston, Cincinnati, Chicago, New York and Des Moines.

Application requirements:
$30 non-refundable application fee
Current pdf copy of résumé
Digital color headshot
Two arias of contrasting style (audio or video)
Non-U.S. citizens only: proof of right to work in the United States
Completed application form via YAP Tracker

Des Moines Metro Opera will be using a YAP Tracker application for the Apprentice Artist and OPERA Iowa Programs this season. The application can be found here. You do not need to be a paying subscriber to YAP Tracker to use the application form, although you will need an account (guest accounts are available; see the website for details). Registration can be completed here.

A live audition is not guaranteed and a preliminary recording is necessary if you wish to be considered for a live audition. All recordings submitted under the "recorded audition" category will be heard. Please contact Sam Carroll at 515-961-6221 with any questions about the application process.