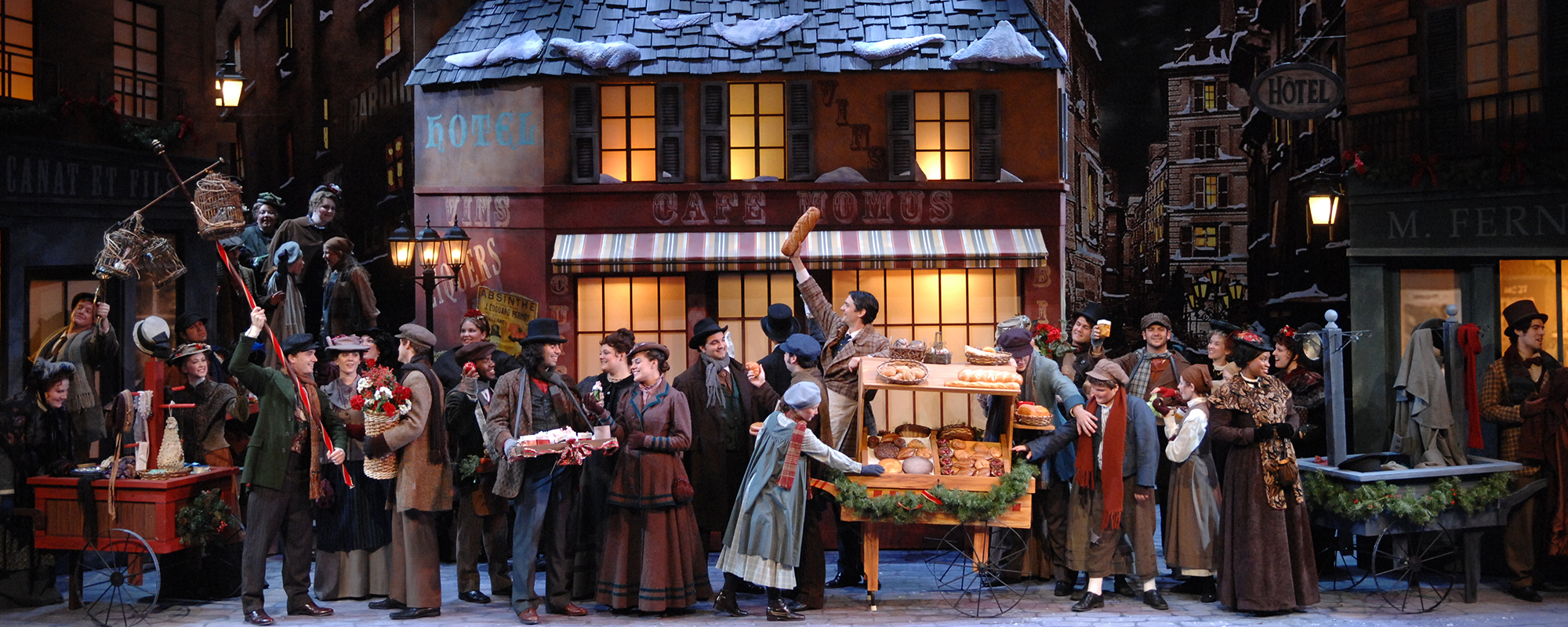 Subscribe to the 2020 Season
We are currently accepting subscription renewals from our 2019 season subscribers. To renew your subscription, click HERE to download the renewal form or give us a call at 515-961-6221.
Early-bird renewal period: through September 30
New subscriptions available: October 1
Single tickets available: October 31
Join us as a season subscriber to enjoy these exclusive benefits:
BEST VALUE means securing the BEST SEATS at savings of as much as 25% off the cost of comparable single tickets.
FIRST ACCESS to add-ons. Purchase additional mainstage tickets or tickets to our 2nd Stages Series productions, Stars of Tomorrow and the Wine, Food & Beer Showcase now!
FREE DATE EXCHANGES make it easy to be flexible when your schedule changes.
ORIGINAL PRICE ASSURANCE that as prices for single tickets go up as the season approaches, yours will always be the original published price.
EASY PAYMENT PLANS so you can split your subscription into easy, monthly payments! Contact our box office to set yours up (payment plans not available online).
TICKET DONATIONS Can't attend the performance? Subscribers may donate their tickets to the opera and receive a tax-deductible donation if you let us know at least 24 hours in advance of the performance date.