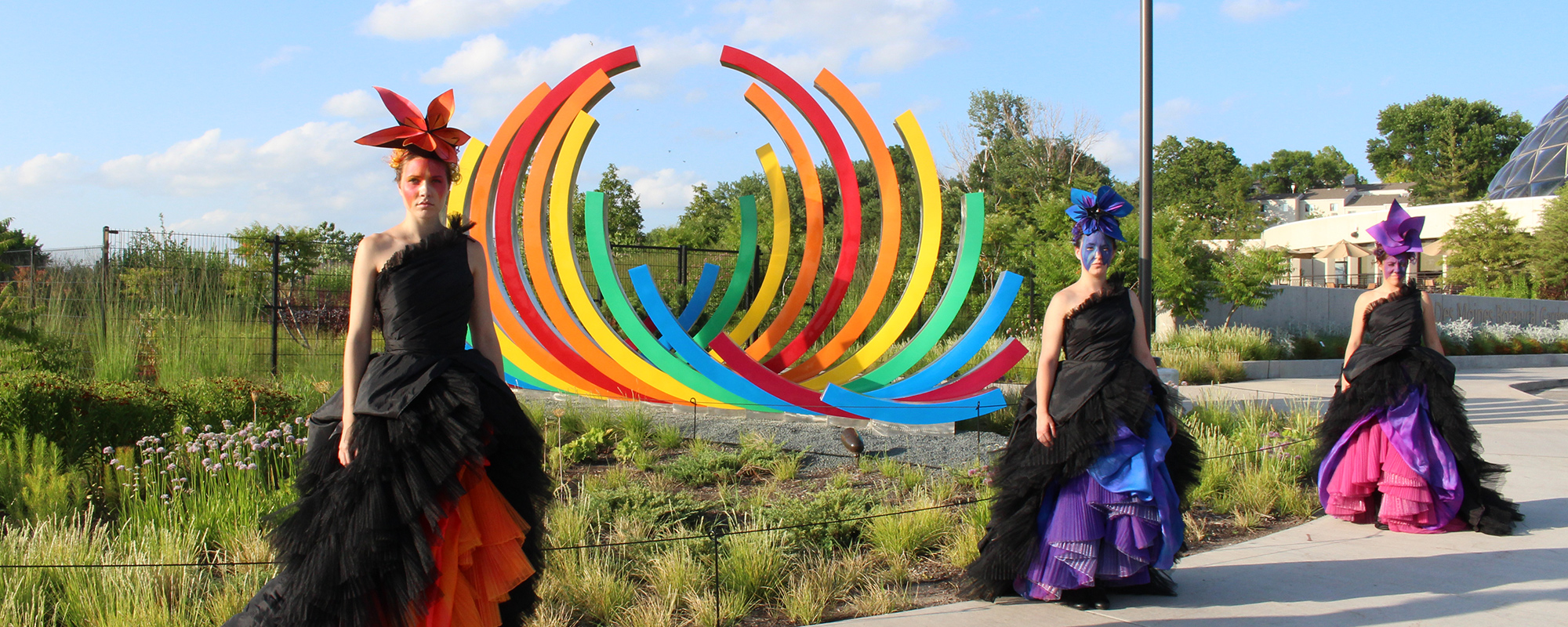 "With this memorably stylish, cheered-to-the-rafters production of [María de Buenos Aires], DMMO reminds us yet again why they are one of the most invaluable regional companies in the nation." -Opera Today (2017)
Conceived as an expansion of the company's successful Summer Festival Season, the 2nd Stages Series builds on Des Moines Metro Opera's rapidly expanding capacity as a true community partner and allows audiences to experience this remarkable art form through operatic presentations in unorthodox spaces. Creative place-making is a core component of our mission to introduce live performance to audiences in the Midwest and to demonstrate the power of the human voice to tell the stories of our own time. These productions will be added to the line-up of various seasons as interesting projects, locations, occasions and sponsors are identified and brought together.

Now in its fifth year, the 2nd Stages Series has partnered with various community organizations to present unique performances at venues such as the Des Moines Social Club, the Greater Des Moines Botanical Gardens, the Science Center of Iowa, the Freedom Center at Camp Dodge, the Des Moines Art Center, the Temple Theater, Hoyt Sherman Place and Stoner Theater.
Upcoming Productions
Aaron Copland's The Tender Land
Presented in partnership with Maytag Dairy Farms
July 5 & 8, 2018 at 8:30pm
The Tender Land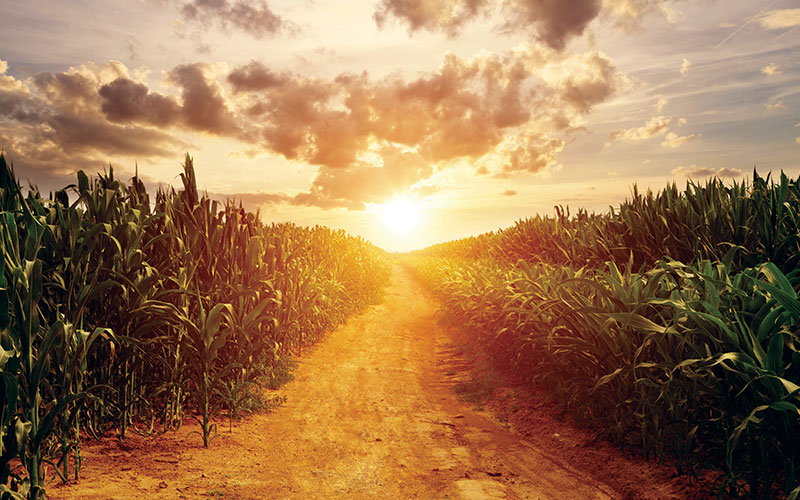 AS ONE
Music and concept: Laura Kaminsky
Libretto: Mark Campbell and Kimberly Reed
Film: Kimberly Reed

Presented Nov 17-19, 2017
Stoner Theater, Civic Center

In partnership with One Iowa and Transformations Iowa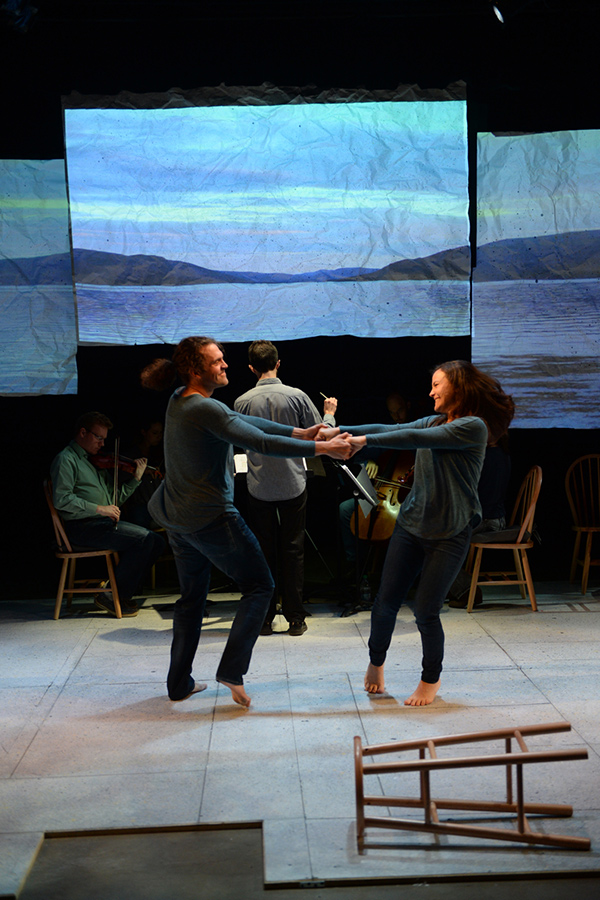 MARÍA DE BUENOS AIRES
Music by Astor Piazzolla
Libretto by Horacio Ferrer

Presented July 6 & 13, 2017
Temple Theater, Des Moines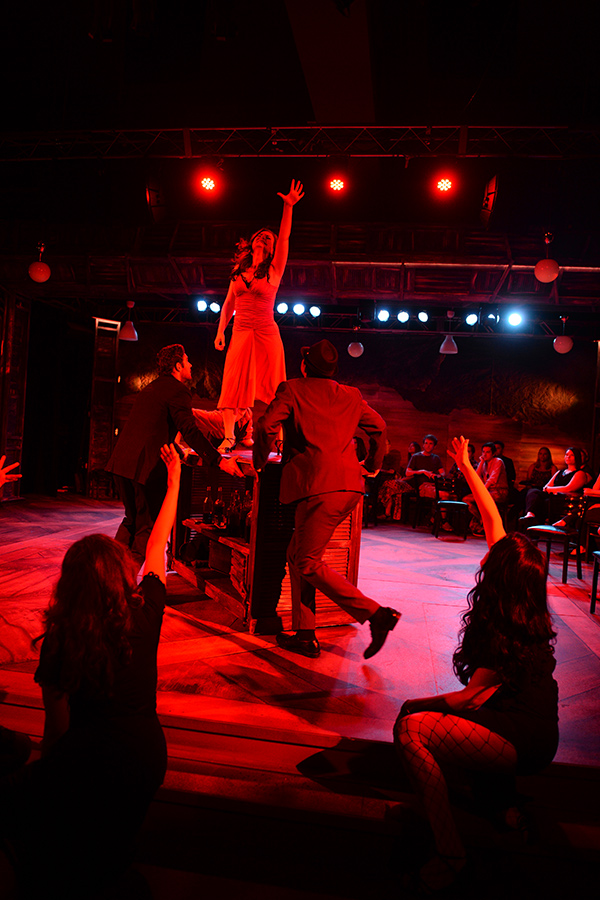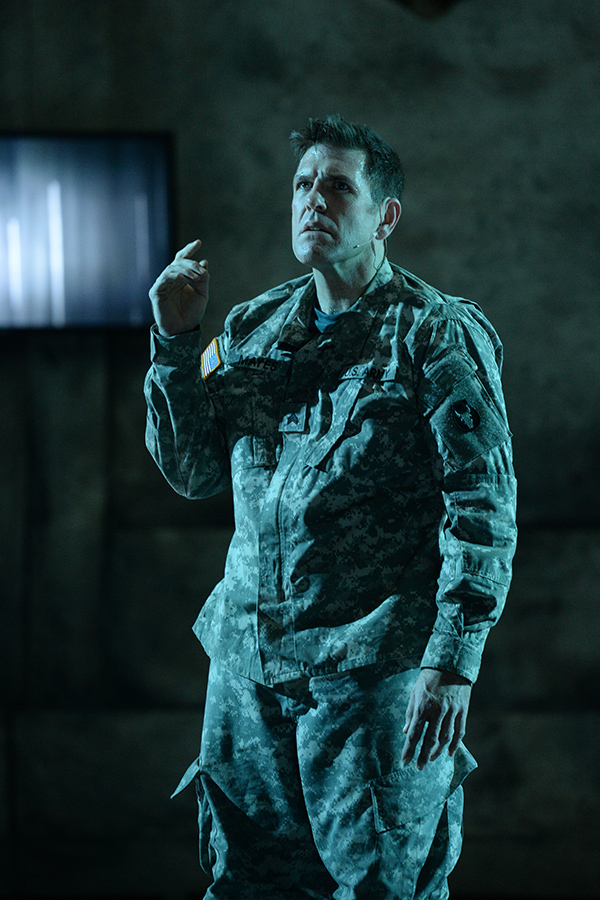 SOLDIER SONGS
Music and libretto: David T. Little
Presented Jan 27-29, 2017
Freedom Center at Camp Dodge

Presented in collaboration with the Iowa National Guard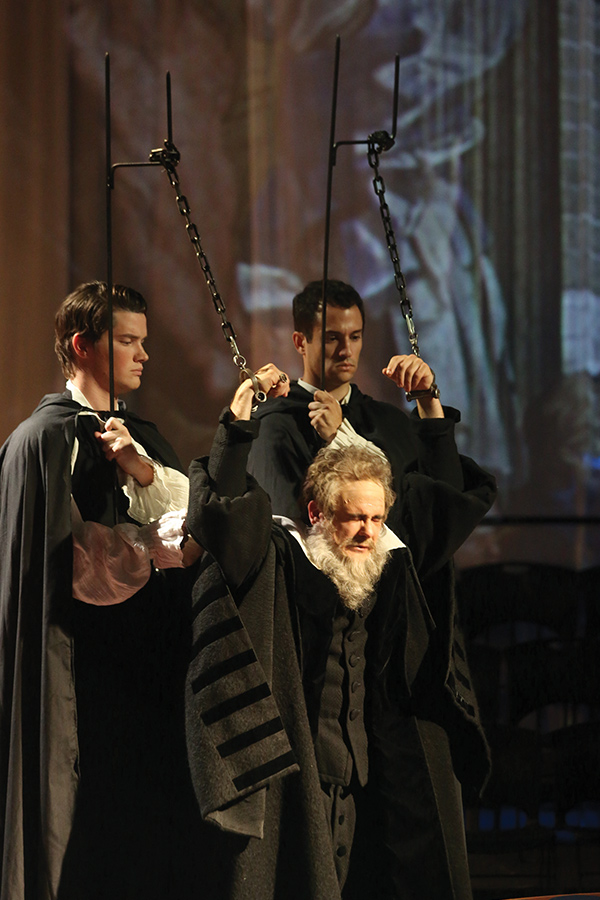 GALILEO GALILEI
Music: Philip Glass
Libretto: Mary Zimmerman with Philip Glass and Arnold Weinstein
Presented July 7 & 10, 2016
Science Center of Iowa
Presented in partnership with the Science Center of Iowa
WINTERREISE
Music: Franz Schubert
Text: Wilhelm Müller
Presented Jan 29-21, 2016
Des Moines Art Center
Presented in partnership with the Des Moines Art Center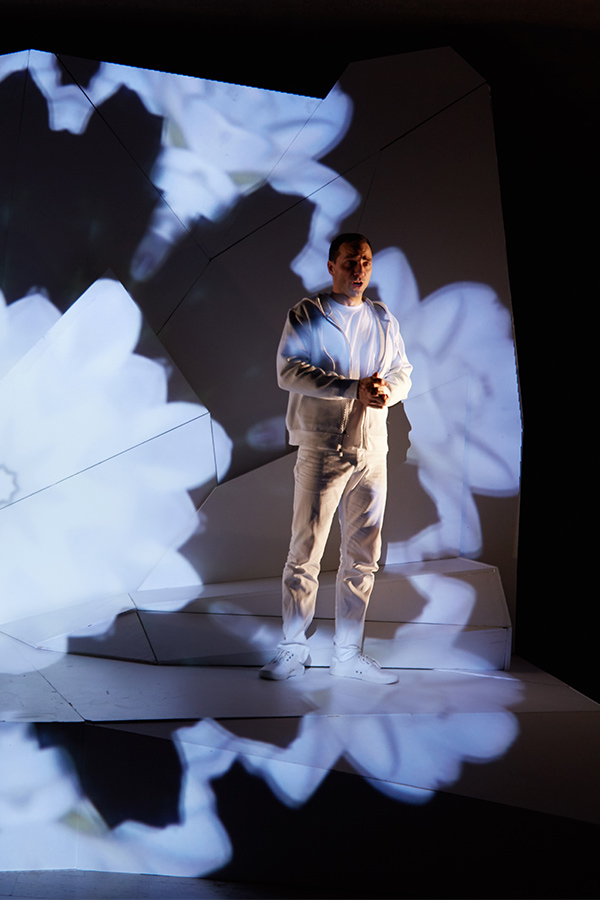 RAPPACCINI'S DAUGHTER
Music: Daniel Catán
Text: Juan Tovar
Based on the play by Octavio Paz
Presented July 9 & 12, 2015
Greater Des Moines Botanical Gardens
Presented in partnership with the Greater Des Moines Botanical Garden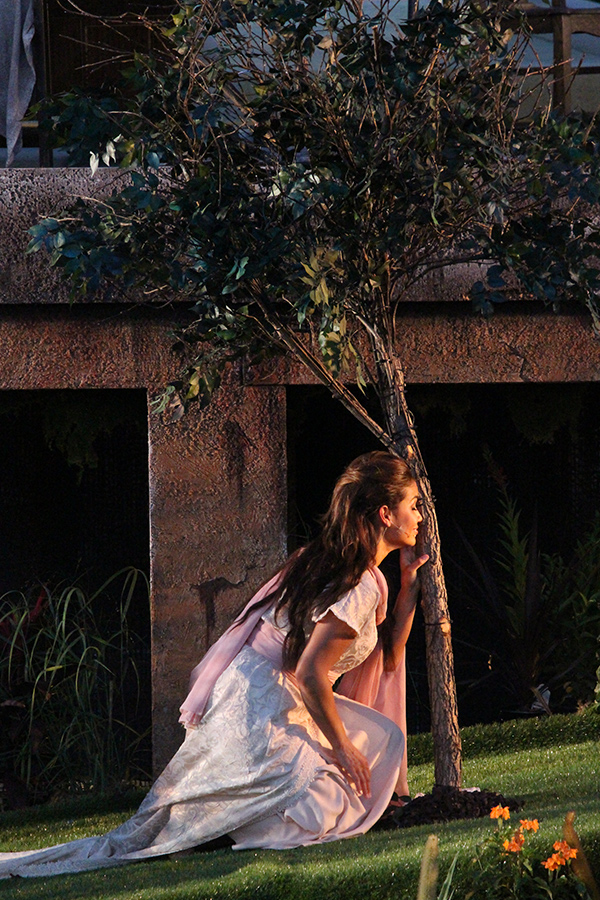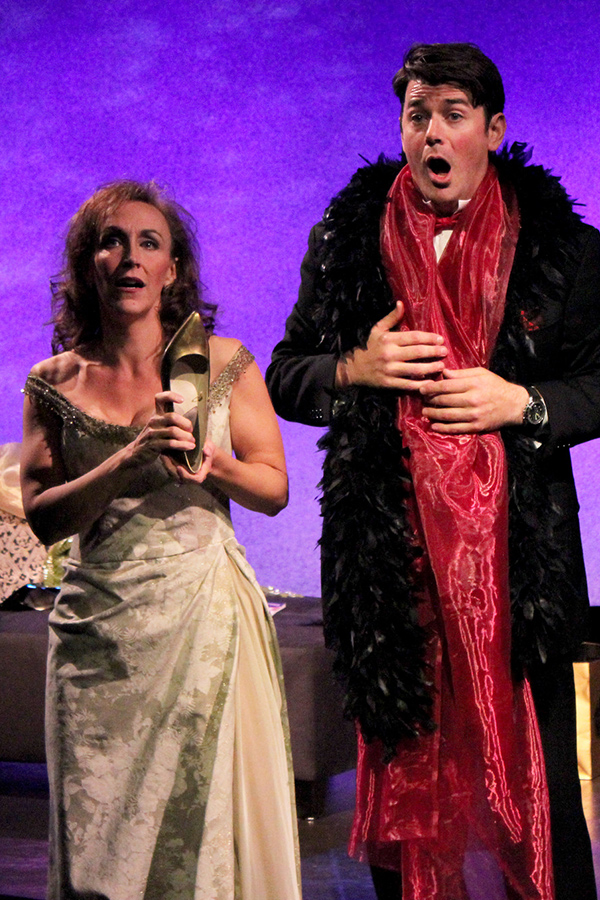 THREE DECEMBERS
Music: Jake Heggie
Libretto: Gene Scheer
Based on Some Christmas Letters, an original play by Terrence McNally
Presented Dec 5-7, 2014
Temple Theater
Presented in partnership with Stage West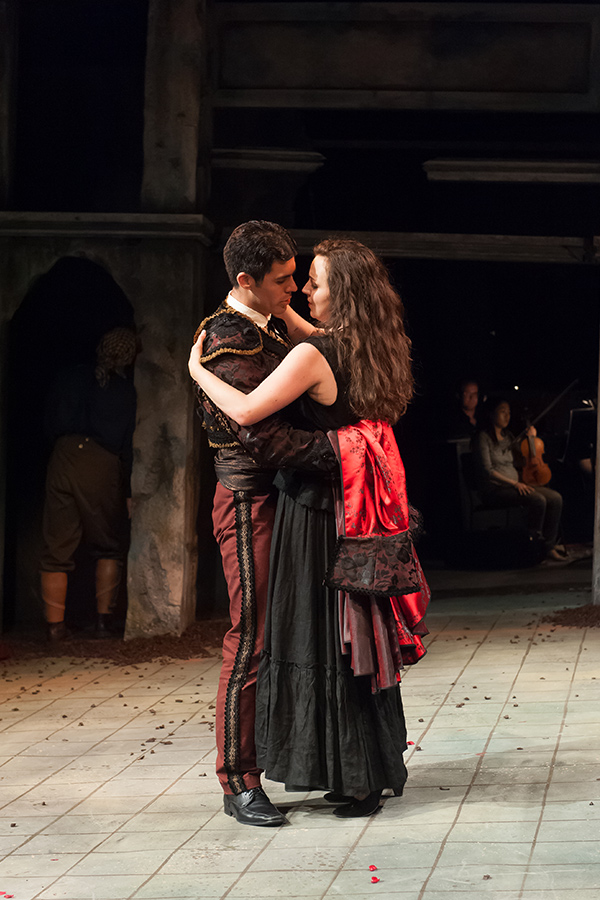 THE TRAGEDY OF CARMEN
Music: Georges Bizet and Peter Brook
Libretto: after Prosper Mérimée, Henri Meilhac and Ludovic Halévy
Presented July 10 & 19, 2014
Kum & Go Theater, Des Moines Social Club
Presented in partnership with the Des Moines Social Club
AMAHL AND THE NIGHT VISITORS
Music and libretto: Gian Carlo Menotti
Presented Dec 6-7, 2013
Hoyt Sherman Place