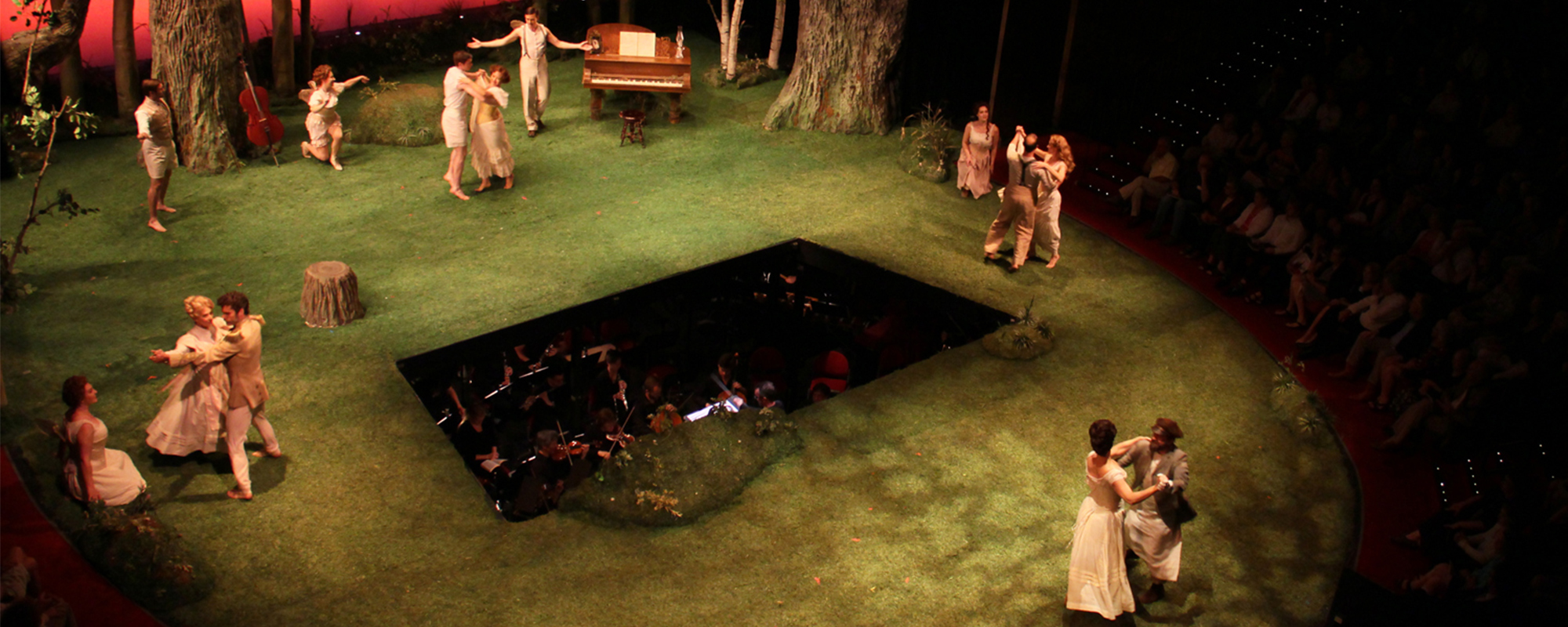 "Shrewd programming, thoughtful casting and top-flight production values have won the company wide acclaim. Those big-city opera snobs who would equate regional opera with provincial opera haven't reckoned on DMMO." -Chicago Tribune, 2017
If you have never attended a DMMO production before, make this the year you discover us for the first time. If you are a longtime opera-lover, invite new friends and family to share their first DMMO experience with you. Our 2018 Season truly has something for everyone!
Season subscriptions and single tickets are currently available.
Read the 2018 Single Ticket Brochure!