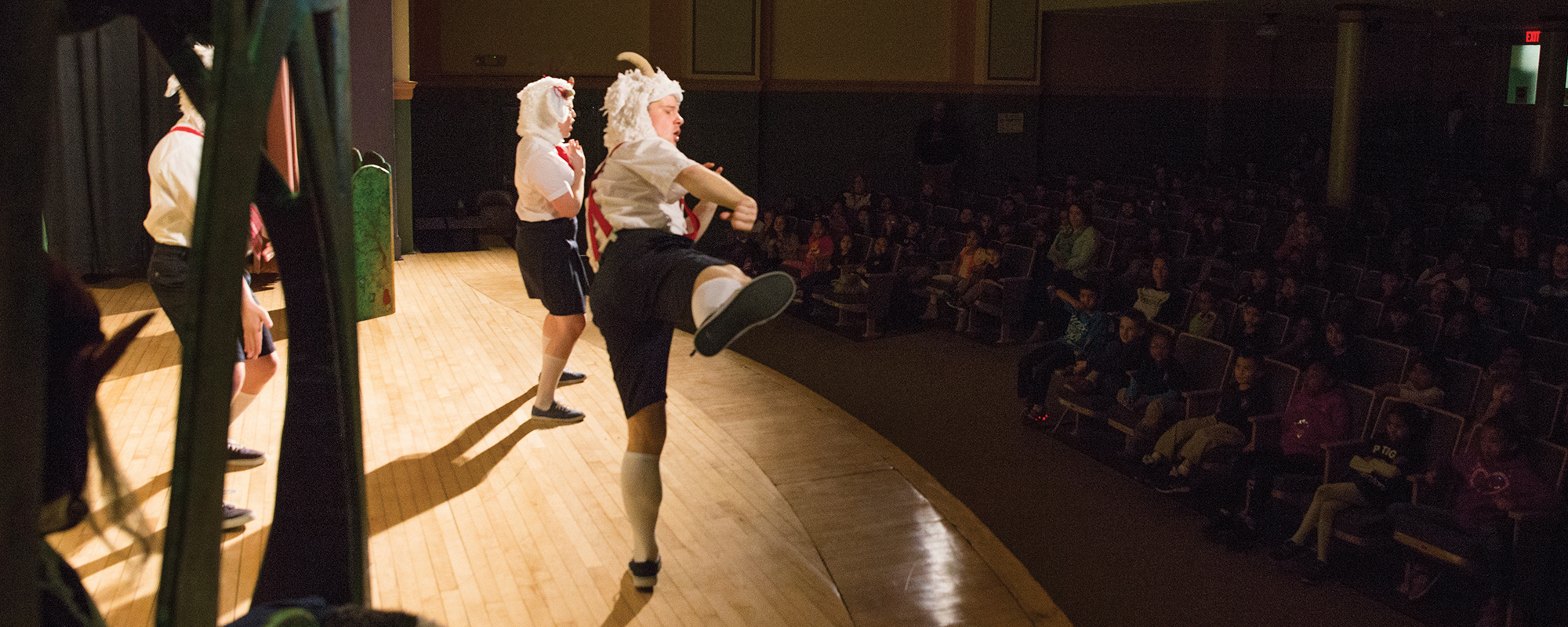 For over 31 years OPERA Iowa has created magic in rural schools, city classrooms, cafetoriums, community centers, concert halls and gymnasiums, offering over 850,000 young people and adults a quality arts experience today while building new enthusiastic opera audiences for tomorrow. As the state's largest and most expansive program in arts education and one of the most innovative programs of its kind, Des Moines Metro Opera's 12-week award-winning, regional arts education tour features comprehensive study guides, curriculum-based workshops, masterclasses as well as live musical performances designed specifically for young people and families. The eight-member OPERA Iowa Troupe features young professionals from across the country who are commited to inspiring their audiences through quality, live theatrical experiences.

Contact Sam Carroll at scarroll@dmmo.org or 515-961-6221 to book an OPERA Iowa performance in your community!


Meet the 2018 OPERA Iowa Troupe!
Anthony Benz, Music Director
Susanne Burgess, Soprano
Thomas Capobianco, Tenor
Timothy Madden, Bass-baritone
Nicholas Mayhugh, Technical Director
Cody Müller, Bass-baritone
Kyle Roeder, Baritone
Emily Triebold, Mezzo-soprano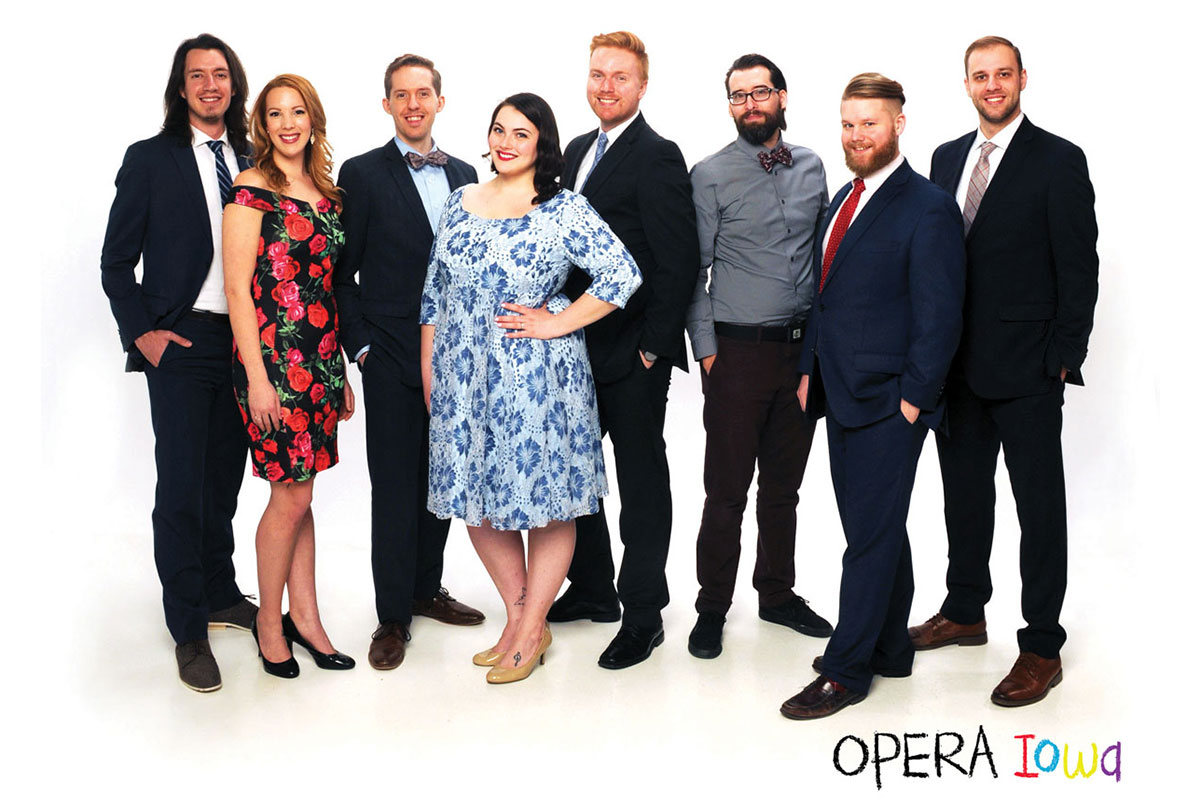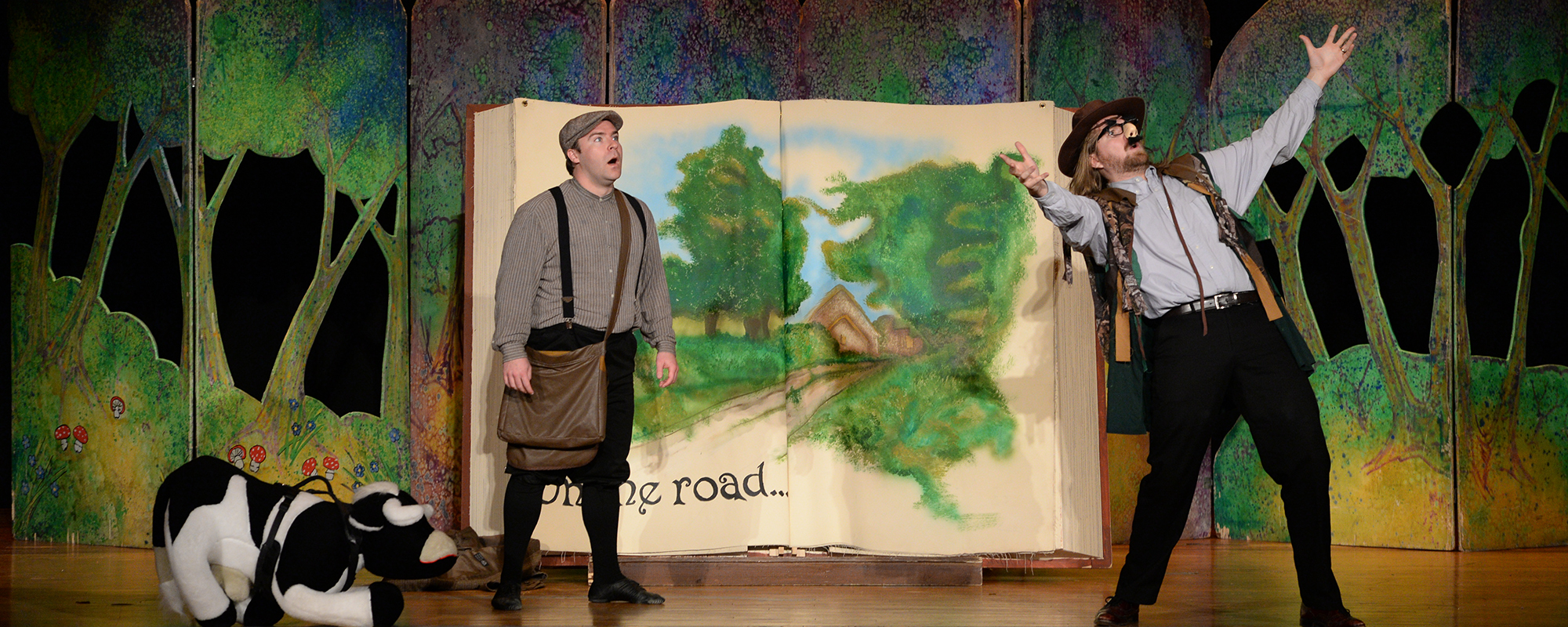 Jack and the Beanstalk
by John Davies

Utilizing great music from the operettas of Sir Arthur Sullivan, this 45-minute version of Jack and the Beanstalk teaches us that consideration for others requires people large and small to treat others as they would want to be treated! OPERA Iowa comes directly to your school with sets, lights, costumes, professional opera singers and a pianist. Participating schools receive an extensive TeacherPac to prepare for the performance, which includes supplemental activities for further study. Also included are classroom workshops and performance introductions led by our troupe members just prior to the performance. All materials are designed to meet NASE standards. Jack and the Beanstalk residencies can be reserved in half-day segments.

School residency of Jack and the Beanstalk: $595
School residency of Jack and the Beanstalk + evening concert of The Barber of Seville: $1,900

Contact scarroll@dmmo.org to book today!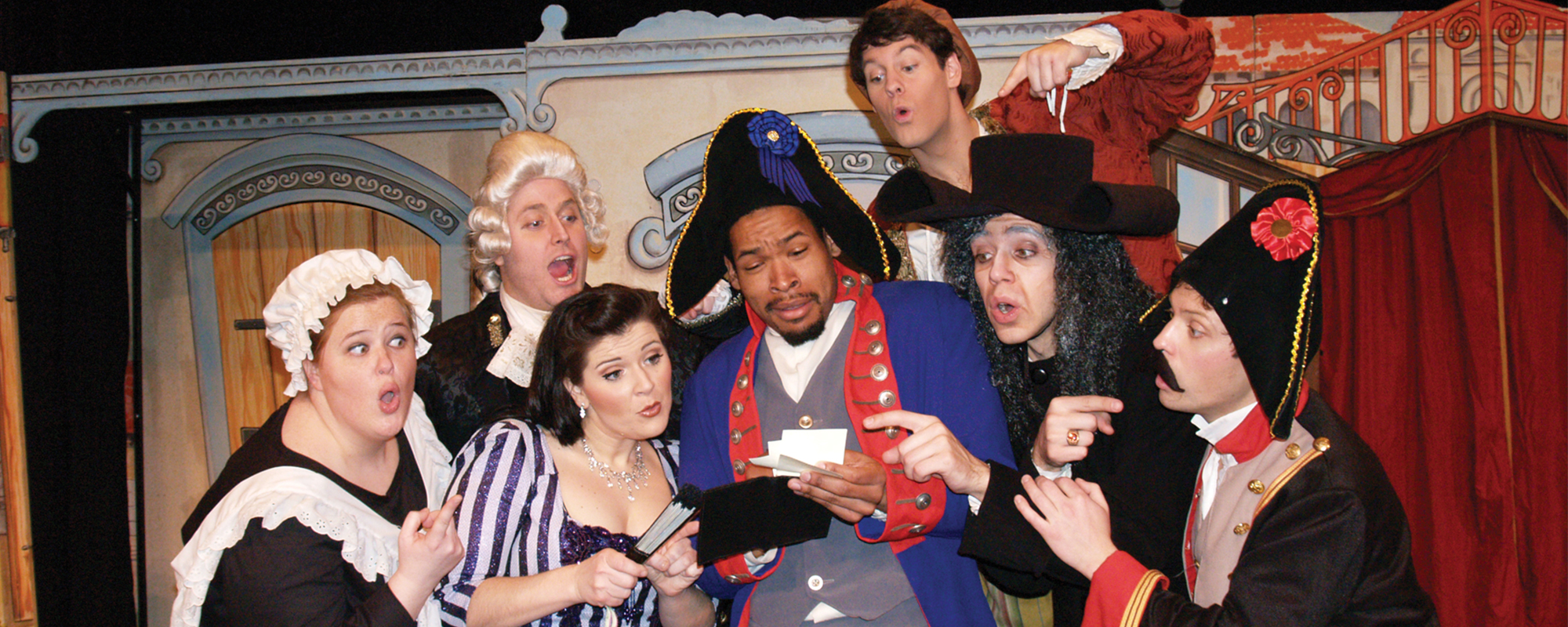 The Barber of Seville
by Gioachino Rossini
Disguises and false identities abound as men, young and old, vie for the hand of the beautiful Rosina in one of the funniest, most familiar, and energetic operas ever composed! Rossini's delightful romp centers on "Figaro, Figaro, Figaro," a scheming barber and jack-of-all-trades. From the first notes of the world's famous overture to the final curtain, your toes will be tapping! This popular comedy is available for community performances across our state and region. The performance is sung in English and lasts about 110 minutes.


Evening concert of The Barber of Seville: $1,595
Evening concert of The Barber of Seville + school residency of Jack and the Beanstalk: $1,900

Contact scarroll@dmmo.org to book today!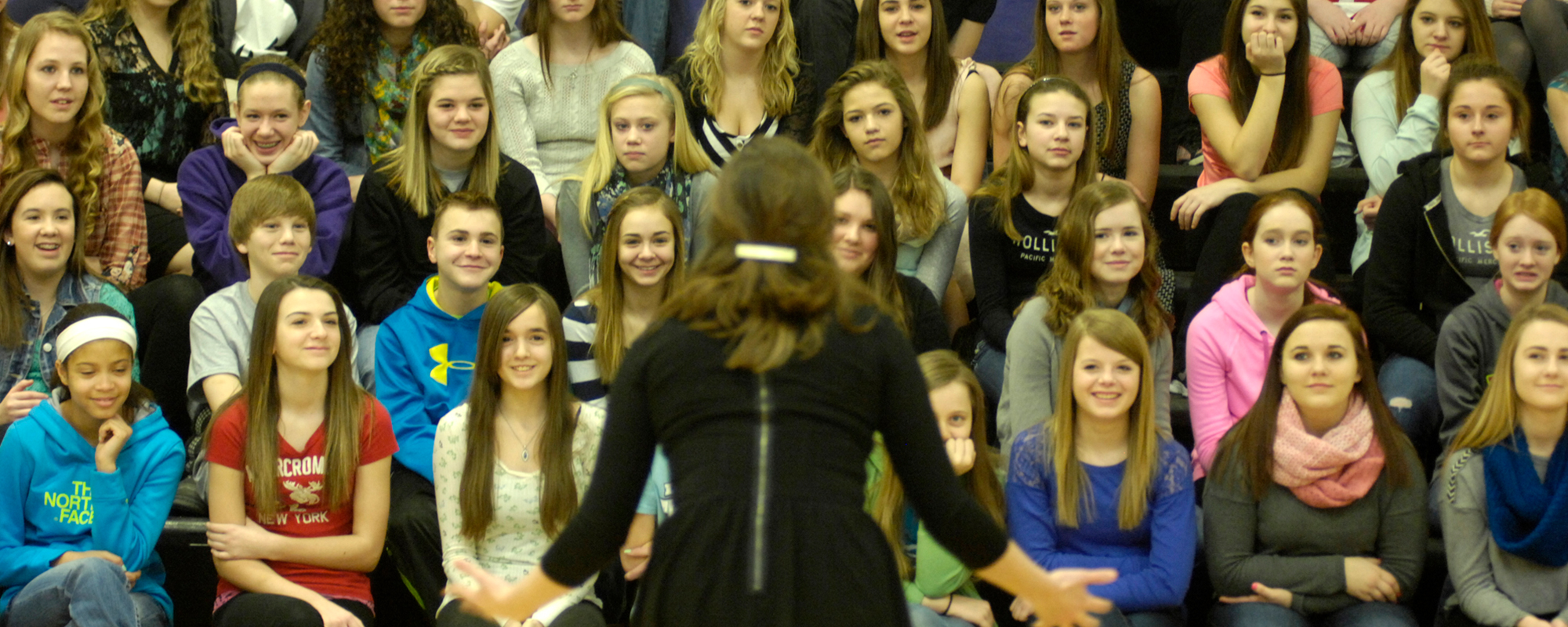 Masterclasses


For high school students we are pleased to offer a Masterclass. Your students can benefit from vocal tips and insights from the OPERA Iowa singers and music coach in this workshop—a must-have for contest season! Note: A pianist is provided.


Masterclasses: $250

Contact scarroll@dmmo.org to book a Masterclass today!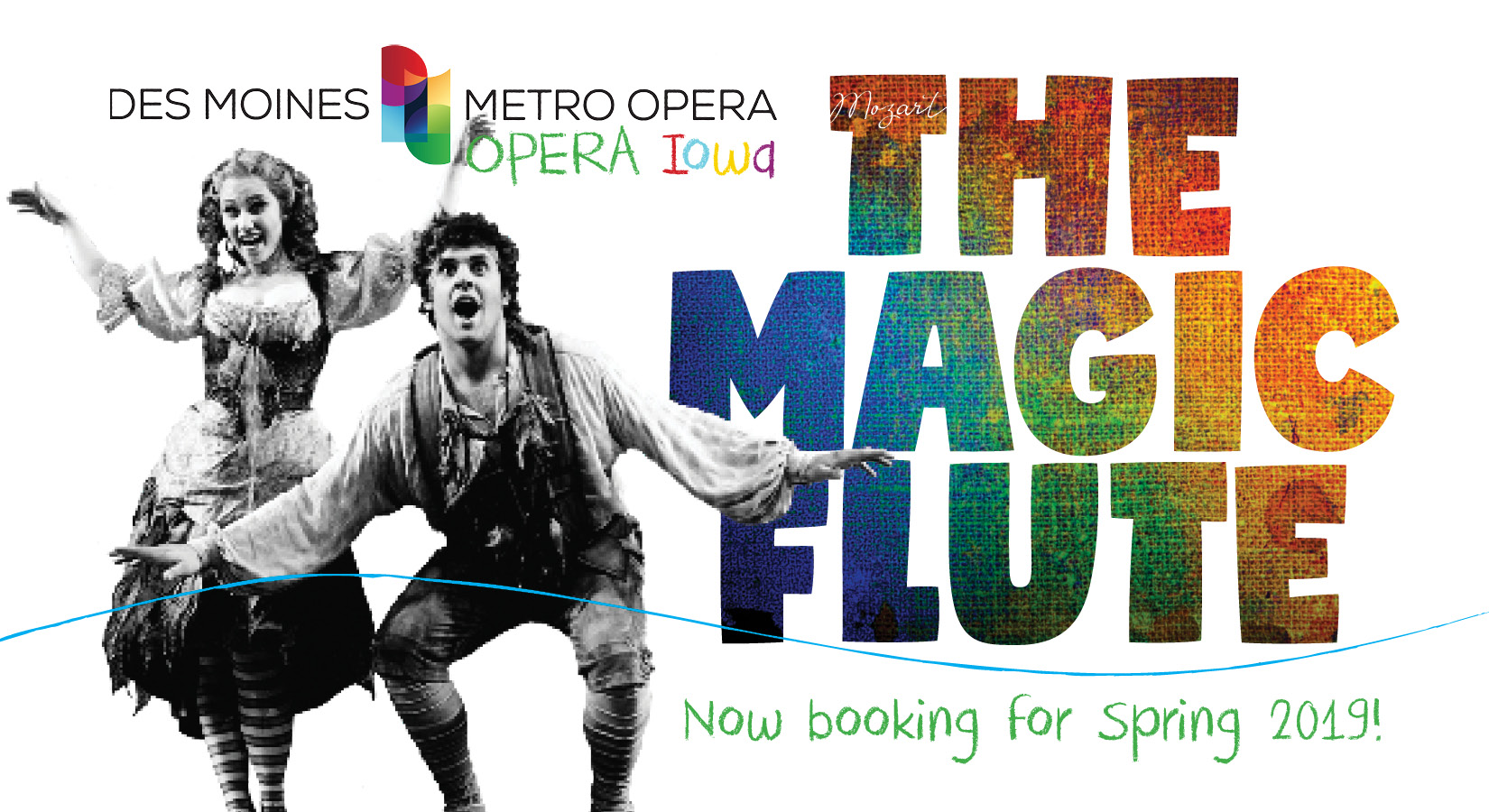 Now booking for 2019!
We are excited to bring back Mozart's most famous opera, The Magic Flute, for concert audiences. Sung in English, this delightful opera is full of magical melodies, colorful characters and mythical creatures. Follow the adventures of Prince Tamino and bird-catcher Papageno as they journey through fantastical settings to rescue the Princess Pamina. OPERA Iowa's production is an enchanting introduction to the genius of Mozart, whose beautiful melodies and comical characters will delight audiences of all ages while presenting stories about facing challenges and learning to forgive that are timeless themes. Community productions can be booked for evening or matinee performances as a stand-alone event or in conjunction with one of OPERA Iowa's popular school residencies of Little Red's Most Unusual Day at one or more of your district's elementary schools.
Book your performance before May 1, 2018, to secure your preferred dates. A performance of The Magic Flute can be booked for $1,595 or pair it with a school residency of Little Red's Most Unusual Day for a discounted total of $1,900. Contact Sam Carroll at scarroll@dmmo.org or (515) 961-6221 for more information.