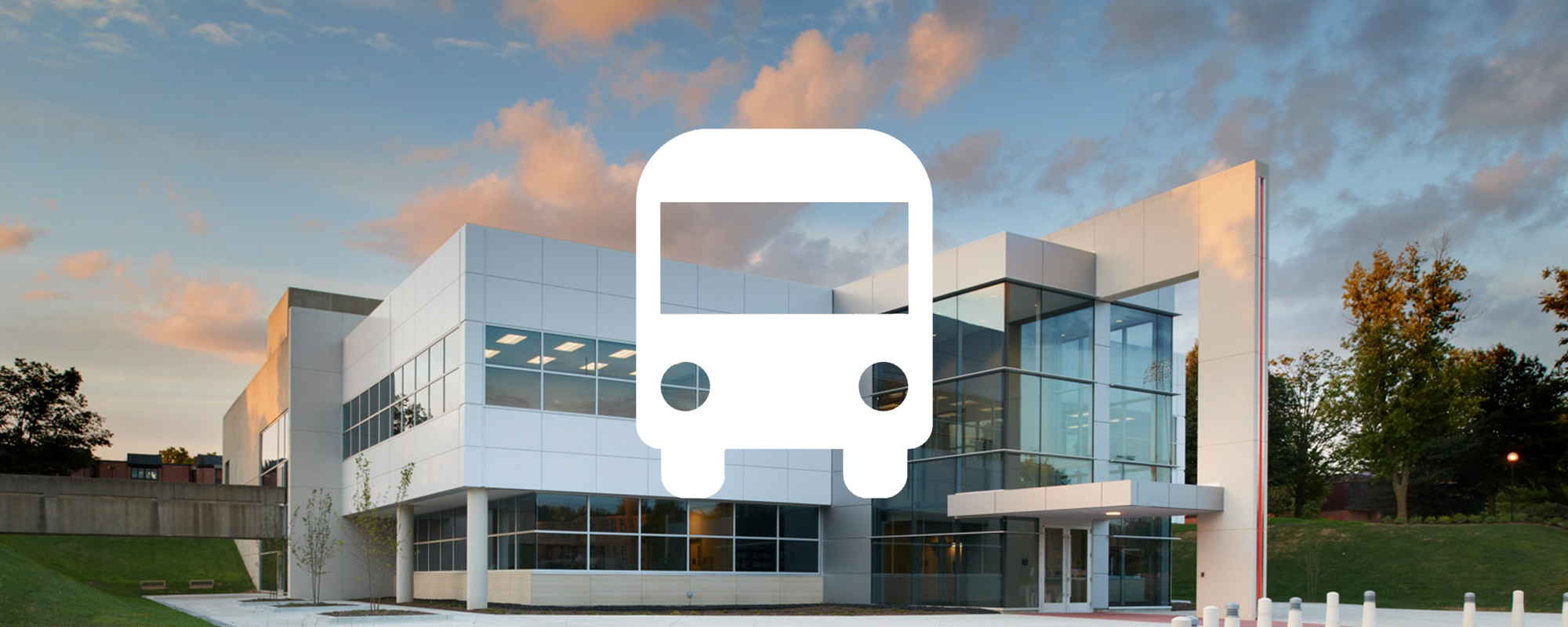 Book a comfortable round-trip shuttle from Des Moines for just $8 (opera tickets not included). The opera shuttle picks up guests from the Des Moines Art Center at 4700 Grand Avenue in Des Moines and arrives in Indianola in time for the free opera preview 45 minutes before each performance. This service is available for the following performances:
LA BOHÈME: June 30, 2019 (matinee) Shuttle departs at 12:30pm
CANDIDE: July 10, 2019 (evening) Shuttle departs at 6:00pm
WOZZECK: July 14, 2019 (matinee) Shuttle departs at 12:30pm
NEW IN 2019
We're pleased to offer round-trip shuttle service from Ames, Iowa, which will transport guests to the front door of the Blank Performing Arts Center in Indianola, Iowa, right in time for the pre-performance opera preview. This special shuttle costs $15/person and will be available for the first three Sundays of the season. The Ames Shuttle will pick up guests from the North Grand Mall (2801 Grand Ave, Ames) in the NE corner of the parking lot. We encourage guests to arrive at the bus by 11:30am, leaving plenty of time to board and get situated before the 11:45am departure.
LA BOHÈME: June 30, 2019 (matinee)
CANDIDE: July 7, 2019 (matinee)
WOZZECK: July 14, 2019 (matinee)