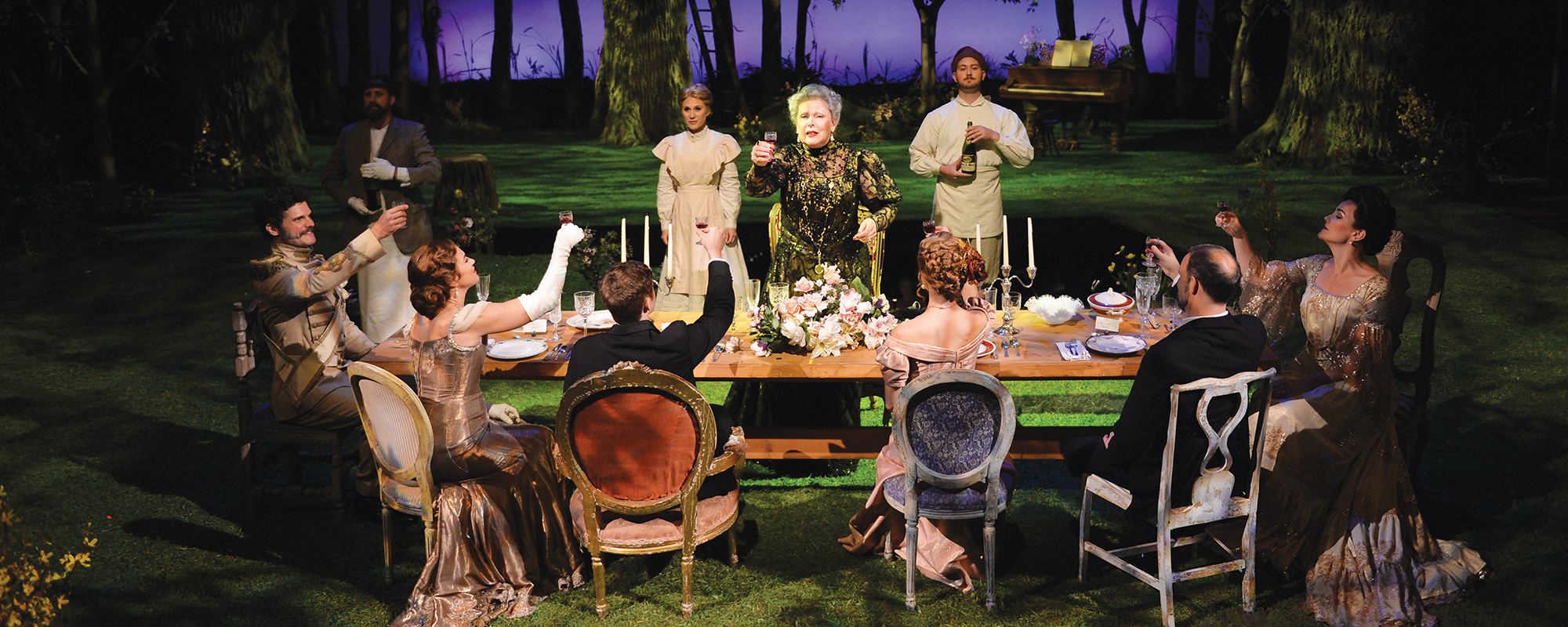 YOUR GIFT MAKES ALL THE DIFFERENCE!
Ticket sales cover less than 20% of Des Moines Metro Opera's annual operating expenses, so we rely on the tremendous generosity of our donors to sustain the company's artistic excellence. Your gift helps us continue a tradition of sound fiscal management while staging extraordinary productions, providing a stage for rapidly rising professional vocal talent, and serving the community with innovative learning programs.

When you select a fund from the drop-down menu, you will also have an option to make your gift a tribute in honor of a friend or family member, become a member of The Encore Society for Planned Giving and learn more about Des Moines Metro Opera's special events like the Wine, Food & Beer Showcase and the Opening Night Gala.

Your gift, regardless of size, will be an important one!