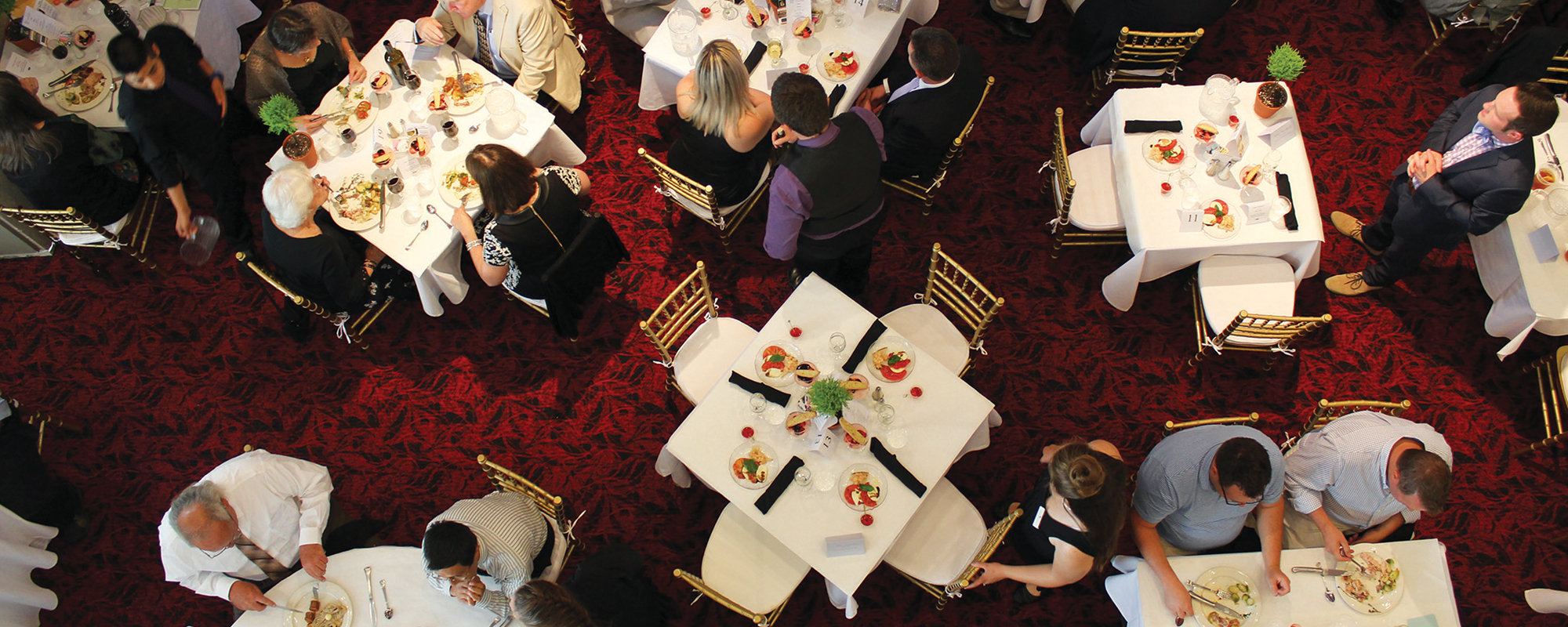 LAVALLE TO GO BY PURVEYOR!
Des Moines Metro Opera is partnering with Michael LaValle and PURVEYOR in the East Village to offer delicious Sunday brunch meals to you on the days of our Virtual Festival performances: June 28, July 5, 12 and 19. These gourmet 'tote bag' meals can be picked up at PURVEYOR in the East Village starting at 10am on those Sundays, or for a $10 delivery fee, a DMMO staff member will deliver them to your door!

Meals are $60 for two with the option of buying a wine growler for $25. Also included will be your own copy of the 2020 Virtual Festival Program book. Order your meals by clicking the link below or call our office at 515-961-6221.

We hope that you will take advantage of this wonderful offer to not only give yourself a break from cooking, but also help out one of our local restaurants that had been closed for 8 weeks due to the COVID-19 pandemic.
2020 Virtual Festival Brunch To-Go Menus
MANON - June 28
Charcuterie Platter (Gallantine of Duck and Smoked Salmon, French Olives, Purveyor Veggie Pickles); Chilled Asparagus with lemon sauce; Pancetta Crisps; Brie in Puff Pastry with Apricots; Mini Baguette; Doré Dark Chocolate Gran Mariner Mousse & Macaron Cookie
RUSALKA - July 5
Egg Souffle Rolls ready for reheating (ham/swiss and onion/ricotta); Strawberries Romanoff Yogurt parfait; Maple Bacon crisps; French Toast sticks w/ Rhubarb dip; Doré Pistachio Cannoli
BILLY BUDD - July 12
Roast and Chilled Sliced Beef Tenderloin with horseradish cream sauce; Marinated Oven Roast Summer Vegetables; German potato salad; Olive Bread stixs; Doré Mini Fruit pastries
LE COMTE ORY - July 19
Roast Chicken legs with Blood orange chili sauce; Orecchiette (little ears) Saffron & Asparagus Pasta; Caprese Heirloom Tomato Skewers; Demi Croissants with Raspberry dip; Doré Dessert Trio