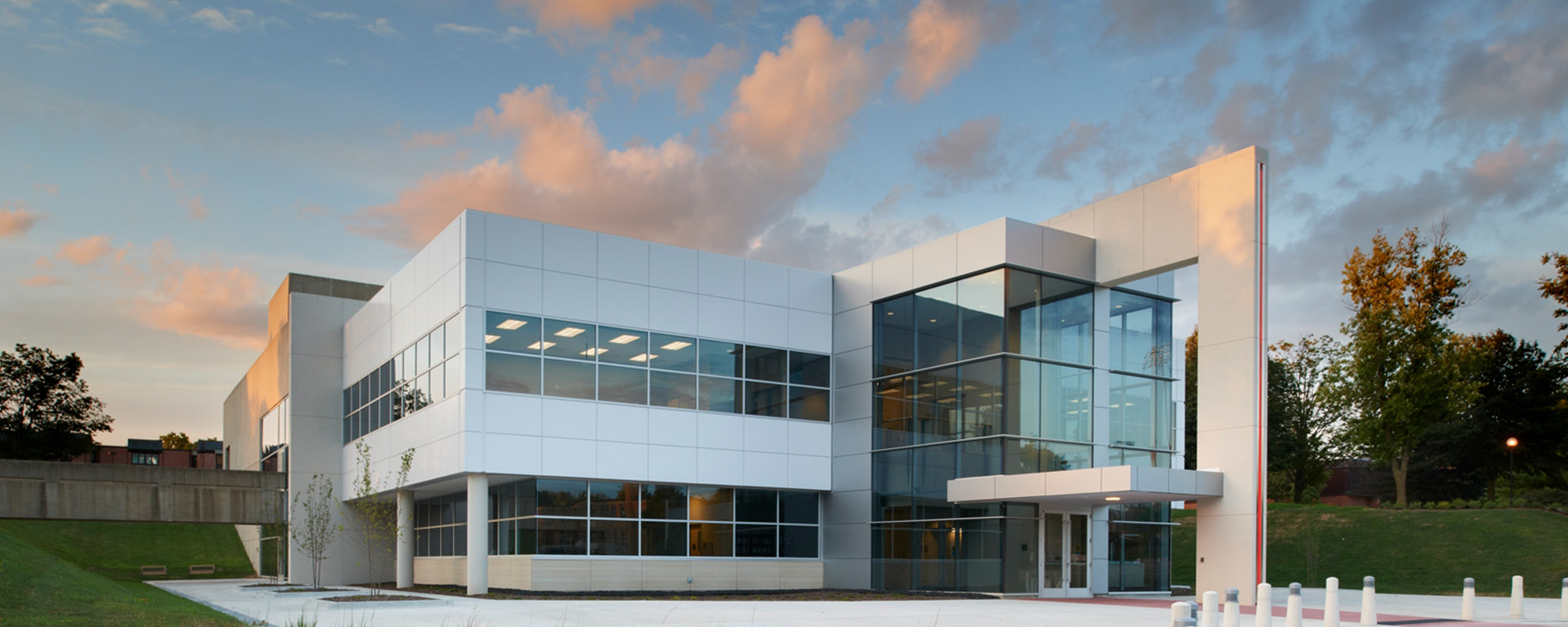 Cafe LaValle - Al Fresco!
Enjoy a themed, gourmet picnic dinner from chef Michael LaValle prior to every performance of Sweeney Todd, The Queen of Spades, and Platée.

The picnic dinners are $45/person and will be served al fresco in DMMO's new outdoor dining section. Fine desserts by Doré Bakery are included with your picnic dinners. Wine offerings by Purveyor will be available throughout the evening.

Continue scrolling for the themed, gourmet menus for each show! Order your dinners online or by calling the DMMO Box Office at 515-209-3257 (Monday-Friday, 9am-4:30pm).
2021 Al Fresco Picnic Menus
SWEENEY TODD - July 2, 4, 9, 17, 20, 22, 25
Sage Derby Cheese on Walnut croustade; Flaky Meat & Stout Hand Pies (empanada like); Roast Asparagus with lemon dip; Rumbly Thump Potato mélange; Club Smoked Salmon Medallion with Dill; London Broil Skewers a la Barker; Desserts by Doré Bakery
THE QUEEN OF SPADES - July 3, 11, 13, 16, 24
DIY Caviar Crostinis ( blini, creme fraiche, salmon/whitefish caviar); Golden Beet and Arugula Salad (old embassy dressing on the side); Red Cabbage, Apple, Leek and Carrots with Caraway dressing; Berkwood Braised Pork Wings a la Russe; Twice baked Fingerling potatoes; Black Rye Bread; Desserts by Doré Bakery
PLATÉE - July 10, 15, 18, 23
Shrimp & Calamari in lemon basil marinade; Spinach Phyllo Spanikopita; Heirloom Tomato, Fennel, Cucumber, Orange, cured Olive with Feta salad; Fresh baked white anchovy bread-stix; Shaved CAB Beef Tenderloin w/Oregano-Horseradish on side; Desserts by Doré Bakery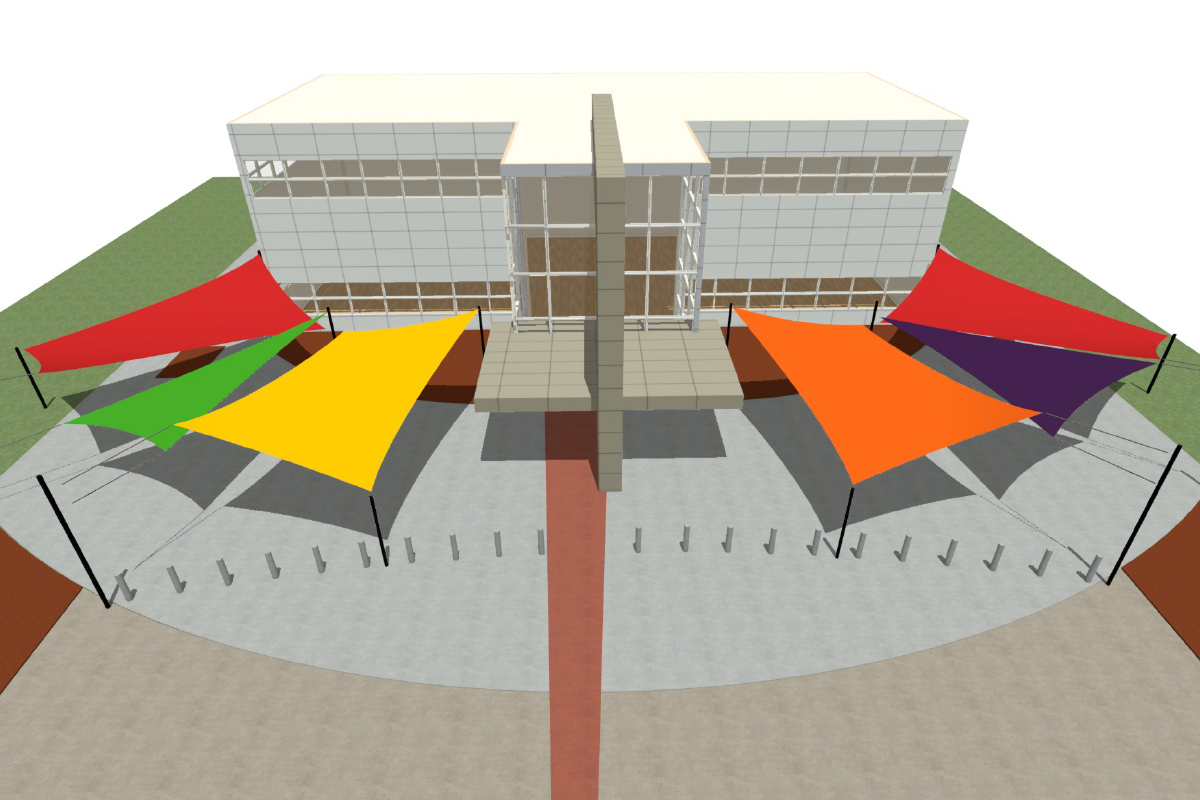 Upgraded Outdoor Dining
Des Moines Metro Opera is installing colorful, new canopies to keep our guests in the shade while they enjoy one of Chef LaValle and the Des Moines Embassy Club's gourmet picnic dinners. Dinner guests will also keep cool with the cooling misting fans spread throughout the dining area.