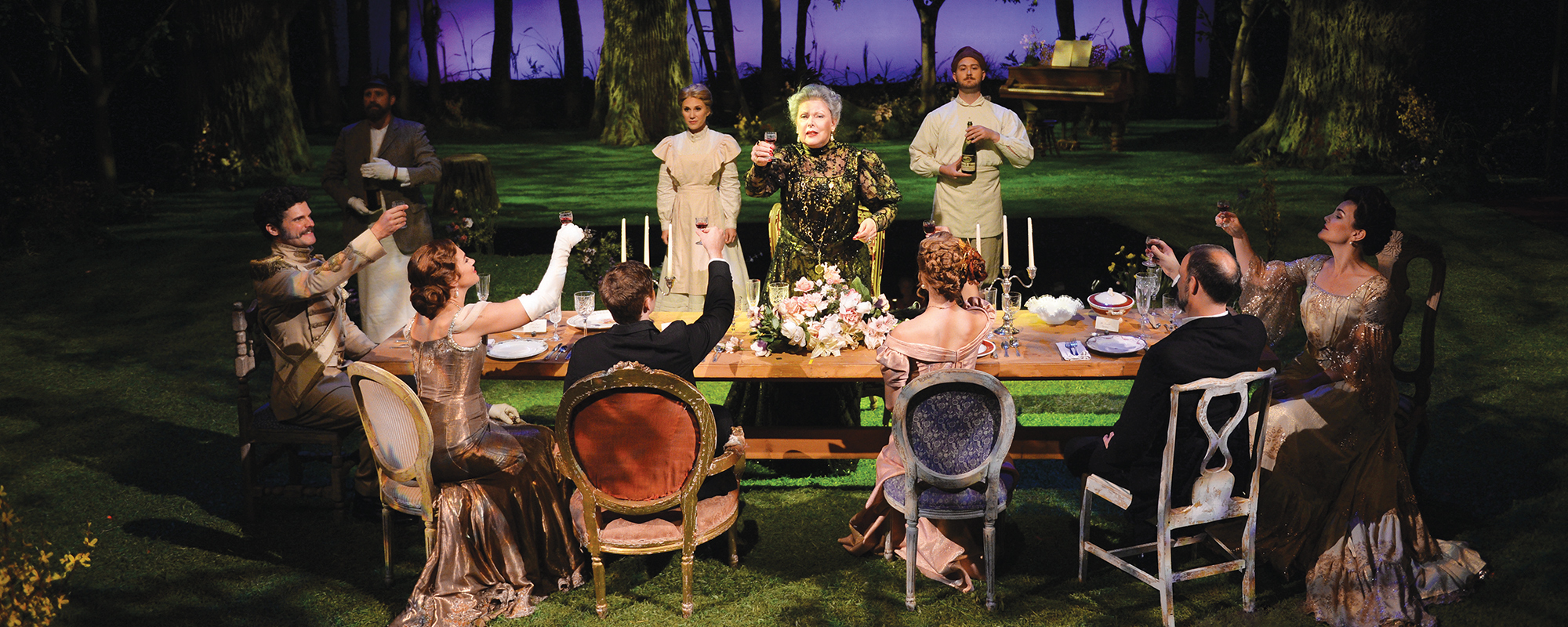 YOUR GIFT MATTERS!
Now more than ever, DMMO relies on the tremendous generosity of our donors to sustain the Company's artistic excellence. To protect the health and safety of all DMMO artists, staff and patrons, all live performances and events were suspended for the 2020 Summer Festival. However, DMMO is committed to providing world-class opera and inspirational learning opportunities to audiences in Iowa and around the world.

BE A PART OF THE 2020 VIRTUAL FESTIVAL
In lieu of an in-person festival, DMMO is teaming up with Iowa PBS to share online and televised presentations of Britten's Billy Budd, Dvořák's Rusalka, Massenet's Manon, Rossini's Le Comte Ory and Hoiby's Bon Appétit! These broadcasts will serve as the centerpieces of our transformed festival season and will be supplemented by artist recitals, cast reunions, interviews, prelude talks, and digital versions of annual DMMO events like Death by Aria, Stars of Tomorrow and Picnic & Puccini. All streamed broadcasts and events presented as a part of our 2020 Virtual Season will be free of charge and available on DMMO's website and social media platforms. Your gift provides vital support that enables DMMO to continue producing thrilling operatic performances and serving the community with innovative education programs during a time when the world needs a vibrant arts and culture community now more than ever.

When you make a gift to Des Moines Metro Opera, you will enjoy an opportunity to honor a friend or family member if you wish. Please consider giving to the Annual Fund, becoming a Corporate and Public Partner, or joining The Encore Society for Planned Giving. You may make a one-time gift or a monthly or quarterly recurring gift to help sustain Des Moines Metro Opera by clicking the appropriate button below.

If you have already donated and have questions about your tax receipt, please click HERE.