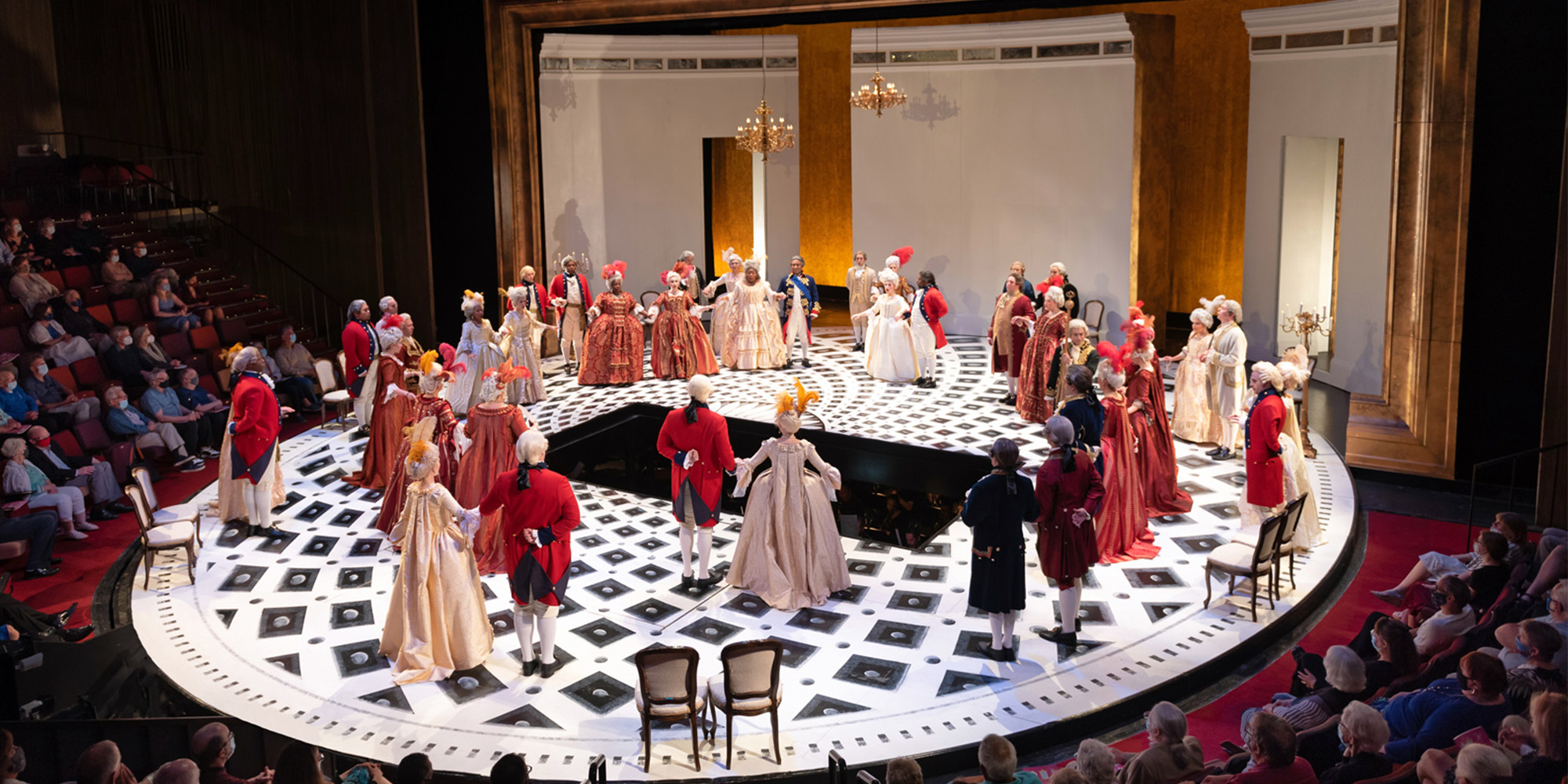 Des Moines Metro Opera is a professional opera company which operates educational programs and performances throughout the year, culminating in our internationally recognized summer festival. DMMO employs 11 year-round staff and a varying number of seasonal staff annually in a variety of capacities.


YEAR-ROUND EMPLOYMENT
Director of Communications and Donor Engagement
Development Manager

SEASONAL EMPLOYMENT
There are no open positions at this time.