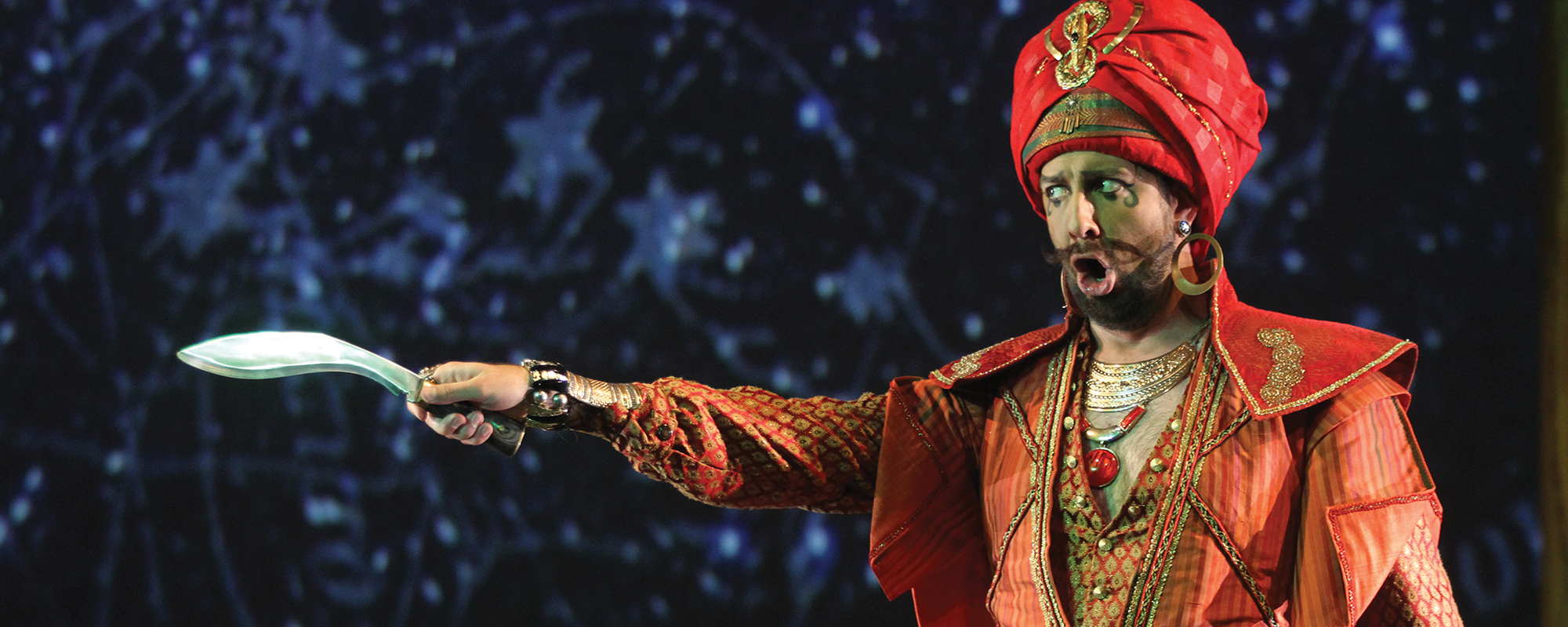 Des Moines Metro Opera is a professional opera company which operates educational programs and performances throughout the year, culminating in our internationally recognized summer festival. DMMO employs 11 year-round staff and a varying number of seasonal staff annually in a variety of capacities.


YEAR-ROUND EMPLOYMENT
COVID Compliance Officer

SUMMER FESTIVAL EMPLOYMENT
Production Staff Positions
Stitcher/Wardrobe
Wig and Makeup Designer
Wig and Makeup Artisan

To apply for one of the Production Staff positions, please fill out the Seasonal Production Staff Application and return to Director of Production, Jim Lile, at jlile@dmmo.org.