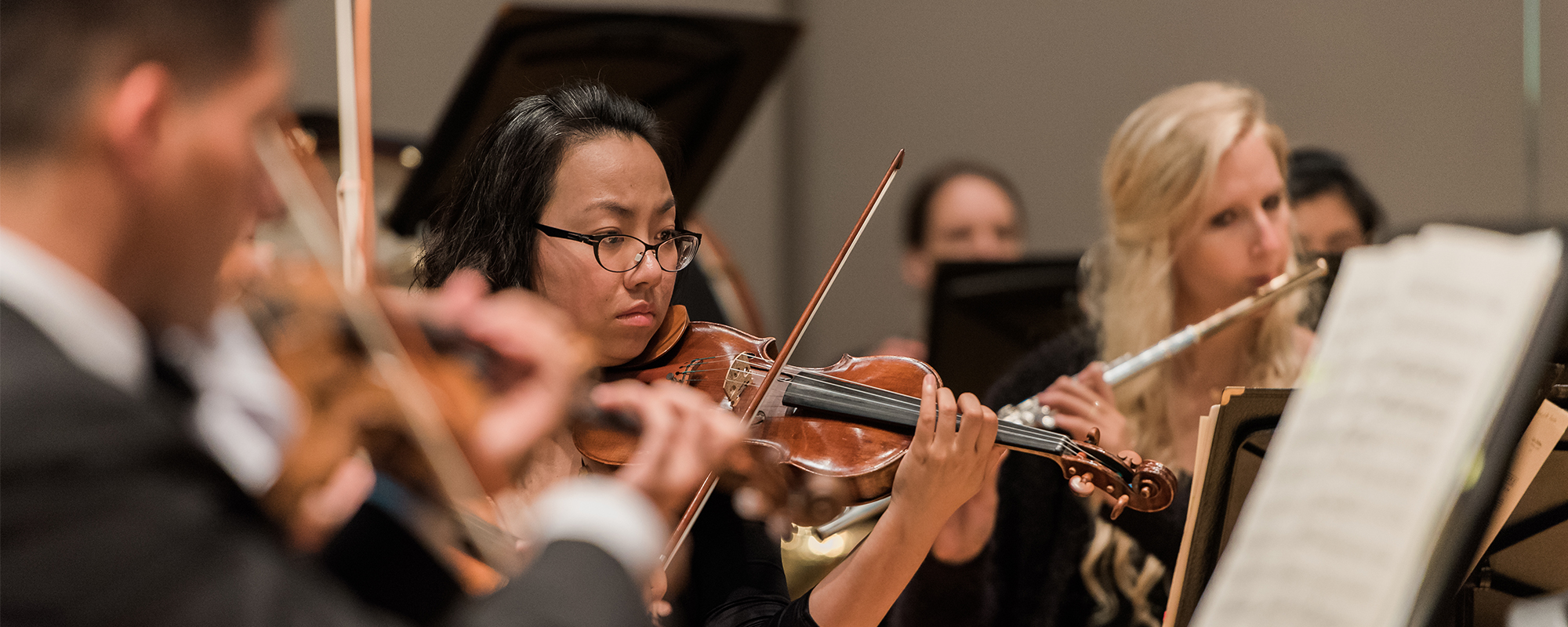 Thank you for your interest in auditioning for Des Moines Metro Opera's Festival Orchestra. Auditions for the 2018 Season are now closed. Please check back in December for audition information for our 2019 Season.

Recorded auditions were held for the following positions:
CONCERTMASTER
ASSISTANT CONCERTMASTER (one year, possibly permanent)
PRINCIPAL SECOND VIOLIN
SECTION VIOLA (core position)
SECTION THIRD OBOE (non-core, possibility of renewal)
PRINCIPAL HORN
SECTION FOURTH HORN (one year, possibly permanent)

Audition application postmark deadline January 10, 2018
Audition recordings should be in standard CD format.

To request audition information, please contact Chari Kruse at ckruse@dmmo.org or 515-961-6221.