La Bohème
Friday

JUNE 28

7:30 PM

Sunday

JUNE 30

2:00 PM

Friday

JULY 5

7:30 PM

Thursday

JULY 11

7:30 PM

Saturday

JULY 13

7:30 PM

Sunday

JULY 21

2:00 PM
BUY TICKETS
THE GREATEST LOVE STORY EVER SUNG
A flickering candle and an accidental touch of cold hands in the dark - so begins one of the greatest love stories in all of opera. Join the bohemian revolution in the heart of Paris as a group of struggling artists strives to create beautiful art, find love and ultimately live life to the fullest in this romantic operatic blockbuster, which features some of the most familiar and beautiful music ever written.
For over 100 years, Puccini's most celebrated opera has moved audiences to laughter and tears with its irresistible music and its timeless tale. Soprano Julie Adams, tenor Joshua Guerrero and soprano Mané Galoyan make their DMMO debuts as Mimì, Rodolfo and Musetta, respectively, in the beloved revival of the company's 2011 production, led by Grammy Award-winning conductor Michael Christie and director Octavio Cardenas.
This production is made possible through a generous leadership gift from Thomas and Linda Koehn.
MUSIC BY
Giacomo Puccini
LIBRETTO BY
Luigi Illica
Giuseppe Giacosa
PREMIERED
1 February 1896
Teatro Regio, Turin
SUNG IN
Italian (with English supertitles)
PREVIOUS PRODUCTIONS
1978; 1987; 1996; 2001; 2011
Cast/Creative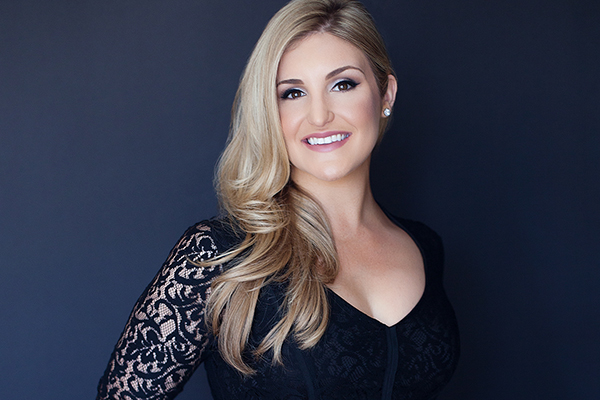 Julie Adams
Mimì
View Website
Joshua Guerrero
Rodolfo
View Website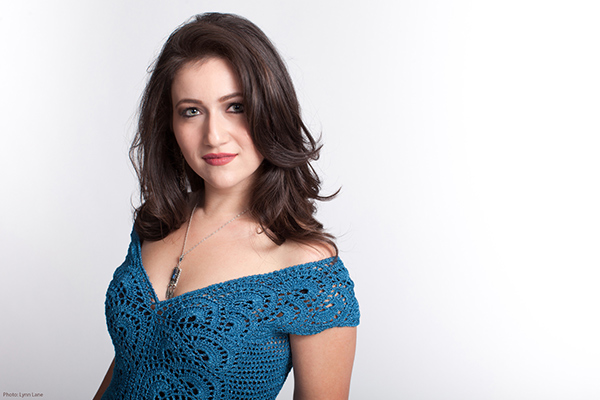 Mané Galoyan
Musetta
View Website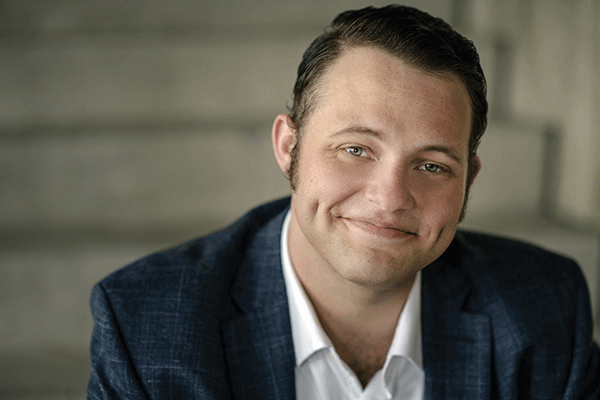 Thomas Glass
Marcello
View Website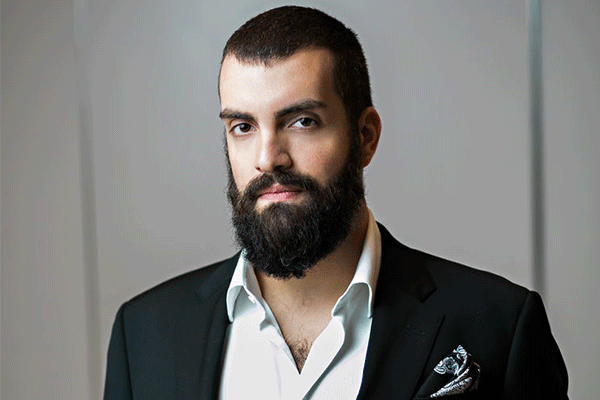 Timothy J. Bruno
Colline
View Website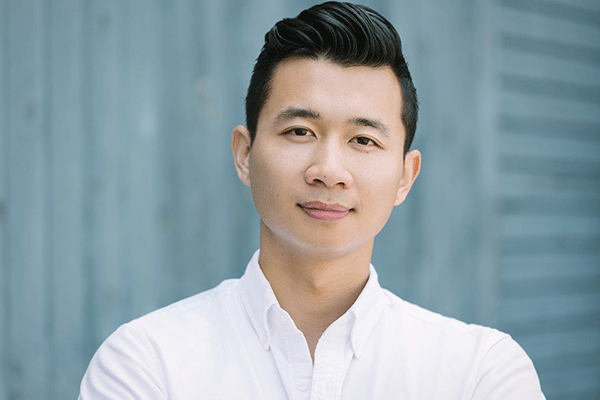 Brian Vu
Schaunard
View Website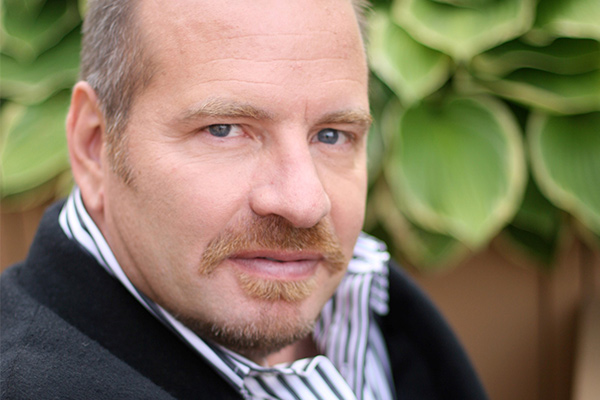 Matthew Lau
Benoit/Alcindoro
View Website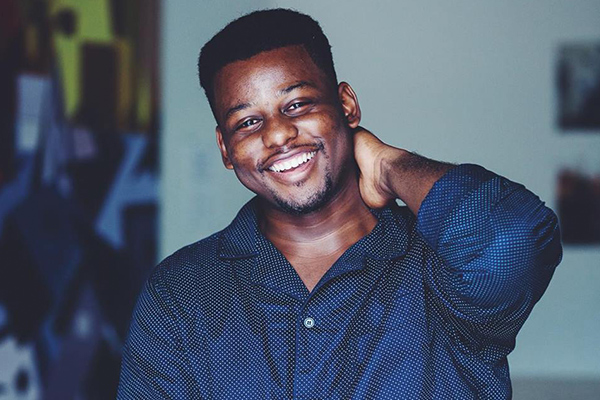 Andrew Turner
Parpignol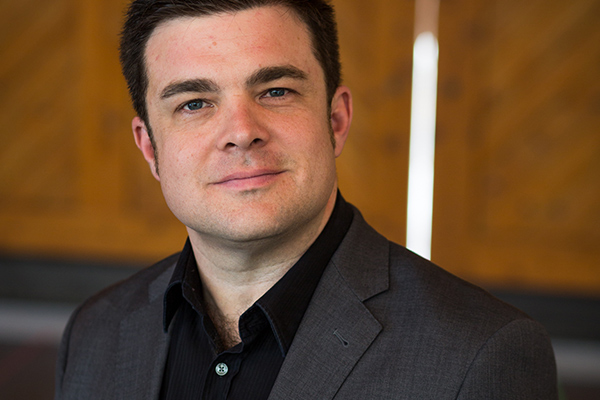 Michael Christie
Conductor
View Website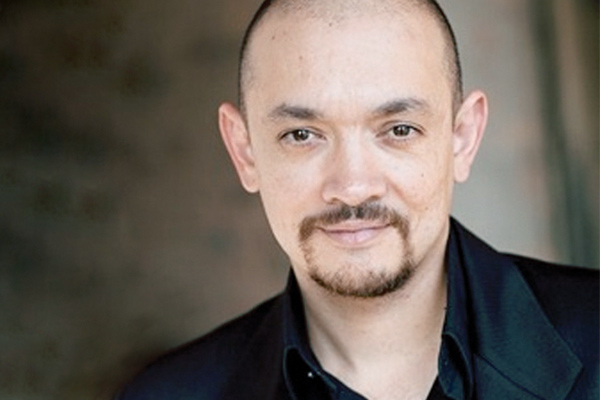 Octavio Cardenas
Director
View Website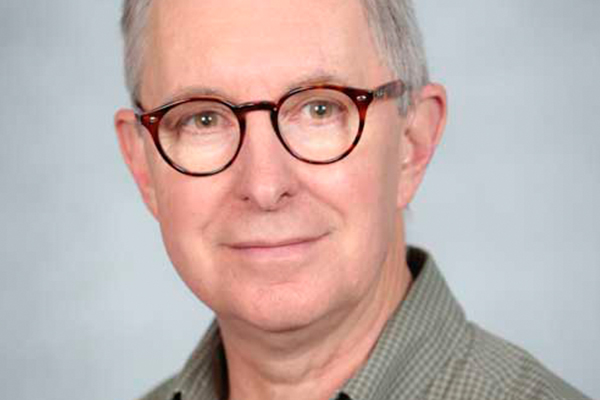 Robert W. Little
Scenic Designer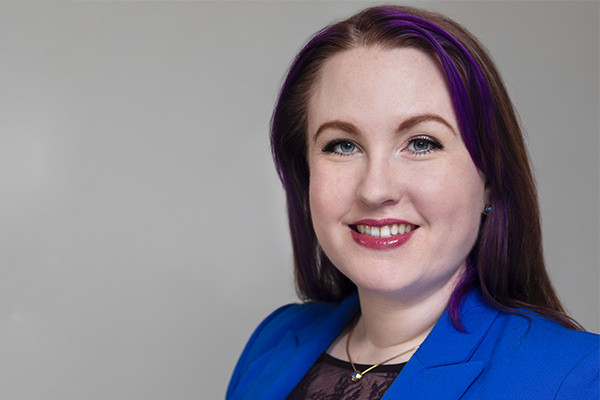 Sarah Riffle
Lighting Designer
View Website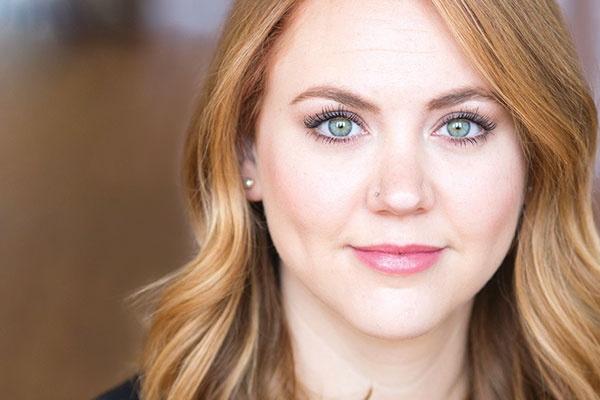 Brittany Crinson
Wig and Makeup Designer
Synopsis
Act I
Paris, the Latin Quarter, Christmas Eve. Marcello, an artist, and Rodolfo, a poet, are joined in their garret by the philosopher Colline and the musician Schaunard, who bring food and drink. Rodolfo burns some of his manuscripts to keep them warm. The landlord Benoit arrives, demanding rent, but they ply him with wine and trick him into believing that they are, in fact, well-off. He leaves empty-handed. All leave for a café, except Rodolfo, who promises to join them when he has finished a piece he is writing. Left to himself, he is interrupted by a knock on the door. It is Mimì, a consumptive seamstress, in need of a light for her candle. Within minutes, they have fallen in love.
Act II
At the Café Momus, Rodolfo introduces Mimì to his friends, including Musetta, who is attended by an elderly admirer, Alcindoro. When she notices Marcello, an ex-lover of hers, Musetta creates a scene to get rid of Alcindoro. When the bill arrives, no one can pay it. As a military band passes, they escape into the crowd. Alcindoro returns to find nothing but the Bohemians' huge bill.
Act III
Later in the winter on the outskirts of Paris, Mimì comes to the inn looking for Rodolfo, but finds Marcello instead. She tells him of Rodolfo's terrible jealously, but when Rodolfo arrives, she hides to hear him give Marcello his version of the problems that have arisen between them. At first, he calls her a "heartless creature," but then reveals his inability to cope with her incurable illness. When her sudden coughing alerts Rodolfo to her presence, they agree – albeit regretfully – to part company when spring comes. Simultaneously, Marcello and Musetta begin squabbling over the latter's infidelity, and they too decide to split up.
Act IV
In their garret Rodolfo and Marcello unhappily remember the women they have abandoned. The atmosphere warms when Schaunard and Colline arrive, but their good humor is shattered by news that Mimì is alone and near death. She has asked to spend her last hours with Rodolfo. When she is brought in, Marcello leaves to sell Musetta's earrings for medicine, and Colline decides to sell his coat. Thinking she is asleep, Rodolfo attends to her comfort until he realizes that she has died. Sobbing, he throws himself on top of her body.
The Music
La Bohème is probably Puccini's most perfect score. In none of his other operas is the concentration of his gifts so great and apparent - his near perfect sense of the theatrical, his impressive ability to shift the mood of a moment very quickly, his genius for creating the atmosphere of each scene through music, his unparalleled gift for melody, his unobrusive and translucent orchestration - all combined so neatly in Bohème that there is not an extra note or wasted measure in the score. It is a work of extraordinary craftsmanship that doesn't call attention to the mechanics of its form, but instead uses these elements in the service of telling this beautiful tale.