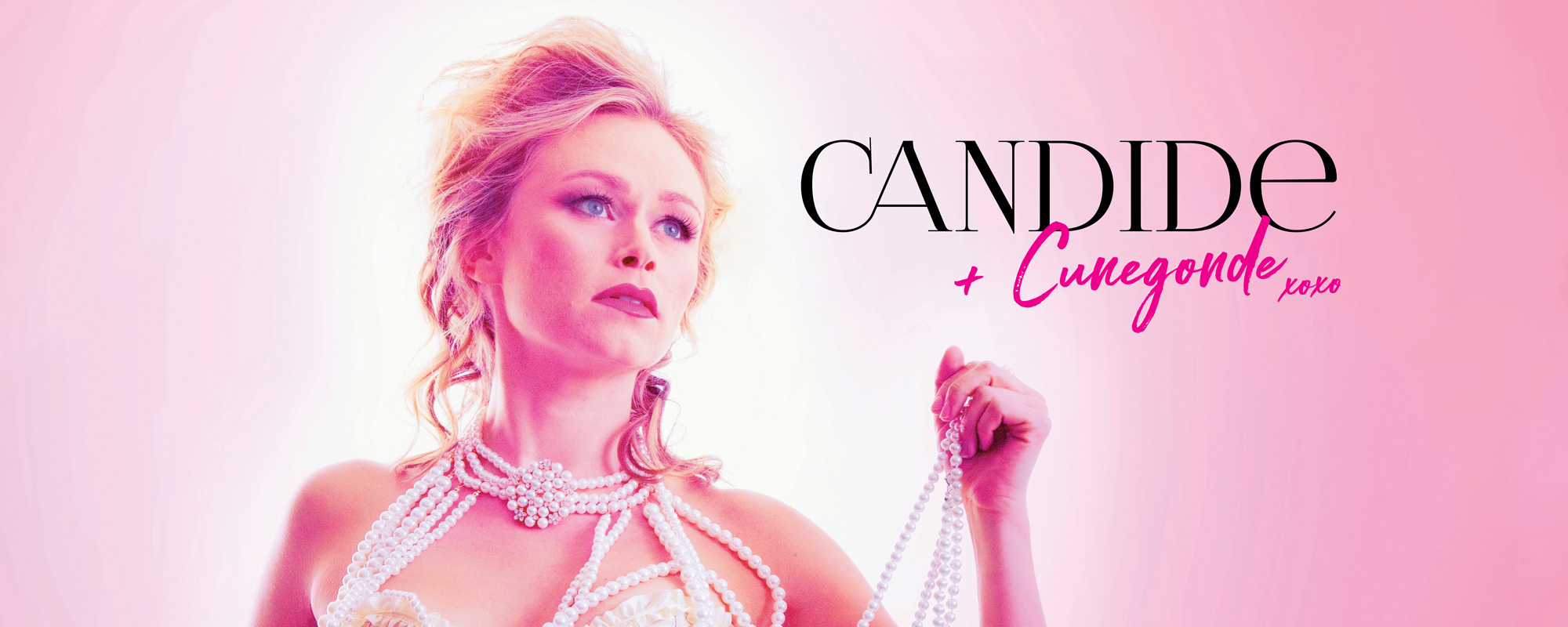 Candide
Saturday

JUNE 29

8:00 PM

Sunday

JULY 7

2:00 PM

Wednesday

JULY 10

7:30 PM

Friday

JULY 12

7:30 PM

Saturday

JULY 20

7:30 PM
BUY TICKETS
THE BEST OF ALL POSSIBLE WORLDS
Sparkling with wit and humor, Candide is part opera, part musical and wholly irreverent, drawing on everything from European operetta to Latin American dance rhythms. Bernstein's score abounds with spectacular music, including a famous overture, the soprano showpiece "Glitter and Be Gay," and the soaring finale, "Make Our Garden Grow."
Voltaire's philosophical spoof becomes a brilliant and breathless operetta that bumbles about from the Old World to the New and back again. Young Candide's tutor told him that this was "the best of all possible worlds" and through war, plague, earthquake, shipwreck and the Spanish Inquisition, he steadfastly believed it. You will, too, when you see our remarkable cast, starring Jonathan Johnson as Candide, Deanna Breiwick (pictured above) as Cunegonde and Robert Orth as Dr. Pangloss, tell this fantastic new production with frenzy, fabulous color and flair!
This new production is made possible through a generous leadership gift from Frank R. Brownell III.
MUSIC BY
Leonard Bernstein
BOOK BY
Hugh Wheeler, after Voltaire
LIBRETTO BY
Richard Wilber, Stephen Sondheim, John La Touche, Lillian Hellman, Dorothy Parker and Leonard Bernstein. Utilizing the Scottish Opera version.
PREMIERED
1 December 1956
Marvin Beck Theatre, NYC
SUNG IN
English (with English supertitles)
PREVIOUS PRODUCTIONS
2002
Cast/Creative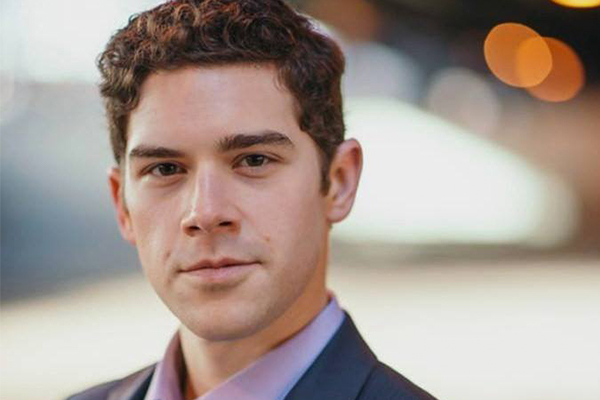 Jonathan Johnson
Candide
View Website
Deanna Breiwick
Cunegonde
View Website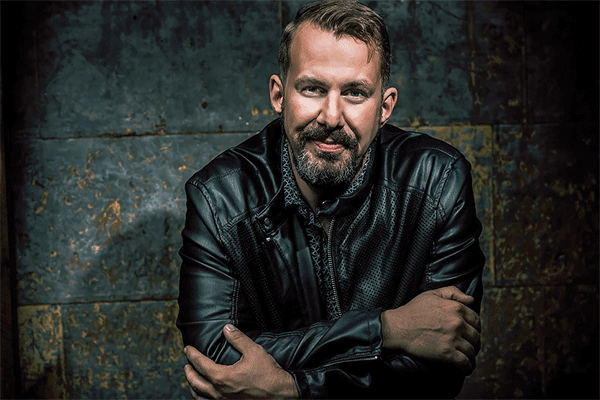 Kyle Albertson
Dr. Pangloss
View Website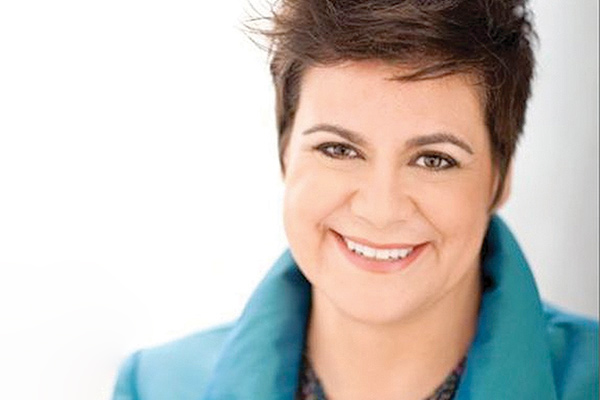 Jill Grove
The Old Lady
View Website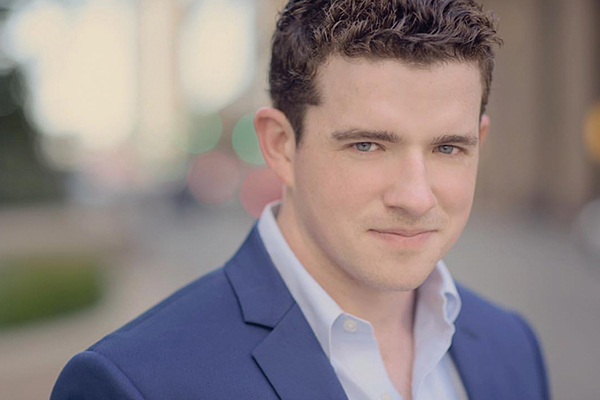 Emmett O'Hanlon
Maximilian
View Website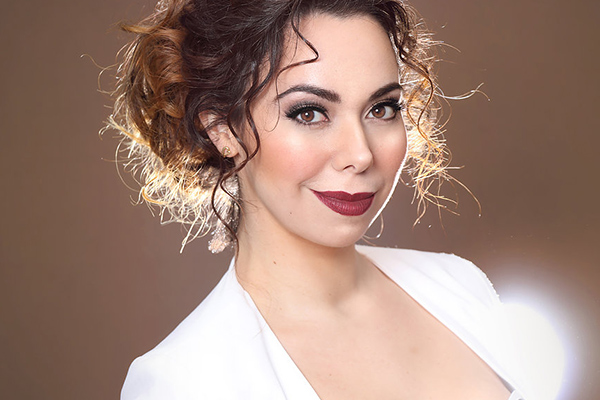 Eliza Bonet
Paquette
View Website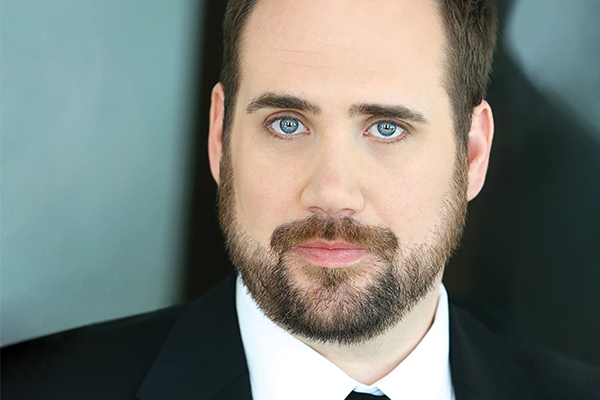 Corey Bix
The Governor
View Website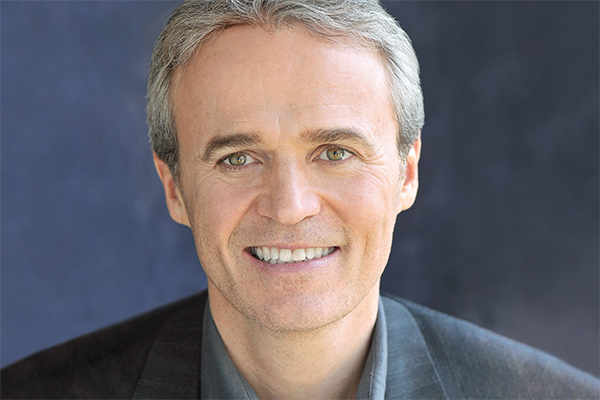 Wynn Harmon
Voltaire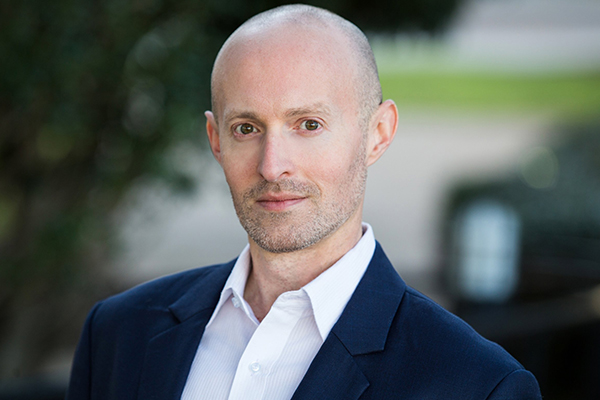 Corey Trahan
Cacambo
View Website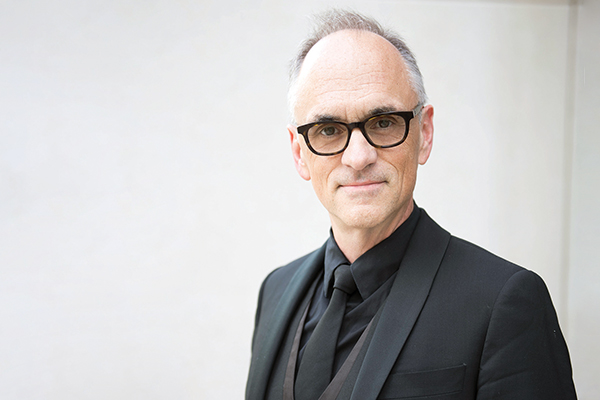 David Neely
Conductor
View Website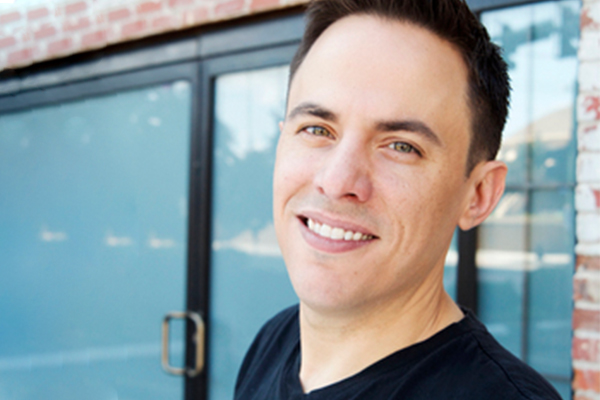 Michael Shell
Director
View Website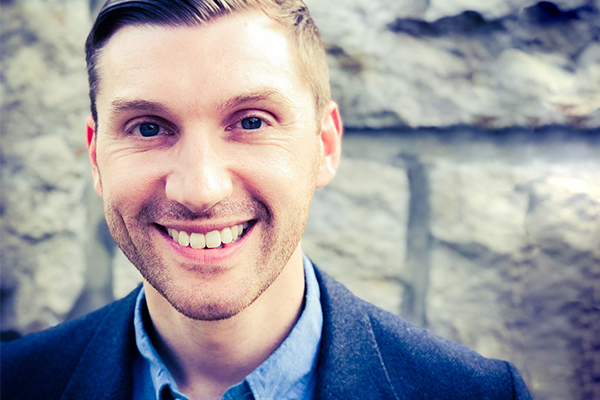 Steven C. Kemp
Scenic Designer
View Website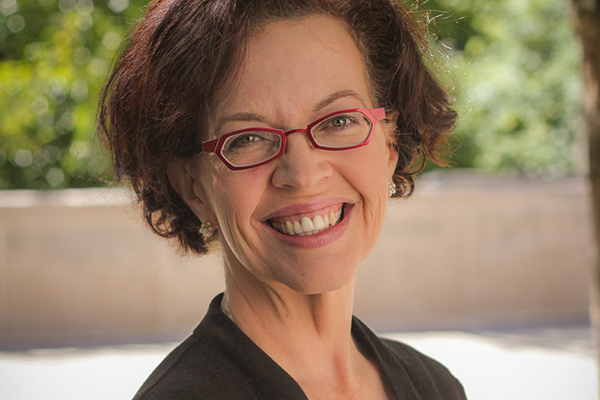 Linda Pisano
Costume Designer
View Website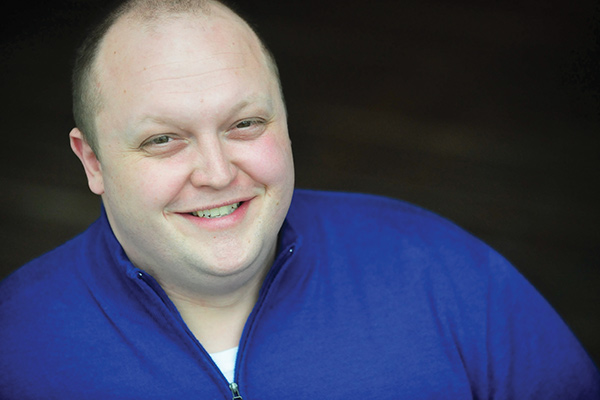 Nate Wheatley
Lighting Designer
View Website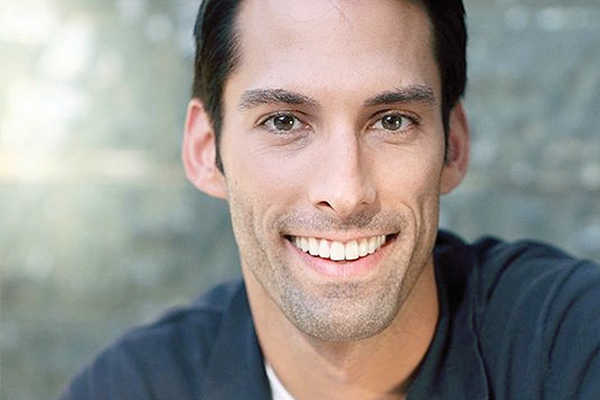 Todd Rhoades
Choreographer
View Website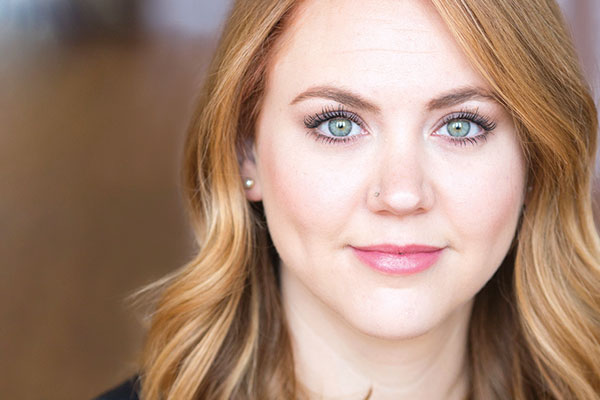 Brittany Crinson
Wig and Makeup Designer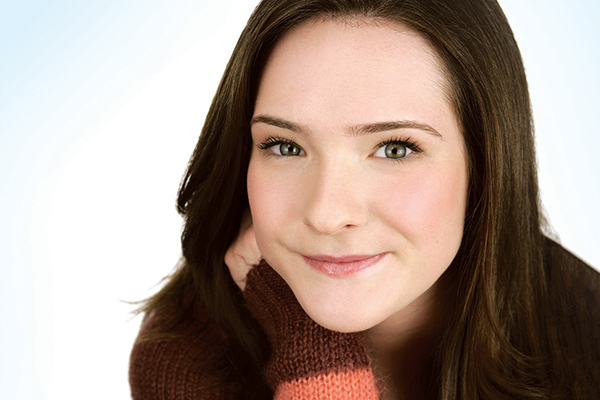 Alison Ruth
Dramaturge
Synopsis
ACT I
Candide, a wide-eyed youth from Westphalia, sets out on his travels around the world (Lisbon, Paris, Buenos Aires, Venice) firmly believing what his tutor, Pangloss, has taught him; that all is for the best in the best of all possible worlds. Disillusionment follows as the woman he loves (Cunegonde) is apparently killed and Pangloss is hanged by the Inquisition.
ACT II
His travels continue to the New World, accompanied by an old lady and the miraculously rescued Cunegonde. After visiting Eldorado, surviving shipwrecks, earthquakes and other natural disasters, he returns to Westphalia where he abandons the teachings of Pangloss and decides to lead an honest and simple life together with Cunegonde.
The Music
"In Candide, Bernstein Fuses Philosophy and Comedy" by Marin Alsop
"Leonard Bernstein often said: "Every author spends his entire life writing the same book." The same could apply to composers.
Probing the existential questions that haunt us was a hallmark of Bernstein both as a person and composer. He was not satisfied unless he was immersed in major issues, upending and questioning the status quo, often with irreverence and insouciance. That was what made Bernstein so much fun to be around and imbued his music with such depth for me.
How many people would even consider turning Voltaire's satirical novella from 1759, Candide, into musical theater, let alone jump at the opportunity?"