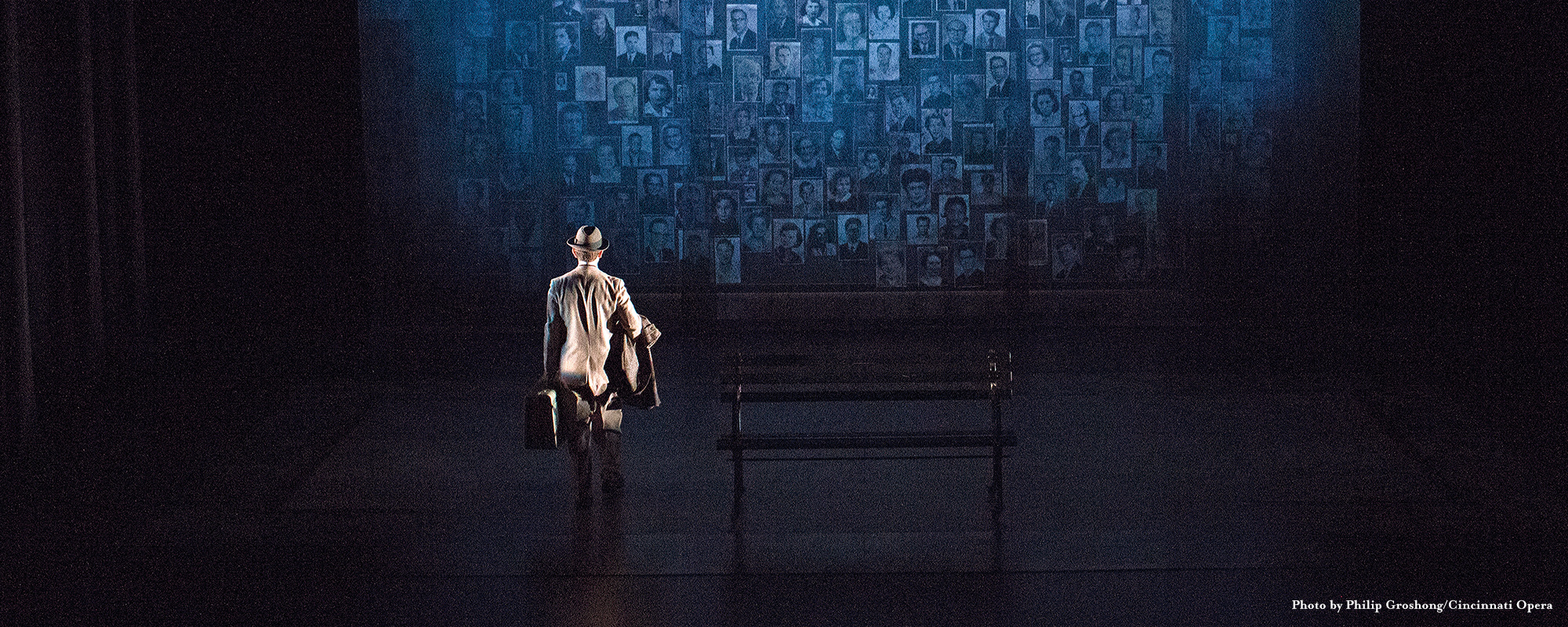 Fellow Travelers
A love that dare not speak its name
In partnership with One Iowa, Capital City Pride and the Hoyt Sherman Place Foundation
Set in 1950s Washington, D.C. amidst the oft-overlooked "Lavender Scare," a US government employment purge that resulted in thousands of firings and resignations of men and women believed to be members of the LGBTQ+ community, Fellow Travelers tells the story of a forbidden love between Timothy Laughlin, a recent college graduate, and Hawkins Fuller, an official at the State Department. As Tim struggles to reconcile his faith, his political beliefs, and his new-found passion, Hawkins takes an increasingly cavalier attitude towards their relationship, ultimately ending in betrayal and heartbreak.
Opera News called Fellow Travelers "...an absorbing, gripping, throroughly attractive piece with considerable contemporary relevance and complex, three-dimensional characters." The budding attraction between Tim and Hawkins has "all the infectious warmth, humor, and sweetness of the early scenes in La Bohéme," said the New York Times. "With its smart music and sharp-edged romantic drama, Fellow Travelers seems assured of lasting appeal."


As of February 1, 2020, all Fellow Travelers ticket orders must go through Hoyt Sherman Place Theatre and Ticketmaster. You can reach them by clicking the Buy Tickets link, by calling 800-745-3000, or by stopping by the Hoyt Sherman Place Box Office Monday through Friday, 10:00am - 5:00pm.
MUSIC BY
Gregory Spears
LIBRETTO BY
Greg Pierce
BASED ON
"Fellow Travelers" by Thomas Mallon
PREMIERED
17 June 2016
Cincinnati Opera
SUNG IN
English (with English supertitles)
COMPANY PREMIERE
PERFORMED AT
Hoyt Sherman Place
The Artists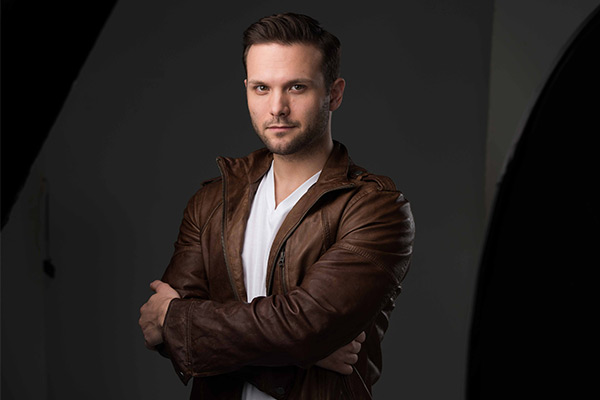 Joseph Lattanzi
Hawkins Fuller
View Website
Christian Sanders
Timothy Laughlin
View Website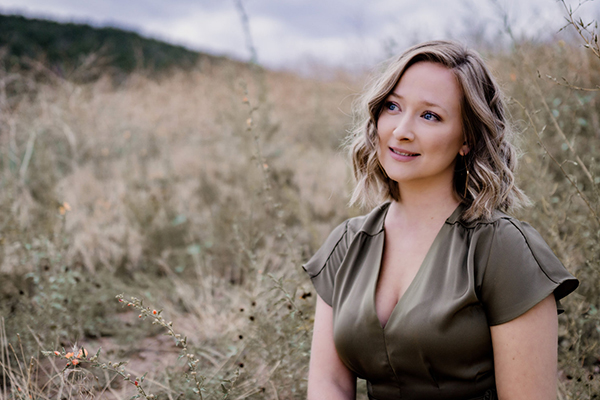 Grace Kahl
Mary Johnson
View Website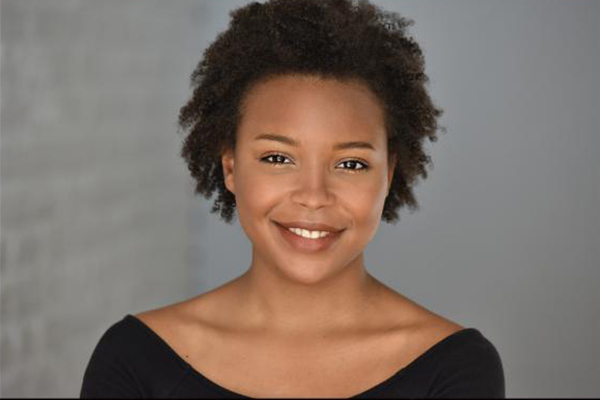 Amanda Sheriff
Miss Lightfoot
Andrew Altenbach
Conductor
View Website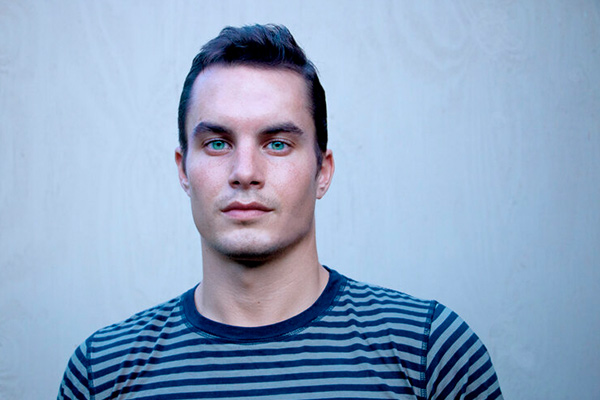 Marcus Shields
Director
View Website