Flight
Saturday

JUNE 30

7:30 PM

Sunday

JULY 8

2:00 PM

Tuesday

JULY 10

7:30 PM

Friday

JULY 13

7:30 PM
BUY TICKETS
GETTING THERE IS HALF THE FUN
Flight is an opera bustling with the endless possibilities of air travel. Inspired by the true story of a refugee stranded for 18 years in the Charles de Gaulle airport, eight strangers find themselves stuck overnight together in an airport due to a sudden and severe electrical storm. Whether seeking to rekindle a marriage on the rocks, start a new career or pursue a holiday romance, Flight's characters remind us of our constant human need to recreate ourselves and our relationships.
Jonathan Dove's inventive score and dramatist April de Angelis' deeply human libretto create an original modern-day operatic comedy and a breakthrough theatrical experience.
MUSIC BY
Jonathan Dove
LIBRETTO BY
April de Angelis
PREMIERED
24 September 1998
Glyndebourne Opera
SUNG IN
English (with English supertitles)
COMPANY PREMIERE
Licensed by arrangement with C.F. Peters Corporation, New York
Creative/Cast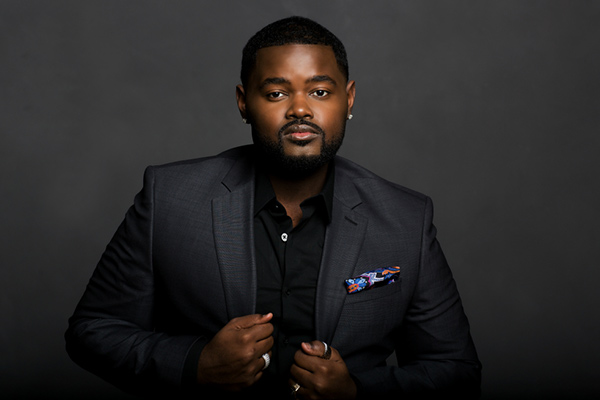 John Holiday
Refugee
View Website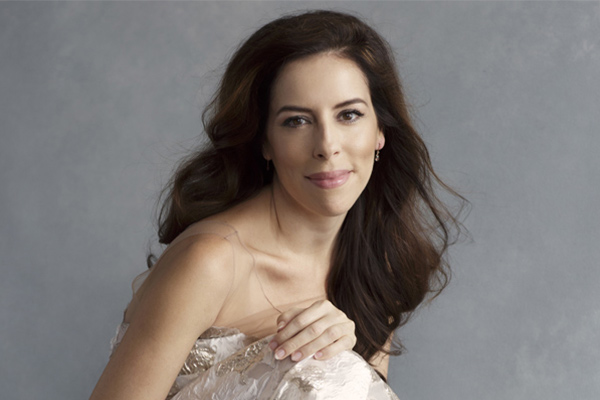 Audrey Luna
Controller
View Website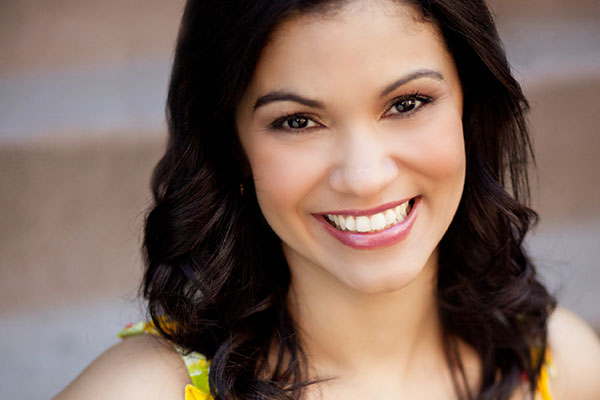 Zulimar López-Hernández
Tina
View Website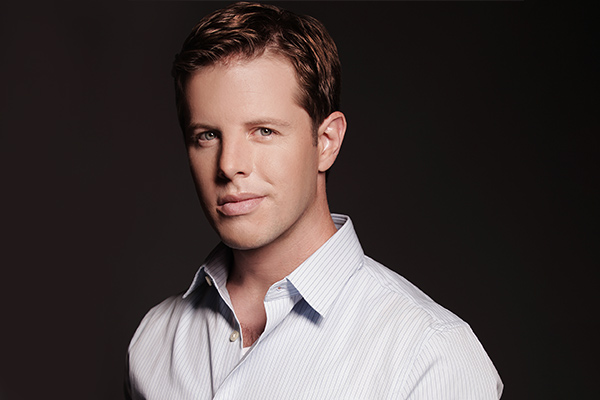 Andrew Bidlack
Bill
View Website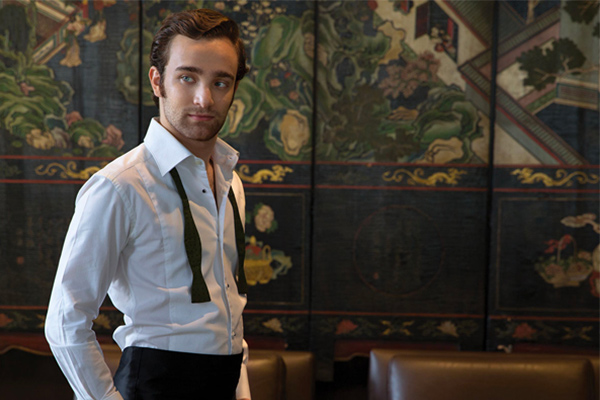 Theo Hoffman
Steward
View Website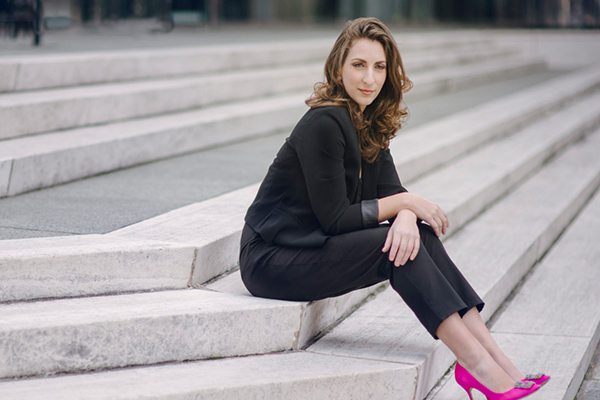 Sofia Selowsky
Stewardess
View Website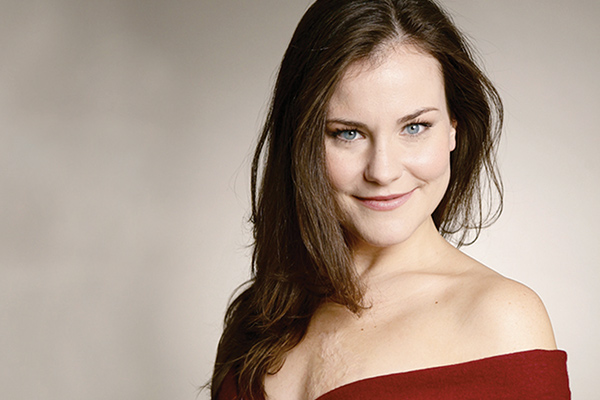 Elise Quagliata
Minskwoman
View Website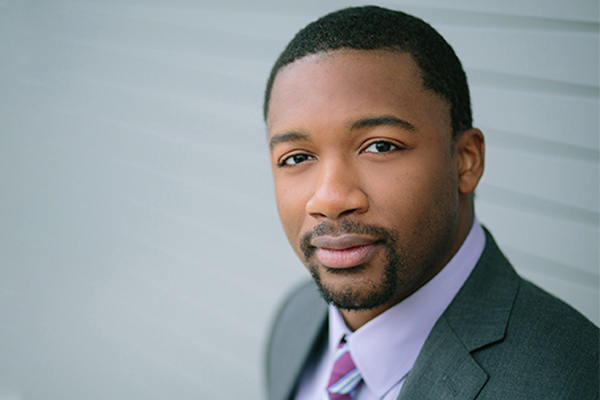 Norman Garrett
Minskman
View Website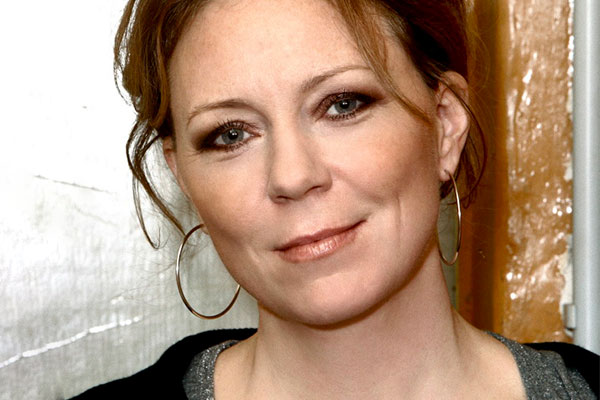 Deanne Meek
Older Woman
View Website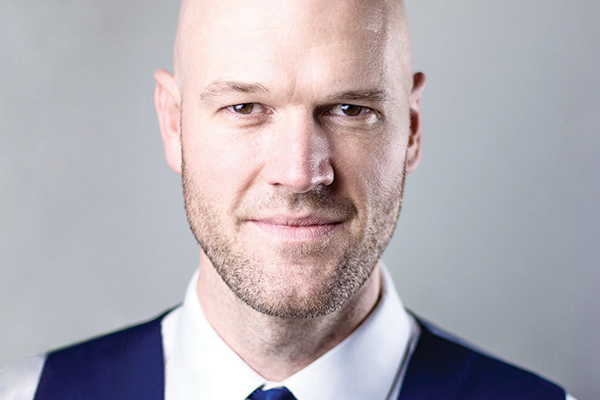 Zachary James
Immigration Officer
View Website
David Neely
Conductor
View Website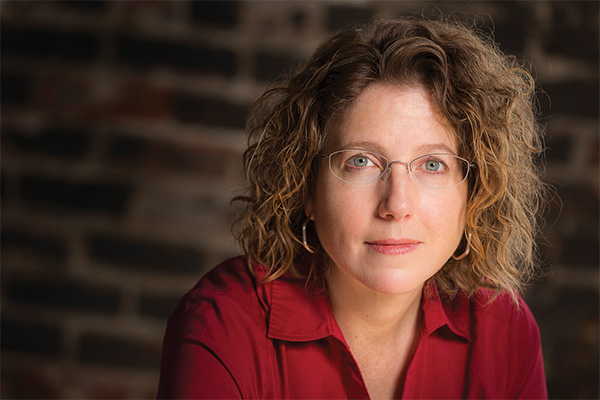 Kristine McIntyre
Director
View Website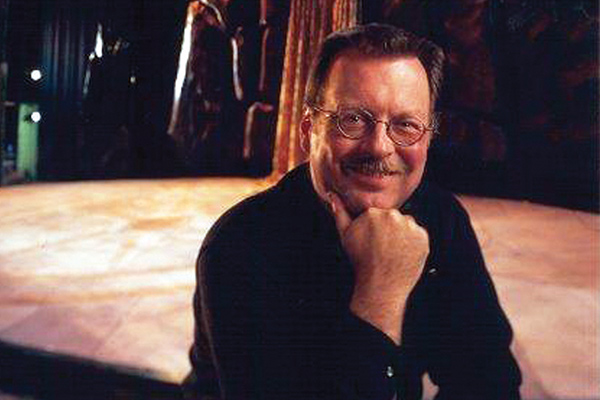 R. Keith Brumley
Scenic Designer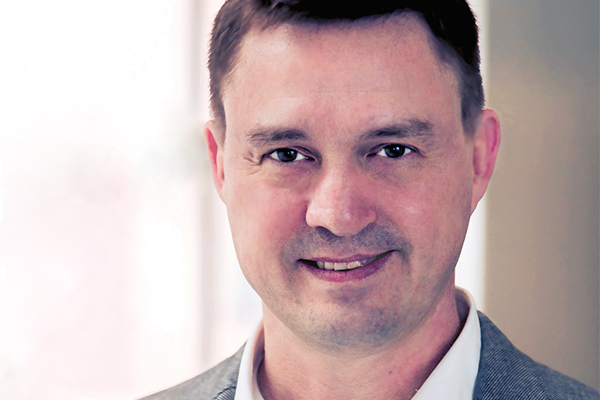 Barry Steele
Lighting Designer
View Website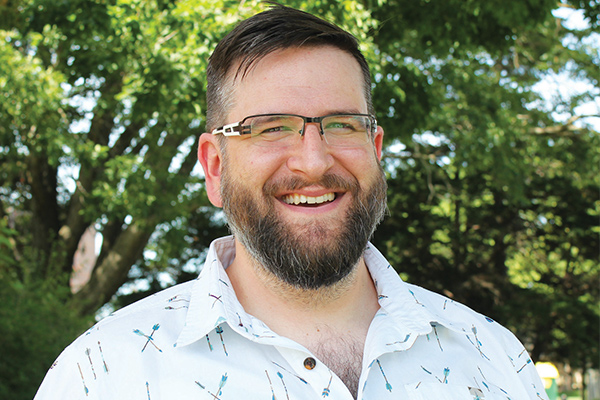 Jonathan Knipscher
Costume Designer
View Website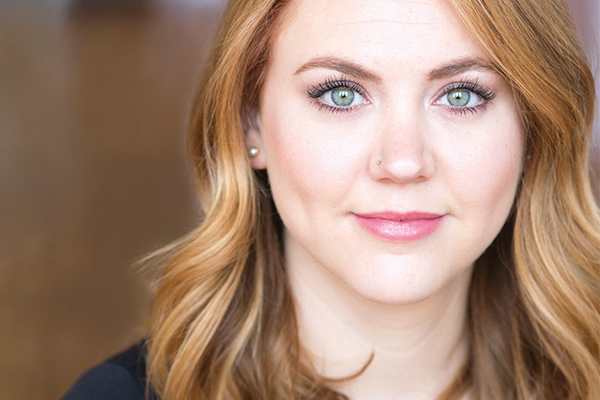 Brittany Crinson
Makeup and Hair Designer
Synopsis
ACT I
Morning. The Controller watches the skies high above the terminal, while the Refugee watches and admires her from below. Travelers begin to arrive: a married couple, Bill and Tina, who are trying to rekindle their relationship with an exotic vacation; an Older Woman who has come to wait for her "fiancée" – a young man many years her junior. When not performing their job duties, the Steward and Stewardess steal moments away to continue their affair. The anxious and heavily pregnant wife of a diplomat recently assigned to Minsk refuses to board the plane with her husband and he leaves without her. As the Immigration Officer makes his rounds the Refugee asks the passengers for assistance but they all ignore his cries. An electrical storm envelops the terminal, grounding all flights.
ACT II
That night. While the storm continues to rage, the stranded passengers are at the mercy of their emotions. The Controller's frustration rises as she loses control of her domain. Tina accuses Bill of not being adventurous enough in the bedroom and the Older Woman shares her anxieties about her May-December romance. The Refugee tries to befriend each woman by giving them a "magic stone" that he claims will solve all their problems. The Steward and Stewardess attempt to engage in the normal flight routine of hot towels and duty free items. Eventually everyone settles in to sleep. Sensing his opportunity to break out of his routine, Bill attempts an illicit affair with the Stewardess. An unexpected encounter occurs. Meanwhile, all the women realize that the Refugee has given them each a "magic stone." Enraged, they attack him and when he falls to the floor unconscious, they hide his body in a trunk.
ACT III
Dawn. The storm has cleared, but the women are still reeling from the events of the previous night. Bill's nocturnal adventures come to light and Tina knocks him unconscious. The Minskman returns for his wife just as she gives birth to their child. The Refugee awakens in the trunk. Bill awakens as an amnesiac and Tina finds a way for them to start over. The Immigration Officer arrives and all of the travelers are moved to help the Refugee, but there is little they can do. The Refugee finally tells his tale, and the Immigration Officer decides to turn a blind eye and allow him to remain in the terminal. The travelers continue on their journeys.
The Music
"It can be summed up in one word: charm. Dove writes music that is tuneful, tonal and tangy. And it is sensationally orchestrated. In short, it's instantly beguiling."
-Richard Morrison, The Times
"Flight is that rarest thing, a popular new comic opera… Dove's music flies, the opera is fun, and people are going to love it."
-Tom Sutcliffe, The Evening Standard