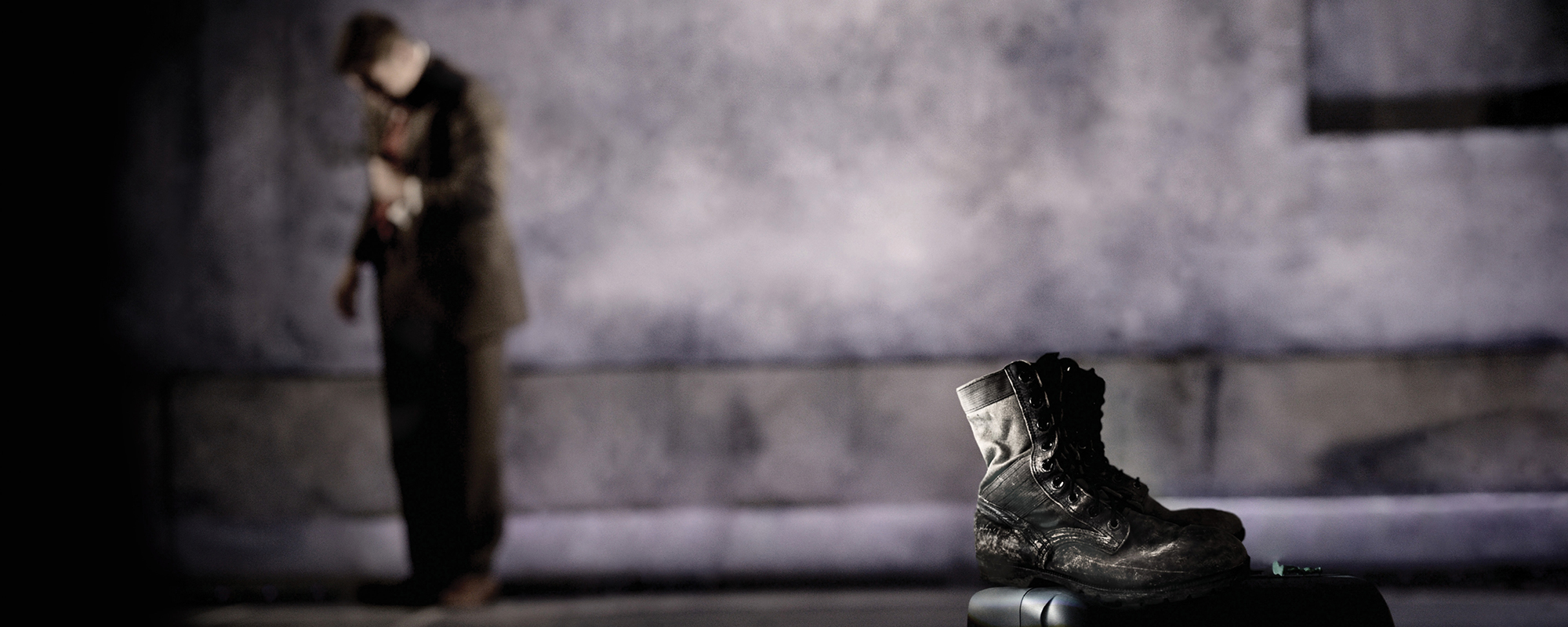 Glory Denied
Friday

NOVEMBER 16

7:30 PM

Saturday

NOVEMBER 17

7:30 PM

Sunday

NOVEMBER 18

2:00 PM
BUY TICKETS
The Saga of Jim Thompson, America's Longest-Held Prisoner of War
America's longest held prisoner of war returns to a country he no longer recognizes and a family who barely recognizes him. Glory Denied speaks to the plight of so many of our veterans who nobly fight for their country but face huge challenges when it comes to repatriation—and their longed-for civilian lives—after service. This true story of Vietnam veteran Colonel Jim Thompson explores the unimaginable bravery asked of soldiers and even the nature of hope itself.
Des Moines Metro Opera's second installment of an on-site performance collaboration with the Camp Dodge Joint Maneuver Training Center and the Iowa National Guard is an initiative that gives voice to the stories of the men and women who have served our country and also to the stories of their loved ones. Through these performances we explore not only what we ask of our heroes through the courage and sacrifice of their service but also how we receive them when they return home.
Each performance will be followed by a curated talk-back session featuring reflections from Iowa combat veterans and active service members alongside the cast and creative team. Photo IDs (a driver's license is an accepted form of identification) will be required for admittance to the Camp.
MUSIC BY
Tom Cipullo
TEXT BY
Tom Cipullo
Based on the book by Tom Philpott
PREMIERED
5 May 2007
SUNG IN
English
COMPANY PREMIERE
Cast/Creative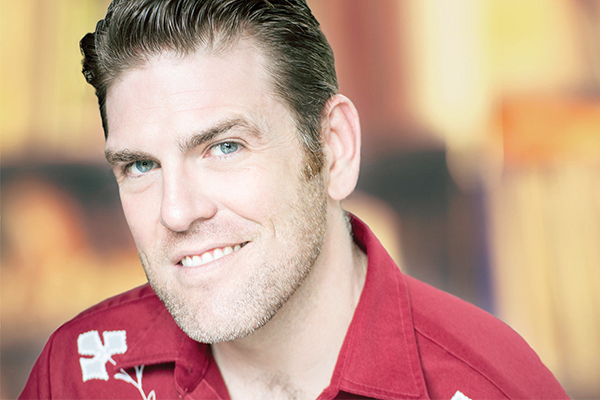 Michael Mayes
Older Thompson
View Website
Kelly Kaduce
Older Alyce
View Website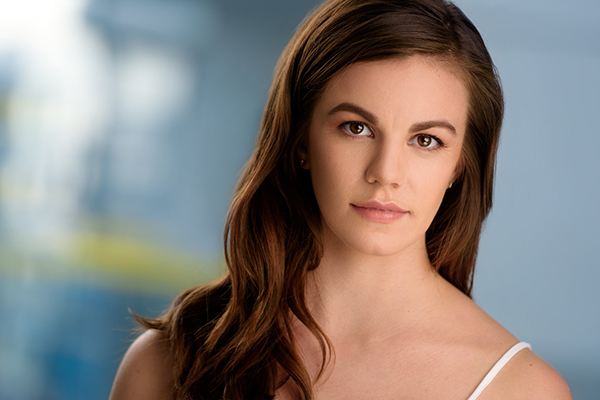 Emma Grimsley
Younger Alyce
View Website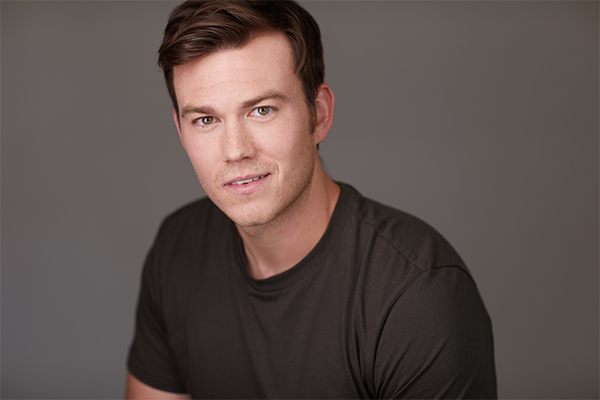 John Riesen
Younger Thompson
View Website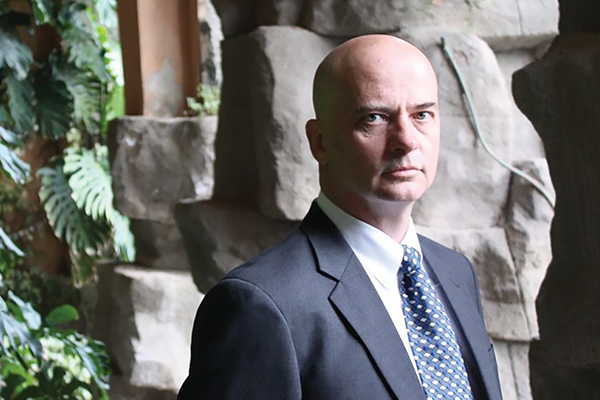 Tom Cipullo
Composer
View Website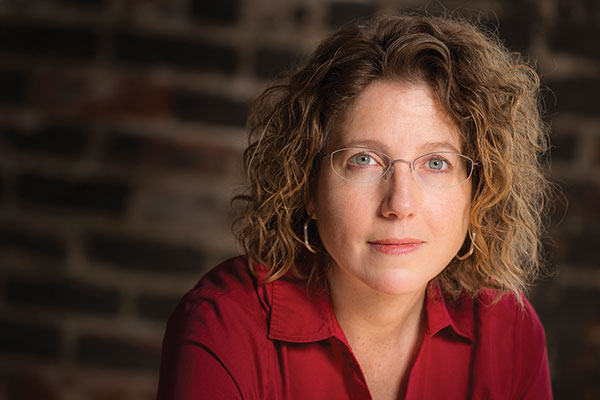 Kristine McIntyre
Director
View Website
Joshua Horsch
Conductor
View Website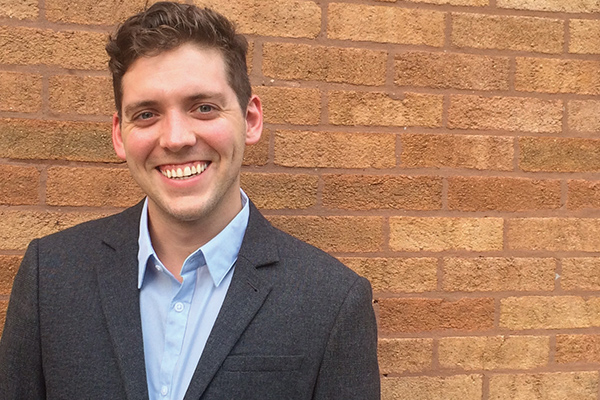 Adam Crinson
Scenic Designer
View Website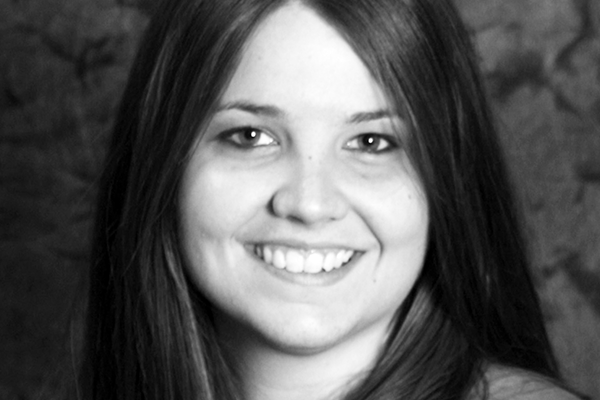 Kathy Maxwell
Lighting Designer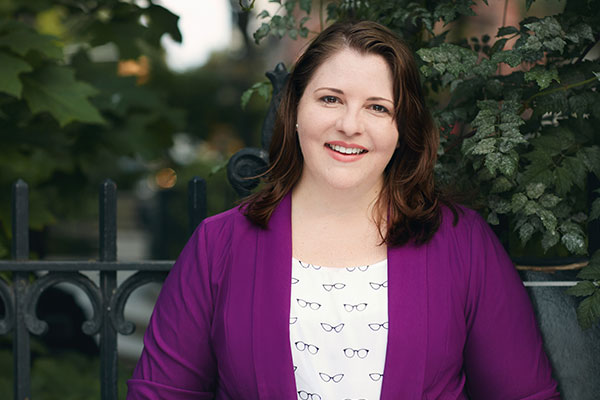 Heather Lesieur
Costume Designer
View Website
Synopsis
Act I

Colonel Floyd James Thompson (Jim), America's longest-held prisoner of war, looks back on his years as a captive. He sees himself as a young man and recalls episodes from his nine-year ordeal; escape attempts, torture, the overwhelming loneliness of four years in solitary confinement, being forced to sign a propaganda statement. Through it all, he finds the strength to survive in memories of his wife and family. He recalls every letter his beloved Alyce sent to him before his capture.
As Thompson thinks on his idealized wife, Alyce receives the news that his surveillance plane has been shot down. Filled with fear and bitterness, she soon begins a relationship with another man (Harold), eventually moving in with him and telling the children that their father has died. Alyce denies permission for Jim's name to be released to the public, not even for one of the P. O. W. bracelets that were common at the time. She consults a lawyer in an effort to have him declared legally dead.
As the act nears its conclusion, Thompson finds comfort in the 23rd Psalm as themes from the opera swirl around him. On his last word ("forever"), he is freed from prison, and a reunion with Alyce, inevitable and tragic, awaits.
Act II
Scene 1
The P.O.Ws are released and Jim returns home. The Pentagon announces another man, a Navy pilot, as the longest-held prisoner. Excerpts from the Paris Peace Accords interrupt the pre-war memories of Jim and Alyce. Jim reads a letter of welcome from President Nixon, the text noting ominously that "Some things about America may appear to have changed since your departure." Alyce meets Jim and confesses. She offers to disappear if that is what he wants, but only after he hears her out. Jim decides to attempt a reconciliation. He notes how the nation has become different during his ordeal, at first mentioning improvements in material items and civil rights, but inevitably concluding with disdain for the new permissiveness and for his wife's infidelity. Soon, the couple begins to fight, and Jim complains, "You're not the Alyce I left." For her part, Alyce asserts her independence, refusing to be the docile obedient wife. She tells of what her life was like during his absence, of the callous behavior of neighbors and family, of late- night crank calls from malicious strangers, of her fear and loneliness.
Jim visits the church where he and Alyce were married and speaks to the congregation. He tells how he survived his ordeal, stressing his "faith in God, country, and the love of a good woman." Alyce too, both young and old, speaks simply of how she survived. Afterwards, Jim tells Alyce that he has come to forgive her, that all his bitterness is gone. Alyce responds that she "doesn't give a shit if he forgives her or not." The scene nears its conclusion as Alyce asks, "What have I done that calls for forgiveness?"
Scene 2
Jim (Older) sits alone in his study. He has separated from Alyce for good. Illness has ended his military career. He asks himself over and over "What to do today?" He finds consolation in the phrase "One day at a time," just as he did when he was a prisoner. Jim tries to stay positive and confident, but bitter feelings keep intruding. He struggles to forgive, but concludes "everyone else had a bracelet."
Synopsis courtesy of Tom Cipullo
The Music
Glory Denied may be the first opera adapted from an oral history. As such, it presents no linear narrative. Rather, it jumps from moment to moment, as a man's mind might leap when subjected to horrific stress. Virtually all of the dialogue in the opera is taken literally from actual statements by the real people involved. On those few occasions where, for dramatic purposes, words have been changed or statements conflated, the composer has taken care not to alter the intent of the speaker.
Based on a book by Tom Philpott, the opera tells the true story of Colonel Jim Thompson, America's longest-held prisoner of war. The story deals not only with Thompson's suffering in the jungle of southeast Asia, but also the tragic aftermath that followed his liberation. It is, above all, the story of an American family during one our nation's most turbulent eras. In its review of Mr. Philpott's book, The New York Times stated:
Indeed it is not too much to say that Glory Denied and Colonel Thompson's mixed feelings about it encapsulate something of the moral essence of the Vietnam War and the imperishable bitterness of its legacy.