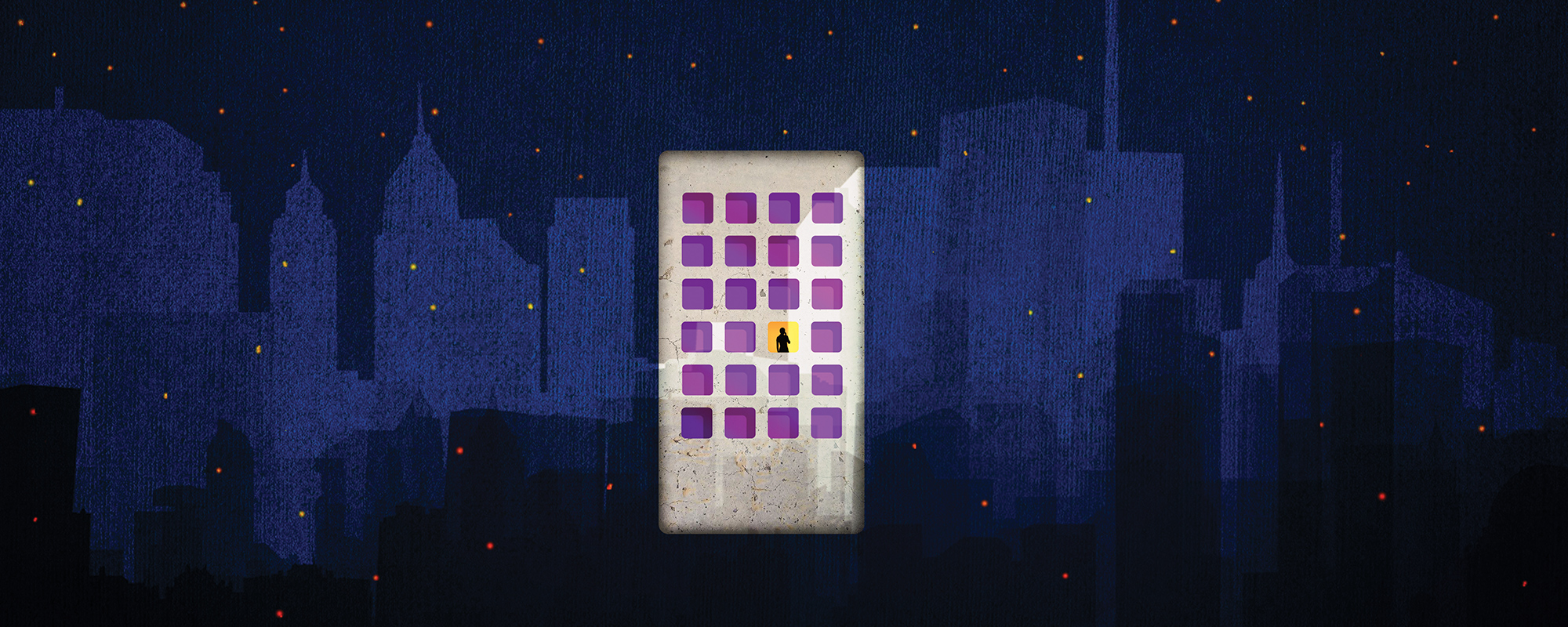 The Human Voice
Friday

JANUARY 31

7:30 PM

Sunday

FEBRUARY 2

2:00 PM
BUY TICKETS
Finding Our Connection
A disheveled bed, letters strewn across the floor, a woman pacing alone in her apartment, awaiting her lover's last call...

Francis Poulenc's compelling monologue The Human Voice (La voix humaine), based on the 1930 play by Jean Cocteau, tells the story of a relationship coming to its end and a couple's failure to communicate despite being surrounded by devices that are meant to bring us closer together.

Featuring mezzo-soprano and audience favorite Elise Quagliata (Dead Man Walking, A Little Night Music, As One, Flight) and Maestro David Neely at the piano, The Human Voice is one-act in length and will be sung in English with an updated translation by director Kristine McIntyre. The production will be offered for two performances only at Grand View University's Viking Theatre.
MUSIC BY
Francis Poulenc
LYRICS BY
Jean Cocteau
PREMIERED
6 February 1959
Opéra-Comique, Paris
SUNG IN
English
COMPANY PREMIERE
PERFORMED AT
Viking Theatre, Grand View University

By arrangement with Hendon Music, Inc., a Boosey & Hawkes company, Sole Agent in the U.S., Canada and Mexico for Casa Ricordi/Universal Music Publishing Ricordi S.R.L., publisher and copyright owner.
The Artists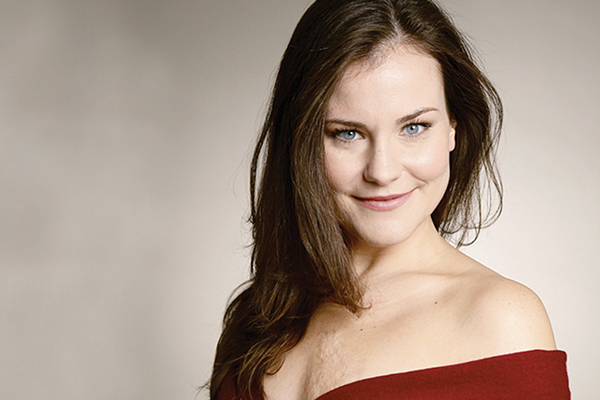 Elise Quagliata
Elle
View Website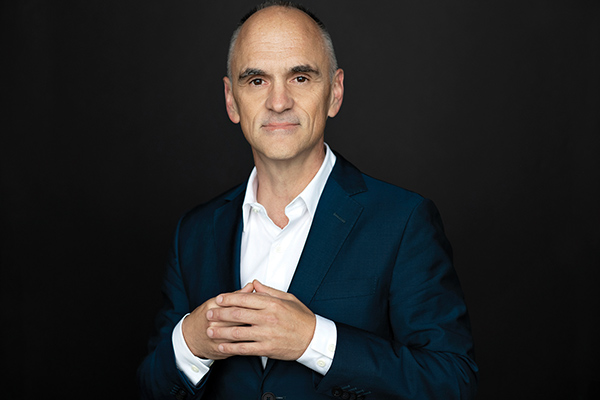 David Neely
Pianist
View Website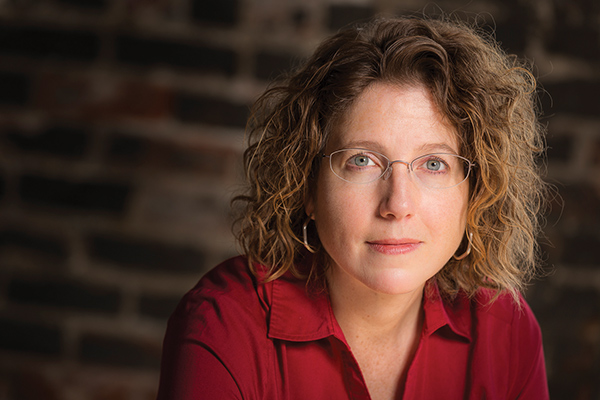 Kristine McIntyre
Director
View Website