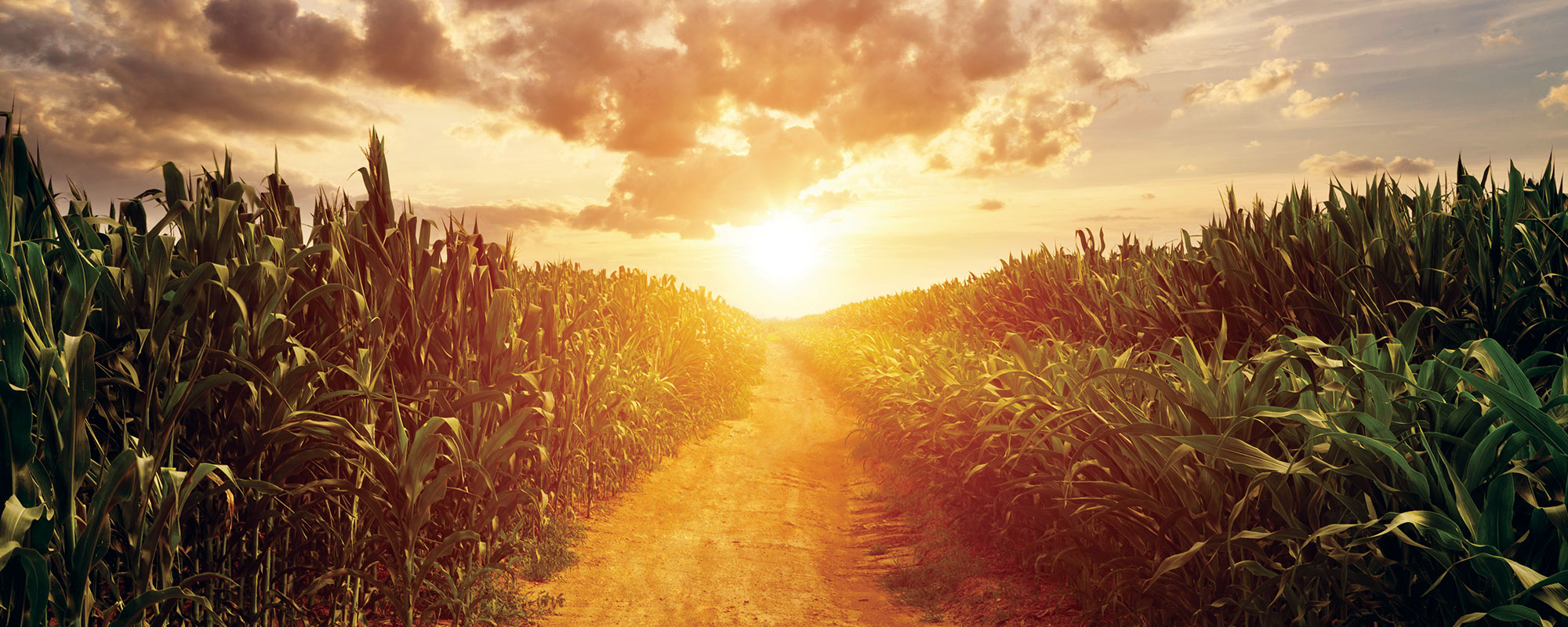 The Tender Land
Thursday

JULY 5

8:30 PM

Sunday

JULY 8

8:30 PM
BUY TICKETS
The Promise of Living
Aaron Copland's The Tender Land is a vivid portrait of the rural Midwest, youthful spirit and the American dream come to life. The beautiful story depicts the lives of Laurie, her family and two migrant workers in a quintessential coming of age story set during the Great Depression. The score is cut from the same cloth as that of Appalachian Spring - the melodic, folkish music that defines Copland.
Utilizing the gorgeous vistas of a rural Iowa landscape at sunset as a backdrop, this production will be presented outdoors and in partnership with the Maytag Dairy Farms in Newton, Iowa.
Both performances of The Tender Land are currently SOLD OUT! To put your name on our waiting list, please click HERE to complete the form.
In partnership with the Maytag Dairy Farms, Des Moines Metro Opera will be offering several special pre-show events, including a walking tour of the farms and a delicious farm-style dinner. More information below.
For those unable to attend the tour or dinner, we hope you'll join us for a complimentary popcorn bar beginning at 6:30pm. Also available for purchase will be cheese selections from the Maytag Dairy Farms Cheese Bar, mini chocolate chip cookies from Table 128 Bistro & Bar, as well as an assortment of wine, beer and non-alcoholic beverages.
Presented as part of DMMO's 2nd Stages Series.
MUSIC BY
Aaron Copland
LIBRETTO BY
Horace Everett (Erik Johns)
PREMIERED
1 April 1954
New York City Opera
SUNG IN
English
COMPANY PREMIERE

VIP Maytag Farm Tour
Before the performance, soak up Jasper County's picturesque landscape on a behind-the-scenes walking tour of the Maytag Dairy Farms. Sample cheese and sip wine while learning the history of the farm, the origins of the famous Maytag Blue, and how all five generations of the Maytag Family continue to innovate and impact our communities.
The tour begins at 5:00pm. Tickets are $50/person.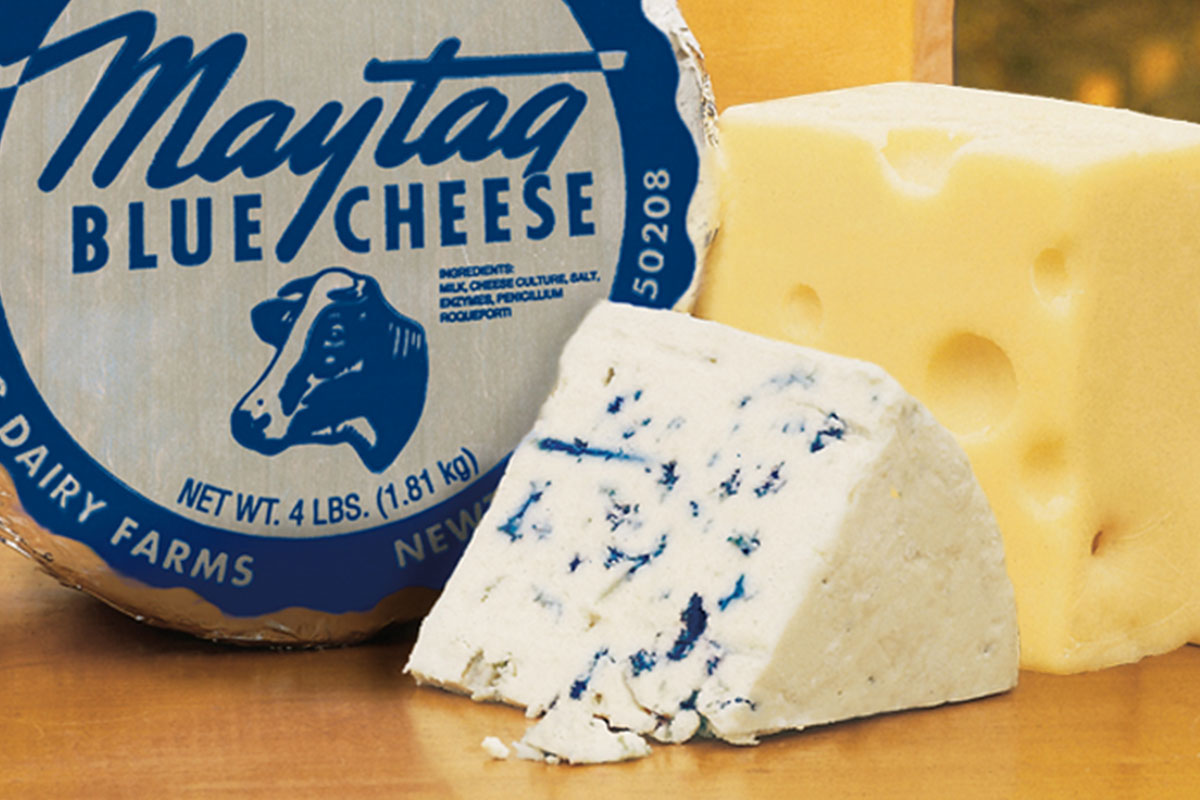 Maytag Family-Style Dinner
Gather 'round our table for a delicious, family-style dinner prepared by Table 128 Bistro & Bar, served at the Maytag Dairy Farms headquarters which overlook the fields, dairy barns and the set of The Tender Land.
Dinner will be served at 6:15pm. Tables of six may be reserved or you will be seated at community tables. Dinner tickets are $60/person.
Both dinners are currently SOLD OUT!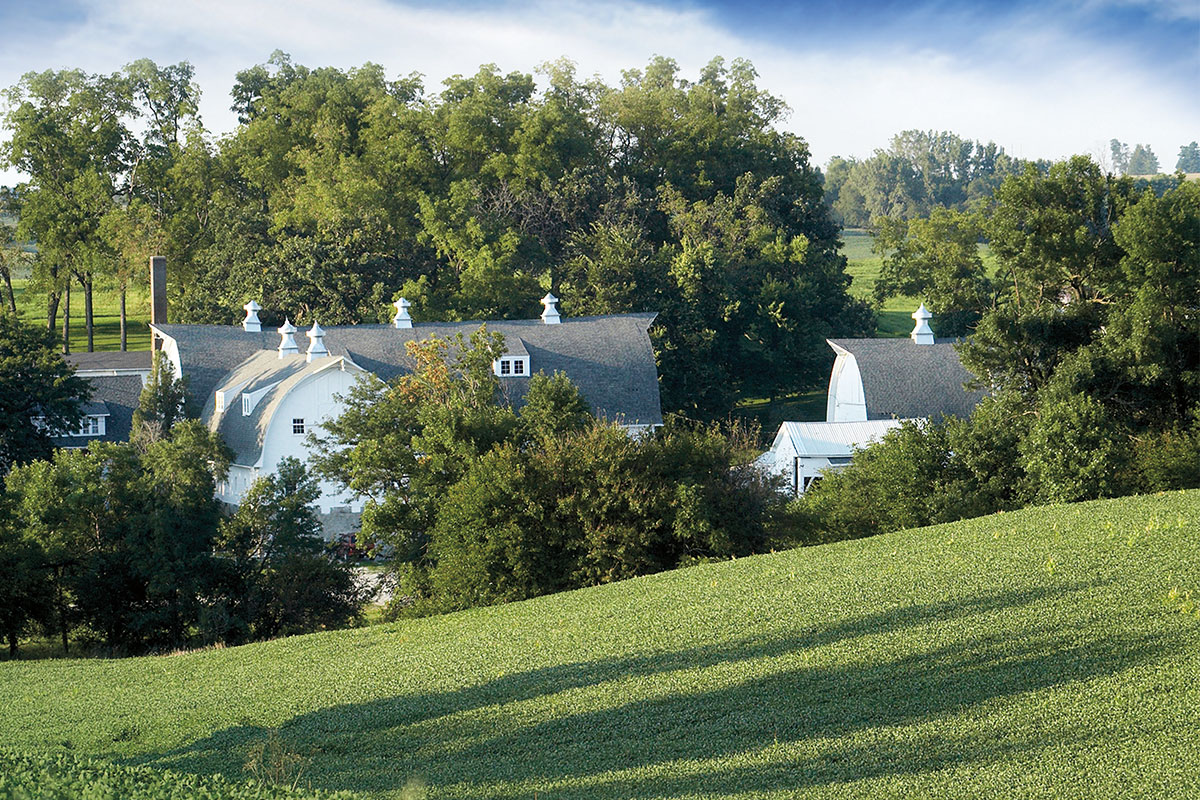 Opera Shuttle
For both performances of Aaron Copland's quintessential American opera, The Tender Land, DMMO will be offering a roundtrip shuttle service from the Des Moines Art Center to the performance location at the Maytag Dairy Farms in Newton, Iowa.
This special shuttle costs $15/person and will depart at 6:00pm from the Art Center. Please note: this shuttle will not arrive in time for either the VIP Maytag Farm Tour or the Maytag Family-Style Dinner.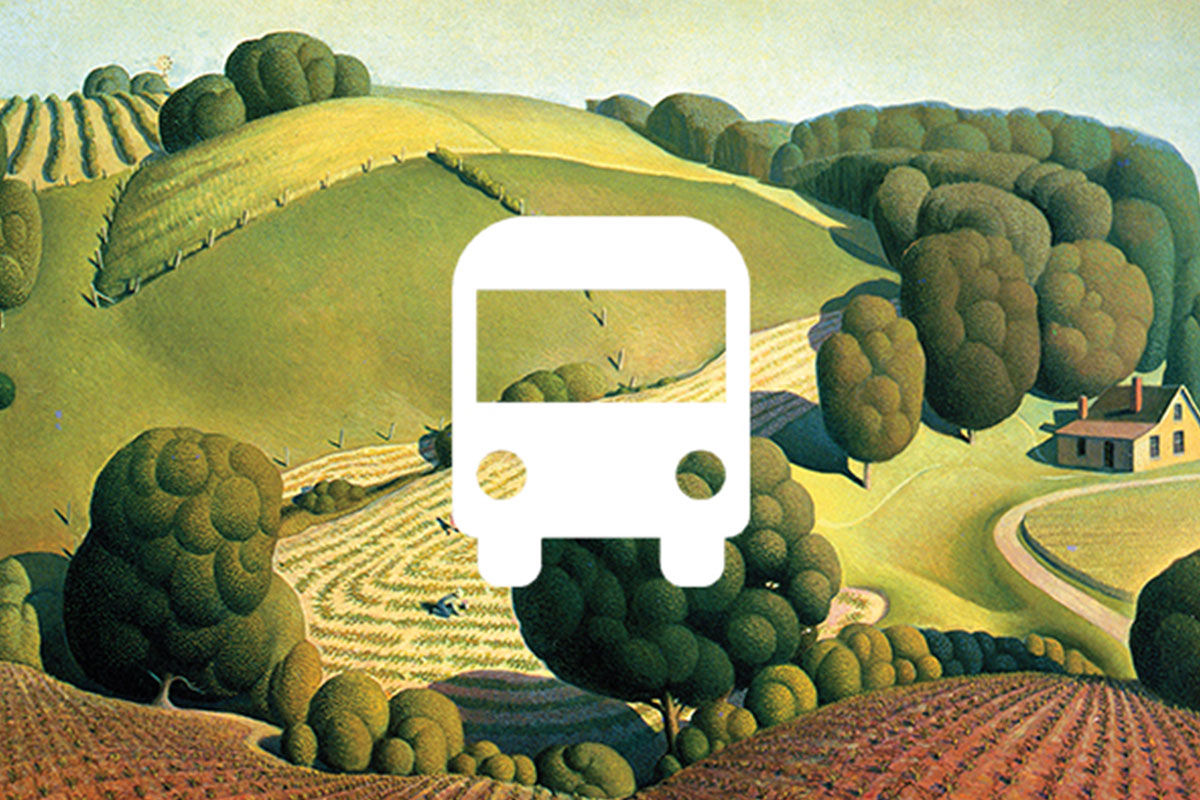 Creative/Cast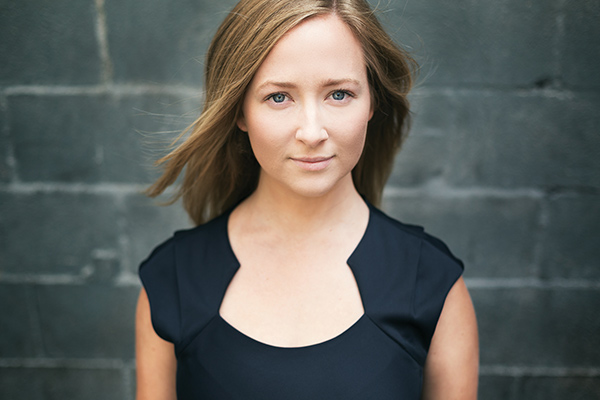 Grace Kahl
Laurie Moss
View Website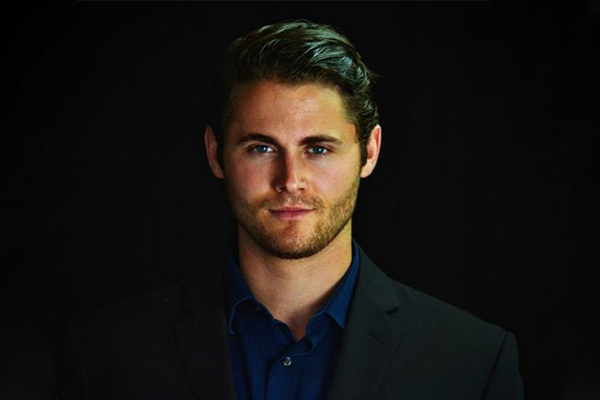 Remy Martin
Martin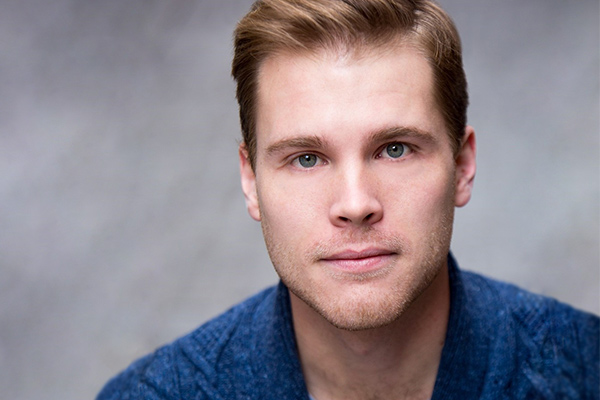 Harry Greenleaf
Top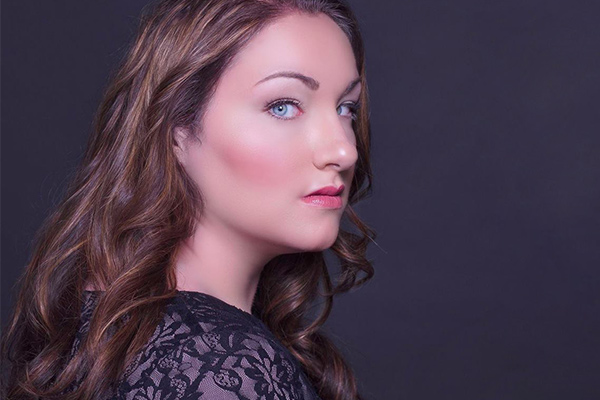 Lindsay Brown
Ma Moss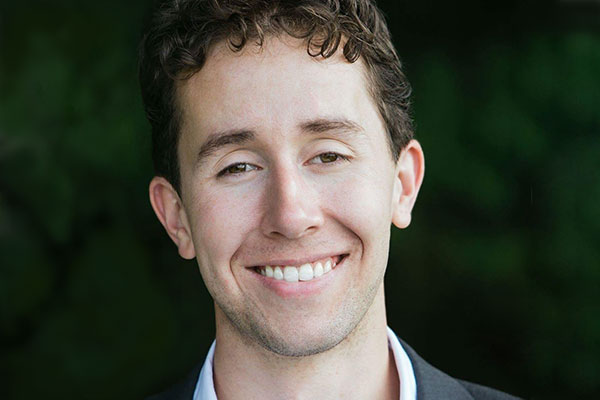 Rhys Lloyd Talbot
Grandpa Moss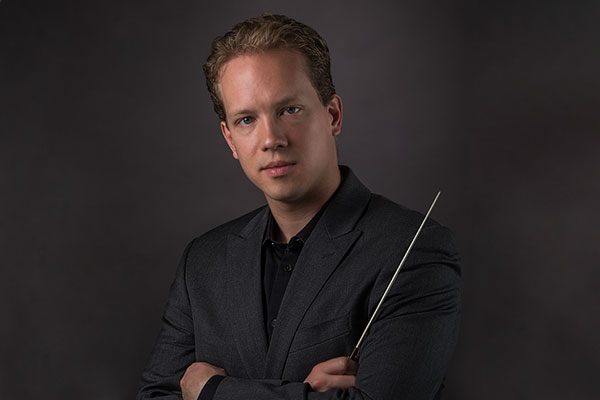 Joshua Horsch
Conductor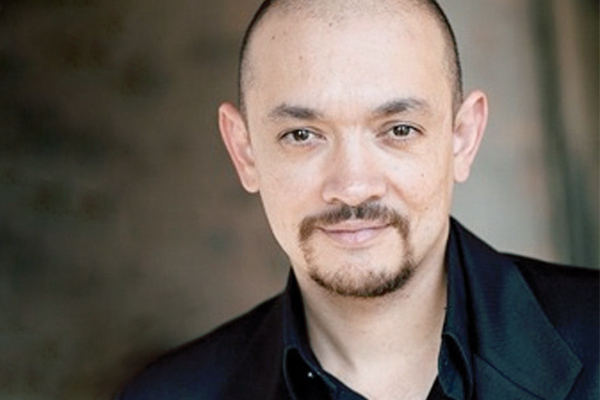 Octavio Cardenas
Director
View Website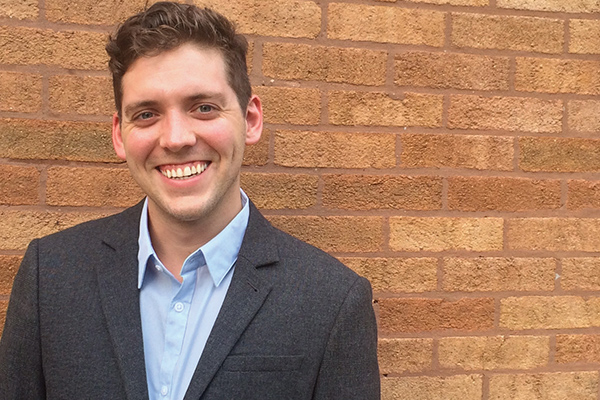 Adam Crinson
Scenic Designer
View Website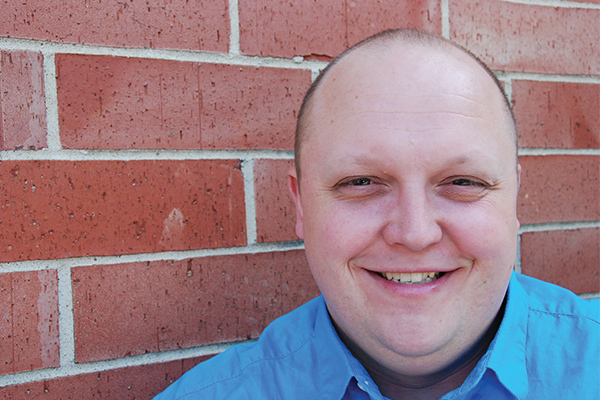 Nate Wheatley
Lighting Designer
View Website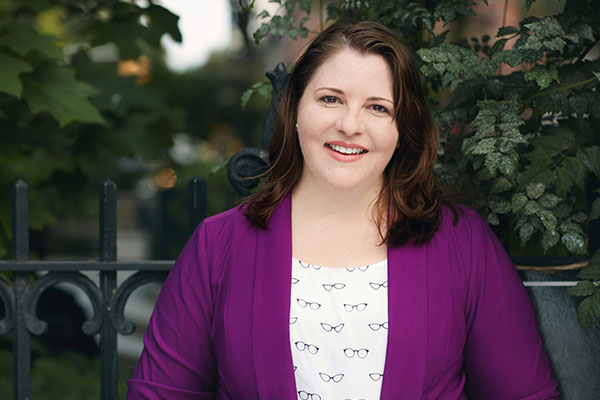 Heather Lesieur
Costume Designer
View Website
Synopsis
Act 1
Laurie, the high-school senior daughter of the Moss family, is on the brink of graduating from high school. At the start of the opera, Beth, Laurie's sister, is dancing by herself, and Ma Moss, Laurie and Beth's mother, is sewing. The postman, Mr. Splinters, delivers a package with Laurie's graduation dress. He also brings gossip about a neighbor's daughter being frightened by two strangers to the area. Ma Moss and Grandpa Moss are worried about this. Two itinerant workers, Top and Martin, arrive on the scene. After initial suspicion, Grandpa Moss agrees to hire Top and Martin to help out with the harvest. Laurie and Martin meet, and feel sympathy for each other. Top asks for Martin's help later in getting Grandpa Moss drunk at the party that night.
Act 2
The party to celebrate Laurie's graduation is going on. Everyone has eaten well, and Laurie acknowledges the guests' well wishes to her. The dance begins. Ma Moss thinks that Top and Martin are the two strangers reported to be causing trouble in the area, and tells Mr. Splinters, who goes to tell the local sheriff. As the dance proceeds, Grandpa Moss becomes more drunk. Laurie and Martin are now in love, and they kiss at one moment. Grandpa Moss sees this and becomes angry. Top tells Martin that they should leave, but the sheriff arrives with the news that the two strangers causing the local disturbances have been caught. Even though Top and Martin have been proven innocent, Grandpa Moss says that they have to leave in the morning.
Act 3
Later that night, Laurie and Martin dream of eloping. However, Martin changes his mind, with the counsel of Top in the background advising that such a situation would cause great trouble for them all. During the night, while Laurie is packing, Top and Martin secretly leave. Laurie is left alone, but then suddenly resolves to leave home and make her own way in the world. Ma Moss and Beth try to change Laurie's mind, but she is determined to move on. Ma Moss accepts this eventually. The opera ends as Laurie leaves, with Beth dancing by herself as she did at the beginning.
The Music
Virgil Thomson once called Aaron Copland "the dean of American music," a status confirmed by the worldwide celebration of Copland's centennial in 2000. Even his less familiar works received overdue attention, perhaps his opera The Tender Land most of all. As Copland's last work in his American populist style, The Tender Land offers an accessible music setting of a simple coming-of-age story. Its modest production requirements attracted many smaller opera theatres, especially in colleges and universities, to present the work as their contribution to the Copland centenary. Consequently, a generation of operatic artists will have cut their teeth on it. Copland, whose lifelong passion for teaching was an organic extension of his music, would surely have been pleased by the life his opera has found.