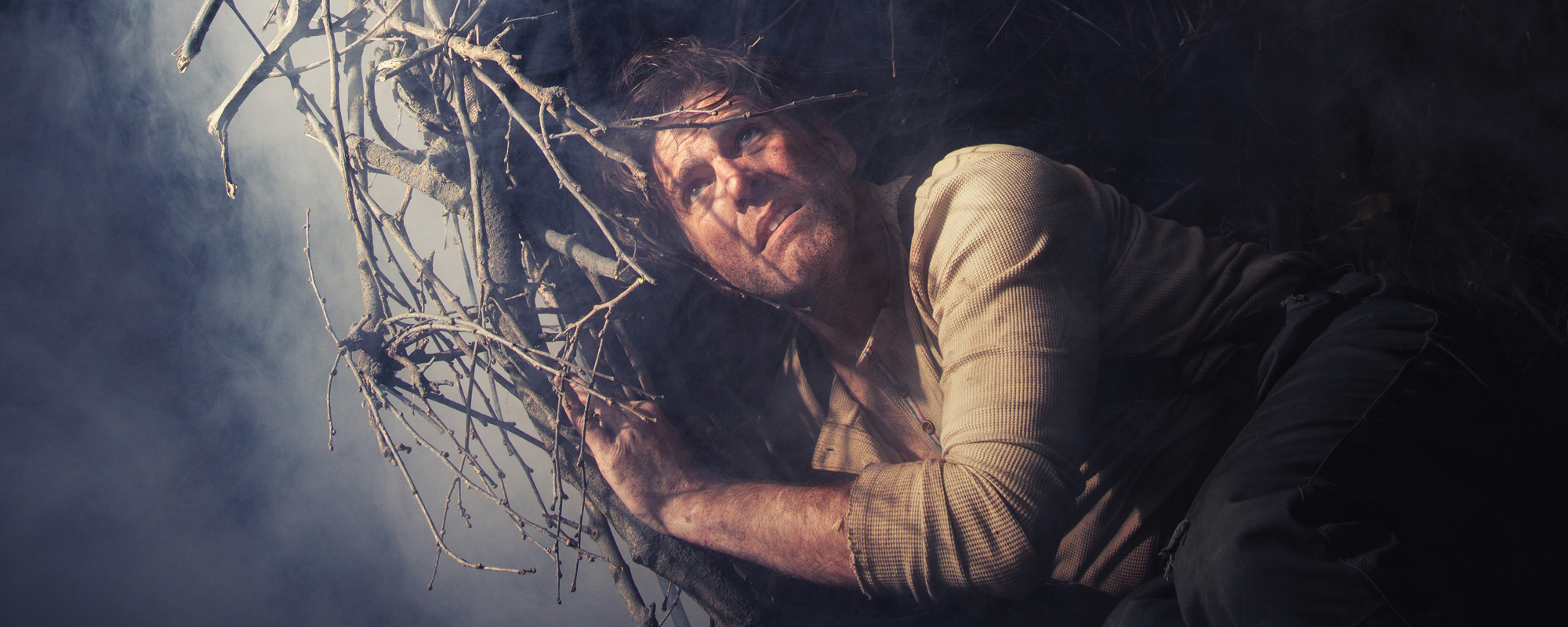 Wozzeck
Saturday

JULY 6

7:30 PM

Sunday

JULY 14

2:00 PM

Tuesday

JULY 16

7:30 PM

Friday

JULY 19

7:30 PM
BUY TICKETS
The Opera That Changed Everything
The quintessential "modern" opera, Wozzeck still hasn't lost its bite. Alban Berg's masterpiece combines music of intense emotional power with a profoundly dramatic story. Berated by his captain and overcome by jealousy, Wozzeck tries to make sense of his fragmented, dreamlike mental state with disastrous results. Nearly 100 years after its premiere, Wozzeck still sounds dramatically modern. But the style that shocked listeners in 1925 sounds seamlessly natural today, so perfectly suited to character and incident that the drama and its soundtrack unfold together with utter clarity.
This new production is made possible through a generous leadership gift from Nix and Virginia Lauridsen.
MUSIC BY
Alban Berg
LIBRETTO BY
Alban Berg, after a play by Georg Büchner
PREMIERED
14 December 1925
SUNG IN
German (with English supertitles)
COMPANY PREMIERE
*The opera will be performed without an intermission and is approximately 98 minutes long*
Cast/Creative
Michael Mayes
Wozzeck
View Website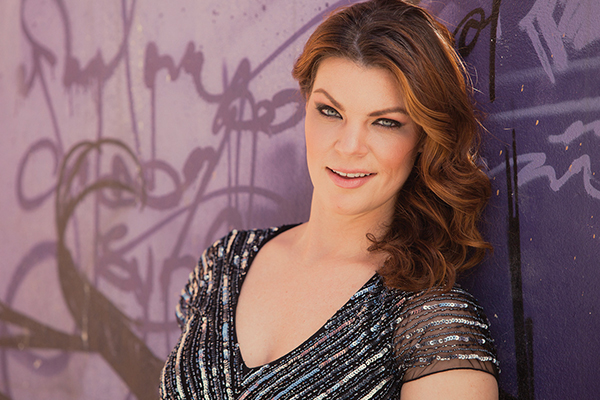 Sara Gartland
Marie
View Website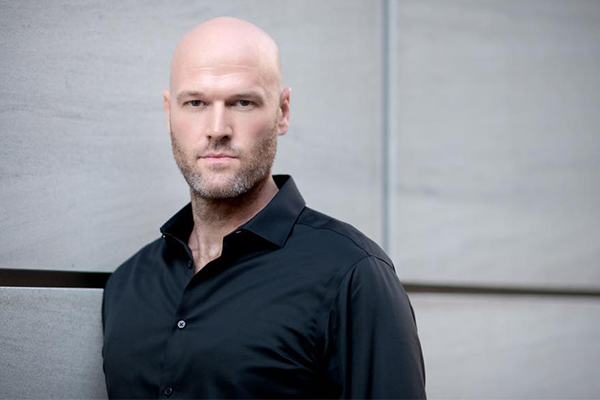 Zachary James
Doctor
View Website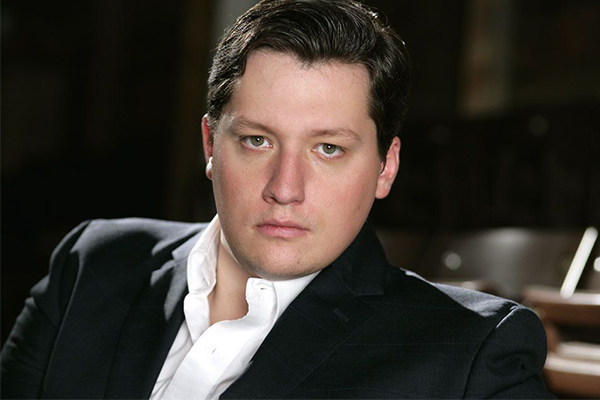 Robert Watson
Drum Major
View Website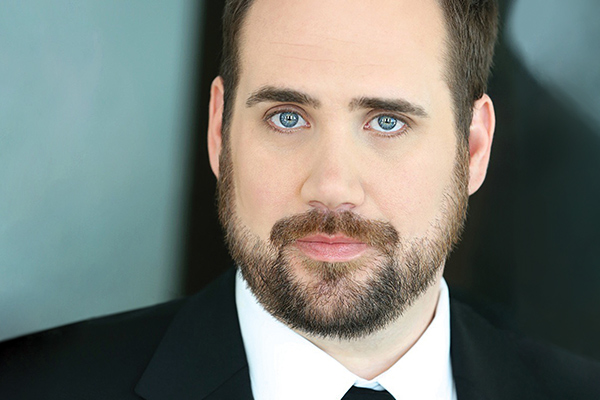 Corey Bix
Captain
View Website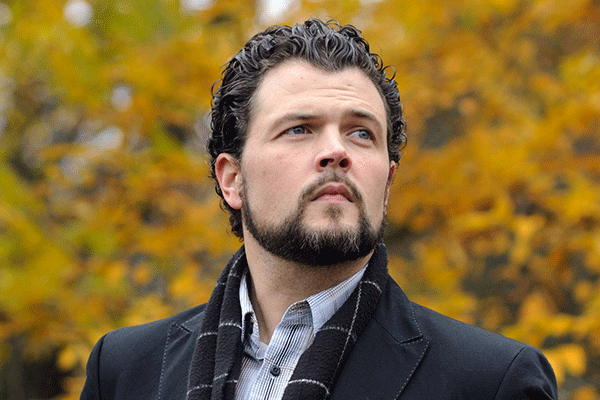 Gregory Warren
Andres
View Website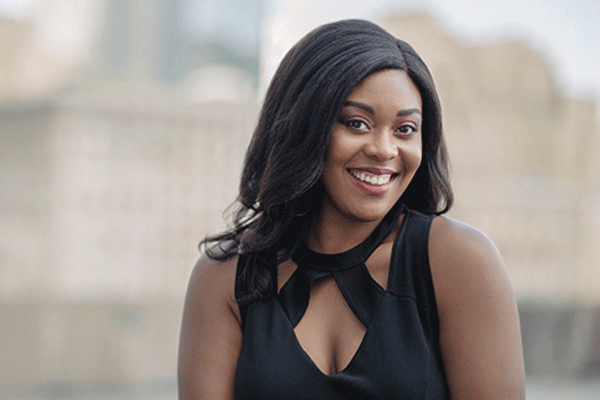 Zoie Reams
Margret
View Website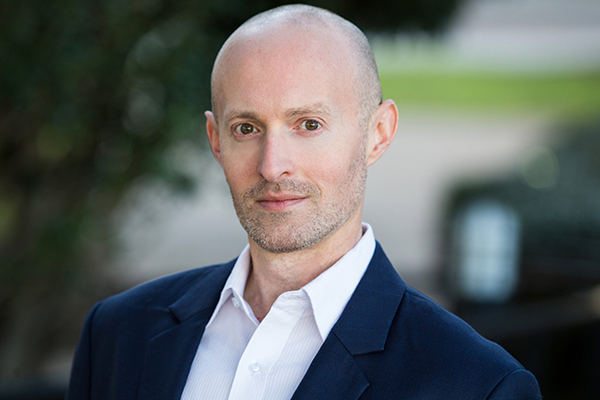 Corey Trahan
The Fool
View Website
David Neely
Conductor
View Website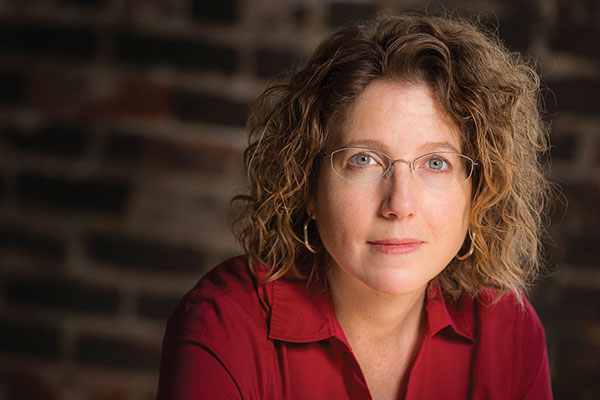 Kristine McIntyre
Director
View Website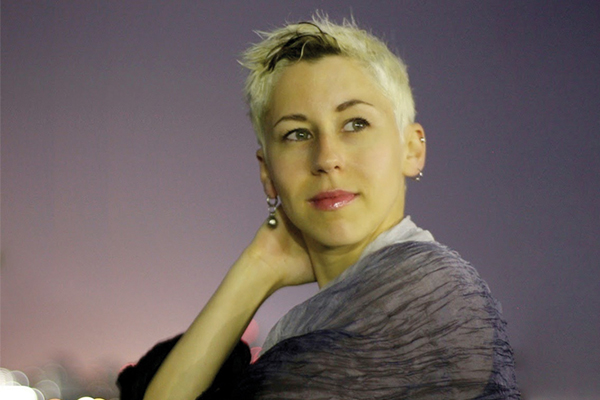 Vita Tzykun
Scenic and Costume Designer
View Website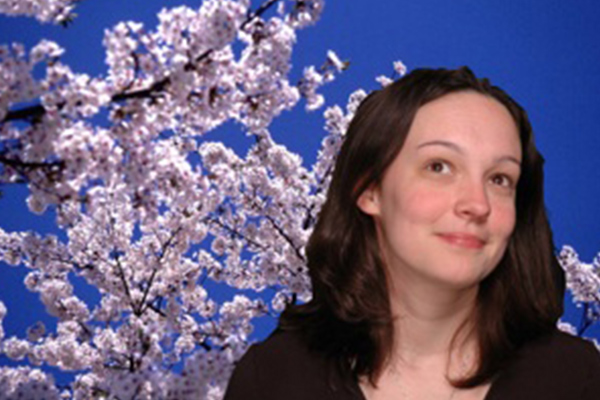 Kate Ashton
Lighting Designer
View Website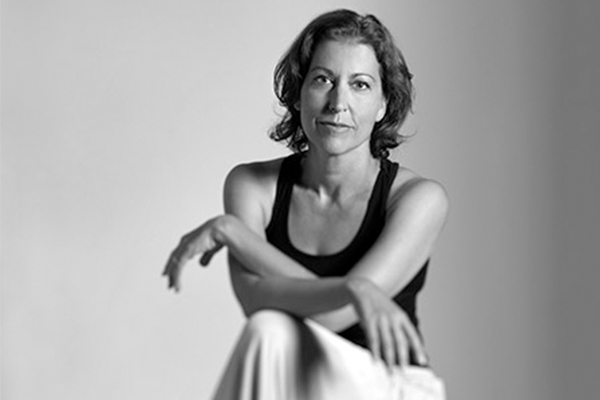 Lisa A. Thurrell
Choreographer
View Website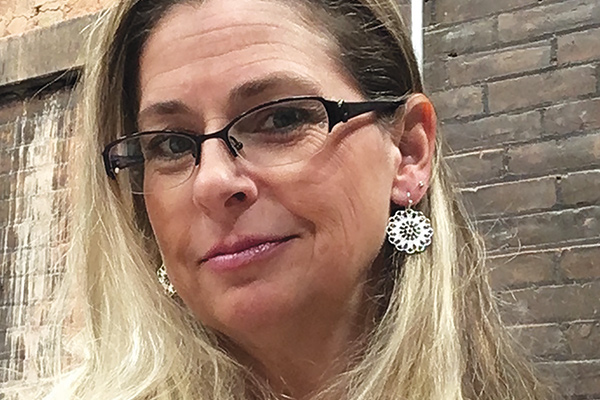 Gina Cerimele-Mechley
Fight Director
View Website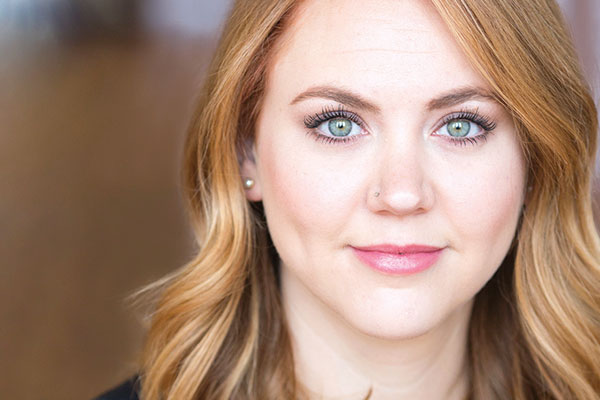 Brittany Crinson
Wig and Makeup Designer
Synopsis
Act I
The soldier Wozzeck is shaving his Captain, who alleviates his fears about his own mortality by teasing Wozzeck about his illegitimate child. Wozzeck maintains that poor people cannot afford morality and defends himself by quoting the Bible. Later, while cutting wood with his friend Andres, Wozzeck finds himself tormented by strange visions. Marie - the mother of Wozzeck's child - notices a Drum Major from the local military band who passes by her window and admires her. Wozzeck arrives, wanting to share his visions with Marie, but cannot bring himself to stay with her or even look at the child. To earn more money, Wozzeck submits himself to the Doctor's bizarre medical experiments. Meanwhile, tempted by the advances of the Drum Major, Marie yields to her impulses.
Act II
In Marie's room, Wozzeck asks her about some new earrings she has. Unwilling to admit that they were a gift from the Drum Major, she says she found them in the street. But after Wozzeck's departure, Marie feels guilt for her lie. The Captain and the Doctor interrupt their dark conversation to goad Wozzeck about Marie's behavior. Wozzeck confronts her, trying to force an admission of infidelity. When he sees her dancing with the Drum Major at the beer garden, he is overcome with rage. Later, the Drum Major mocks Wozzeck and beats him.
Act III
Marie reads a Bible passage about Mary Magdalene. Later, walking with her by a pond, Wozzeck accuses Marie of infidelity. When Marie tries to flee, he stabs her. Townspeople see the blood on his hands. Out of his mind, Wozzeck returns to the pond to hide his knife and wash his hands in the water. Passing nearby, the Captain and the Doctor hear him drown. Outside the house, Marie's child plays with his hobby horse. Soon neighborhood children tease him about his mother's death and run off to see her body.
The Music
"A Guide to Alban Berg's Opera Wozzeck" by Dr. Willi Reich
"No contemporary opera has been more thoroughly debated than Alban Berg's Wozzeck. The appearance of the piano-score in 1923 incited controversies which became passionately intense upon the occasion of the Berlin premiere. Even though we may be able today to reduce that early conflict of opinion to its proper proportions, the unprecedented intensity of expression in Wozzeck continues to present many problems to an unprepared audience; problems that, however, have no influence at all upon the tremendous final effect which this setting of Buchner's drama produces on every unprejudiced listener."