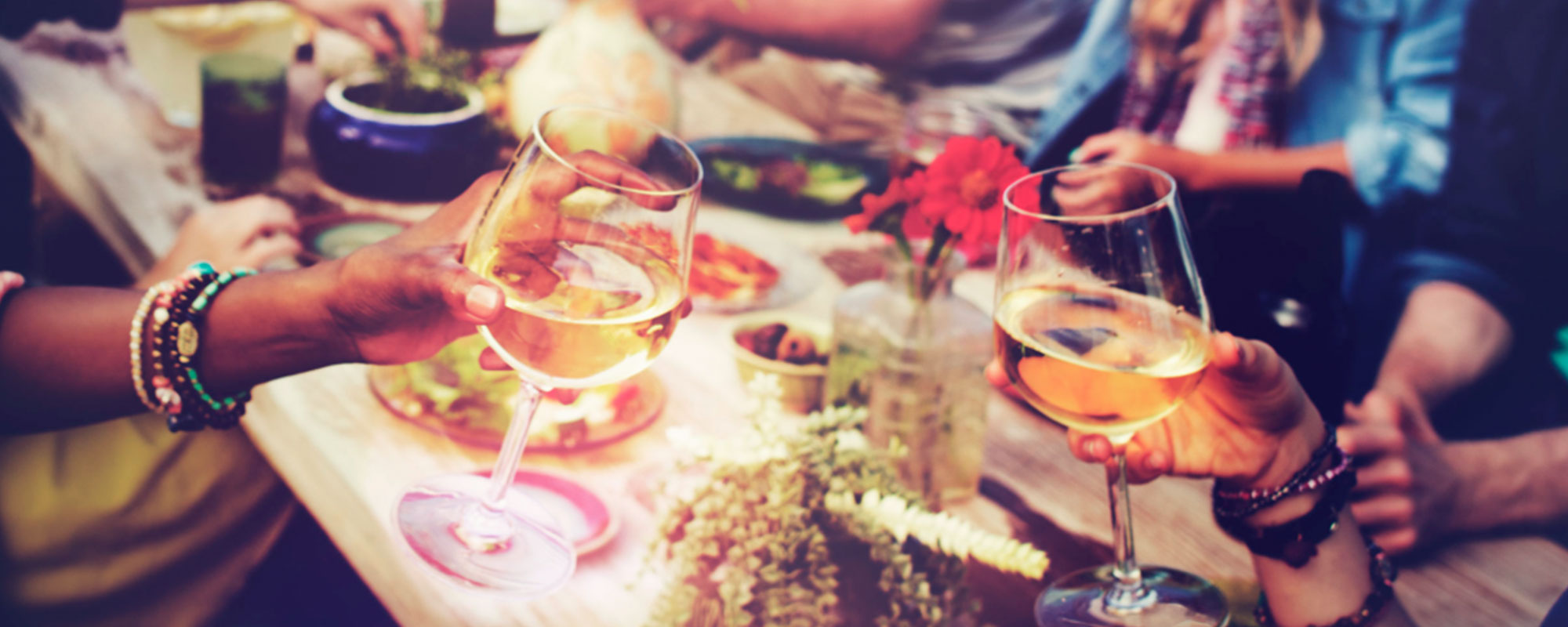 Young Friends at the Opera
DMMO's new Young Friends at the Opera events provide a unique opportunity for young professionals 45 and under, giving them a chance to meet and socialize with a community of like-minded peers during one unforgettable night at the opera!
Kick-off the evening with a cocktail reception, then head outside for a picnic on the grounds featuring a delicious dinner catered by Trellis Cafe & Catering (on June 23) and Bubba (on June 30). During dinner, get a brief preview of that night's opera from a member of DMMO's artistic staff (or from opera composer Jonathan Dove on June 30). After the performance, we hope you'll join the rest of the audience in the lobby to meet the singers you just saw on stage!
For the 2018 Festival Season, DMMO will be hosting Young Friends events on Saturday, June 23 for Die Fledermaus and on Saturday, June 30 for Flight.
Admission to Young Friends is open to anyone 45 years of age or younger. Tickets are just $49 per person (or two for $90) and are all-inclusive: drinks, dinner and opera ticket included! Get your tickets early, as these events have a limited capacity and are expected to sell out quickly.
Young Friends at Die Fledermaus
Saturday, June 23, 2018
Schedule of events:
5:30-6:15pm - Cocktail hour on the set of Die Fledermaus
6:15-7:15pm - Buffet dinner by Trellis Cafe & Catering
8:00pm - Performance of J. Strauss' Die Fledermaus
10:45pm - Afterparty featuring music by Max Wellman

Menu: Summer Cucumber & Jicama Salad, Gnocchi di Pane with Summer Vegetables, Lemon & Parsley Potatoes Viennoise, Wing-on Chicken Schnitzel with Fresh Lemon Wedges, Iowa Seasoned Beef Stuffed Sweet Peppers, Marble Rye & Cottage Bread with Butter, Kaiserschmarren Topped with Fresh Berries Tossed in Gran Marnier

Get tickets >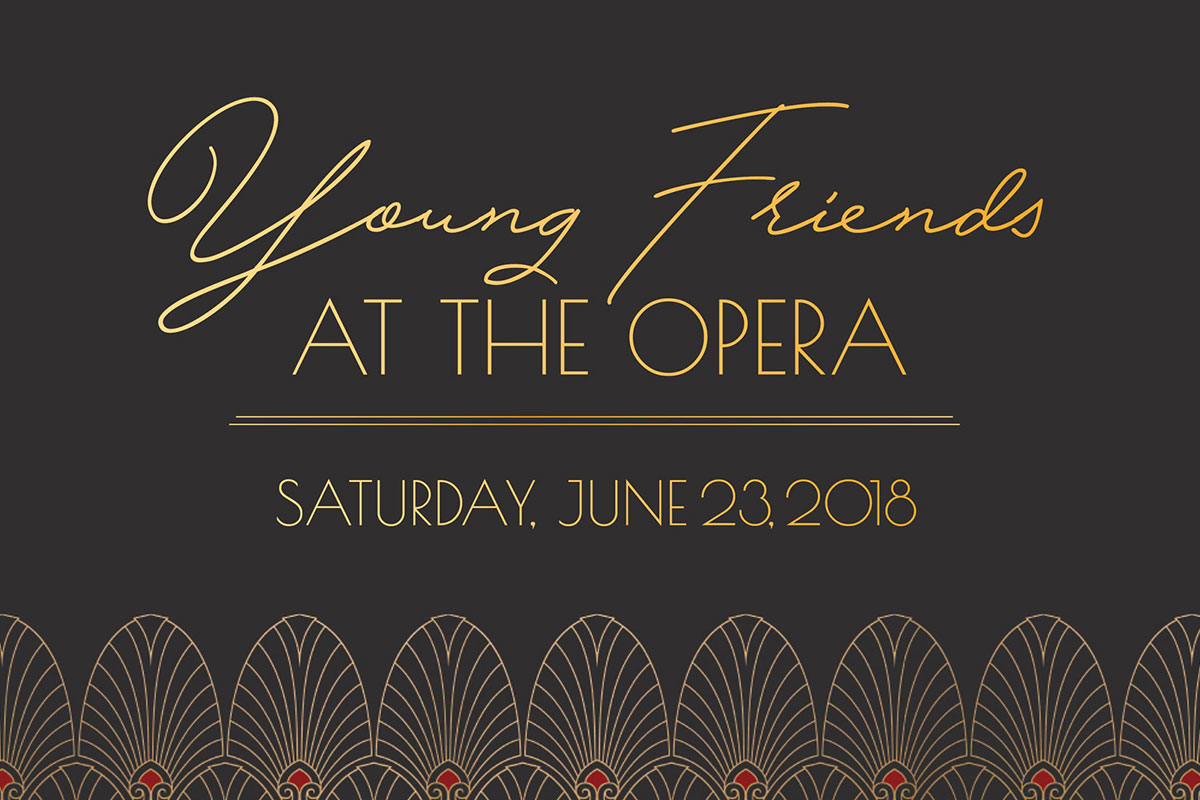 Young Friends at Flight
Saturday, June 30, 2018
Schedule of events:
5:45-6:15pm - Outdoor cocktail reception
6:15pm - Picnic dinner by Bubba on the DMMO grounds
6:45pm - Opera preview by composer Jonathan Dove
7:30pm - Performance of Jonathan Dove's Flight
10:00pm - Meet the artists in the theatre lobby

Menu: Cajun-rubbed Beef Tenderloin Sandwich with horseradish cream, tomato and greens; Blackbean-Quinoa Fritter Wrap (vegetarian) with poblano hummus, lettuce, tomato, cucumber; Watermelon/Feta/Mint salad; White Bean & Kale Salad; Zapp's Voodoo Chips; Strawberry Shortcake Trifle made with house sweet biscuits