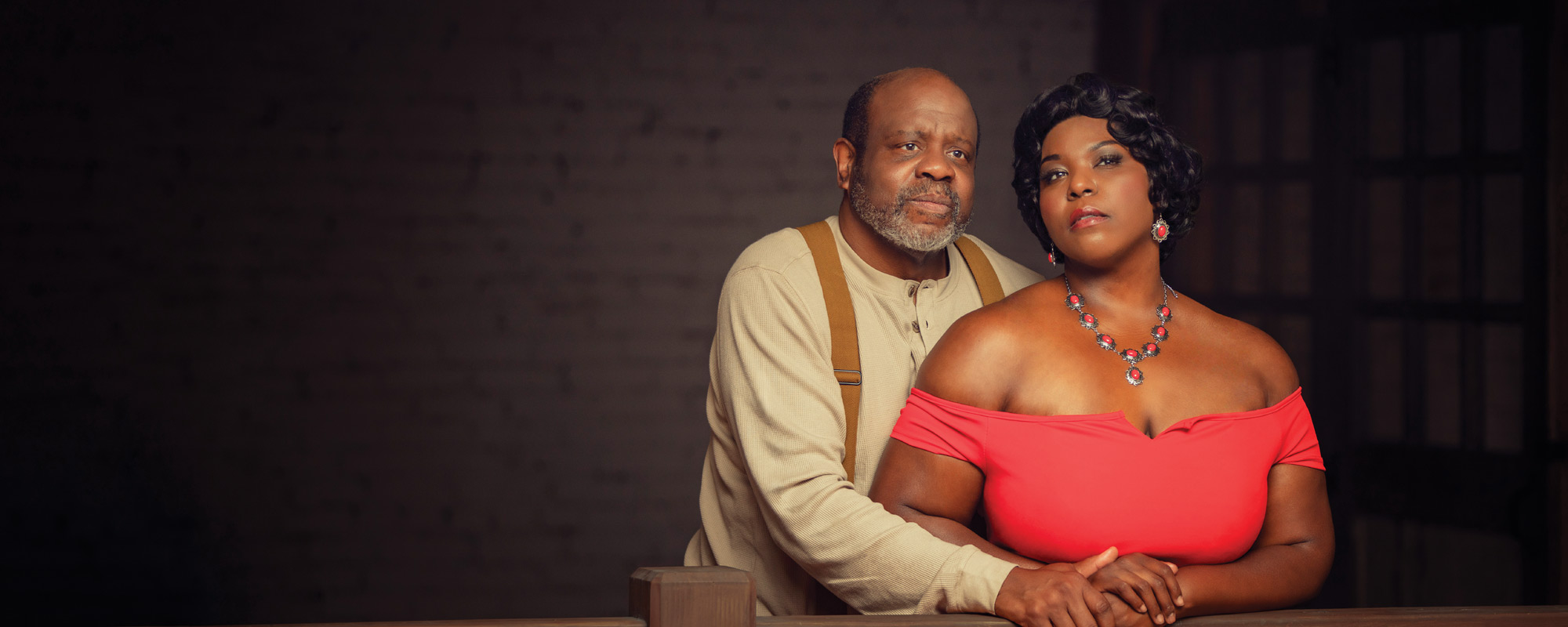 Porgy and Bess
Friday

JULY 1

7:30 PM

Sunday

JULY 3

2:00 PM

Friday

JULY 8

7:30 PM

Thursday

JULY 14

7:30 PM

Saturday

JULY 16

7:30 PM

Sunday

JULY 24

2:00 PM
BUY TICKETS
Porgy and Bess
Hailed as the first American opera, The Gershwins' Porgy and Bess has garnered critical acclaim and inspired passionate reactions since its premiere. Featuring some of the most beautiful and beloved songs ever written, Porgy and Bess shines a light on a chapter from our past as culturally challenging as its songs and characters are universally cherished. Our production will be offered in collaboration with and in honor of Iowa's own international opera star Simon Estes on the occasion of the 40th anniversary of his historic Metropolitan Opera debut. He will serve as Producing Advisor and sing the role of Lawyer Frazier for this long-anticipated Iowa premiere.


Overtures Podcast
DMMO's resident opera lecturer Joshua Borths has created a new season of the Overtures podcast. The Porgy and Bess Overtures podcast features two episodes. Part 1 features general background information about the show and Part 2 features a fascinating conversation between Mr. Borths and DMMO Scholar-in-Residence Dr. Naomi André.

Listen to Overtures: Part 1 >
Listen to Overtures: Part 2 >
MUSIC BY
George Gershwin
LIBRETTO BY
DuBose Heyward and Dorothy Heyward

LYRICS BY
Ira Gershwin

PREMIERED
30 September 1935
Colonial Theatre, Boston
SUNG IN
English (with English subtitles)
COMPANY PREMIERE
Photo credit: Ben Easter Photography
The Artists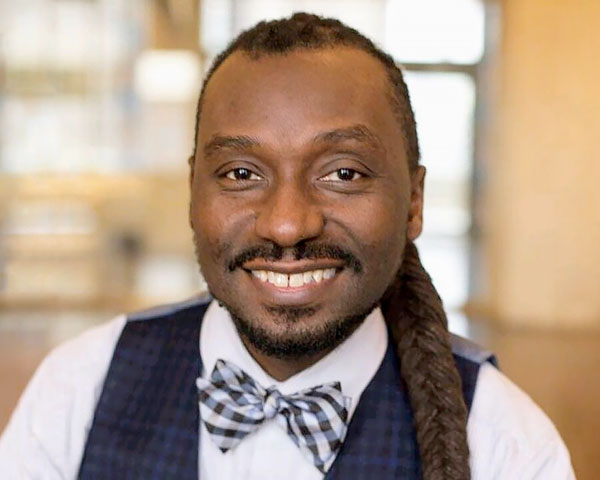 Jermaine Smith
Sportin' Life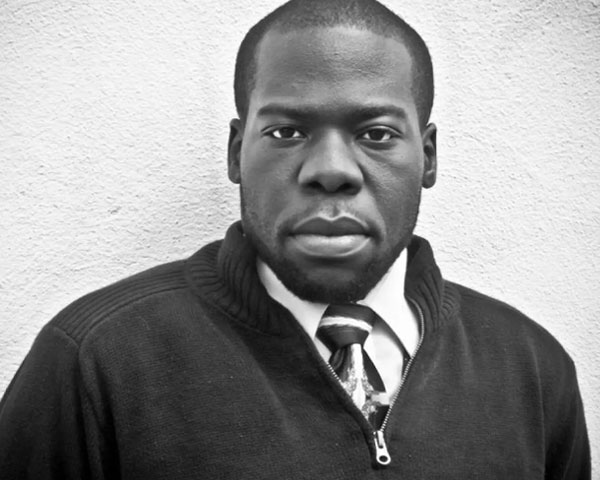 Errin Duane Brooks
Robbins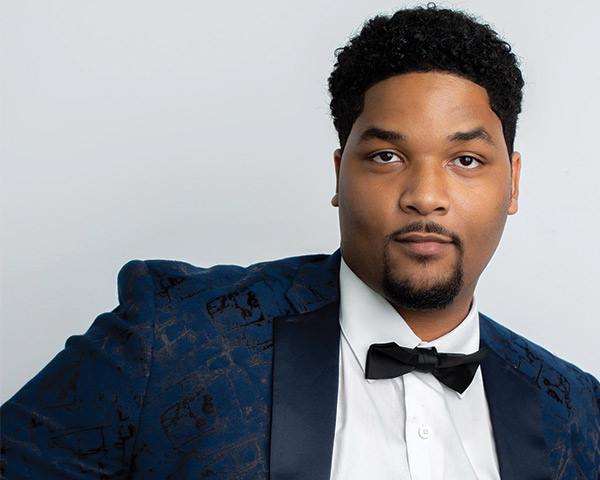 Demetrious Sampson, Jr.
Crab Man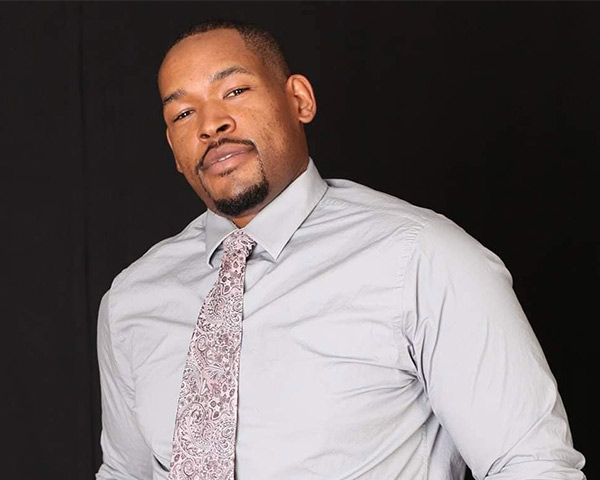 Roland Hawkins II
Daddy Peter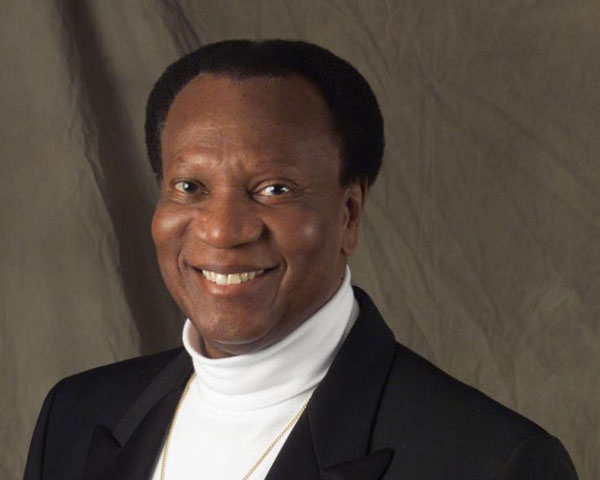 Simon Estes
Lawyer Frazier and Producing Advisor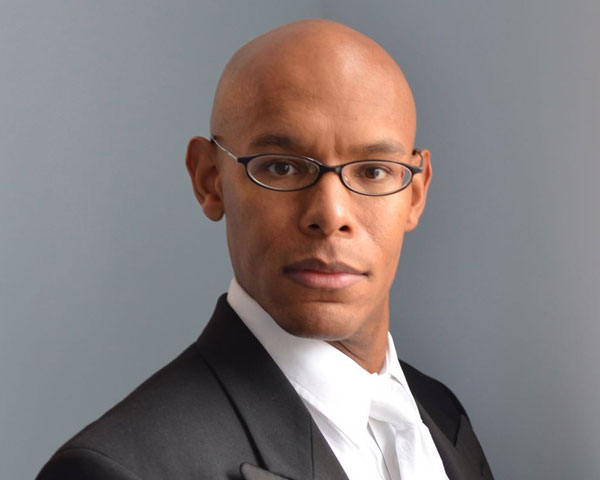 Michael Ellis Ingram
Conductor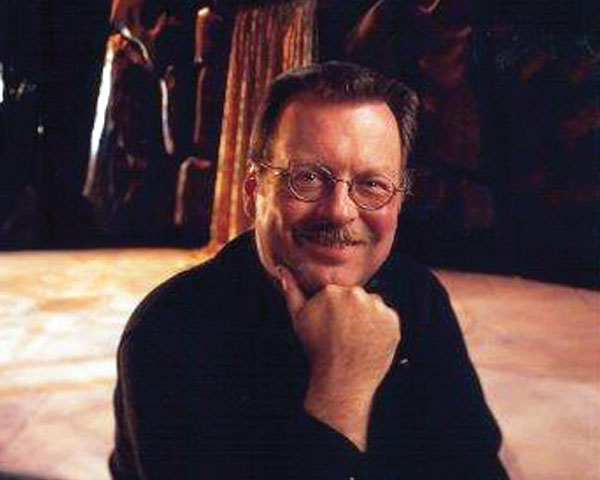 R. Keith Brumley
Scenic Design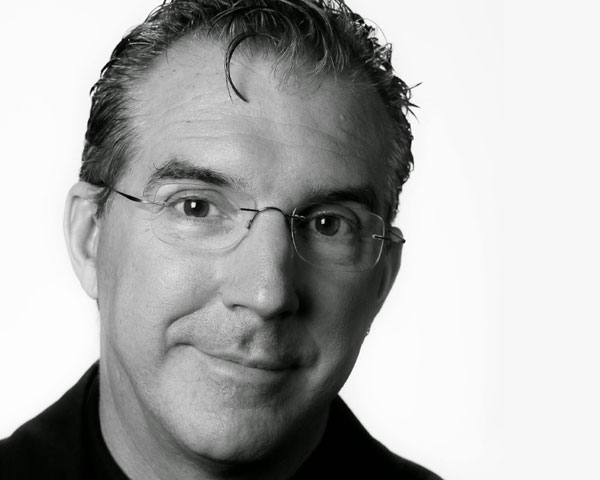 Robert Wierzel
Lighting Design
Synopsis
Act I
Catfish Row, a tenement neighborhood of Charleston, South Carolina, in the 1920s

The residents of Catfish Row are relaxing on a Saturday night. Clara sings to her baby. A game of craps is in progress between the drug-dealer Sportin' Life and Clara's husband, Jake, while their religious friend Serena looks on disapprovingly.

Sportin' Life and Jake invite the disabled beggar Porgy, who has just arrived, to the game, but are interrupted by the sudden arrival of Crown and his partner Bess. Crown, who is drunk and high on drugs, joins the game. After an argument breaks out, Crown kills one of the players with a cotton hook, then flees before the police arrive, telling Bess he'll be back for her. The residents shun Bess, but Porgy offers her shelter and protection, which she accepts.

Weeks later, Jake leads a group of fishermen in a song as they mend their nets. Meanwhile, Porgy muses on how Bess has changed his life. Sportin' Life tries to peddle his "happy dust" and the fake "lawyer" Frazier sells Bess a divorce, even though she and Crown were never married. Bess is invited to a picnic on Kittiwah Island but wants to stay with Porgy, who tells her to go and enjoy herself. Crown, who has been hiding on the island since the murder, confronts Bess at the picnic, begging her to return to him. She explains that she has a new life with Porgy now. Crown forces her to stay with him.

Act II
At dawn a week later, Jake and the fisherman leaver for a day's work at sea despite a storm warning. Bess can be heard calling out deliriously from Porgy's room - she has been feverish since her return from Kittiwah Island. After a quick recovery, Bess tells Porgy that she wants to stay with him but that when Crown returns, she'll be forced to go back. Porgy reassures her, saying he'll protect her. They reaffirm their love for one another. The winds begin to rise and the residents of Catfish Row, including Crown who has returned, take refuge from the hurricane. At the storm's height, Clara sees Jake's boat capsize and rushes out to save her husband. Crown follows her out into the hurricane.

The following night, the storm has passed. The residents grieve for those lost in the waves, including Jake, Clara and, it is assumed, Crown. Under the cover of darkness, Crown approaches Porgy's door to steal Bess back. But Porgy is ready and strikes the first blow, killing Crown.

Detectives arrive the next day to investigate Crown's death. Porgy is taken to the police station to identify the body. While he is away, Sportin' Life tries to convince Bess to come with him and start a new life in New York. When Bess spurns him, he plants some dope on her and outside her door as he leaves.

When Porgy returns from jail a week later, he is told that Bess has gone to New York with Sportin' Life. Hearing this, Porgy resolves to find her and, as the curtain falls, he prepares to make the journey north. He cannot live without Bess.
The Music
George Gershwin was fascinated by different types of music and he liked mixing the styles up. To create an opera that would be truly American—a "melting pot" of cultures —he felt it was important to use music from many styles and influences: folk (blues, jubilees, praying songs, street cries, work songs, spirituals, gospel songs), popular (jazz, Broadway's Tin Pan Alley theater music), and classical (instrumental and vocal, including operatic elements such as recitative, aria, and leitmotifs).