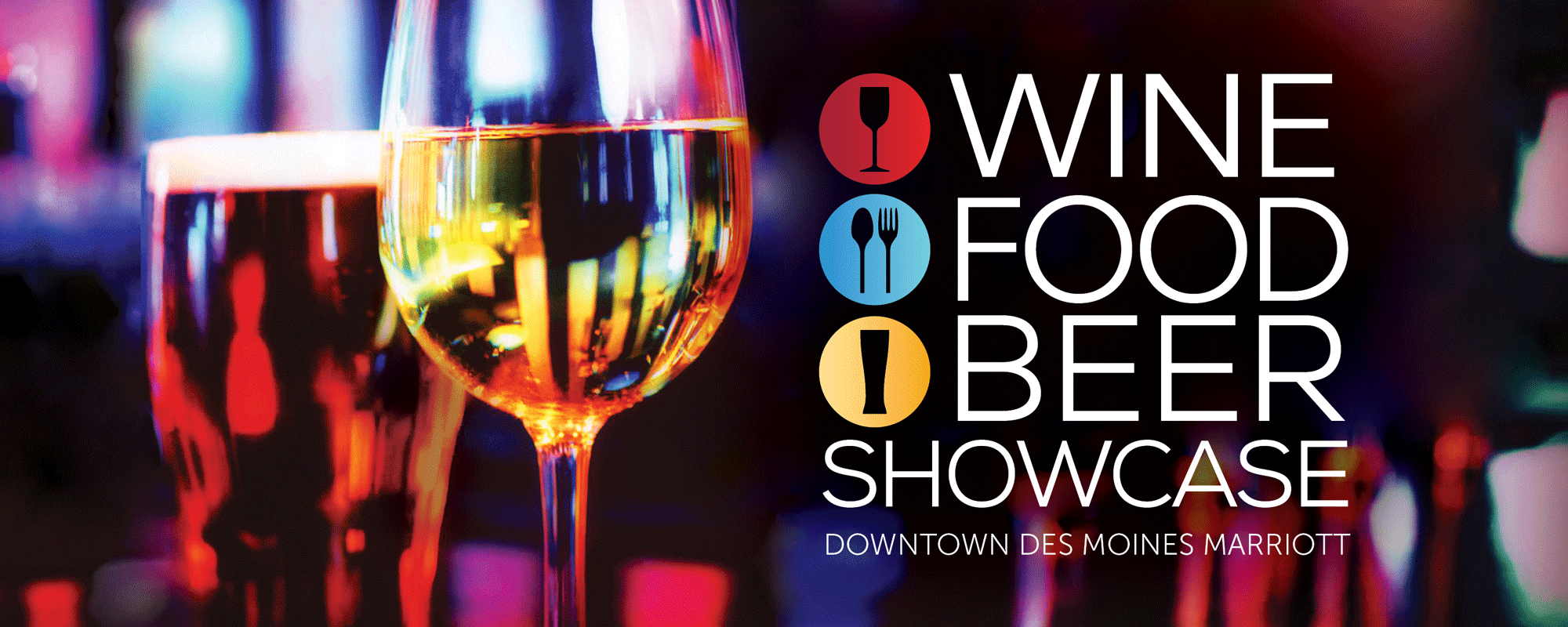 Wine, Food & Beer Showcase
Friday, February 18, 2022 | 6:00-9:00pm
The Grand Showcase | 6:00-9:00pm
Sample the night away! Started in 1985, the Wine, Food & Beer Showcase is one of the oldest food and beverage events in the area and has become a yearly favorite for foodies, oenophiles and beer enthusiasts alike! Featuring over 40 of the finest restaurants, caterers, wineries, breweries and distilleries in the area, the Wine, Food & Beer Showcase has become the premier event of its kind in Des Moines and has become Des Moines Metro Opera's signature fundraiser.
At the event, patrons may also partake in a silent auction and raffle filled with packages that can only be found at Wine, Food & Beer Showcase. All proceeds raised throughout the evening support Des Moines Metro Opera's award-winning education and community engagement programs, which annually reach over 90,000 individuals.
The Reserve Experience | 6:00-9:00pm
Gain access to exclusive fine wines from private collections, paired with high-end culinary creations from premier Des Moines restaurants in the secluded elegance of the Reserve Experience room.
The Raffle & Silent Auction | 6:00-8:30pm
Guests may place bids on high-end silent auction packages featuring unique experiences you can only find at the Wine, Food & Beer Showcase! Previous packages have included trips to the Florida Keys, Chicago, the Twin Cities, Kansas City and Omaha, as well as a private tour of the Des Moines Art Center vaults, a Botox spa package, a hybrid Trek FX2 bike, tickets to My Fair Lady!, the Symphony, Shakespeare on the Lawn, the Principal Charity Classic and the National Balloon Classic, as well as culinary classes, wine tastings, and much more!
The raffle portion of the evening allows guests to purchase tickets and distribute among exclusive packages. The 2020 Wine, Food & Beer Showcase featured raffle packages including a private puppy party for 10, a pop-up family-style dinner party, a spring cleaning package, a Cedar Ridge Whiskey barrel with a bottle of bourbon and glasses, Sweeney Todd tickets, food/wine baskets, spa packages, gift cards galore, and so much more. Please note, to purchase raffle tickets you must pay with cash, check or debit card. To abide by Iowa State Law, we cannot accept credit card payments for raffle tickets.

Stay tuned for additional information about the 2022 Wine, Food & Beer Showcase!
Spotlight on the 2022 Wine, Food & Beer Showcase Vendors: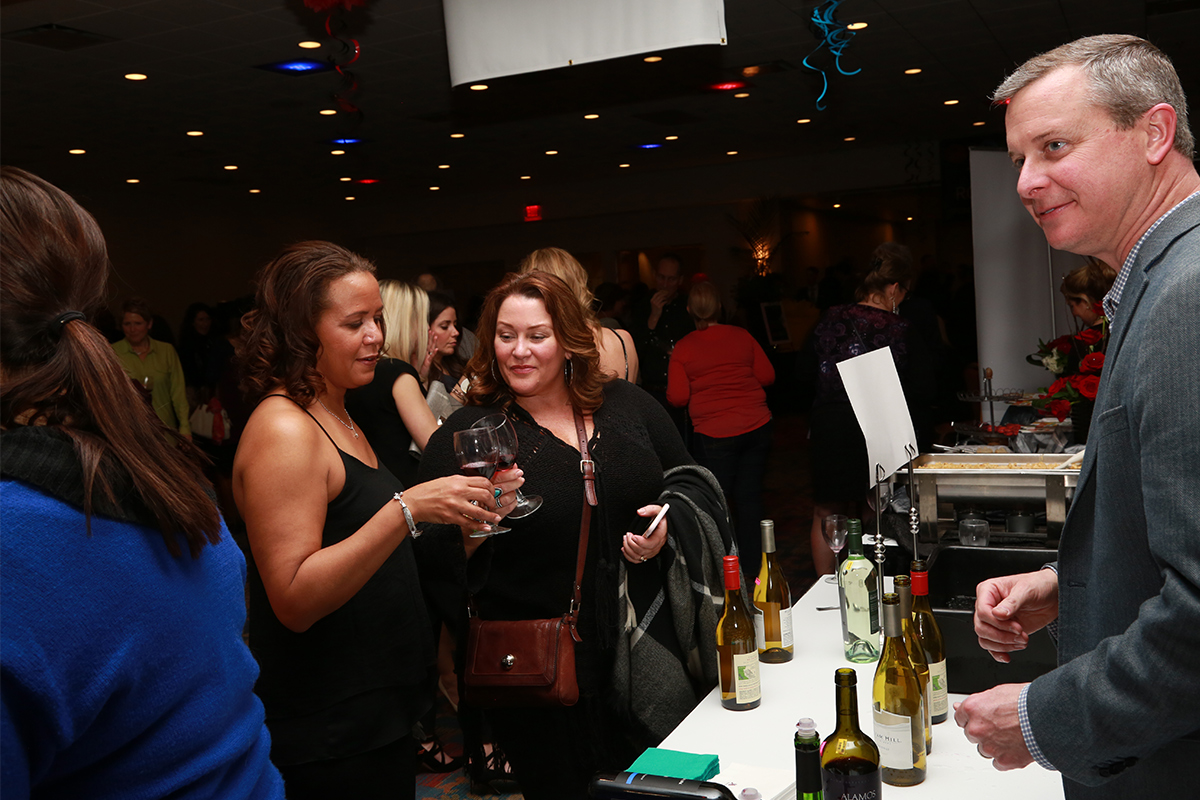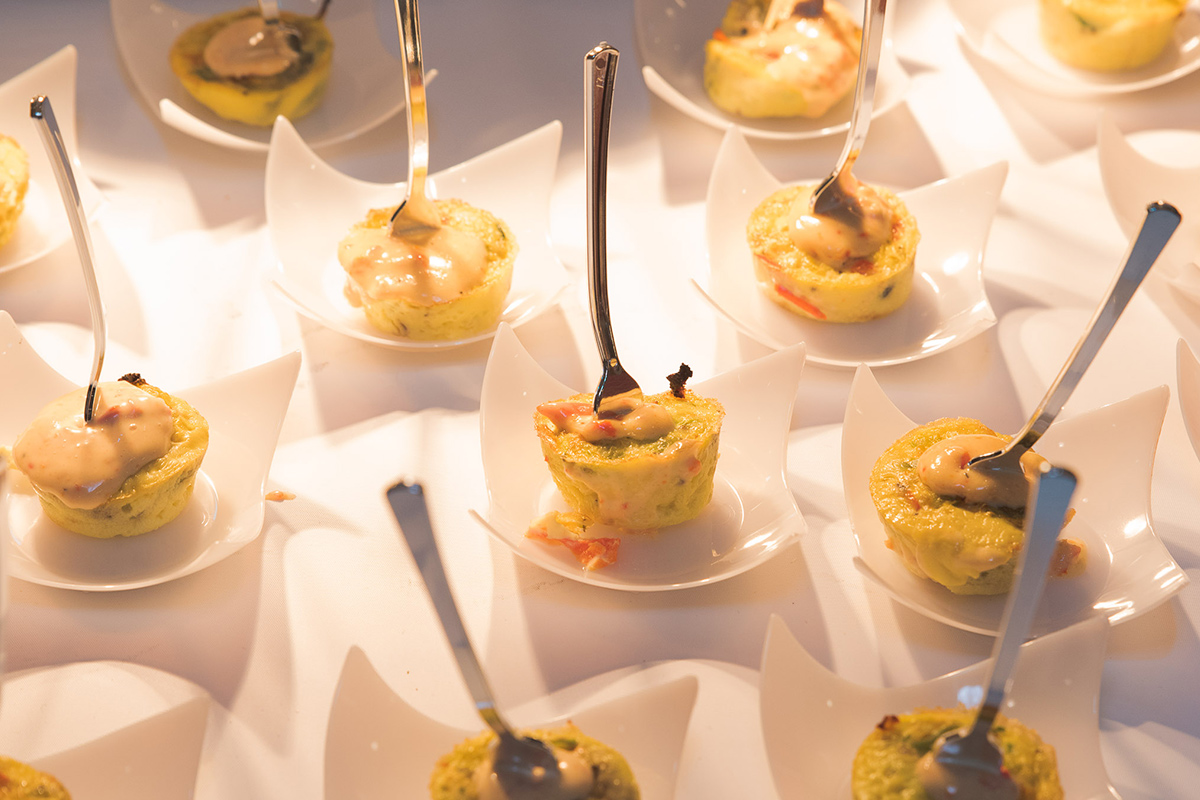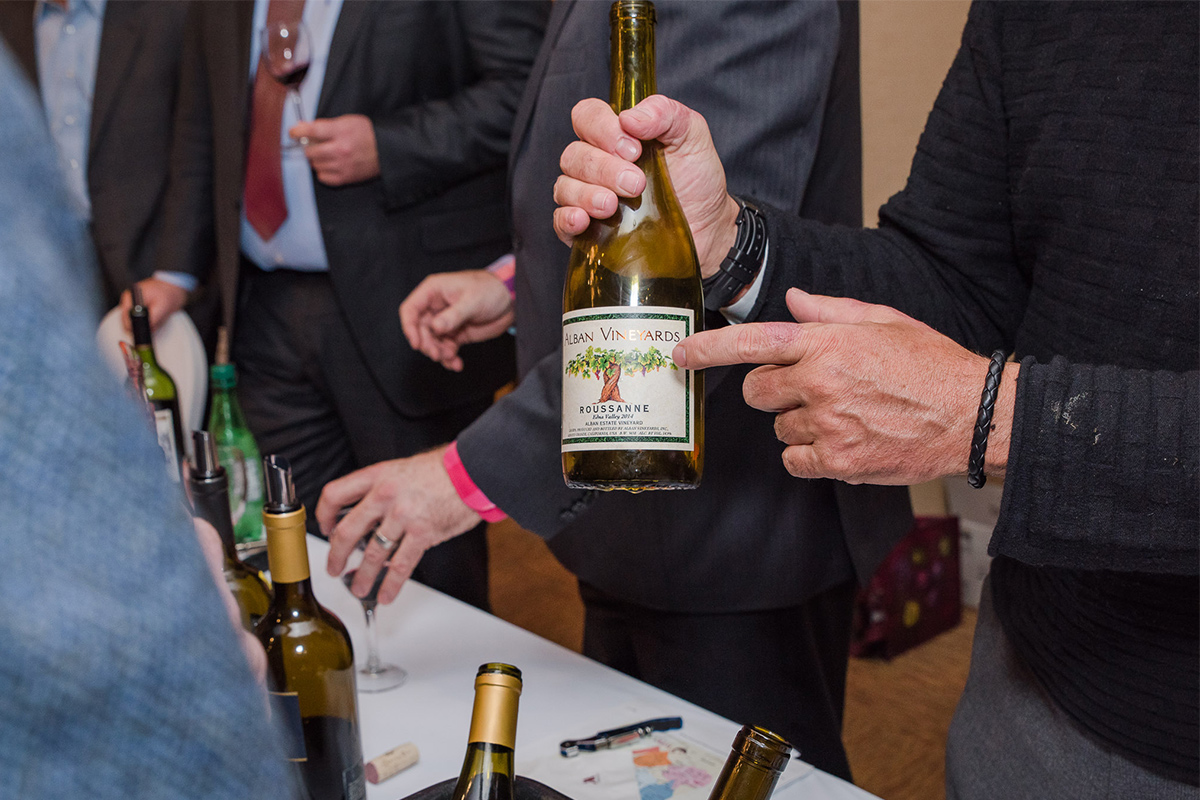 2020 Wine, Food & Beer Showcase Vendors
2020 Wine, Food & Beer Showcase Sponsors
Special thanks to our sponsors!

2020 Wine, Food & Beer Showcase
Friday, February 21, 2020
Downtown Des Moines Marriott
Photo credits: Ivory House Photography
2019 Wine, Food & Beer Showcase
Friday, March 1, 2019
Downtown Des Moines Marriott
Photo credits: Christopher Maharry Photography
2018 Wine & Food Showcase
Friday, February 16, 2018
Downtown Des Moines Marriott
Photo credits: Devita Paschell Photography
2017 Wine & Food Showcase
Friday, February 17, 2017
Downtown Des Moines Marriott
Photo credits: Devita Paschell Photography
2016 Wine & Food Showcase
Friday, February 19, 2016
Downtown Des Moines Marriott
Photo credits: Devita Paschell Photography; Maharry Photography