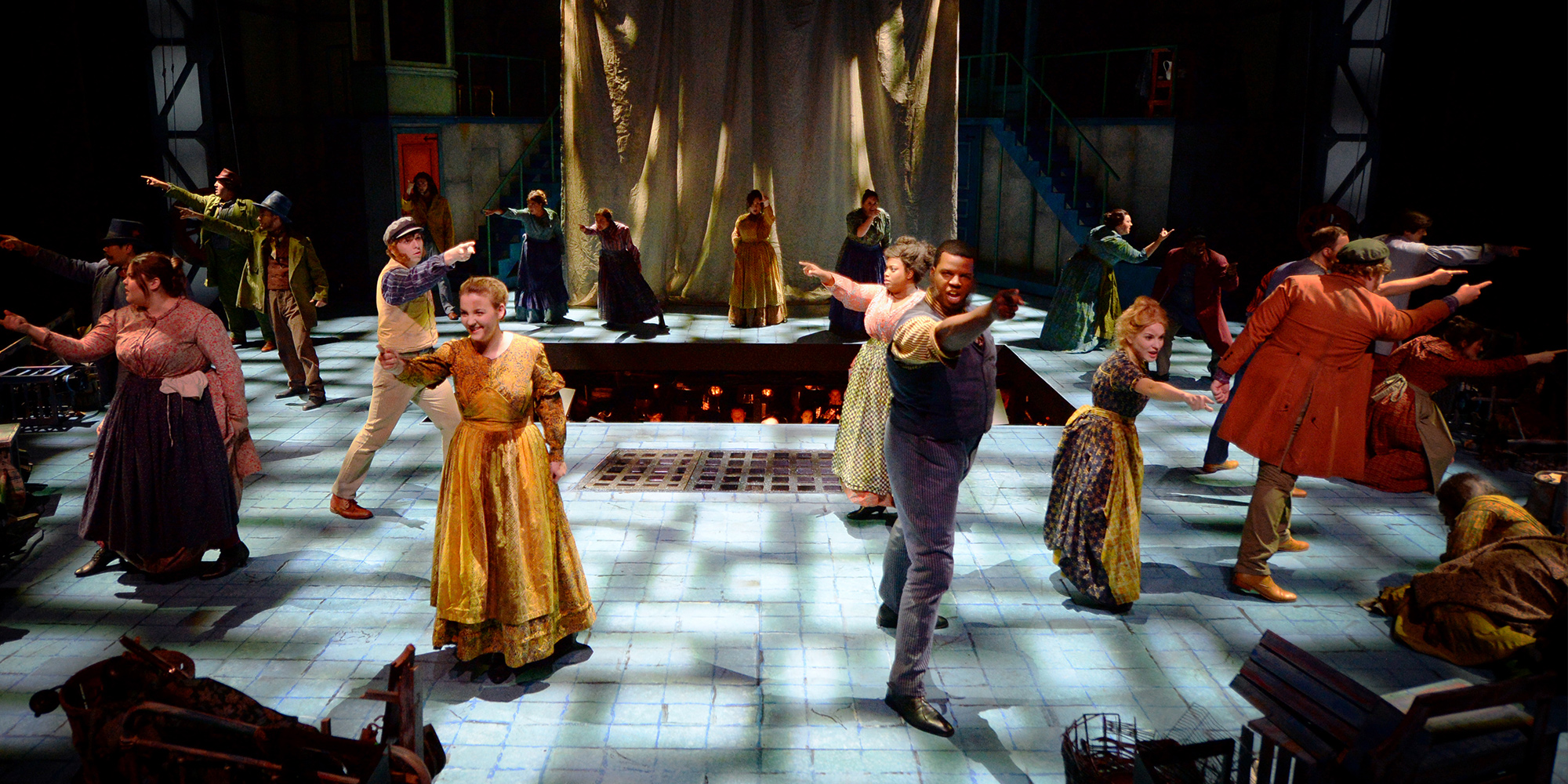 Celebrating its 48th year during the 2022 season, Des Moines Metro Opera's Frank R. Brownell III Apprentice Artist Program is a comprehensive career training program that bridges the gap between academic studies and a professional career in opera for some of the brightest and best talents in America. It is one of the oldest, largest and most respected programs of its kind in the United States. Auditions are heard annually in the fall of each year. Des Moines Metro Opera's program is a proud participant in Opera America's Singer Training Forum.

The program and its participants are essential to DMMO's summer festival model. During their time in Iowa, apprentice artists participate in a seven-week training program designed to provide the skills necessary to bridge the gap between academic study and a professional career.

During the seven-week festival, members of the Apprentice Artist Program receive:
Coaching in standard and contemporary operatic scenes.
Career training seminars in acting, body movement, diction and languages, audition techniques, stage combat, vocal wellness and life in the business and various topics.
Consideration for comprimario roles or covers of leading roles in mainstage productions. The 2022 Summer Festival will feature Britten's A Midsummer Night's Dream, the Gershwins' Porgy & Bess, the world premiere of Kuster/Campbell's A Thousand Acres and Geter/Palmer's American Apollo.
Chorus participation.
Opportunities to be heard by artist representatives and other companies that include: The Metropolitan Opera, Houston Grand Opera, The Dallas Opera, Utah Opera, Tulsa Opera, Opera Omaha, Minnesota Opera, Sarasota Opera, Madison Opera and several artists representatives.
Participation in a special concert with the Festival Orchestra.
Housing is provided to all participants. Additional stipends are available to artists who are assigned cover and comprimario roles.
DMMO assembles a staff of talented conductors, coaches and directors to help guide each singer's development. Lisa Hasson, the program's director, works with General and Artistic Director Michael Egel to craft a summer's worth of assignments for each apprentice's development over the course of the season.
2021 Apprentice Artist Program Staff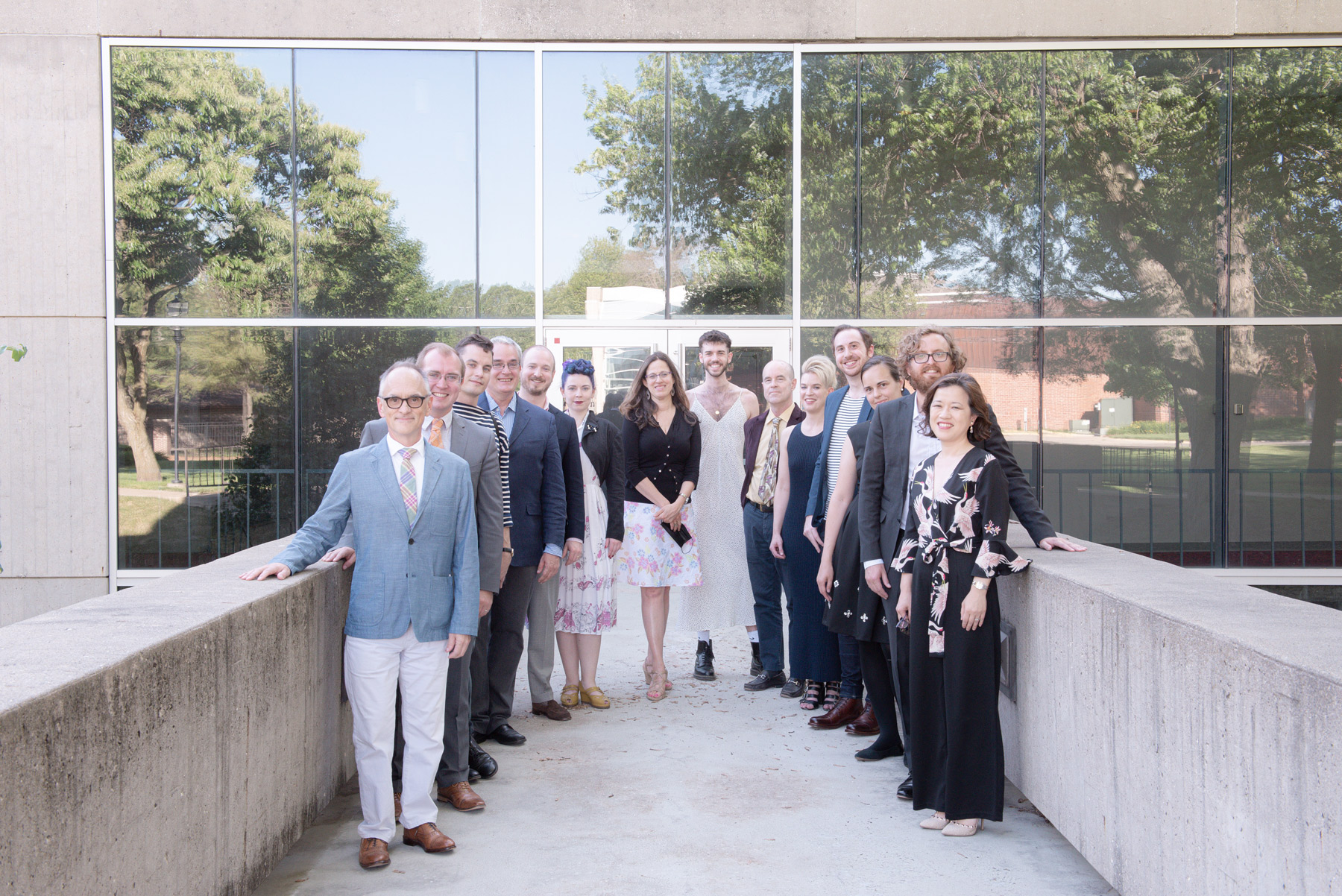 MUSIC STAFF
Lisa Hasson, AAP Director
Kseniia Polstiankina Barrad
Tessa Hartle
William Hobbs
Elden Little
Kyle Naig
Yasuko Oura
Dylan Sauerwald
DIRECTING STAFF
Joshua Borths
Frances Rabalais
Brian Robertson
Colter Schoenfish
Daniel Seth
Marcus Shields
VOICE INSTRUCTOR
Kimberly Roberts
FRENCH DICTION COACH
Mary-France Lefebvre