Composer's Notes
by Damien Geter, composer of American Apollo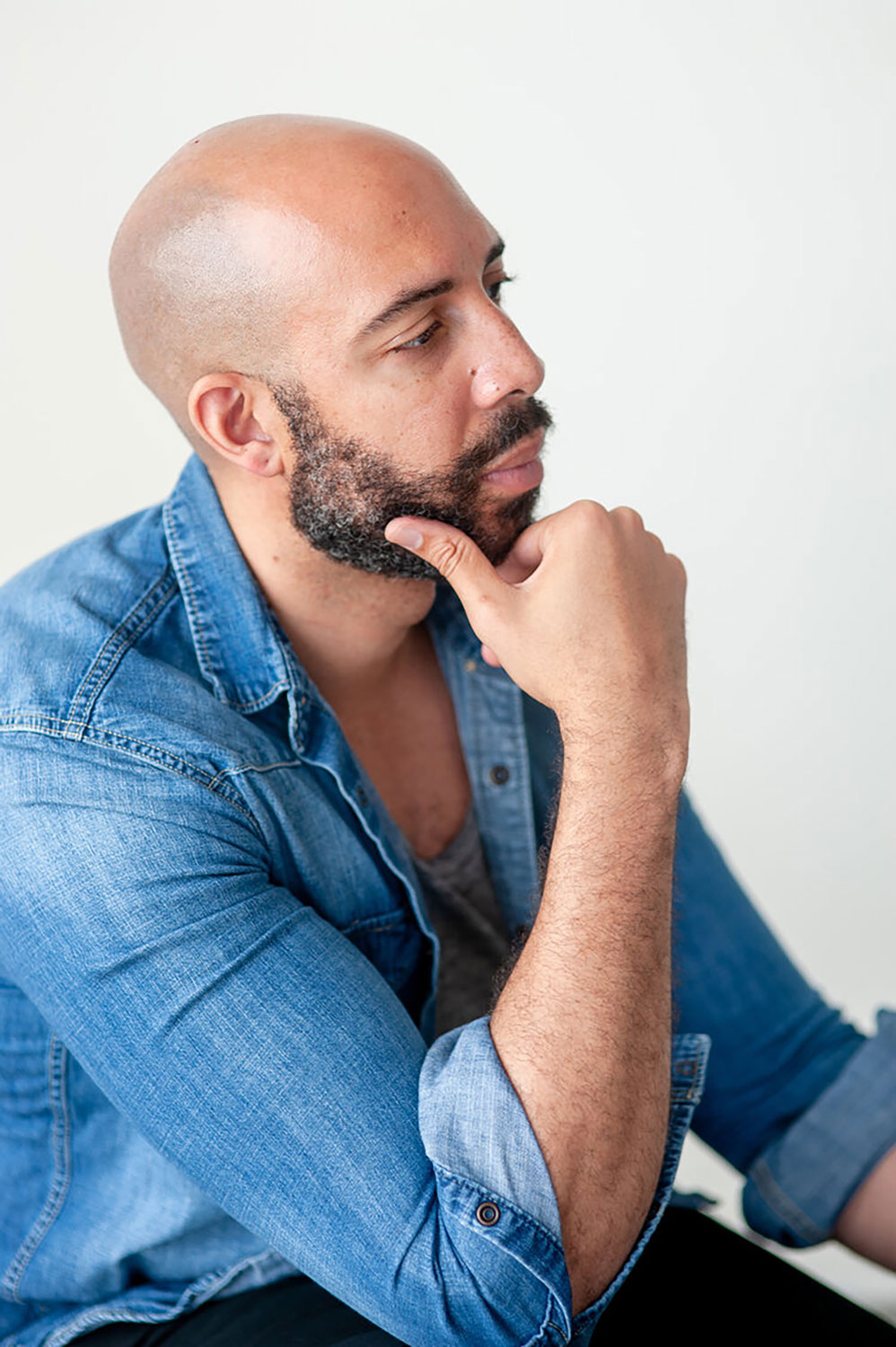 When Lila Palmer brought the idea of American Apollo to me (we were paired together as a part of Washington National Opera's American Opera Initiative) I knew we had the makings of a story worthy of the operatic stage. As a composer, one of my goals is to help bring to life stories that have long been ignored in the traditional canon, and more largely, across the spectrum of human experience. It is safe to say that many of these unknown or forgotten stories belong to Black people and other folks of color who, because of white supremacy, have not been represented to the fullest extent with regards to the vast array of personalities, emotions, and multi-dimensions that we see in real-life people. Stereotypes tend to run amok in opera when it comes to people of color.
This is why much of my music is centered around the life of Black people—including the story of Thomas McKeller, the primary model of the highly revered American portraitist, John Singer Sargent. Americans are familiar with the work of Sargent whether they realize it or not.
His portraits and murals have become so much a part of the American experience that one could look at one of his paintings and claim to have seen it without knowing who actually painted it. But there is a deeper layer that must be explored, and that is where opera can help! For many of his most famous works, which are mostly (if not all) paintings of folks of European descent, Sargent used the body of a Black man as his model—thus enters Thomas McKeller. Looking at the murals in the Museum of Fine Arts in Boston, for example, we see images of Greek gods, and we see McKeller.
There is also evidence to suggest that McKeller and Sargent really loved each other in a way that extended beyond the painter/model relationship. The opera hints at that as well. I am deeply excited that Lila and I will have the opportunity to delve a little deeper into the lives of these two men, and to focus the attention on the Black man who helped one of the United States' most celebrated painters make his mark.