Zachary James on Broadway!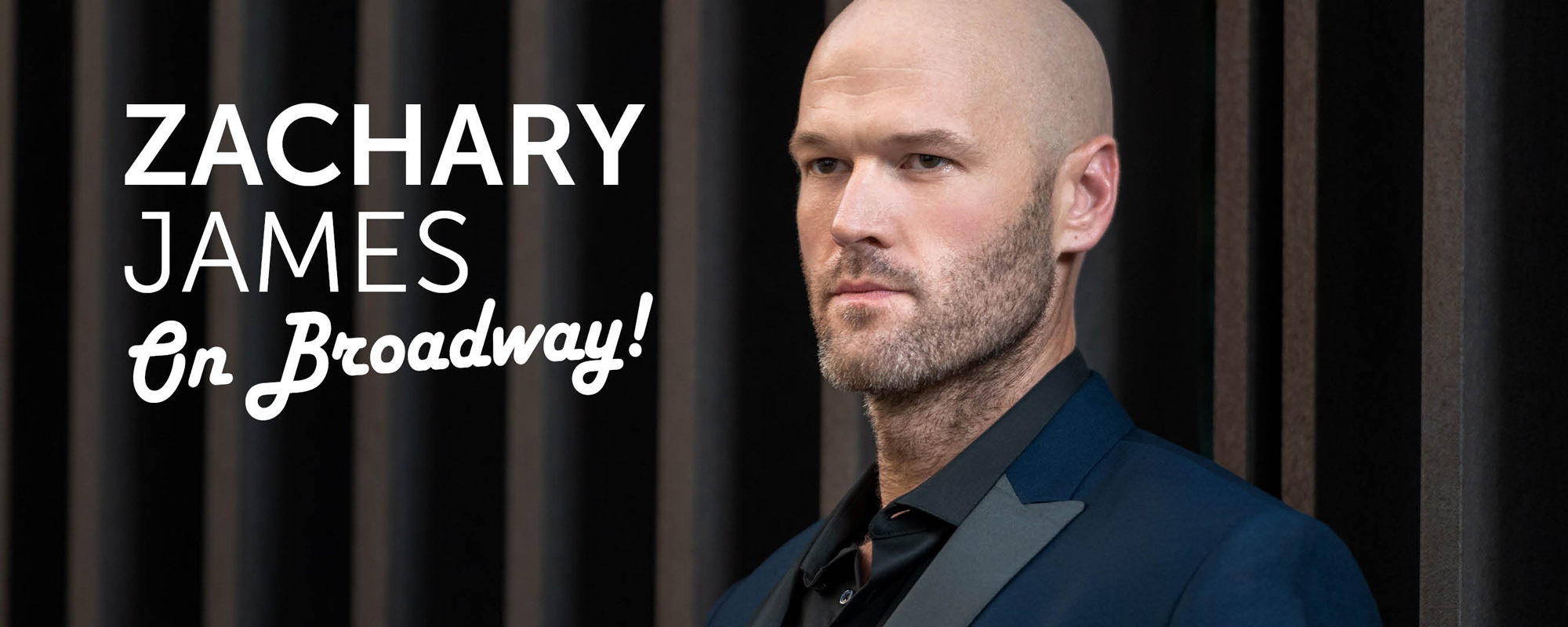 February 16, 2020 2:00PM - 3:30PM
Plymouth Church, 4126 Ingersoll Ave, Des Moines, IA 50312
Spend an intimate afternoon with DMMO favorite and Broadway star, bass Zachary James. Enjoy this critically acclaimed one-man show, which combines tales from his time in the Tony Award-winning revival of South Pacific at the Lincoln Center, his portrayal of "Lurch" in the original cast of The Addams Family, as well as performances of the greatest hits from Oklahoma, Sweeney Todd, Les Miserables, Pajama Game, On The Town, Phantom of the Opera, Carousel, The Fantasticks, Camelot, and Most Happy Fella.

Zach will be in Des Moines for one day only between his upcoming engagements with Opera Philadelphia, Minnesota Opera, Florentine Opera and The Metropolitan Opera. He then returns to DMMO next summer for his role debut as Jupiter in Rameau's Platée. The afternoon program will also feature DMMO's own Scott Arens at the piano.
Don't miss your chance to catch this acclaimed star in an intimate setting!
Tickets are $25 for adults and FREE for students (K-college).
« Return to the Event List