IPR broadcasts Fellow Travelers by Spears/Pierce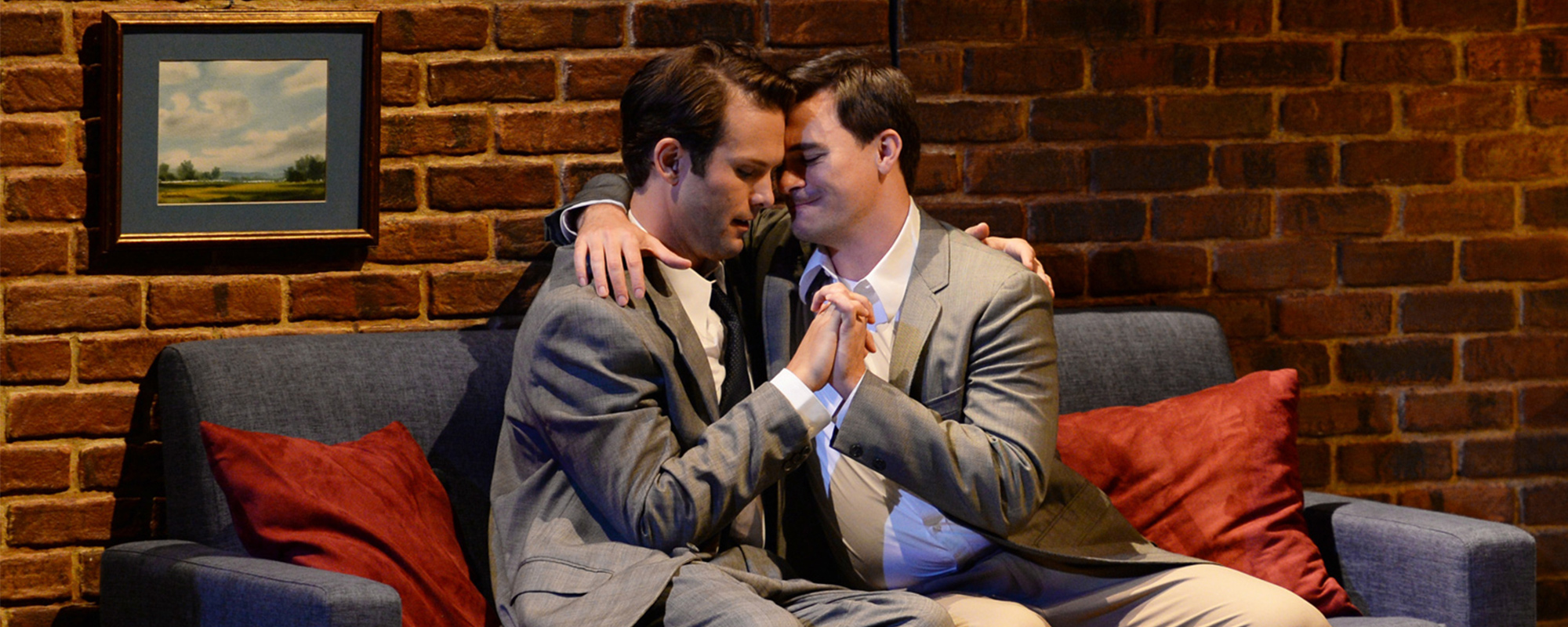 October 24, 2021 4:00PM - 6:00PM
Iowa Public Radio continues its Opera in October series with a radio broadcast of our 2021 production of Spears/Pierce's powerful contemporary opera, Fellow Travelers.
This production of Fellow Travelers is sung in English and features Joseph Lattanzi as Hawkins Fuller, Christian Sanders as Timothy Laughlin, Grace Kahl as Mary Johnson, Benjamin Taylor as Tommy McIntyre, Amanda Sheriff as Miss Lightfoot, Nathaniel Hill as Senator Joseph McCarthy, Craig Juricka as Senator Charles Potter, Claire Lopatka as Lucy, Kellen Schrimper as Estonian Frank/Interrogator, and Ryan Wolfe as Sen. Potter's Assistant/Bookseller/Priest/Technician/Party Guest with Maestra Carolyn Watson conducting the DMMO Festival Orchestra.
Tune in to your local IPR Classical radio station or stream it on IowaPublicRadio.org on Saturday, October 23 at 8pm or Sunday, October 24 at 4pm (CDT).
« Return to the Event List