The Silver Scream: Portrayals of Opera in Film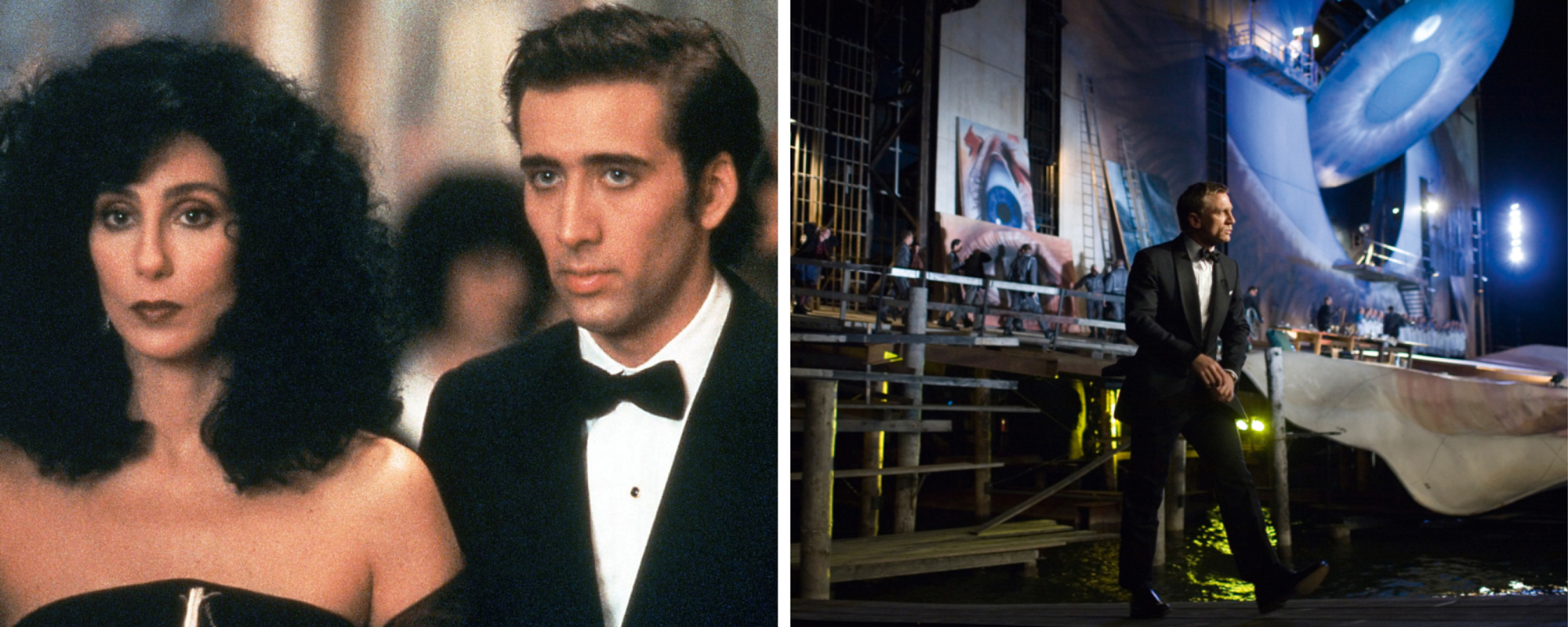 November 16, 2021 7:00PM - 8:00PM
Join the DMMO Guild Chapters for a special Zoom presentation by opera scholar Mark Tiarks called "The Silver Scream: Portrayals of Opera in Film" on Tuesday, November 16 at 7pm (CST).


The Silver Scream: Portrayals of Opera in Film

Hear Frank Sinatra and Kathryn Grayson sing the "Seduction Duet" from Don Giovanni, in Italian, no less! See Beverly Sills' only cinema appearance! Watch Judy Garland and Betty Jaynes warble toe-to-toe in "Opera versus Swing" from Babes in Arms! From the dawn of cinema, filmmakers have used opera in creative ways to advance stories, create unique atmospheres, or comment on the action, from "The Ride of the Valkyries" in Apocalypse Now to Madame Butterfly's "Un bel dì" in Fatal Attraction, to a Marriage of Figaro duet in The Shawshank Redemption. The grand finale is "Everybody Wants to Be Figaro," in which performers ranging from Robin Williams to a singing whale have a crack at "Largo al factotum" from The Barber of Seville.

Mark Tiarks is a popular speaker on the performing arts who is recognized for his breadth of knowledge and his witty presentation style. The Santa Fe Opera's Director of Planning and Marketing for 11 years, he has also been General Director of Chicago Opera Theater, Producing Director of Chicago's Court Theatre, and Artistic Administrator of Opera Theatre of Saint Louis. Mark's first professional job in the arts was as a stage manager and assistant director for the Des Moines Metro Opera in 1978.

This special presentation is only available to DMMO Guild members. To join the Guild, please contact Guest Services Manager Kaylah Hicok at khicok@dmmo.org or 515-961-6221.
« Return to the Event List