Trivia Night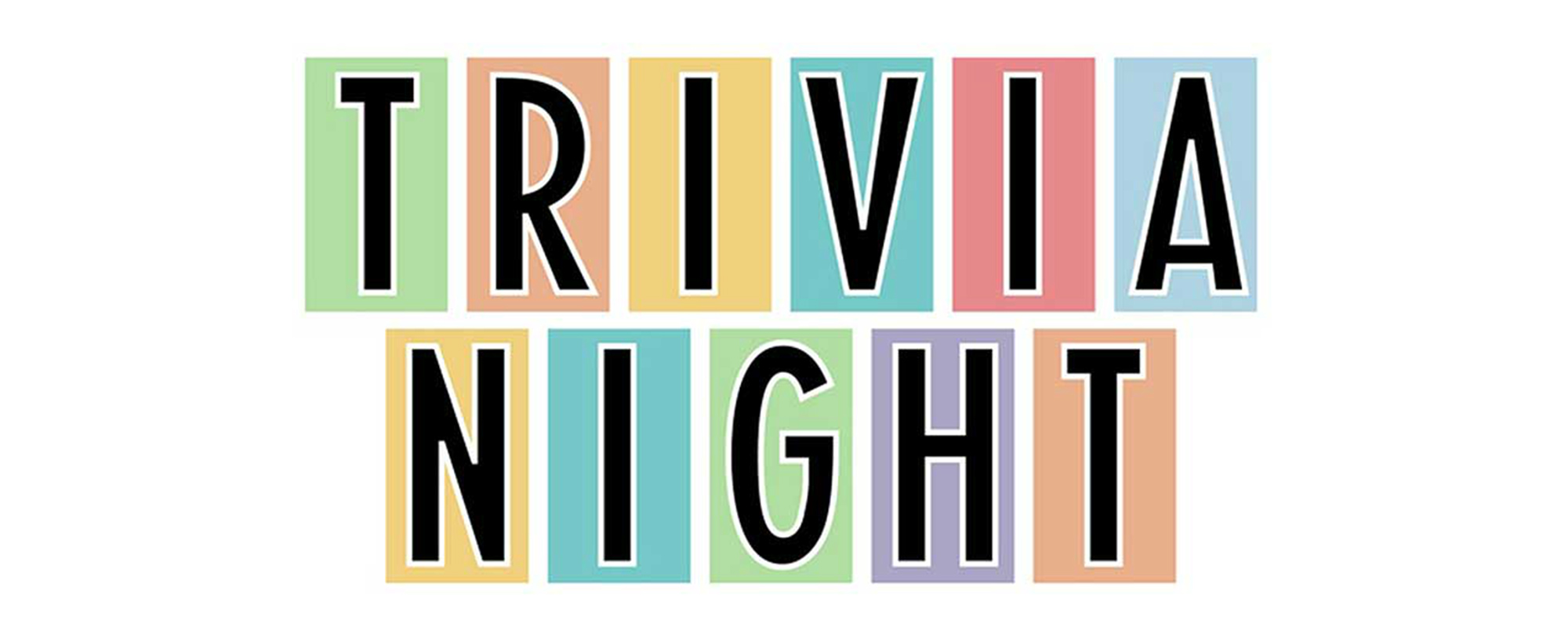 October 25, 2021 6:30PM - 8:00PM
Come enjoy a night of trivia, food, drinks, and laughter! Don't fear, you do not have to be an opera expert to score well. Emcee Nick Renkoski brilliantly curates trivia questions that span the breadth of human knowledge, from literature to music, sports to science, and everything in between!


Come with a team of 6 - or come solo or with a friend and join forces with other attendees. And yes, it is free to play and there are wonderful prizes for the top 2 teams! If you're wanting a little help with some of the more difficult questions, you can bring along some extra cash to purchase "hints!"
We hope to see you at Noce on October 25!
« Return to the Event List