IPR broadcasts Geter/Palmer's AMERICAN APOLLO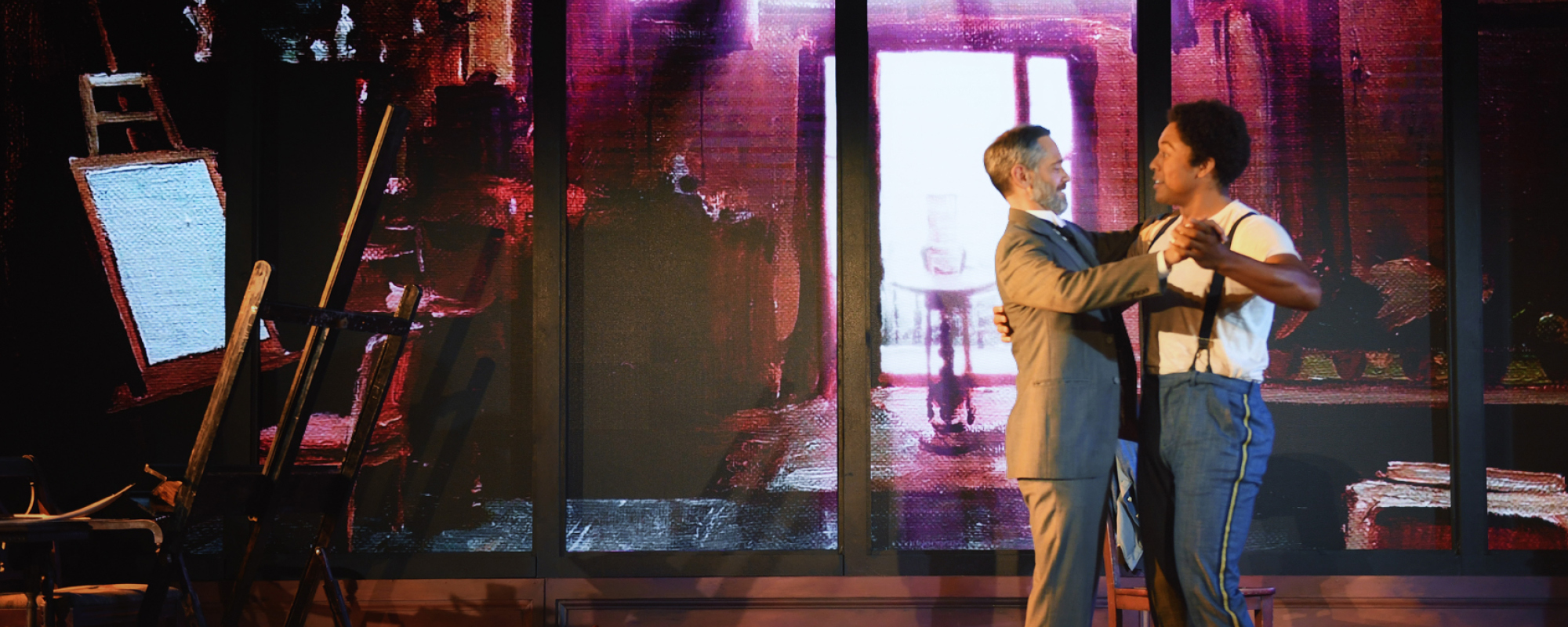 October 15, 2022 8:00PM - 9:00PM
Iowa Public Radio concludes its Opera in October series with a radio broadcast of our 2022 production of Damien Geter and Lila Palmer's one-act opera, American Apollo.
This production of American Apollo is sung in English and features Justin Austin as Thomas McKeller, Thomas Glenn as John Singer Sargent, Mary Dunleavy as Isabella Stewart Gardner, Jason Zacher as Jimmy, with Maestro David Neely conducting the DMMO Festival Orchestra.
Tune in to your local IPR Classical radio station or stream it on IowaPublicRadio.org on Saturday, October 15 at 8pm (CDT).
« Return to the Event List