Iowa PBS broadcasts A Thousand Acres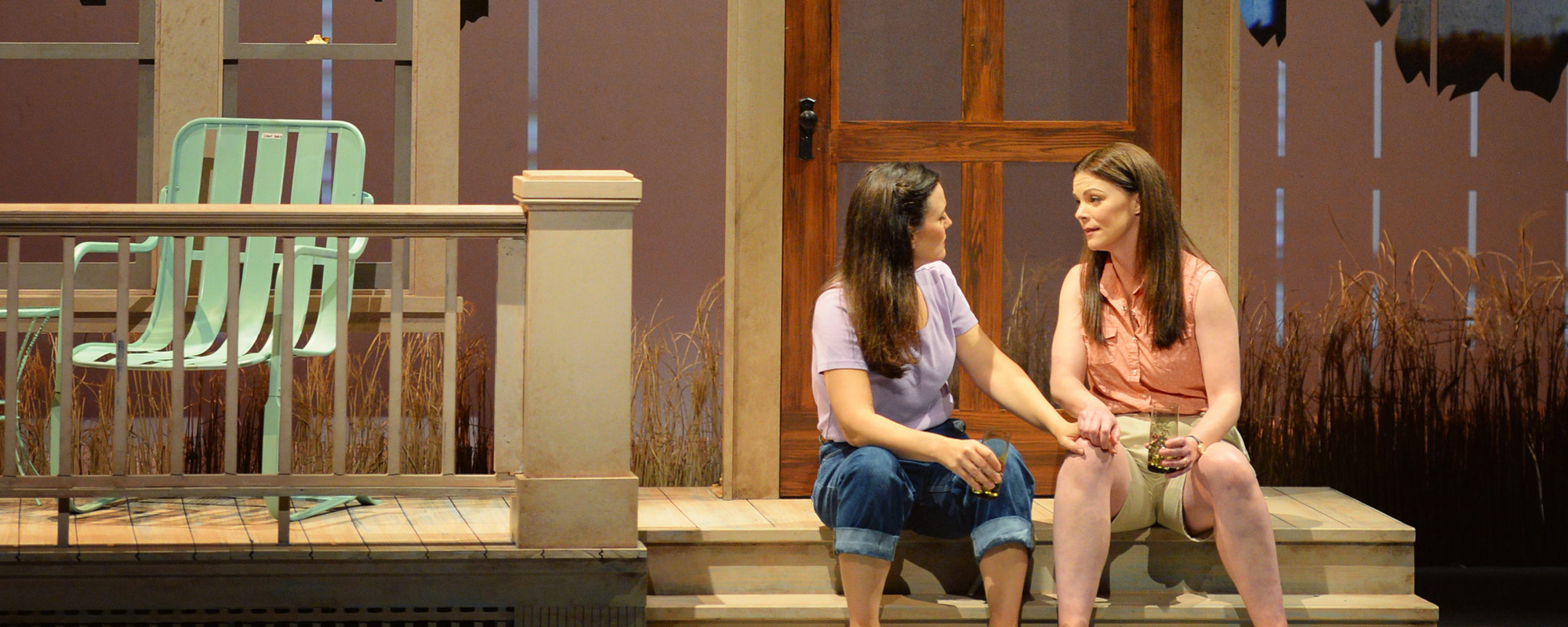 November 18, 2022 8:30PM - 11:00PM
Iowa audiences, mark your calendars and tune in for Iowa PBS's exclusive television broadcast of "Des Moines Metro Opera presents A Thousand Acres" on Friday, November 18 at 8:30pm (CST).

Iowa PBS's special broadcast will include behind-the-scenes footage as well as interviews with the artists and creative team. Please note: this performance is only available for viewing on Iowa PBS stations and will not be available for online streaming.

Warning: A Thousand Acres contains material on the subjects of familial sexual assault, miscarriage and suicide.
« Return to the Event List