Picnic & Puccini Family Opera Adventure!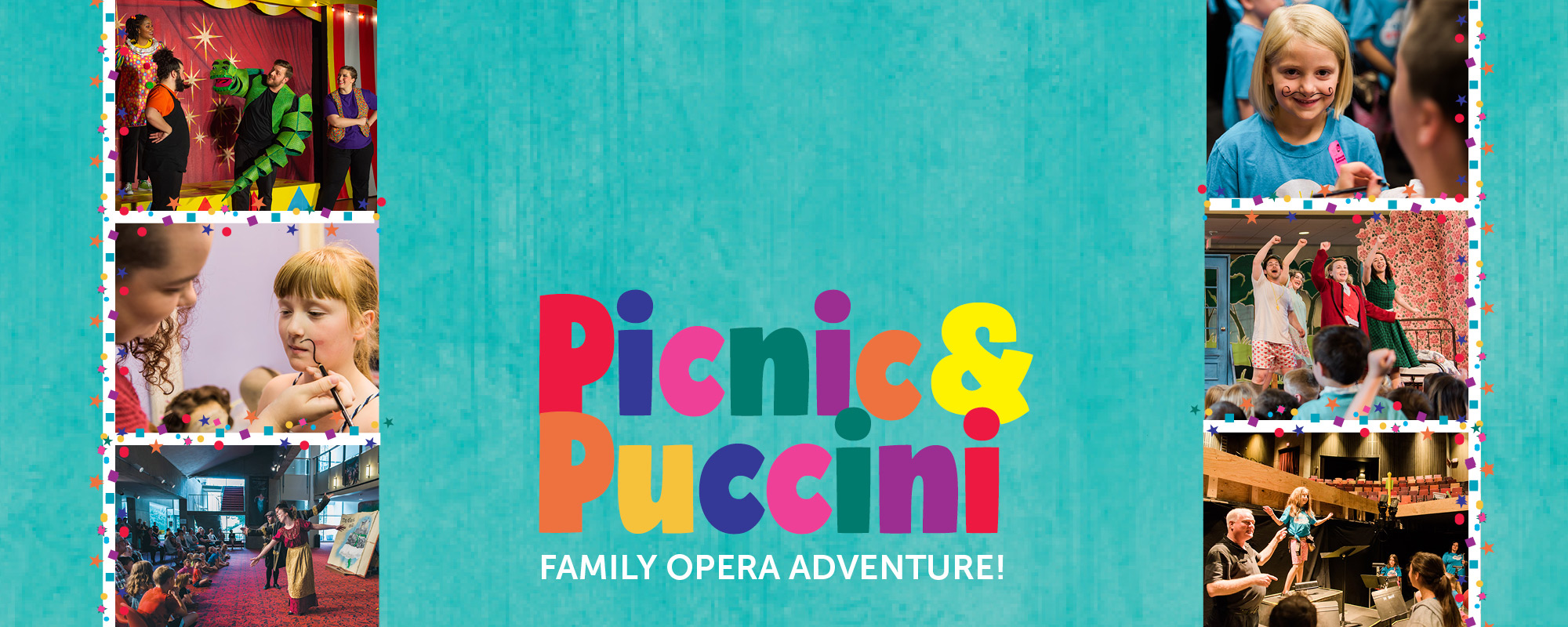 June 9, 2023 10:00AM - 12:00PM
Blank Performing Arts Center lobby, 513 North D St, Indianola, IA 50125
Join the Indianola Chapter of the Opera Guild for a behind-the-scenes sneak peek at live theater!

The adventure begins with an exciting opera performance created especially for children called Sid the Serpent Who Wanted to Sing. Then, after a delicious picnic lunch, a tour of the Blank Performing Arts Center will lead explorers into the costume shop, wig and make-up departments, orchestra pit and even onto the stage! This event is perfect for families, child care centers and daycares.

Tickets are $12/per person (cash or check) or $15/per person (online). To purchase tickets online, click HERE. To purchase by cash or check, contact Guild representative Chari Kruse at 515-979-1879 or charikruse@gmail.com.
« Return to the Event List