Bluebeard's Castle on Iowa Public Radio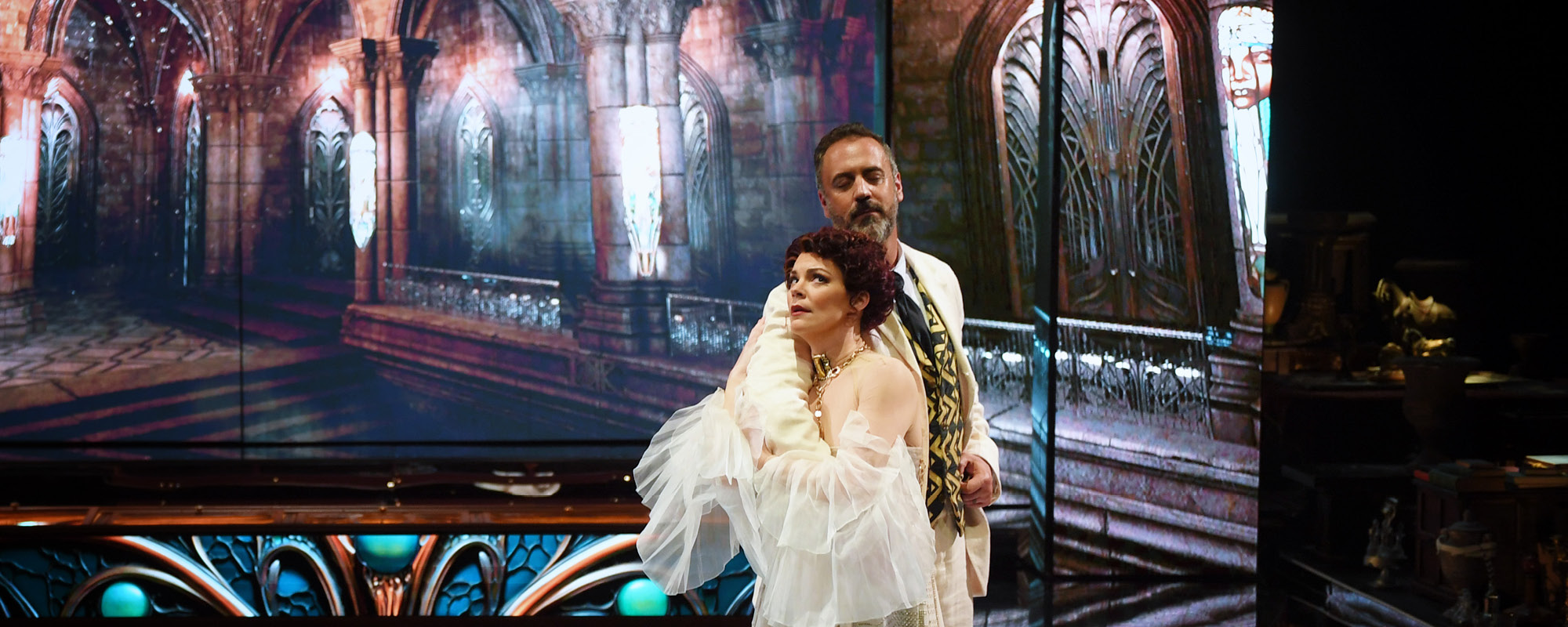 October 14, 2023 8:00PM - 9:30PM
Iowa Public Radio continues its Opera in October series with a radio broadcast of our 2023 production of Béla Bartók's Bluebeard's Castle.
This production of Bluebeard's Castle is sung in Hungarian and features Christian Van Horn as Duke Bluebeard, Sara Gartland as Judith and Viktoria Vizin as Prolouge, with Maestro David Neely conducting the DMMO Festival Orchestra.
Tune in to your local IPR Classical radio station or stream it on IowaPublicRadio.org on Saturday, October 14 at 8pm (CT).
« Return to the Event List