Rossini's The Barber of Seville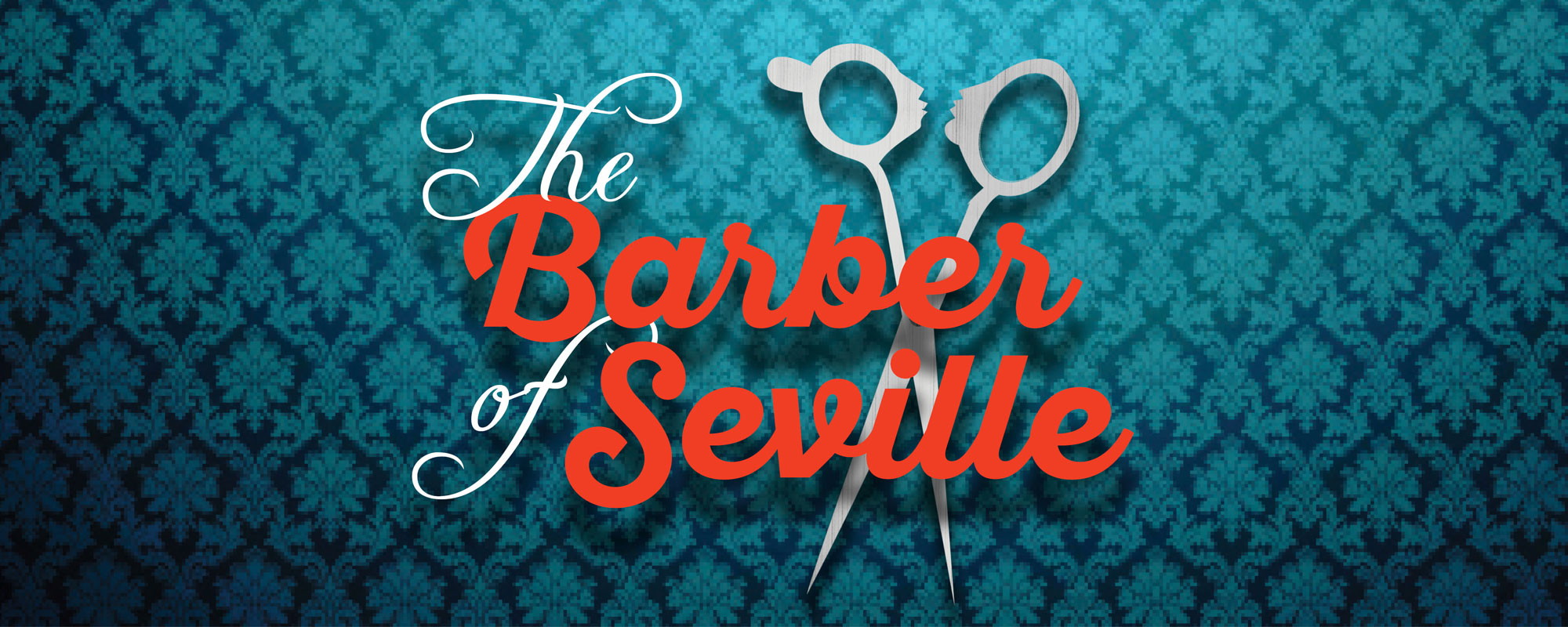 April 18, 2018 7:30PM - 9:30PM
Viking Theatre, Grand View University, 2811 E 14th St, Des Moines, IA 50316
One of the most popular and recognizable operas of all time, The Barber of Seville is a comedy of outrageous proportions and fun for the whole family!

Disguises and false identities abound as men, young and old, vie for the hand of the beautiful Rosina in Rossini's delightful operatic comedy, which centers on "Figaro, Figaro, Figaro," a scheming barber and jack-of-all-trades. From the first notes of the world's most famous overture to the final curtain, your toes will be tapping!

Tickets for this special performance are $10 for adults and FREE for students (K-college)!
« Return to the Event List