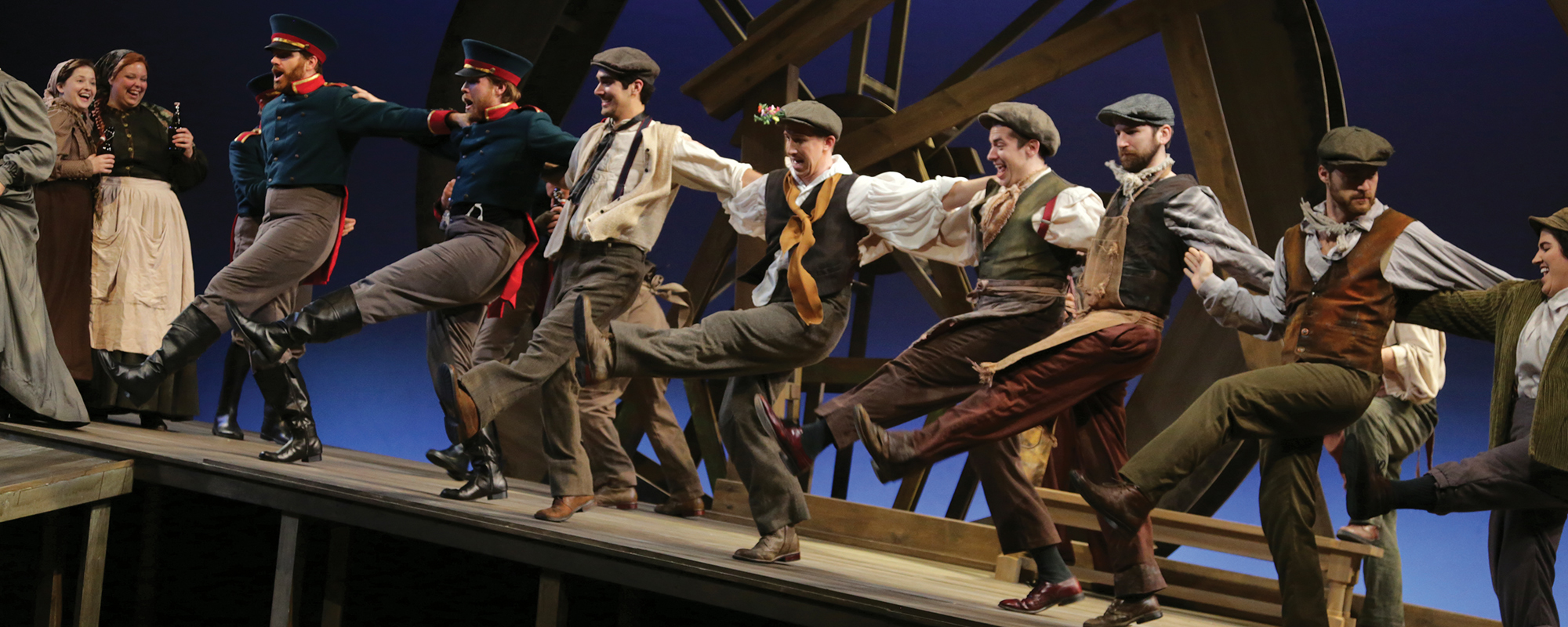 Des Moines Metro Opera's most recent form 990 for the fiscal years ending August 31, 2016, August 31, 2017, August 31, 2018 and August 31, 2019 may be viewed at the links below:

A copy of the most recent audited financial statement may be obtained by contacting Elaine Raleigh, Director of Business & Finance, at eraleigh@dmmo.org or by calling the DMMO offices at 515-961-6221.

Each year Des Moines Metro Opera increases the volume of scenery, props and other production items created from locally purchased materials. The company employs substantial numbers of artists and attracts contributors and ticket buyers who patronize Des Moines and Indianola-area shops, restaurants and hotels for the festival season. According to a recent economic impact study, in 2012 Des Moines Metro Opera contributed more than $1 million in labor income and more than $4 million to metro area industries. The company interacted with 20,000 attendees living outside the metro area who contributed more than $200,000 in regional economic activity.