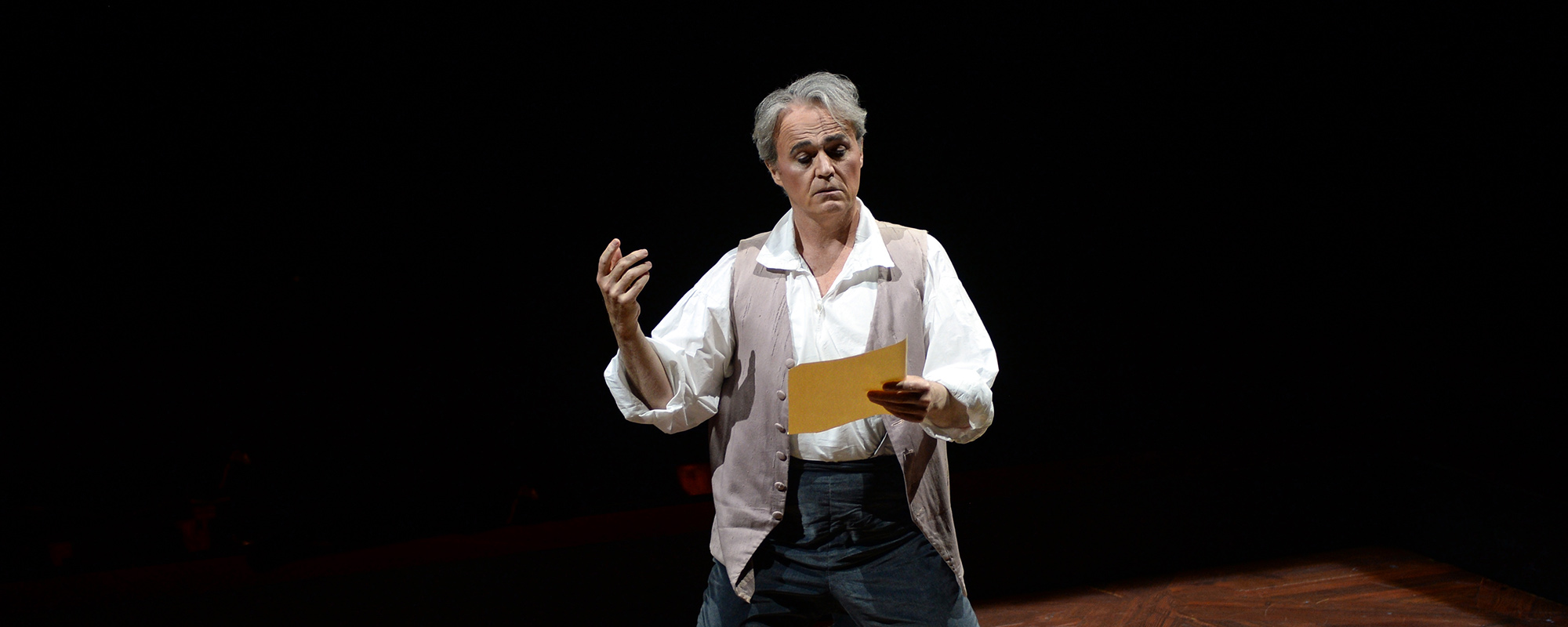 To request additional materials or if you have any questions, please contact Scott Arens, Director of Marketing and Public Relations, at sarens@dmmo.org.
Blog
DMMO and Iowa PBS to stream four productions through Virtual Festival
Thursday, June 11, 2020
Indianola, IA — Following the cancellation of the 2020 Festival Season, Des Moines Metro Opera and Iowa PBS have formed a unique partnership to bring the opera season into a digital format with online streams and televised broadcasts of...
Read more
A statement from the General & Artistic Director regarding COVID-19
Tuesday, March 17, 2020
UPDATE (4/7/2020) We are family at Des Moines Metro Opera. A family of artists, donors, volunteers and audience members who understand the value of shared artistic experiences....
Read more