---
Platée Casting Updates
Monday, April 5, 2021
Des Moines Metro Opera Announces Cast Updates for Rameau's Platée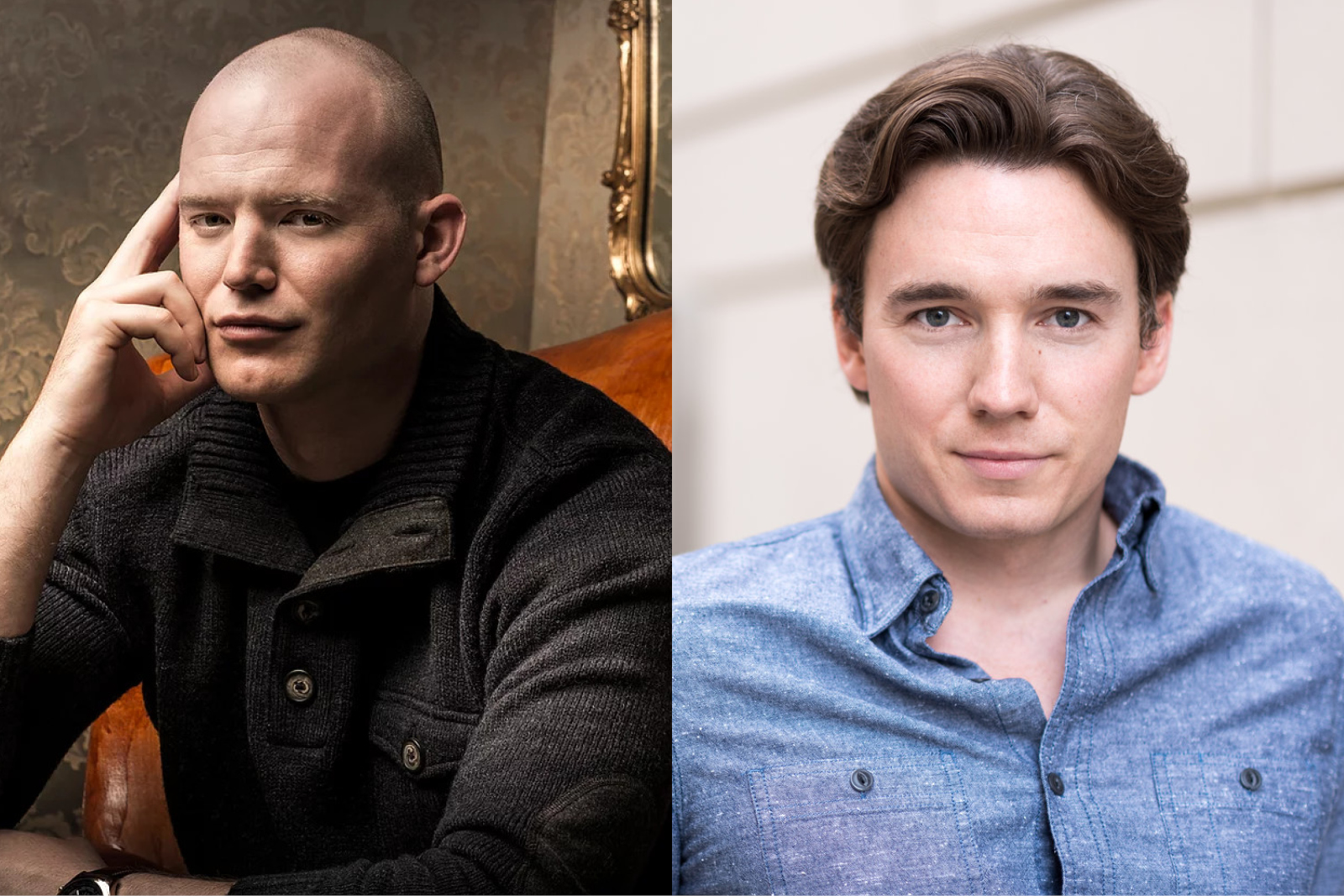 Indianola, IA — Des Moines Metro Opera (DMMO) today announced casting updates for the company's upcoming production of Jean-Philippe Rameau's Platée. Bass Scott Conner and baritone Alexander Birch Elliott will assume the roles of Jupiter and Momus, respectively, replacing bass-baritone Zachary James and baritone John Brancy, both of whom withdrew from the production for personal reasons.

Mr. Conner, who made his DMMO debut as a member of the acclaimed Apprentice Artist Program in 2005, has been lauded by major critics and audiences as an extraordinary talent on the rise. Mr. Conner's warm, flexible voice and elegant stature brings proficiency in a wide range of repertoire, including Mozart, Rossini, Handel, Donizetti and Verdi. Originally from Olathe, Kansas, Mr. Conner has in recent years ascended into the international opera scene making significant debuts with the leading opera houses across North America, Europe and the United Kingdom.

Baritone Alexander Birch Elliott continues to garner praise for his "heated intensity and beguiling timbre of mahogany," according to The New York Times. Mr. Elliott, who made his DMMO debut in 2011 as a member of the company's Apprentice Artist Program, has sung on the stages of The Metropolitan Opera, Houston Grand Opera, the Ravinia Festival, the Dallas Opera, the Tanglewood Festival, Madison Opera, and Opera Omaha, to name a few. Mr. Elliott will also sing the role of Prince Yeletsky in DMMO's new production of Tchaikovsky's The Queen of Spades.

Des Moines Metro Opera's new production of Rameau's Platée, which opens on Saturday, July 10, is led by Maestro Gary Thor Wedow and director Chas Rader-Shieber with scenic and costume design by Jacob A. Climer, lighting design by Nate Wheatley, hair/makeup design by Bridget Rzymski, choreography by Isaac Lerner, and features Taylor Stayton as Platée, Elizabeth Sutphen as La Folie, Scott Conner as Jupiter, Zoie Reams as Juno, Alexander Birch Elliott as Momus, Jonas Hacker as Mercury, Alex Rosen as Citheron, Benjamin Taylor as Satyre, Cadie J. Bryan as Clarine, Deepa Johnny as Thalie, Véronique Filloux as L'amour and James Stevens as Thespis.
---