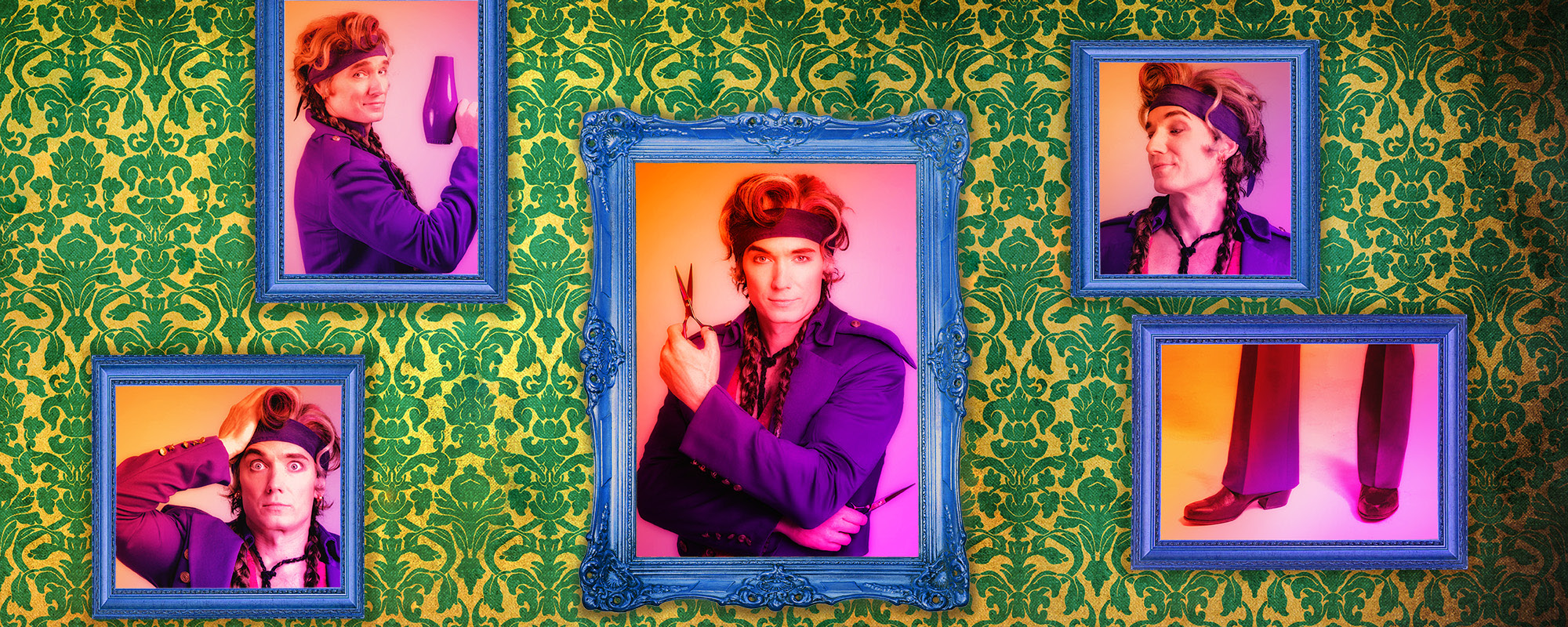 The Barber of Seville
Friday

JUNE 28

7:30 PM

Sunday

JUNE 30

2:00 PM

Friday

JULY 5

7:30 PM

Sunday

JULY 14

2:00 PM

Tuesday

JULY 16

7:30 PM

Saturday

JULY 20

7:30 PM
BUY TICKETS
Figaro, Figaro, Figaro!
Get ready for a rollicking fiesta of sunny Seville madness as Rossini's celebrated, razor-sharp comedy returns to our stage in riotous technicolor. Featuring some of opera's most familiar and show-stopping tunes, The Barber of Seville is a must-see treat for the eyes and ears!

Baritone Alexander Birch Elliott returns to DMMO as the wily Figaro, rising tenor Duke Kim makes his mainstage debut in the role of Count Almaviva and mezzo-soprano Sun-Ly Pierce returns to make a role debut as Rosina. Maestro Gary Thor Wedow conducts and Lindy Hume's vibrant production will make a company debut.


PERFORMANCES
June 28 at 7:30pm
June 30 at 2:00pm
July 5 at 7:30pm
July 14 at 2:00pm
July 16 at 7:30pm
July 20 at 7:30pm

Order a season subscription >
Order individual ticket reservations >
MUSIC BY
Gioachino Rossini
LIBRETTO BY
Cesare Sterbini
PREMIERED
February 20, 1816
Teatro Argentina, Rome
SUNG IN
Italian (with English subtitles)
ESTIMATED RUN TIME
3 hours with one 20-minute intermission
PREVIOUS PRODUCTIONS
1976, 1988, 1999, 2009

A co-production of Opera Queensland, New Zealand Opera and Seattle Opera
The Music
Giuseppe Verdi is quoted as saying, "I confess I cannot help believing The Barber of Seville for abundance of ideas, for comic verve, and for truth of declamation, the most beautiful opera buffa in existence," and nothing much has changed since the Maestro uttered those words.
Rossini was only 24 years old when he wrote Barber. Manuel Garcia, the first Almaviva, said that he finished it in 8 days, others said 12 or 14. At any rate we know that it was completed between December 15, 1815, and February of 1816.
The first performance was a major debacle. The Basilio tripped over a trap door and fell flat on his first entrance, destroying his makeup and breaking his nose so that he bled throughout the performance. Jeering and catcalls grew to such volume that in Act II the music couldn't be heard at all. But by the second performance things had calmed down and the work was on its way to becoming one of the sensations of the operatic repertory. Even Beethoven hoped that the composer would "give the world more Barbers."
The opera is chock-full of catchy tunes that are all incredibly familiar, including the jaunty overture (featured prominently in The Rabbit of Seville and countless television commercials) and Figaro's famous 'Largo al factotum' which has made its way into commericals, blockbuster films and cartoons alike.