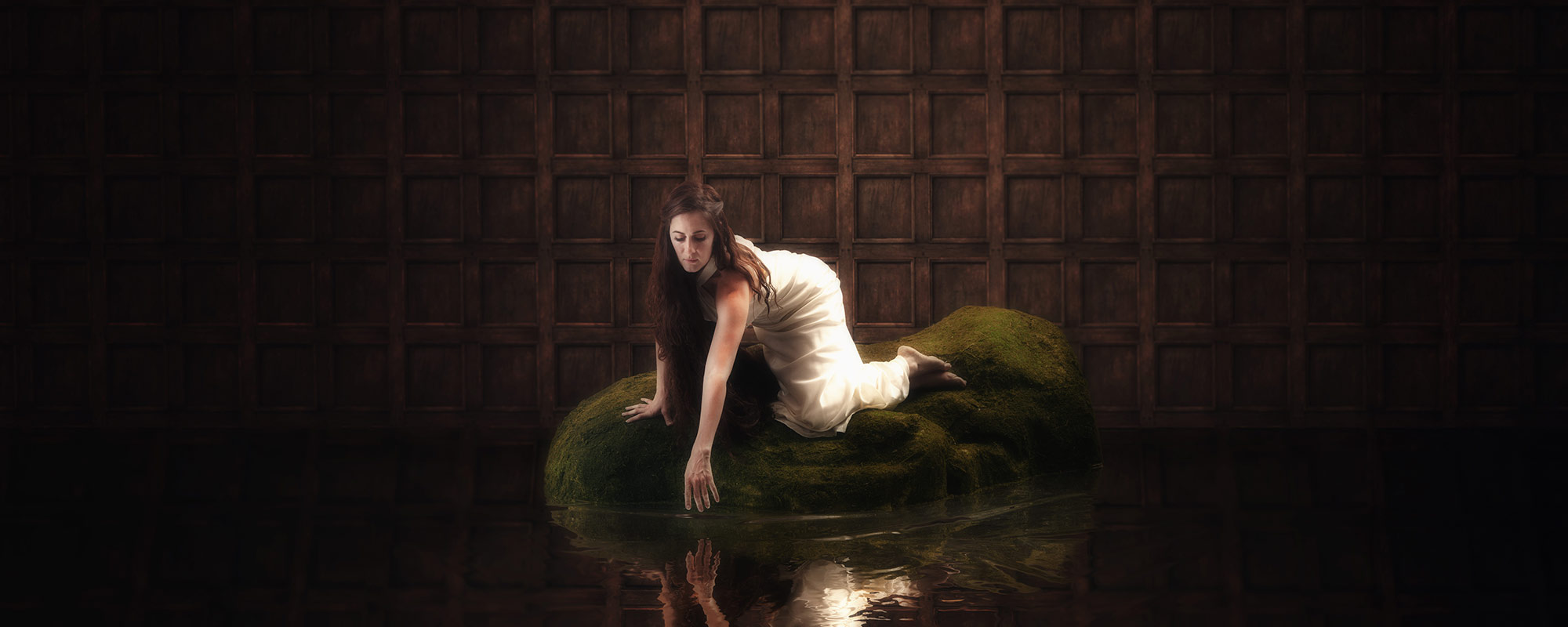 Pelléas & Mélisande
Saturday

JULY 6

7:30 PM

Friday

JULY 12

7:30 PM

Wednesday

JULY 17

7:30 PM

Sunday

JULY 21

2:00 PM
BUY TICKETS
Pelléas & Mélisande
Claude Debussy's only completed opera shimmers with Impressionist color like a Monet painting, and its mesmerizing score dazzles. This exquisitely nuanced and rarely performed work casts a hypnotic spell, capturing a world of dreams where forbidden love blossoms.

This new production features the return of Iowa baritone John Moore in a role debut as Pelléas, soprano Sydney Mancasola as Mélisande, Brandon Cedel in a company debut as Golaud, with Derrick Inouye leading the DMMO Festival Orchestra in his company debut and Chas Rader-Shieber returning to direct his seventh DMMO production.


PERFORMANCES
July 6 at 7:30pm
July 12 at 7:30pm
July 17 at 7:30pm
July 21 at 2:00pm

Order a season subscription >
Order individual tickets >
MUSIC BY
Claude Debussy
LIBRETTO BY
Claude Debussy adapted from the play by Maurice Maeterlinck
PREMIERED
April 30, 1902
Opéra-Comique, Paris
SUNG IN
French (with English supertitles)
ESTIMATED RUN TIME
3 hours, 10 minutes with one 20-minute intermission
COMPANY PREMIERE
The Music
Though they had remarkably little personal contact, weren't friends and were barely collaborators, Destiny would unite in perpetuity the names of French composer Claude Debussy and Belgian dramatist Maurice Maeterlinck. They were born seven days apart, Debussy, the elder, near Paris on August 22, 1862, and Maeterlinck in Ghent. The latter, a writer symbolist poet and Nobel Prize winner, wrote a five-act play entitled Pelléas et Mélisande, published in 1892. Claude Debussy saw in it a perfect vehicle for an opera suited to his principles and preferences, and set most of its text to his own very personal music. The music was not to serve a form; rather, the form was to flow from the music, and they were both to issue from the drama and the word. Debussy's creation was an absolute masterpiece, one that opened a new path to many other composers, often imitated, but never equaled.
Debussy's goal was to create an opera according to his own sensibilities, without regard to—in fact, in spite of—all the rules, forms and conventions that dominated the preceding two centuries. Despite Debussy's rejection of Richard Wagner (after having been thoroughly bathed in Wagnerian waters in his youth), that Teutonic master's shadow remained long and inescapable. The parallels and inspiration of Tristan and Isolde and Parsifal are manifest. And yet Pelléas in unmistakably pure Debussy, from the first to the last note.

-from LA Opera's article "Destiny: a note from James Conlon"