The Land in Transition: Hills & Valleys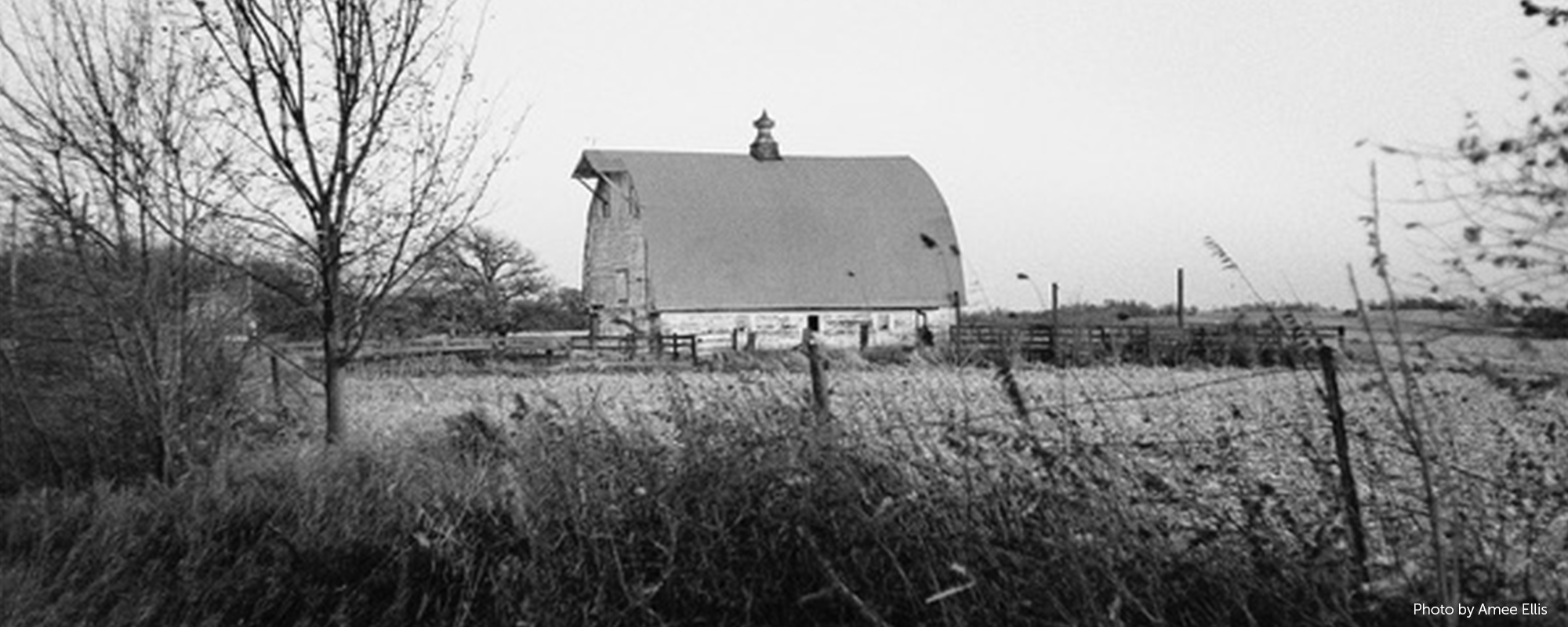 May 22, 2022 1:30PM - 3:30PM
THE LAND IN TRANSITION: Hills & Valleys
May 22, 1:30pm
Whiterock Conservancy, Coon Rapids


Join Des Moines Metro Opera and Whiterock Conservancy for an afternoon at the intersection of art & culture and agricultural land transfer. As part of a series of events celebrating the world premiere Opera based on Jane Smiley's Pulitzer Prizewinning novel A Thousand Acres, we will explore the passing of land through family and the ties that bind us.


The setting: Whiterock Conservancy is a 5,500-acre non-profit land trust located near Coon Rapids, Iowa, along seven miles of the Middle Raccoon River valley. Whiterock balances sustainable agriculture, natural resource protection, and public recreation on the landscape, which includes the historic Garst Farm. The farm is the cradle of hybrid seed corn and the symbol of a family legacy of innovation and stewardship. The program will be held in an outbuilding on the farmhouse grounds.


The program
Guests are encouraged to experience the Whiterock Conservancy landscape before or after the program.
1:30pm - Welcome: Niki Reynolds, Whiterock Conservancy & Michael Egel, Des Moines Metro Opera
1:45pm - Performance of "River House on the Prairie" by hornist Annie Chapman Brewer
This original composition was created through an AgArts Residency at Whiterock Conservancy
2:00pm - Performance of "Map of My Kingdom" a one-woman play created by Mary Swander
Intermission & Refreshments
3:30pm - Q&A with Beth Hoffman, author of "Bet the Farm," a memoir published in 2021 that chronicles the transfer of Iowa farmland within a family, and sustainable agriculture lessons from a beginning farmer
4:15pm - Des Moines Metro Opera performance of an aria from A Thousand Acres
RSVP for this event here.
Learn more about the Acres Unearthed series >

« Return to the Event List