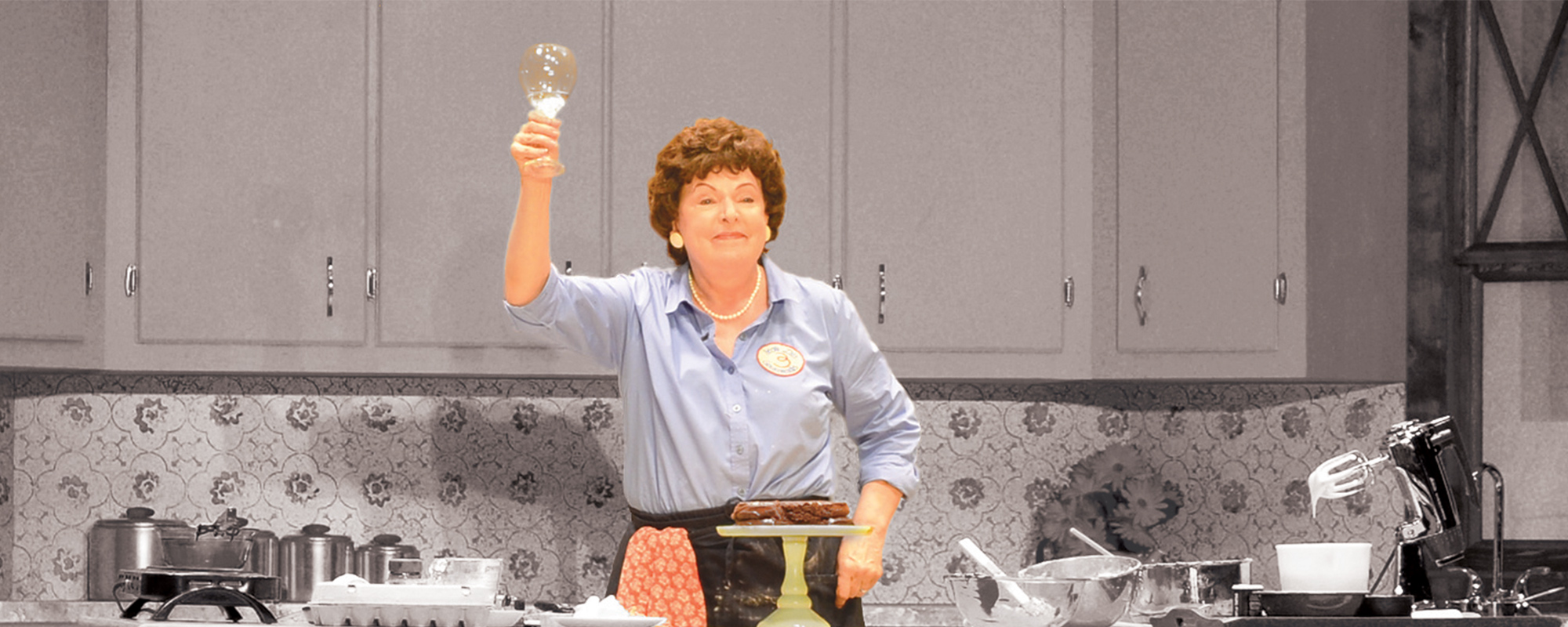 Bon Appétit!
Bon Appétit!
In the 1960s, a charismatic woman with a passion for French cuisine introduced Americans to the art of French cooking and, over 50 years later, Julia Child continues to captivate the public's imagination.
Acclaimed mezzo-soprano Joyce Castle will portray the master chef herself as she prepares Le Gateau au Chocolate l'Eminence Brune (a chocolate cake) in this new production of Lee Hoiby's delightful one-act opera presented on location and in partnership with the Iowa Culinary Institute at Des Moines Area Community College. This broadcast of our 2019 production features Elden Little at the piano with direction by Nathan Troup.
The Virtual Broadcast
"Des Moines Metro Opera presents Bon Appétit!"
filmed and produced by our friends at Iowa PBS
Date/Time: Sunday, June 28 at 4:30pm (CDT)
Where: Online at IowaPBS.org or broadcast via television for Iowa audiences
Cost: This broadcast is free!
Performance link: Check back soon for the performance link.
MUSIC BY
Lee Hoiby
TEXT BY
Julia Child, adapted by Mark Shulgasser
PREMIERED
8 March 1989
SUNG IN
English
COMPANY PREMIERE

RECORDED ON
17 July 2019 by Iowa PBS
Cast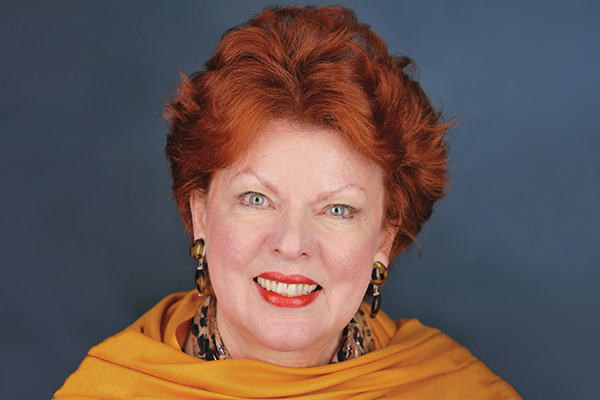 Joyce Castle
Julia Child
View Website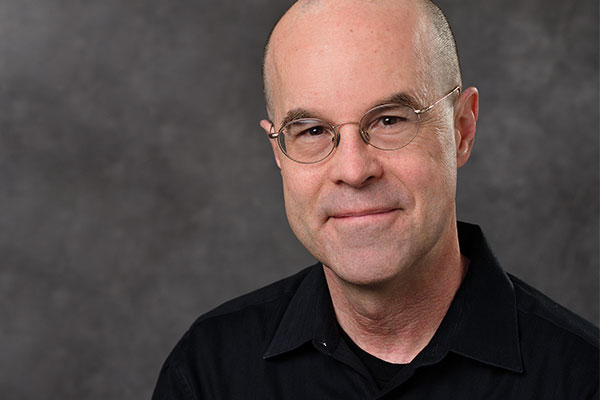 Elden Little
Pianist
View Website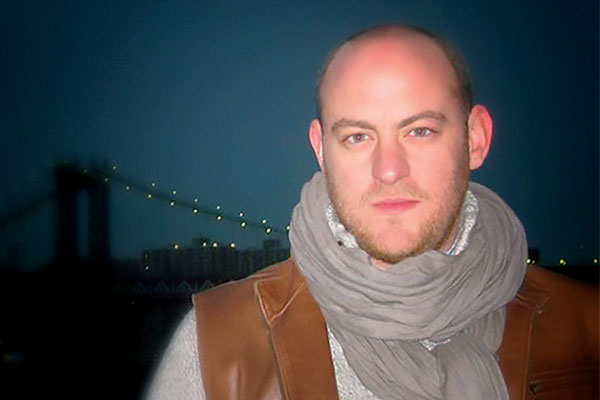 Nathan Troup
Director
View Website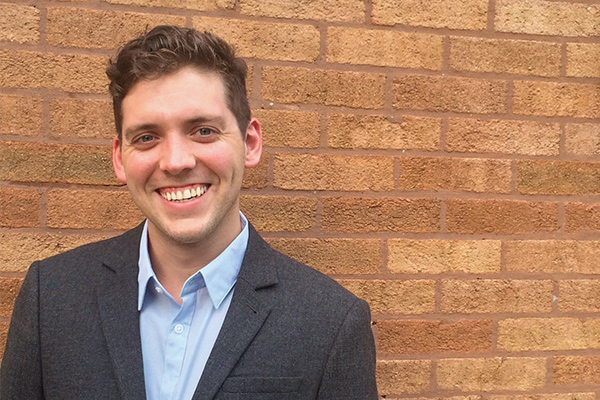 Adam Crinson
Scenic Design
View Website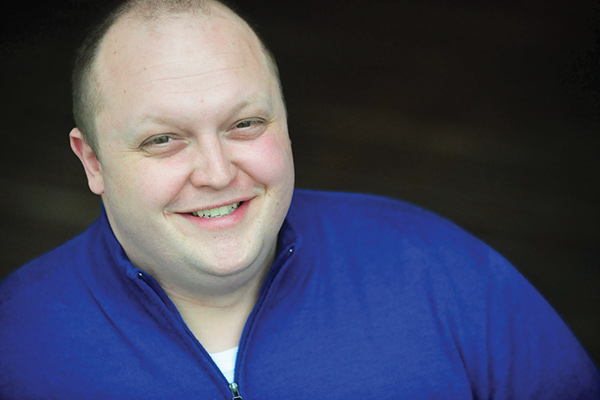 Nate Wheatley
Lighting Design
View Website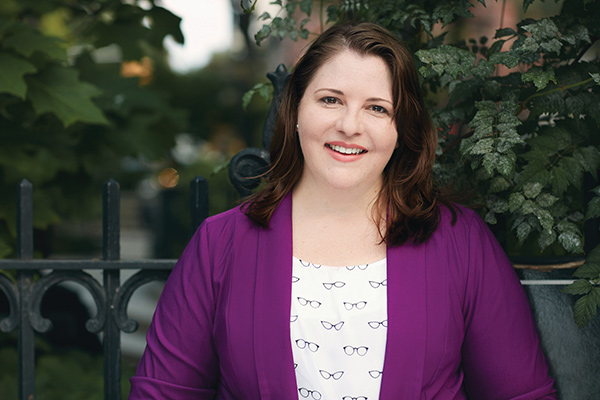 Heather Lesieur
Costume Design
View Website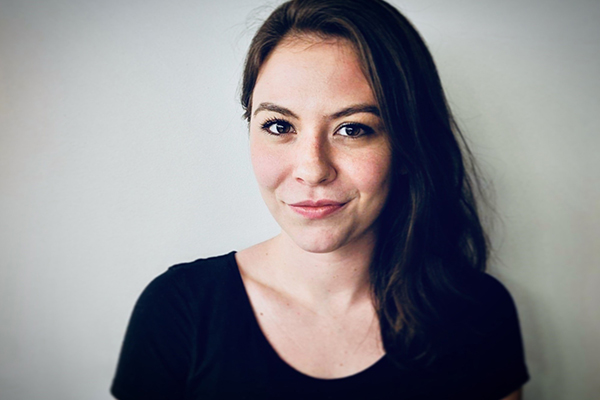 Sarah Norton
Hair and Make-up Design
The Music
"Lee Hoiby is a master of text setting for clarity and meaning....[His] music is wonderfully evocative and set with his usually fine craftsmanship." - American Record Guide

"Like [Julia] Child's whipped egg whites, Bon Appétit! may be light and frothy, but it's the result of a master's sure touch...Hoiby's writing for voice and orchestra moves with surprising ease between urban swagger and country languor." - Opera News
"It is a credit to Hoiby's keen sense of theatricality that he did exactly what should be done given the material: create a solid, well-written work of sheer entertainment. For the 'libretto' the composer essentially transcribed and combined a couple of Julia Childs's cooking show episodes. He was well aware of the main character's naturally melodious speaking voice, and rather than working against it as a more 'serious' modern composer might have done, he built on it, turning her inflections into song. Then, as if baking a cake himself, he layered simple-yet-tasty melodies and harmonies, kneaded in clever musical references, and frosted it all with colorful orchestrations." - Boston Music Intelligencer
Bon Appétit! Photo Gallery
Photos by Duane Tinkey
1. Joyce Castle (Julia Child)
2. Joyce Castle (Julia Child)
3. Joyce Castle (Julia Child)
4. Joyce Castle (Julia Child)