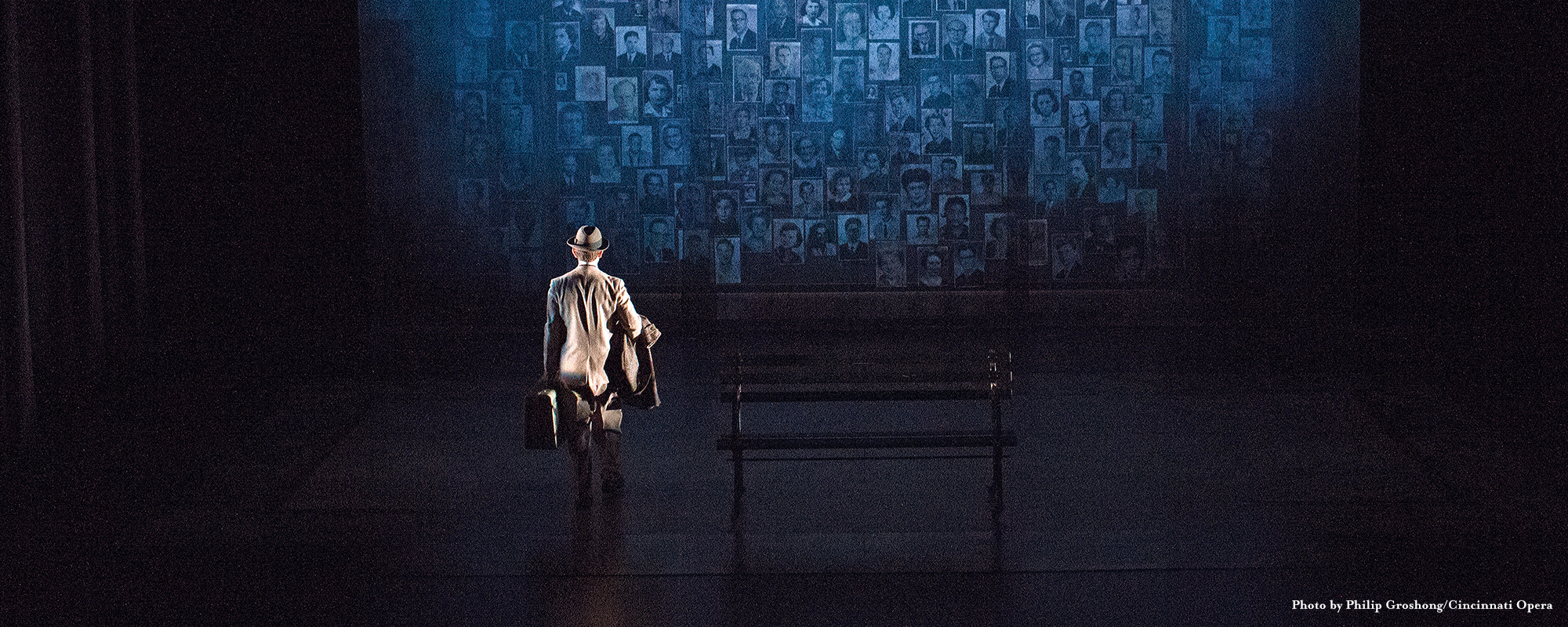 Fellow Travelers
A love that dare not speak its name
Set in 1950s Washington, D.C. amidst the oft-overlooked "Lavender Scare," a US government employment purge that resulted in thousands of firings and resignations of men and women believed to be members of the LGBTQ+ community, Fellow Travelers tells the story of a forbidden love between Timothy Laughlin, a recent college graduate, and Hawkins Fuller, an official at the State Department. As Tim struggles to reconcile his faith, his political beliefs, and his new-found passion, Hawkins takes an increasingly cavalier attitude towards their relationship, ultimately ending in betrayal and heartbreak.
Opera News called Fellow Travelers "...an absorbing, gripping, throroughly attractive piece with considerable contemporary relevance and complex, three-dimensional characters." The budding attraction between Tim and Hawkins has "all the infectious warmth, humor, and sweetness of the early scenes in La Bohéme," said the New York Times. "With its smart music and sharp-edged romantic drama, Fellow Travelers seems assured of lasting appeal."
Learn more about the Fellow Travelers community events >
MUSIC BY
Gregory Spears
LIBRETTO BY
Greg Pierce
BASED ON
"Fellow Travelers," the 2007 novel by Thomas Mallon
PREMIERED
17 June 2016
Cincinnati Opera
SUNG IN
English (with English supertitles)
COMPANY PREMIERE
PERFORMED AT
Hoyt Sherman Place
Fellow Travelers was originally developed and co-commissioned by G. Sterling Zinsmeyer & Cincinnati Opera. Original concept and production direction by Kevin Newbury for the Cincinnati Opera.
Used by arrangement with European American Music Distributors Company, sole U.S. and Canadian agent for Schott Helicon Music Corporation, New York, publisher and copyright owner.
The Artists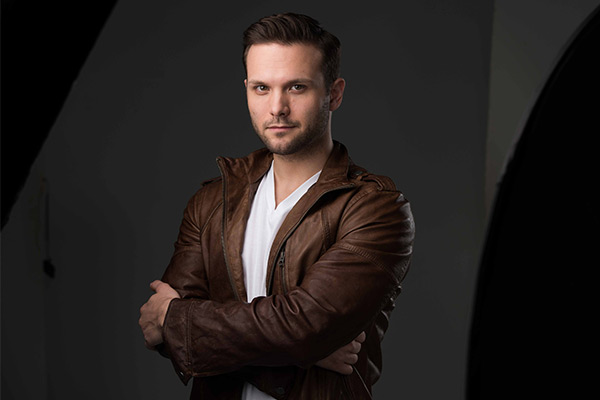 Joseph Lattanzi
Hawkins Fuller
View Website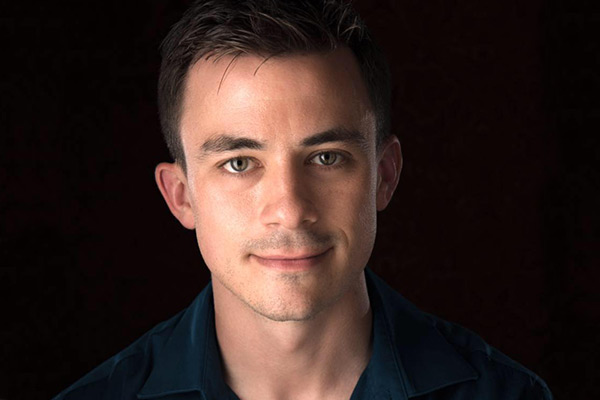 Christian Sanders
Timothy Laughlin
View Website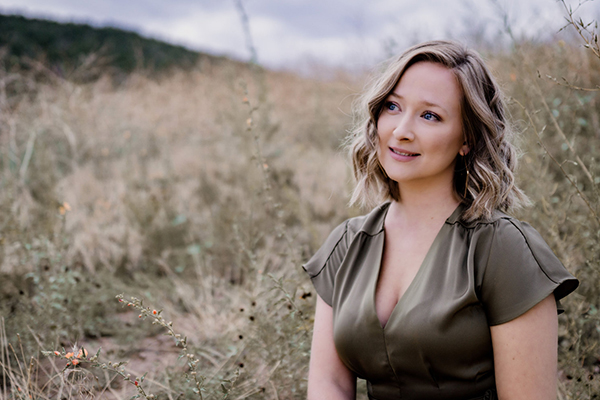 Grace Kahl
Mary Johnson
View Website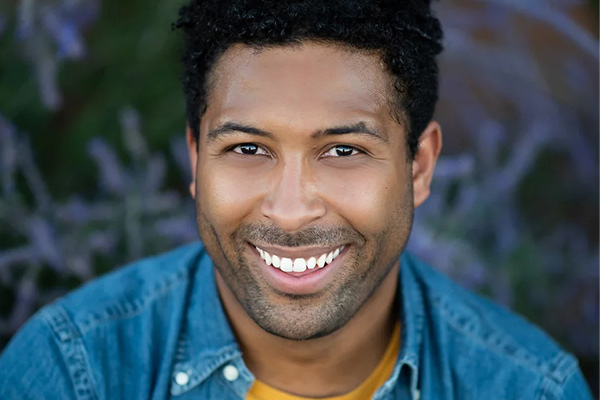 Benjamin Taylor
Tommy McIntyre
View Website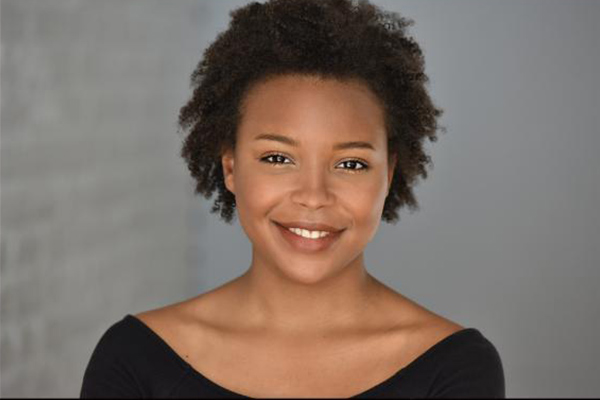 Amanda Sheriff
Miss Lightfoot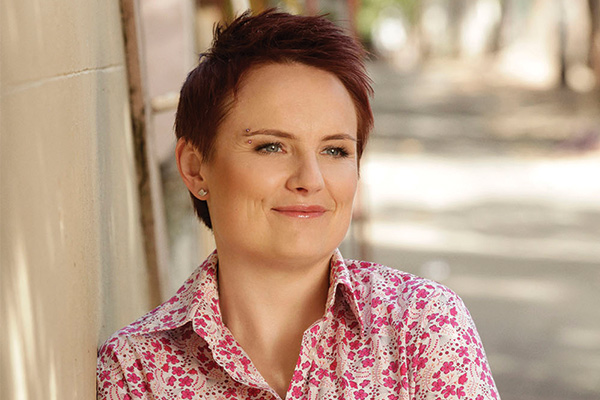 Carolyn Watson
Conductor
View Website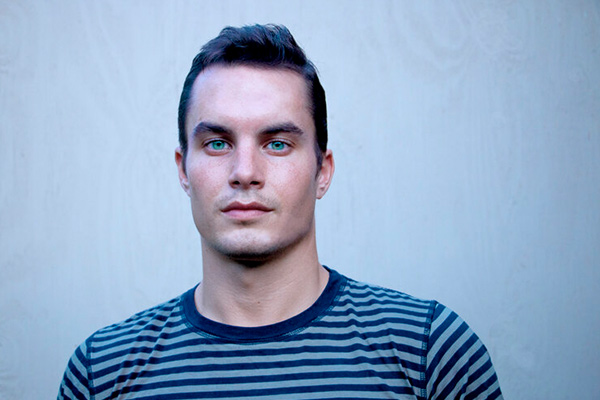 Marcus Shields
Director
View Website
The Sponsors