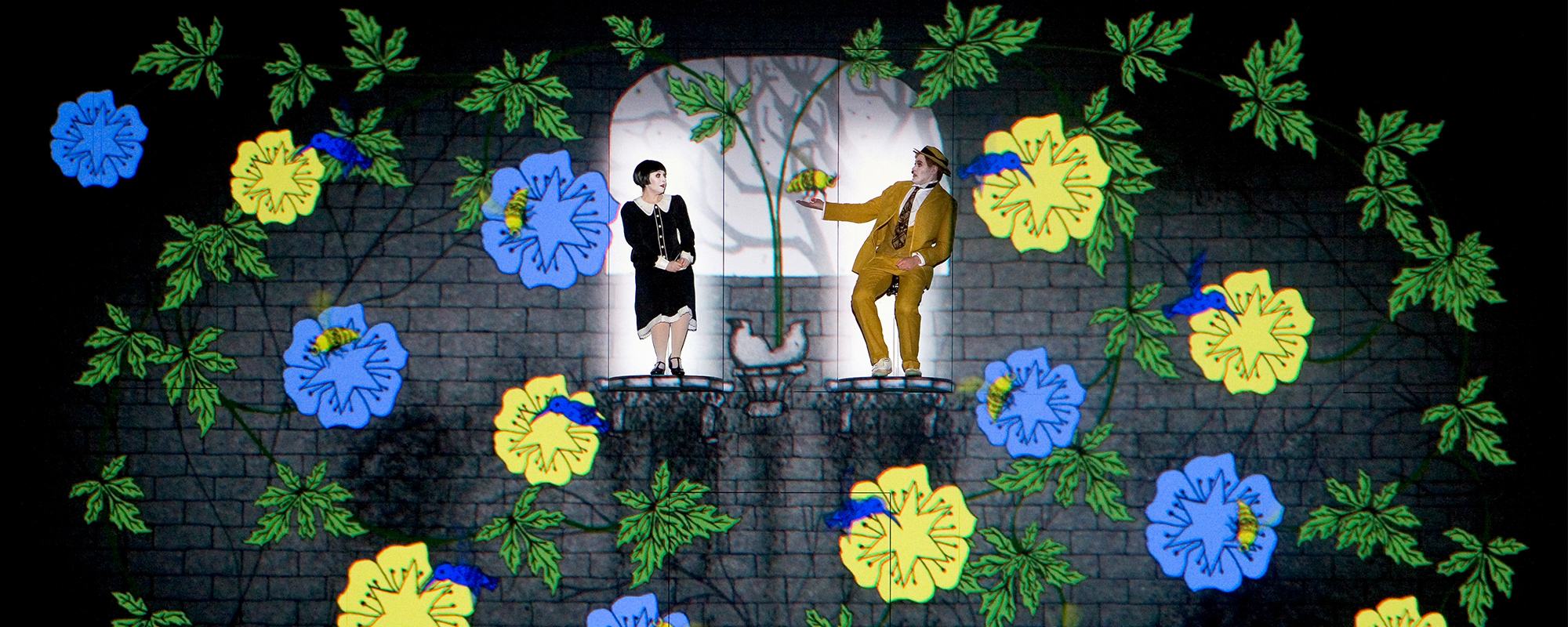 The Magic Flute
Saturday

MARCH 5

7:30 PM

Sunday

MARCH 6

2:00 PM
BUY TICKETS
The Magic Flute
Leadership funding provided by Nix and Virginia Lauridsen/Lauridsen Family Foundation
Prepare to be astonished as Mozart meets the movies in this inventive and dazzling celebration of true love conquering all. This charming interpretation of Mozart's most famous opera puts the singers in front of a huge screen, interacting in real time with animations projected all around them, creating the impression that gigantic comic, cartoons, and folk art is coming to life right before your eyes! The fable centers around noble Prince Tamino and bird catcher Papageno's quest to rescue Pamina, the Queen of the Night's daughter. During their journey the two are tested as they overcome evil to discover the truth. Watch the trailer >
Tickets range from $25-$125. To order, click the link below or call 515-246-2300.
The Artists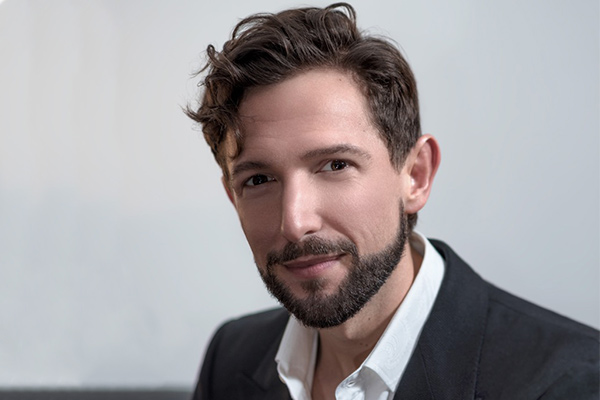 Aaron Blake
Tamino
View Website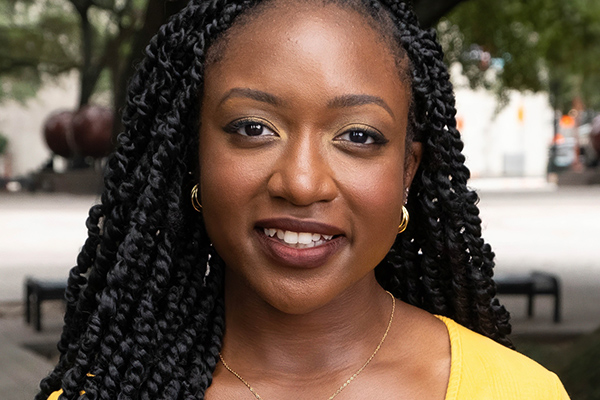 Raven McMillon
Pamina
View Website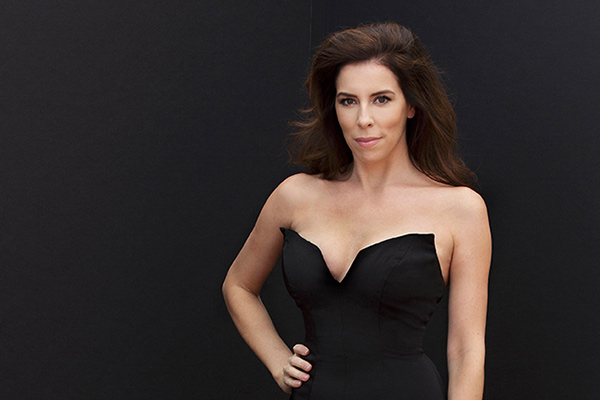 Audrey Luna
The Queen of the Night
View Website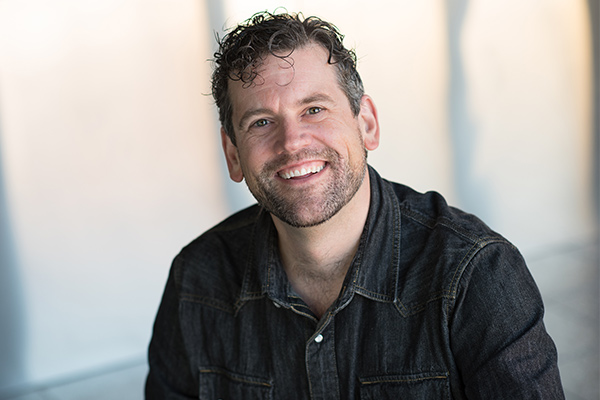 Andrew Wilkowske
Papageno
View Website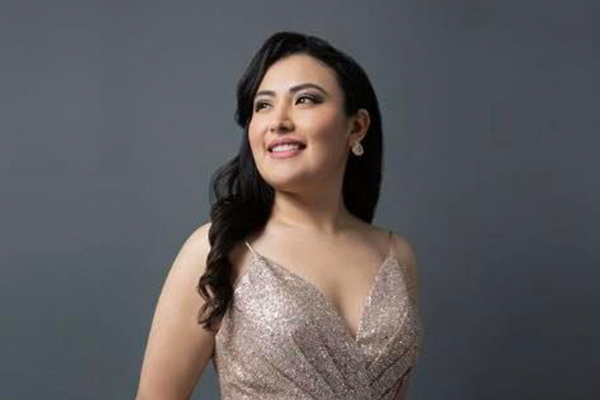 Denis Vélez
Papagena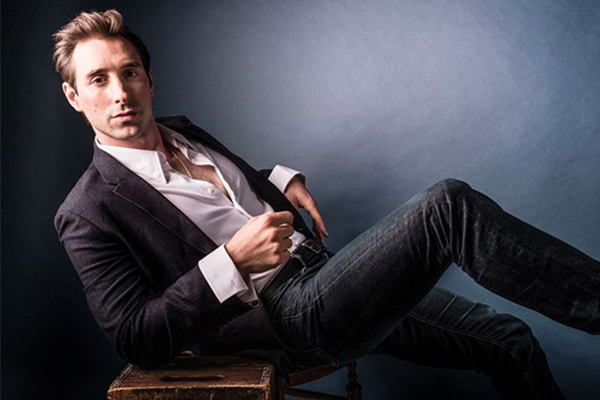 Christian Zaremba
Sarastro
View Website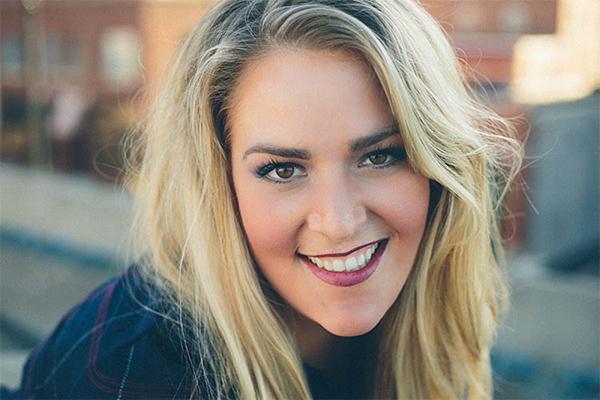 Mathilda Edge
1st Lady
View Website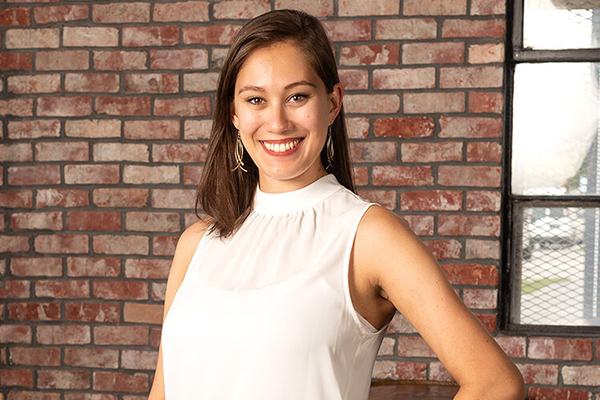 Sun-Ly Pierce
2nd Lady
View Website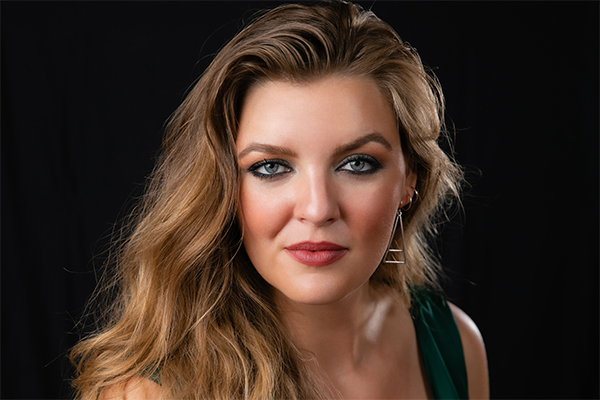 Kathleen Felty
3rd Lady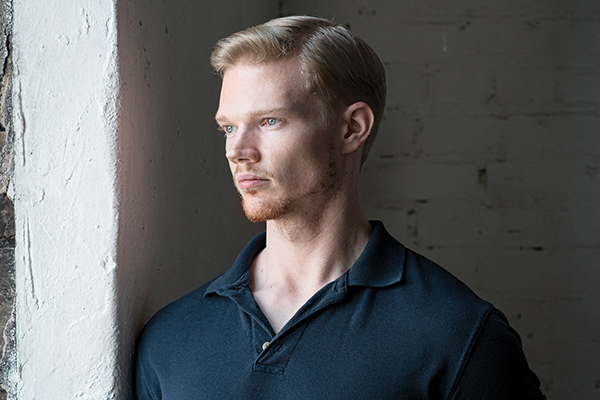 John Robert Lindsey
Monostatos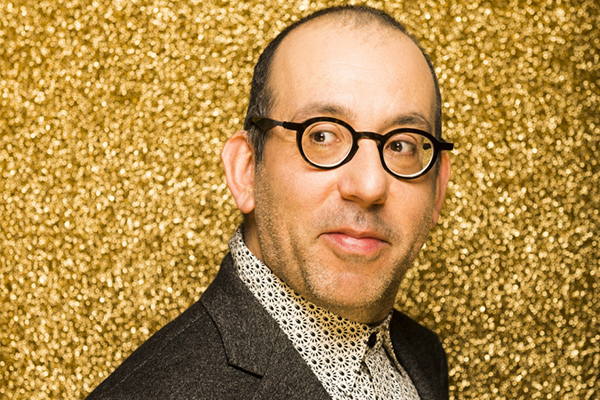 Barrie Kosky
Original Co-Director
View Website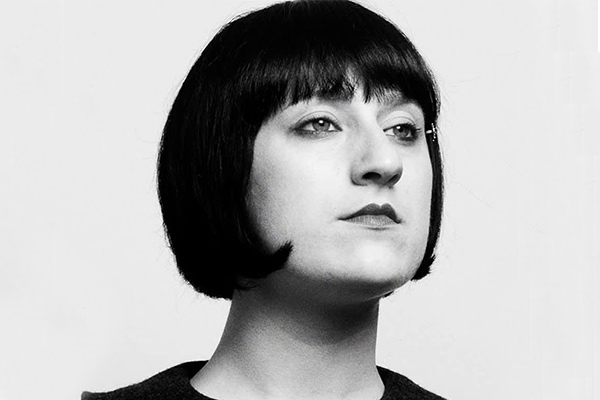 Suzanne Andrade
Original Co-Director
View Website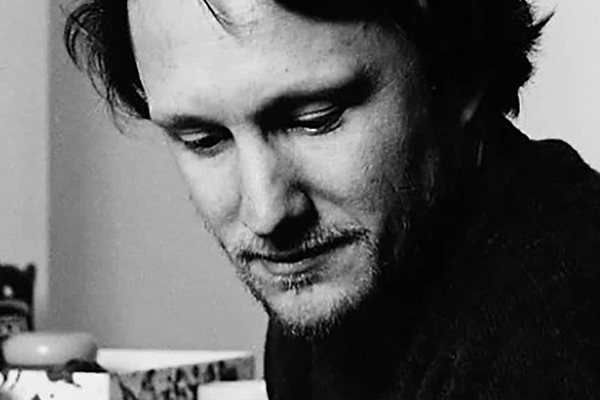 Paul Barritt
Animation
View Website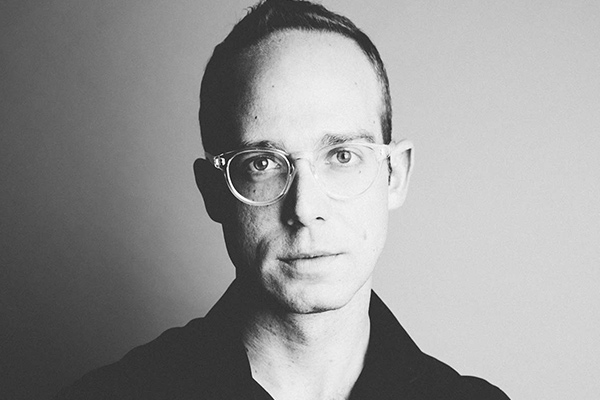 Christopher Allen
Conductor
View Website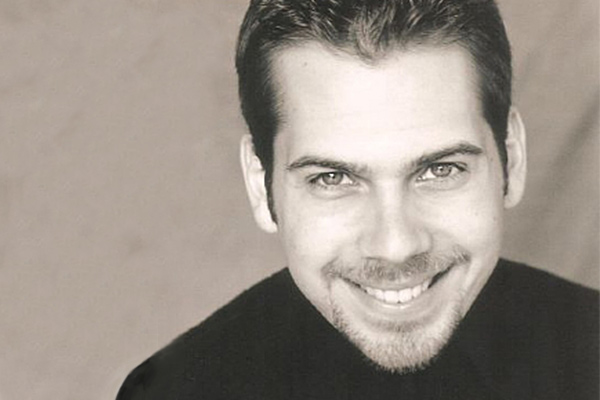 Erik Friedman
Revival Director
Synopsis
ACT I
The Prince Tamino is pursued by a terrible monster. After he falls unconscious, three ladies of the Queen of the Night come to his rescue and slay the creature. Tamino awakens as the bird catcher Papageno arrives, assuming the bird catcher was the one to kill the monster. When Papageno accepts the credit, the three ladies return and punish Papageno's lie by placing a padlock on his mouth. They give Tamino a portrait of the Queen's daughter Pamina, who, they tell him, is being held by the evil Sarastro. He instantly falls in love with Pamina's portrait. The Queen of the Night appears and asks Tamino to rescue her daughter. The three ladies give Tamino a magical flute and Papageno a set of bells to protect them before sending the two off on their mission. Joining them are three spirits who guide their way.
In a room in Sarastro's palace, Pamina is being guarded by the villain Monostatos. Papageno, sent ahead by Tamino, enters and frightens Monostatos away, leaving Papageno to tell Pamina that Tamino, her rescuer, is close by.
The three spirits guide Tamino to Sarastro's temple, where he is led before the Temples of Reason, Labor, and Art. He is denied entry at the first two doors. At the third, he is told by a high priest that it is the Queen who is really the evil one and the good Sarastro was merely trying to get Pamina away from her mother's dark influence. Tamino rushes off to find Pamina. Papageno and Pamina attempt to escape but are captured by Monostatos. But as Papageno plays his magic bells, he renders the villain and his henchmen harmless. Sarastro enters to great fanfare. He tells Tamino that before he can be united with Pamina, he must go through the Temple of Trials to prove his strength of character. Papageno follows with strong reservations.
ACT II
As the trials begin, Tamino shows his determination to meet the strongest of challenges. Papageno at first refuses to undergo the trials, but when the Priest tells him that, if he does, Sarastro will give him a wife named Papagena, he agrees. Pamina, watched by Monostatos, is awakened by her mother, the Queen of the Night, who gives her a dagger with which to kill Sarastro. As part of their tests, Tamino and Papageno are sworn to silence. Papageno, ignoring this, chats with an old woman who claims to be 18 years and 2 minutes old and in love with him. She soon disappears and Pamina arrives, heartbroken by Tamino's silence. Sarastro reassures her, but she is not comforted. The old woman reappears and tells Papageno that if he doesn't marry her, he will remain alone forever. After reluctantly agreeing to the proposal, she magically becomes the young and beautiful Papagena. But before he can embrace her, she disappears again. The Spirits find Pamina attempting to end her own life with her mother's dagger, thinking that Tamino has abandoned her. They stop her and take her to Tamino, who is about to undergo the final trial. United, they pass through the final two trials unscathed thanks to the magic flute. Papageno, in despair at his loss of Papagena, reluctantly attempts to hang himself. The Spirits arrive and tell him he should play his magic bells instead. He does and Papagena appears. The two embrace and declare their intent to raise a large family full of little Papagenos and Papagenas. Meanwhile, Monostatos joins forces with the Queen of the Night and the three ladies. Sarastro appears with Tamino and Pamina at his side, and the evil ones are cast into eternal darkness. The opera ends with Sarastro, Tamino, and Pamina celebrating the victory of light over darkness.
The Music
Whilst unmistakably classical, The Magic Flute's arias, duets and ensembles are each unique in style. As well as painting a vivid picture of each character, the music reflects the skills and abilities of the original performers back in 1791.
The rustic character of Papageno has folksong-like arias built of simple melodies, whilst Sarastro's music is deep, stately and almost hymn-like, reflecting his character as a spiritual leader. The lyrical arias of Tamino are more romantic in style (as befitting a prince) and look forward to the Italian bel canto era, while the music for the Armed Men harks back to the more regimented baroque era with its use of fugues.
Most famously, the Queen of the Night's Act II aria, sung in rage as she orders daughter Pamina to kill Sarastro, is full of virtuosic vocal fireworks and peppered with rare high Fs. The role was written especially for Mozart's sister-in-law, who had a stratospheric range!