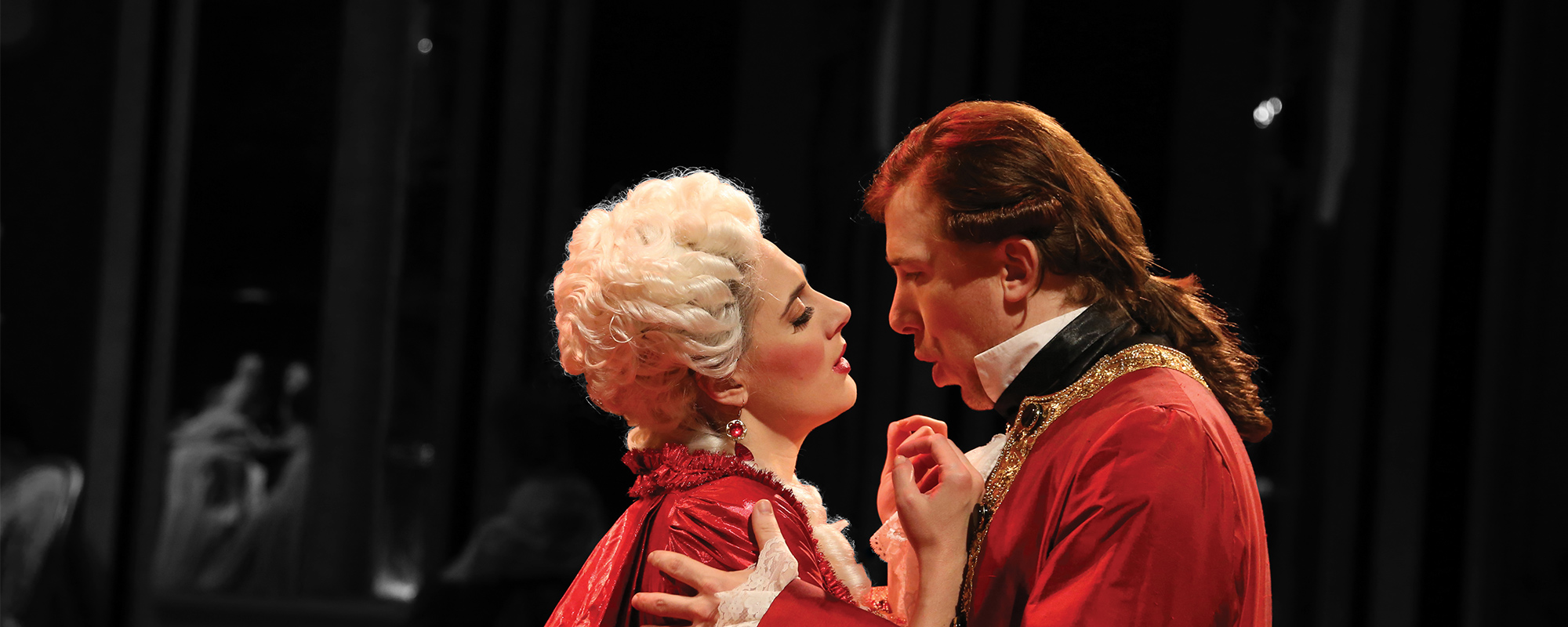 Manon
Manon
Jules Massenet wrote several stylish, witty and beautiful operas, but it is Manon for which he is best remembered. The opera tells the story of the impulsive Manon, who falls in love with the young Chevalier des Grieux but also longs for the life of luxury and excitement offered by the rich nobleman De Brétigny. Her choice between young love and the allure of life's temptations is a timeless tale.

In this Upper Midwest Emmy-winning broadcast of our 2016 production, soprano Sydney Mancasola and tenor Joseph Dennis star as the young Manon and Chevalier des Grieux, with baritones Michael Adams and Troy Cook making their DMMO debuts as Lescaut and de Brétigny, respectively. Maestro David Neely conducts, and the production is directed by Kristine McIntyre.

Funding for the broadcast of Manon has been provided by Linda and Tom Koehn.


The Virtual Broadcast
"Des Moines Metro Opera presents Manon"
filmed and produced by our friends at Iowa PBS
Date/Time: June 28 through August 12
Where: Online on Facebook, YouTube, IowaPBS.org, the PBS Video App

Additional Manon events:
Maestro's Musings with David Neely
Director's Insights with Kristine McIntyre
Catching up with the Cast of Manon
Manon Prelude Talk with Joshua Borths
MUSIC BY
Jules Massenet
LIBRETTO BY
Henri Meilhac and Philippe Gille after Antoine-François Prévost's novel L'histoire du chevalier des Grieux et de Manon Lescaut
PREMIERED
19 January 1884
Paris
SUNG IN
French (with English subtitles)
PREVIOUS PRODUCTION
1976

RECORDED ON
5 July 2016 by Iowa PBS
The Artists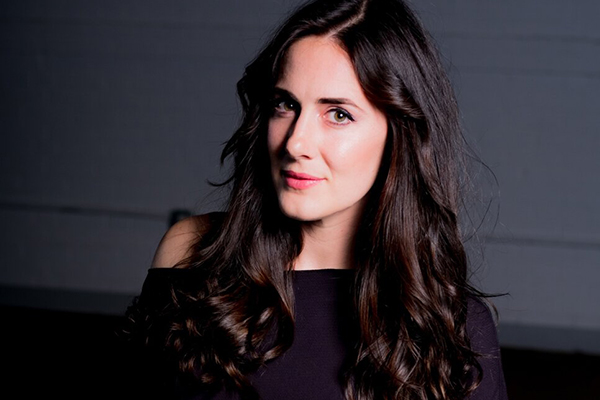 Sydney Mancasola
Manon
View Website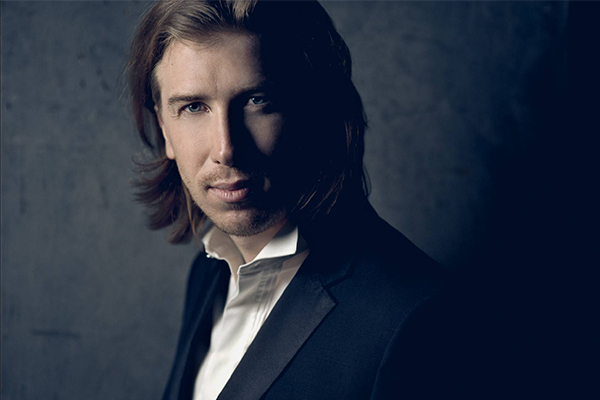 Joseph Dennis
Chevalier des Grieux
View Website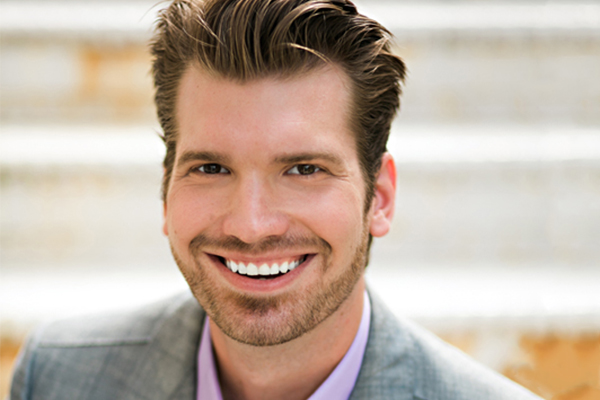 Michael Adams
Lescaut
View Website
Troy Cook
de Brétigny
View Website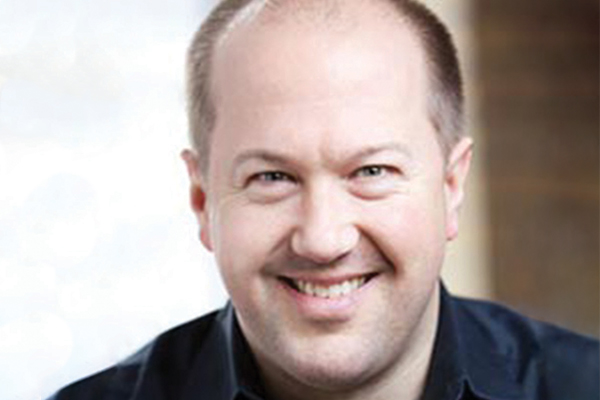 Brian Frutiger
Guillot de Morfontaine
View Website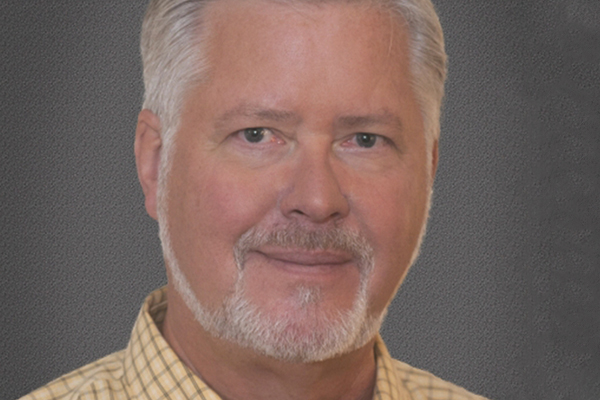 Julien Robbins
Comte des Grieux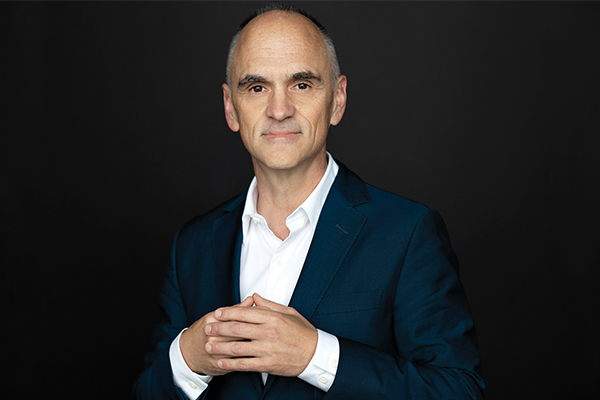 David Neely
Conductor
View Website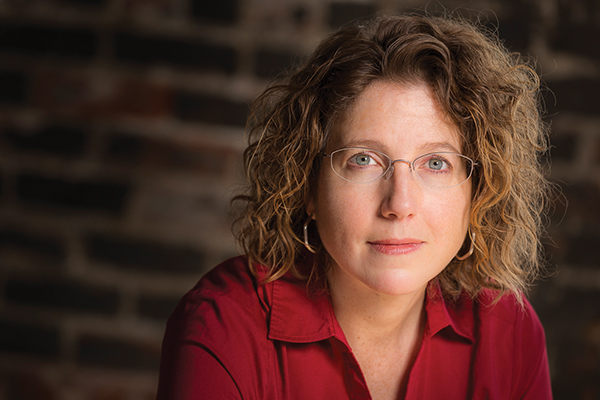 Kristine McIntyre
Director
View Website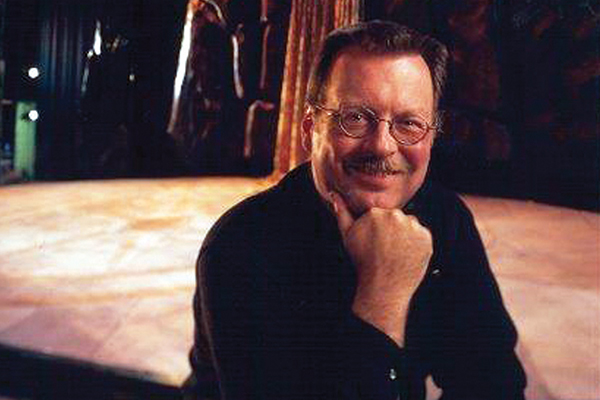 R. Keith Brumley
Scenic Design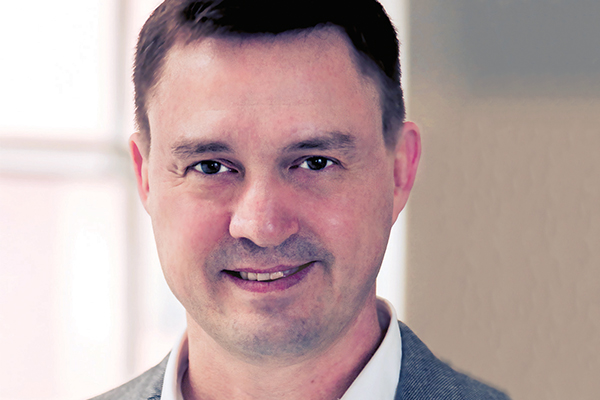 Barry Steele
Lighting Design
View Website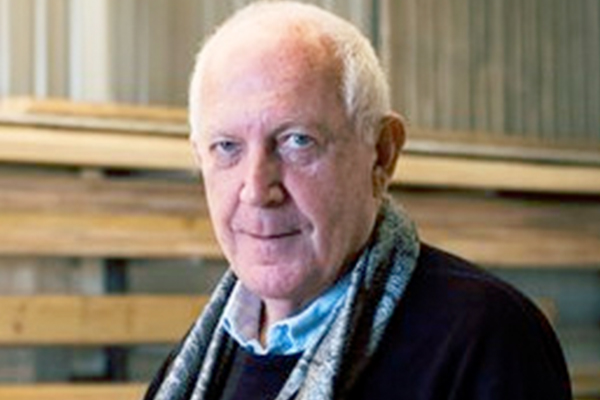 Roger Kirk
Costume Design (provided by Opera Australia)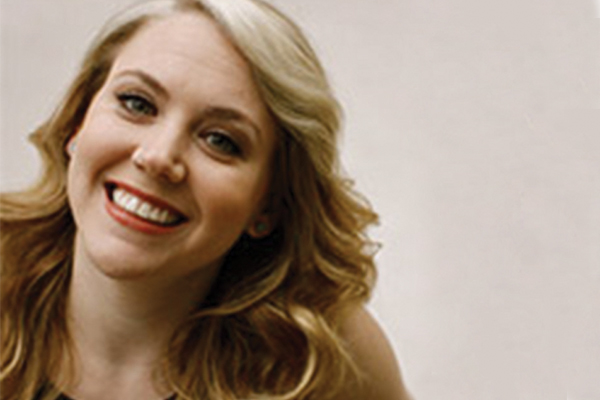 Brittany Crinson
Hair and Make-up Design (for Elsen and Associates)
Synopsis
Act I
On her way to join a convent, Manon stops to meet her cousin Lescaut at an inn in Amiens. She is captivated by the busy, cosmopolitan surroundings and is soon wooed by the lascivious nobleman Guillot, but her attention is caught by the handsome young Chevalier des Grieux. They fall instantly in love and steal Guillot's coach to elope.

Act II
In the Parisian apartment he shares with Manon, des Grieux writes to his father about his future bride. Lescaut storms in, accompanied by de Brétigny disguised as a soldier. While the other two men argue, de Brétigny begins to tempt Manon with tales of pleasure and riches. Lescaut and de Brétigny leave, followed by des Grieux, to post his letter. Alone, Manon bids farewell to her life with des Grieux. He soon returns and begins to tell her of a dream he's had, but is interrupted by a knock at the door. When des Grieux answers, he is abducted by men sent by his father. Though grief-stricken, Manon does nothing to stop them.

Act III, Scene I
On the Cours-la-Reine, a promenade on the River Seine, Lescaut, Manon and de Brétigny are enjoying the good life. Des Grieux's father tells de Brétigny of his son's intention to take holy orders. He is to preach that evening at Saint-Sulpice. Manon cannot believe that des Grieux has forgotten her so completely.

Act III, Scene II
In Saint-Sulpice, the count congratulates his son on his excellent sermon, but after he leaves, des Grieux admits that his religious faith is still tested by visions of Manon. When she arrives, they fall quickly into each other's arms and once again escape together.

Act IV
Lescaut and his friends welcome Manon and des Grieux to the Hotel Transylvanie, a notorious gambling house. They urge des Grieux to join the game, and with the encouragement of Manon (who is again bewitched by affluence), he takes a seat. When Guilllot loses to des Grieux, he storms off and summons the count and the police. Des Grieux and Manon are arrested for cheating.

Act V
Des Grieux has been released, but Manon is to be deported as a "woman of easy virtue." Lescaut's plan to free her fails; he then bribes the guards to allow Manon time alone with des Grieux. She is too weak to escape and dies in des Grieux's arms.

The Rise of the Rococo Woman
by director Kristine McIntyre
Fragonard and Boucher. Soft silks and delicious taffetas. Ropes of pearls against bare skin. Rococo France was a boudoir world and women were at its heart. In a surprisingly modern way, they wielded great power in 18th century French society. They ran the most fashionable salons and were at the center of French intellectual and artistic life. Their purchasing power drove the economic engines of France and ensured that Paris became the fashion capital of Europe. Furniture, porcelain, clothing, decoration and art were all made to suit their tastes and the male gaze was fixed firmly and obsessively upon them. This was the world of Madame de Pompadour and also the world of the coquette. This is the world that Manon conquers—and embodies.

Barely 16 when the opera begins, Manon is both the ingénue and a thoroughly practical denizen of the 18th century. She has not been out of her carriage 15 minutes before Guillot de Morfontaine offers her "a great deal of money" and says he will send a coach for her "and then...well, you understand..." What Manon does come to understand is that men will give her almost anything because she is young and beautiful. Reveling in her power, she captivates and delights and fully indulges her passions for everything that Paris can provide. But she is also a mass of contradictions and strangely before her time with an almost 19th century obsession with love and a certain penniless Chevalier. Twice she ignores the rules of the game and forsakes richer, more powerful men to pursue her passion for des Grieux. Flawed but irresistible, part femme fatale and part girl-next-door, she is just like the Paris that created her—glittering, full of life and on the brink of destruction. She will be undone by matters of the heart, but for now, as Manon says, we should enjoy ourselves because spring is short and we won't be young forever.
Manon Photo Gallery
Photos by Michael Rolands

1. Sydney Mancasola (Manon) in Act I
2. Sydney Mancasola (Manon) and Michael Adams (Lescaut) in Act I
3. Sydney Mancasola (Manon) in Act II
4. Sydney Mancasola (Manon) and the chorus in Act III
5. Sydney Mancasola (Manon) and Joseph Dennis (Chevalier des Grieux) in Act III
6. Sydney Mancasola (Manon) and Joseph Dennis (Chevalier des Grieux) in Act III
7. Michael Adams (Lescaut), Sydney Mancasola (Manon), Joseph Dennis (Chevalier des Grieux) in Act IV
8. Chorus in Act IV
9. Sydney Mancasola (Manon) and Joseph Dennis (Chevalier des Grieux) in Act V