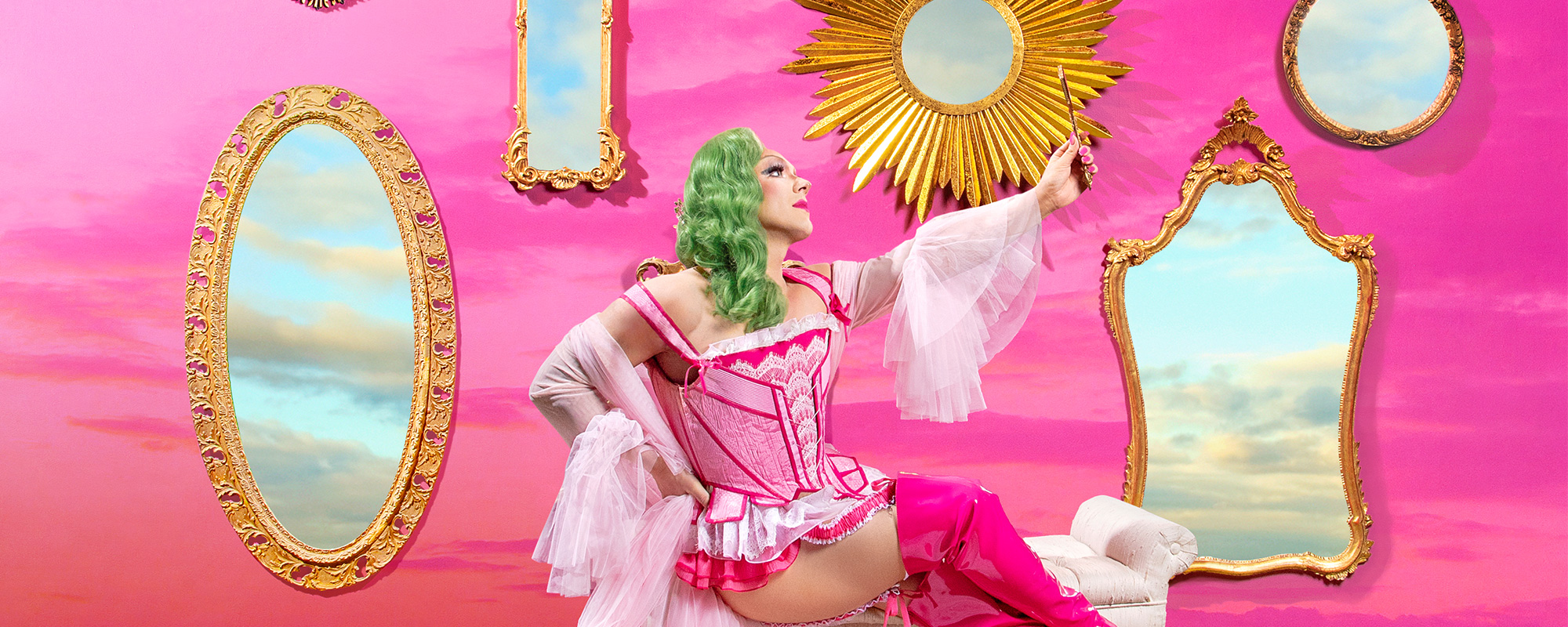 Platée
Saturday

JULY 10

7:30 PM

Sunday

JULY 18

2:00 PM

Friday

JULY 23

7:30 PM
BUY TICKETS
A folly of vanity
Every creature in the swamp deserves a date every once and a while. The vain marsh-nymph Platée fancies herself quite the catch and is certain that any man who comes near her will instantly fall in love. Such is her pride that no mere mortal will do for a mate. When the King of Greece proves impervious to her charms, she recalibrates her sights higher. A lot higher, in fact. All the way to Mount Olympus and the dazzling glory of Jupiter himself! Just as they are about to be pronounced god and marsh-nymph, all is revealed - she's been secretly starring in a comedy pointing up the folly of vanity.
Written for a royal wedding at Versailles, Platée rivals the famed palace's architectural exuberance. Above it all is a celebration of Rameau's incredibly fertile imagination for vocal and instrumental wit and characterization. DMMO presents this company premiere and first foray into French Baroque music in a new production led by conductor Gary Thor Wedow and directed by Chas Rader-Shieber. Tenor Taylor Stayton dons corset and high-heels to sing the vain title character while bass Scott Conner and mezzo Zoie Reams return to sing role debuts as Jupiter and Juno, respectively. Soprano Elizabeth Sutphen makes her DMMO and role debut as La Folie, tenor Jonas Hacker makes his debut as Mercury, baritone Alexander Birch Elliott returns to sing Momus, and bass Alex Rosen and baritone Benjamin Taylor make their DMMO debuts as Citheron and Satyre, respectively.

Ticket sale dates
Currently, we're finalizing a ticketing plan based on distanced, reduced-capacity seating for in-person attendance. Throughout the month of May, we will be reaching out to our season subscribers and credit holders for our typical pre-sale period. Ticket sales will open to the general public on June 1.

If you have any questions, please don't hesitate to contact Guest Services Manager, Kaylah Hicok, at khicok@dmmo.org or by calling 515-961-6221.
MUSIC BY
Jean-Philippe Rameau
LIBRETTO BY
Adrien-Joseph Le Valois d'Orville
PREMIERED
31 March 1745
Grande Écurie, Versailles
SUNG IN
French (with English translations)
COMPANY PREMIERE
The Artists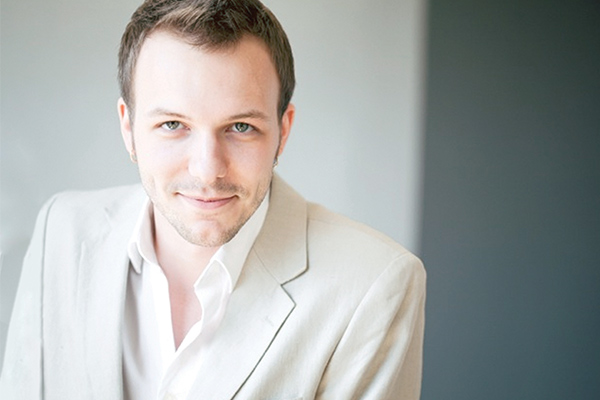 Taylor Stayton
Platée
View Website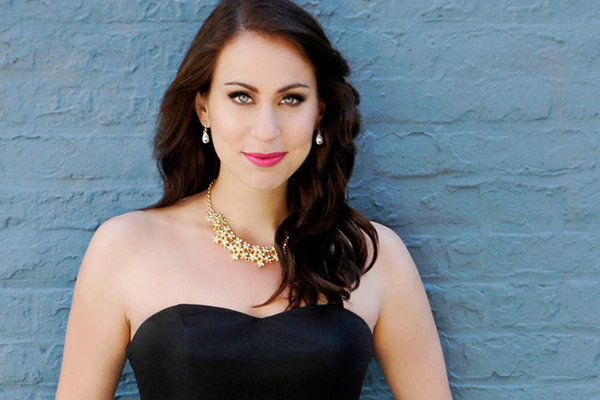 Elizabeth Sutphen
La Folie
View Website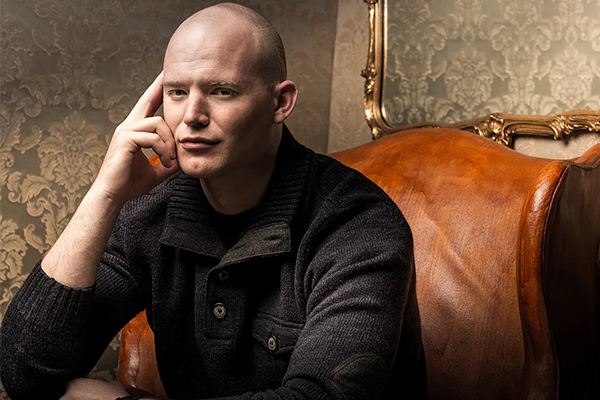 Scott Conner
Jupiter
View Website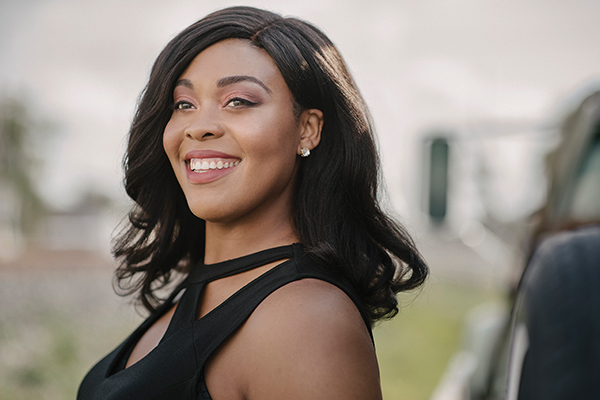 Zoie Reams
Juno
View Website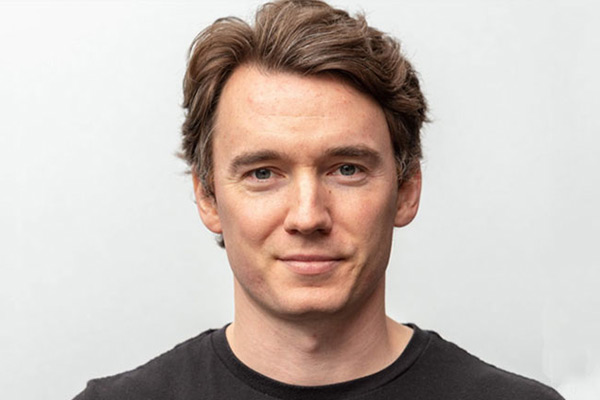 Alexander Birch Elliott
Momus
View Website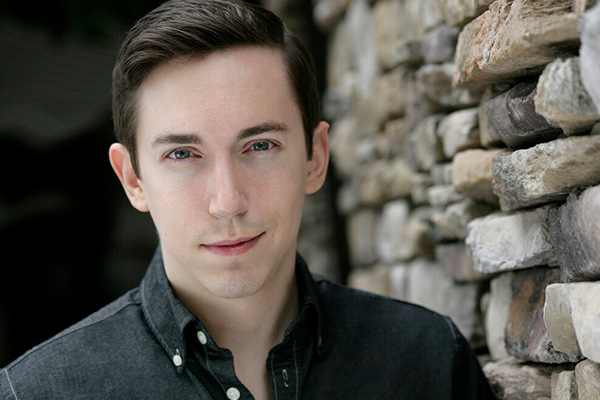 Jonas Hacker
Mercury
View Website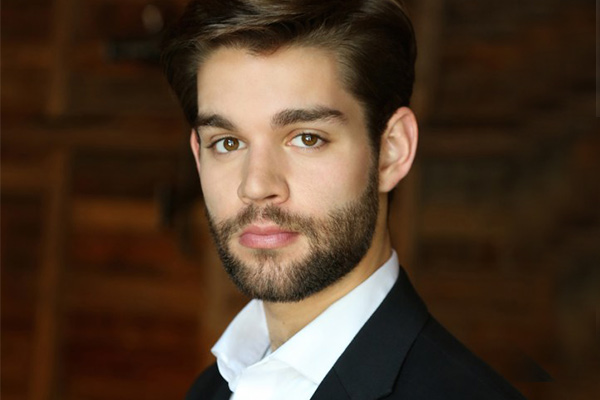 Alex Rosen
Citheron
View Website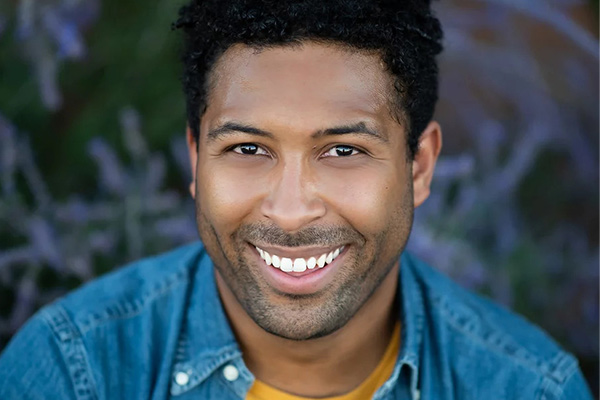 Benjamin Taylor
Satyre
View Website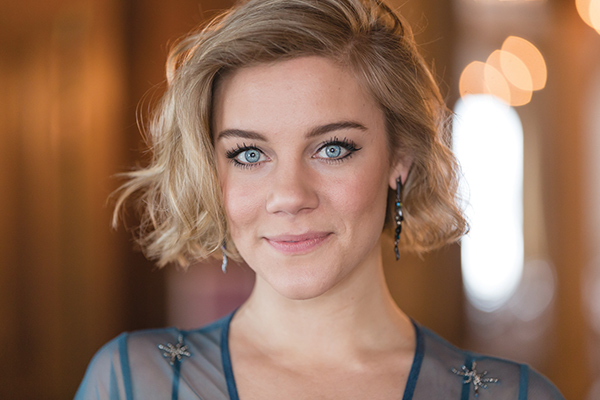 Cadie J. Bryan
Clarine
View Website
Deepa Johnny
Thalie
View Website
Véronique Filloux
L'amour
View Website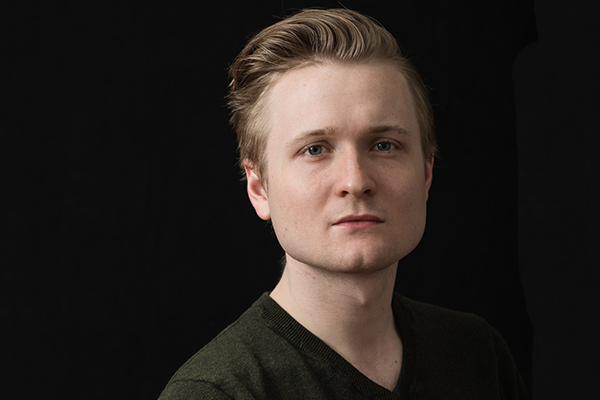 James Stevens
Thespis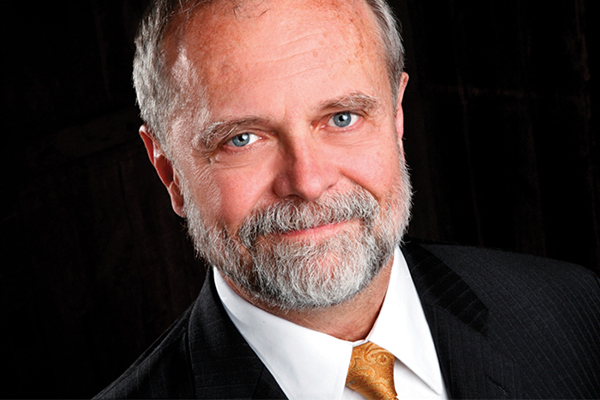 Gary Thor Wedow
Conductor
View Website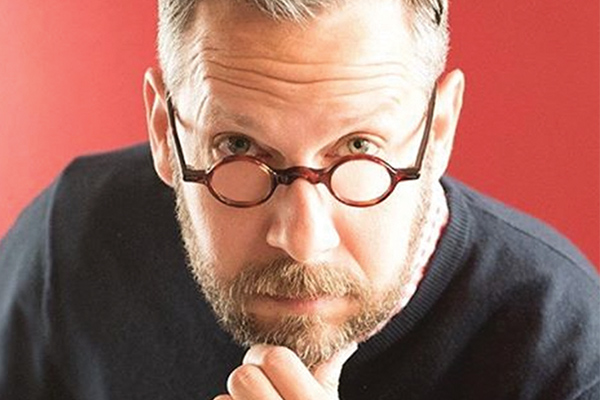 Chas Rader-Shieber
Director
View Website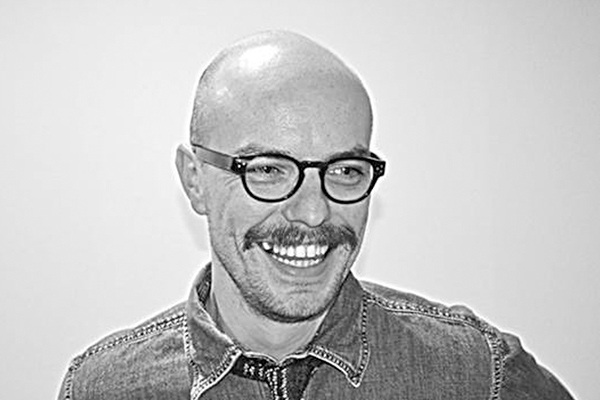 Jacob A. Climer
Scenic and Costume Design
View Website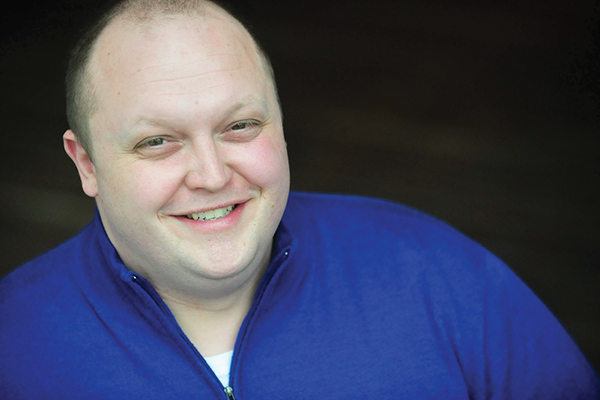 Nate Wheatley
Lighting Design
View Website
Bridget Rzymski
Wig and Makeup Design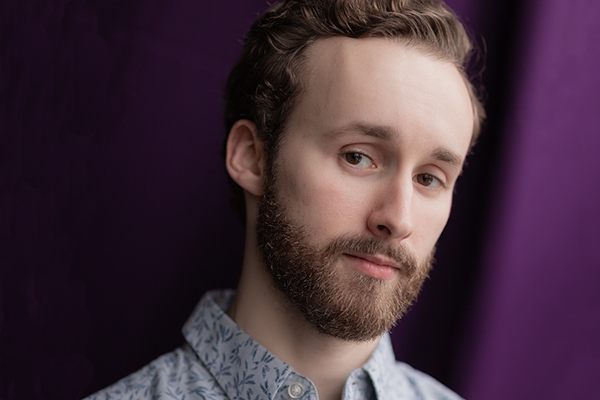 Isaac Lerner
Choreography
Synopsis
Prologue
After a drunken night of celebration, Thespis (the inventor of Greek drama) plots with Momus (God of Ridicule), Thalie (Muse of Comedy), and Amour (the God of Love) to teach a lesson to both mortals and gods.
Act I
As storm clouds threaten, Mercure (the messenger of the Gods) comes down from the heavens to explain to the local King Cithéron, that Junon (Jupiter's wife) is jealous, and that Jupiter (king of the Gods) has sent them to enact the plan of the four Prologue conspirators. Jupiter will pretend to fall in love with the vain water-nymph Platée, and when Junon finds them together about to marry, she will realize her jealousy is baseless. Platée arrives, and mistakenly believes that it is King Cithéron who loves her. She is delighted to hear from Mercure that it is Jupiter himself who will soon declare his love for her. Regardless of Junon's storms, Platée is ecstatic, knowing that she will finally get the man she believes she deserves.
Act II
Mercure, having sent Junon off to Athens to seek out her husband and his new lover, now hides with King Cithéron, to observe Jupiter's seduction of Platée. Jupiter appears to Platée in various disguises, but ultimately in his godlike form, impressing the terrified but enamored nymph. Jupiter commands Momus to prepare the marriage celebration. La Folie (the personification of madness and delight) leads the festivities, with song, dance, and general hilarity.
Act III
A furious Junon returns from Athens, bent on revenge, but Mercure persuades her to hide in waiting until the right moment. Platée arrives for the wedding, just as Momus appears poorly disguised as Amour. She rejects him, and La Folie suggests a different entertainment in anticipation of the solemn ceremony: a dance of the Three Graces admonishes Platée to see her behavior in a new light, but she finds it boring, and wants only to be married. Just as Jupiter is about to pledge himself to the nymph, Junon appears in a rage. As she runs to see who is beneath the wedding veil, Platée is revealed in all her vain and ambitious glory. Junon sees the foolishness of her misplaced jealousy, and ascends to the heavens with Jupiter, as everyone mocks Platée for her vanity, the cruel ego that is her downfall.
The Music
Rameau's colorful ballet "buffon" made a splash at its premiere at Versailles in 1745, and now the marsh nymph prepares to make her debut on DMMO's mainstage.
It's strange to imagine how an opera that is primarily an exercise in comeuppance was commissioned for a wedding celebration. Platée was composed for the nuptials of the famously imperious Spanish princess Maria Theresa at Versailles in 1745. The plot hinges on the behavior and antics of Platée, a vain marsh nymph who finds herself at the center of an elaborate joke devised by Jupiter and other gods to cure his own wife Juno of her jealousy.

Continue reading >