The Queen of Spades
Saturday

JULY 3

7:30 PM

Sunday

JULY 11

2:00 PM

Tuesday

JULY 13

8:00 PM

Friday

JULY 16

7:30 PM

Saturday

JULY 24

7:30 PM
BUY TICKETS
A Russian Ghost Story
A new production made possible by a leadership gift from Linda and Tom Koehn
Costume design made possible by a gift from Jim and Ellen Hubbell

Tchaikovsky anticipated the 20th century in this brooding, ambitious ghost story set against the backdrop of imperial Russia. In this surreal drama by Pushkin, the soldier Gherman parlays his love for the young aristocrat Lisa into a life-and-death wager, using their mutual attraction to mask his entrée to her grandmother's bedchamber. There, he confronts the aged Countess, known as the Queen of Spades, who long ago learned the secret to certain success when gambling at cards. She dies of fright, but her ghost soon conveys the formula to Gherman: "Three, seven, ace!" In his madness, Gherman rejects Lisa, with lethal results, then makes an enormous bet at the gambling table. He wins, first with a three and then a seven, but his final card is the Queen of Spades. The Countess's ghost appears again and claims her macabre winnings—Gherman's life.
This new production features the return of three beloved artists to DMMO. Tenor Jonathan Burton will sing his first Gherman after successful appearances as Dick Johnson in 2015's The Girl of the Golden West and Calaf in Turandot in 2017. Following critically acclaimed performances as Marie in Wozzeck in 2019 and the title role of Rusalka in 2018, soprano Sara Gartland sings her first Lisa. When acclaimed mezzo-soprano Joyce Castle returns to sing the role of the Countess in The Queen of Spades, she will be debuting her 140th role and the 51st year of her remarkable and wide-ranging career. The production will be led by Maestro David Neely and directed by Matthew Ozawa.
Performances
Sunday, July 11 - SOLD OUT
Tuesday, July 13 - SOLD OUT
Friday, July 16 - SOLD OUT
Saturday, July 24 - SOLD OUT

Add your name to the waitlist by emailing boxoffice@dmmo.org.

Listen to The Queen of Spades podcast with Joshua Borths >

MUSIC BY
Pyotr Ilyich Tchaikovsky
LIBRETTO BY
Modest Tchaikovsky
PREMIERED
29 March 1890
Mariinsky Theatre, St. Petersburg
SUNG IN
Russian (with English translations)
COMPANY PREMIERE
The Artists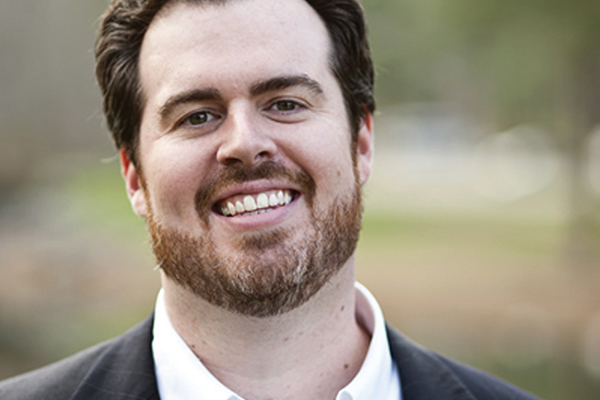 Jonathan Burton
Gherman
View Website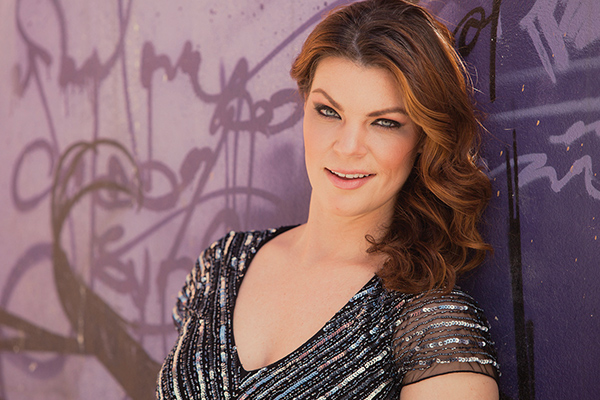 Sara Gartland
Lisa
View Website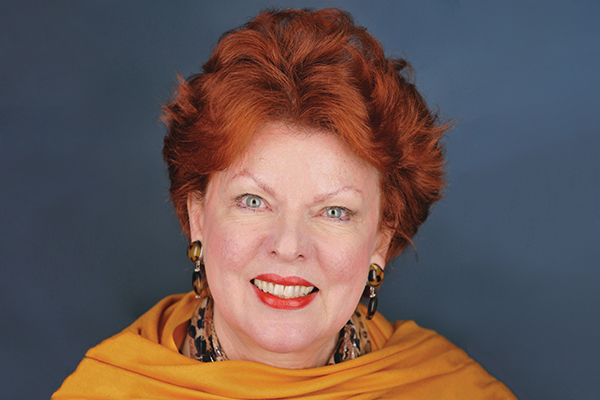 Joyce Castle
Countess
View Website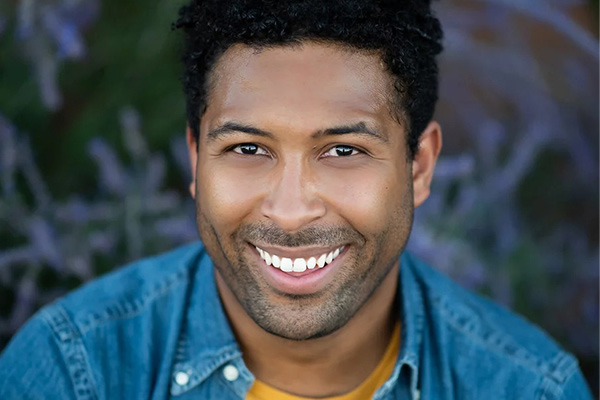 Benjamin Taylor
Count Tomsky
View Website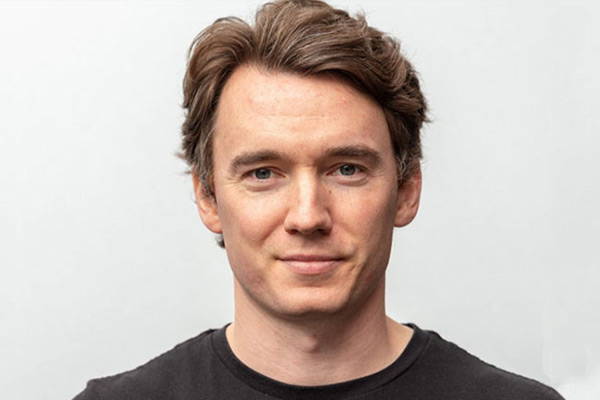 Alexander Birch Elliott
Prince Yeletsky
View Website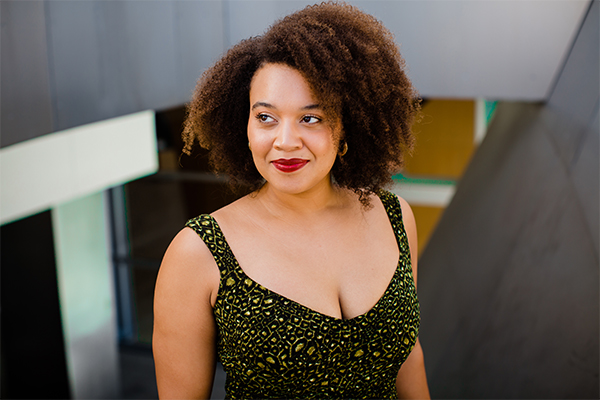 Taylor Raven
Pauline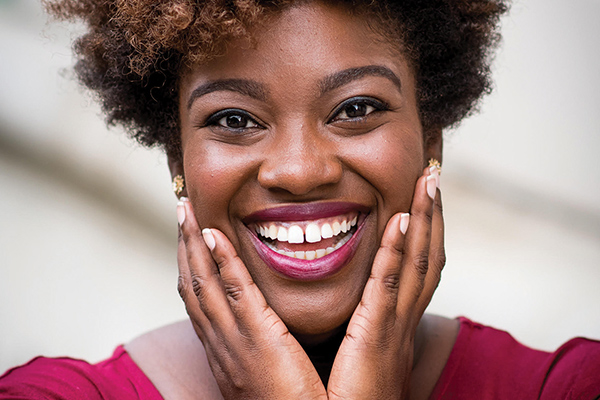 Symone Harcum
Mascha
View Website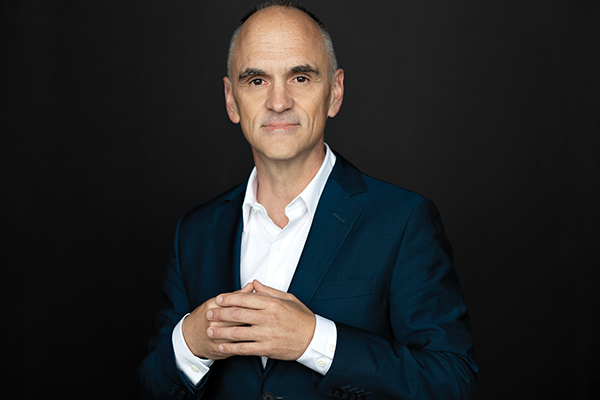 David Neely
Conductor
View Website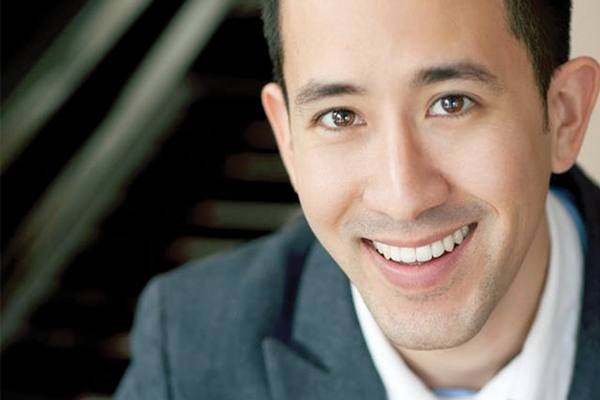 Matthew Ozawa
Director
View Website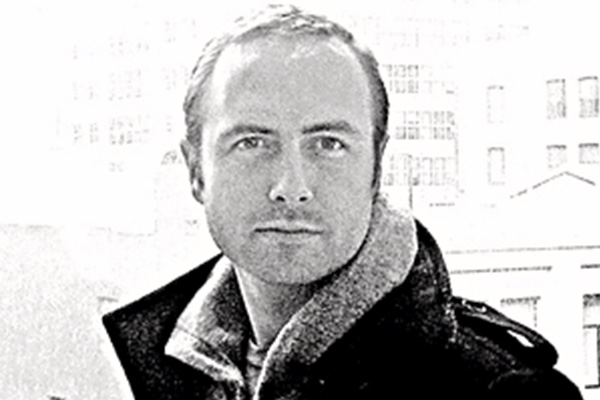 Andrew Boyce
Scenic Design
View Website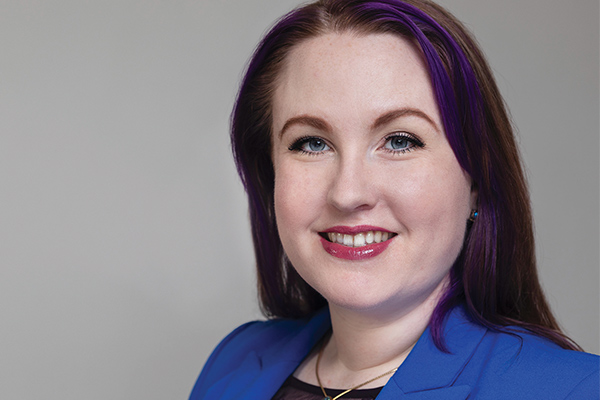 Sarah Riffle
Lighting Design
View Website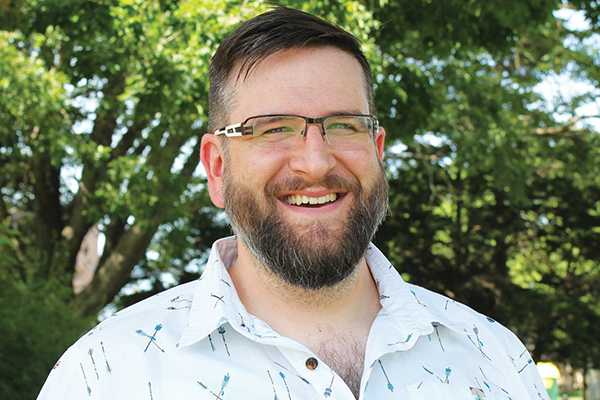 Jonathan Knipscher
Costume Design
View Website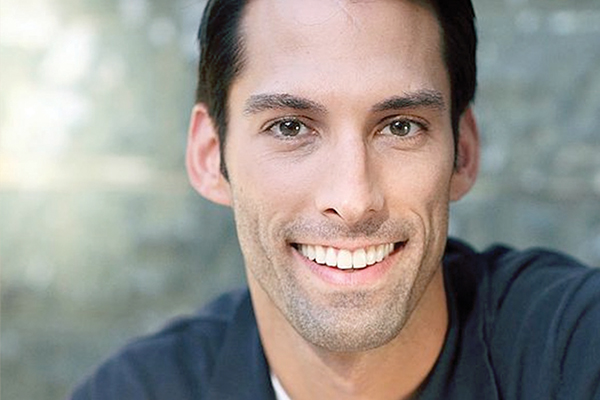 Todd Rhoades
Choreography
View Website
Synopsis
Act I
St Petersburg, late eighteenth century. Gherman, an officer, is in love with Lisa, the granddaughter of the Countess – a famous gambler once celebrated as "The Queen of Spades". However, Lisa is engaged to marry Yletsky, another officer. Tomsky, a friend of Gehrman's, reveals that the Countess was once given the secret of three cards that would guarantee uninterrupted success at gambling. Little suspecting that Lisa secretly loves him, Gherman swears that Yletsky will never have Lisa. As she sings of her secret passion, Gherman walks into her room; after the Countess nearly catches them together, they finally embrace.
Act II
Desperate to learn the Countess' secret, Gherman breaks into her bedroom at night and demands the answer. Drawing a pistol, he threatens the old woman, frightening her to death. Lisa is distraught, believing that Gherman has been wooing her to close to her grandmother and the secret of the three cards. Desperate, she orders him to leave.
Act III
The ghost of the Countess appears to Gherman's at night and gives him her secret: "Three…seven…ace". Gherman, though is terrified, is delighted. Lisa still loves Gherman and begs him to meet her later that night at the banks of the Winter canal. Gherman, however, is obsessed with putting his secret to the test and goes at once to the gambling house. As he rushes off, she throws herself into the water below. Obsessed with putting his secret to the test, Gherman first stakes everything on three, and wins. Then he gambles all his winnings on the seven and wins again. Finally, when he gambles all his winnings on the ace, his card turns out to be the Queen of Spades. As the Countess' ghost makes another appearance, Gherman stabs himself in madness while his companions pray for the forgiveness of his soul.
The Music
While Eugene Onegin is his most popular opera, The Queen of Spades may be Tchaikovsky's best. In it, the composer of The Nutcracker and Swan Lake tackles Pushkin's eerie Russian ghost story.
If any composer embodies the essence of "Russianness," it is Pyotr Il'yich Tchaikovsky, whose music often evokes his country's landscape and is characterized by its tunefulness, sentiment, bombast and grand passions. While he shared a devotion to Russia's folk heritage that was popular among his contemporaries, an outward looking fascination with western European music was key in his development. His extensive travels earned him wide acclaim. Late in his career in 1891, he conducted the inaugural concert of what was to become Carnegie Hall in the United States. There, he wrote back to his brother Modest, "I am a much more important person here than in Russia."

Continue reading >