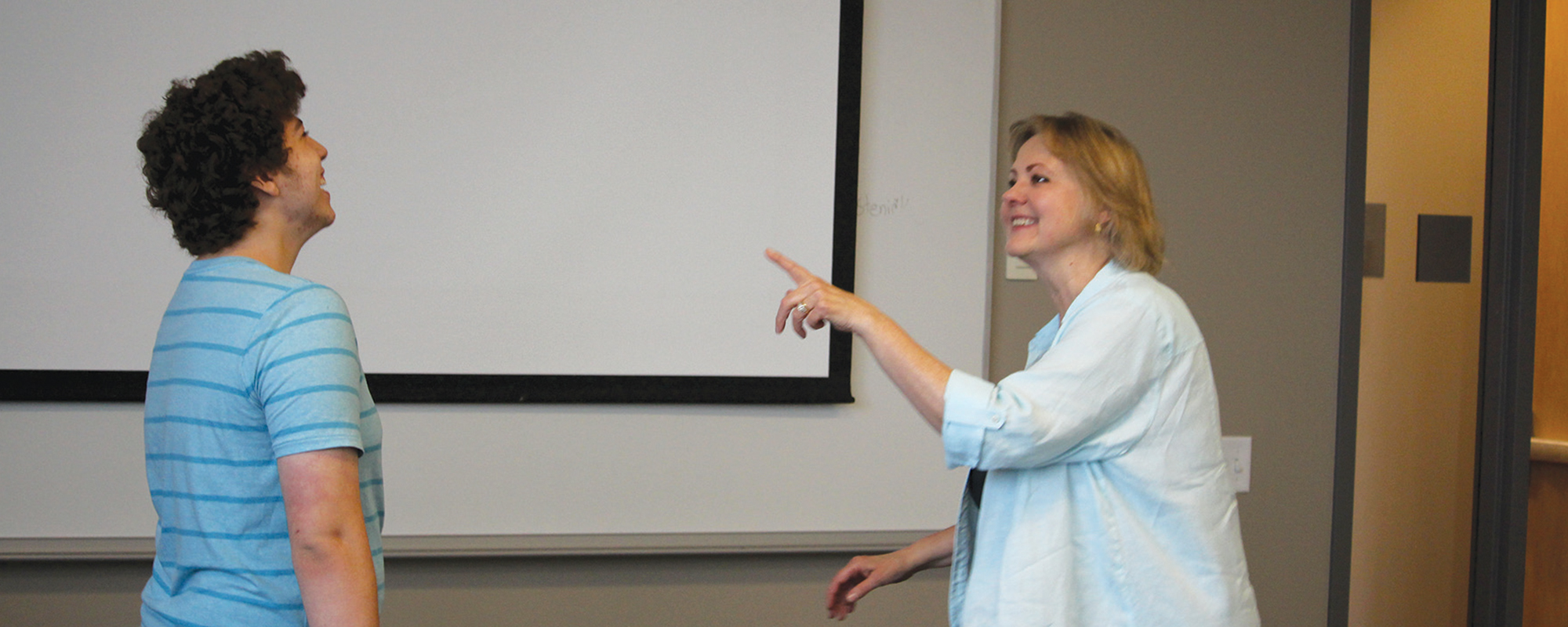 Raising Voices / Rising Stars
Join us on Wednesday, July 10 for a day-long opera workshop experience geared for the high school musician, presented by Des Moines Metro Opera. Students and their teachers will have the opportunity to attend sessions on "Vocal Techniques for the Stage", "Movement for the Stage," "The Business of Opera" and "What's Opera All About?". All sessions will be led by nationally known music coaches, directors and singers employed by DMMO for the summer festival season.

Participants will also have the opportunity to attend an evening performance of Leonard Bernstein's hit operetta, Candide. The outcome of this workshop is to give talented high school musicians an idea of what it takes to perform live on the stage, performance after performance, year after year! This is a must for anyone wanting to understand the real nuts and bolts of the life of a serious singer in today's performance world. Cost for this day long workshop is only $20 for students!

Tentative Schedule:

9:30am - 10:30am - Welcome and Tour of the facility
10:45am - 11:45am - Vocal Techniques for the Stage

Lunch

1:00pm - 2:00pm - Movement for the Stage
2:00pm - 3:00pm - ENT Session
3:00pm - 4:00pm - What's Opera All About/The Business of Opera
4:00pm - 5:30pm - Audition Techniques

Dinner

7:30pm Performance of Bernstein's Candide

Individual voice lessons with voice instructors will be scheduled throughout the day for those who have a prepared selection.

For more information or registration information contact Dennis Hendrickson at dhendrickson@dmmo.org or call 515-961-6221.